Looking forward to a delicious Christmas dinner? Keep our
Holiday Entertaining Publication
handy throughout December for all your holiday dinner needs. But you can also find some of our favorites on our
Country Christmas
page, including Christmas Ham and Peach Cobbler. Happy cooking!
The 17th Annual EGGtoberfest was amazing - here are the highlights 
Click Here
8th Anniversary Meal, w/ pics.
Tonight, my wife and I celebrated our 8th wedding anniversary. She wanted a surf and turf for tonight's meal. I gave her the option to go out, and like any good wife would say to a husband that loves to grill, she would rather I cook it. So I had to perform twice tonight.

;-)


Just off the grill, butter melted, waiting to be cut.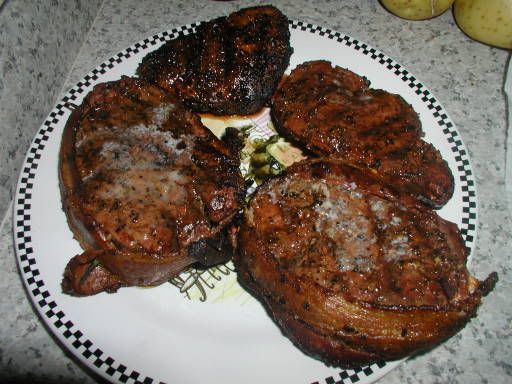 [p]On the plate, ready to serve.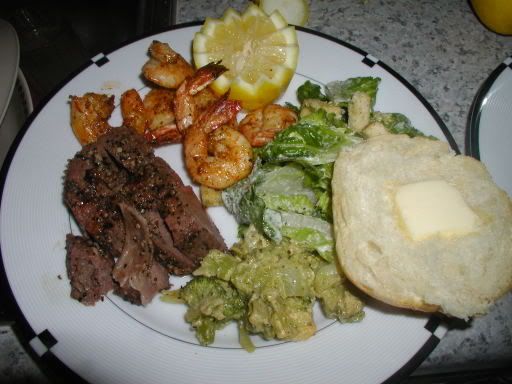 [p]Had to put a pic of her. This is her and my youngest. As you can see, I married up.


And NO Stump, before you ask, there are no pics of the 2nd performance![p]Happy Egging, see everyone in Oklahoma!! It's going to rock! [p] [p]Later,
Loco.