To anyone who can help.. thank you in advance.
I got what I thought was a frozen cryovacked roast of some sort. Finally defrosted it and it is 6-7 of the same cut. But I am not sure what cut. The guy who gave it to me forgot and the swift package didn't say.
To me it looks like the point of a tenderloin???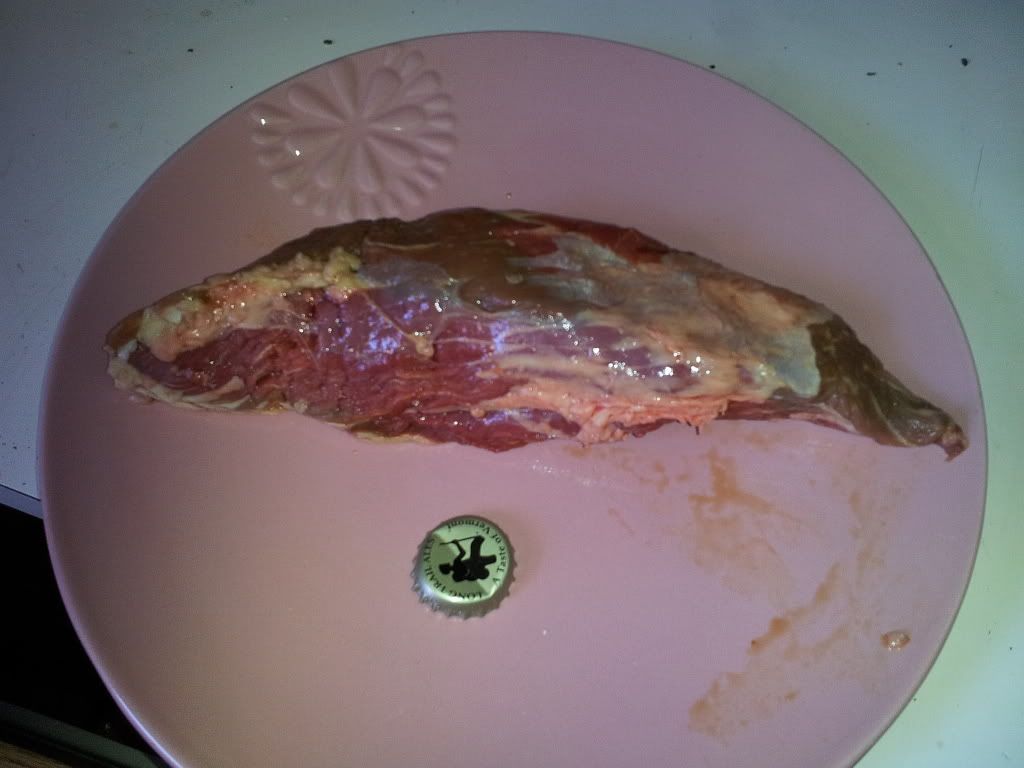 Medium, and XL eggs in Galloway NJ. Just outside of Atlantic City.