Wow what a day of cookin. It started out out with a butt that I planned on doin "turbo" but after reading about 500's cook within no foil I decided to "NITRO" and it turned out awesome. I started the 10lb butt at 9:00 am at 350 grid temp and finished at 5:30pm I maintained 350-365 grid temp thru the entire cook The bark was awesome and so was the taste I applied the hot sauce, mustard and Bad Byron's Butt Rub last light. This pic is about 6hes in
Then I pulled it at 195 and et it rest just in foil for 1 hr before pulling .
We also did wings using the recipe that
@Anex
did with Franks Hot Sauce
And then finished off the evening with pizza. First was just your ordinary got all the toppings pizza
Then a Hawaiian pizza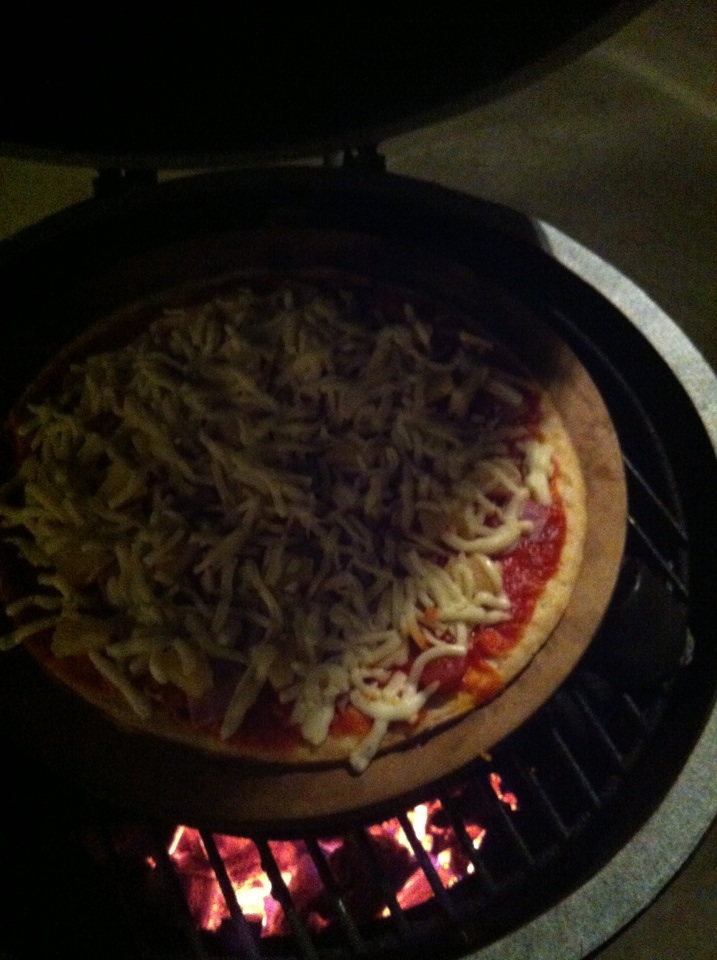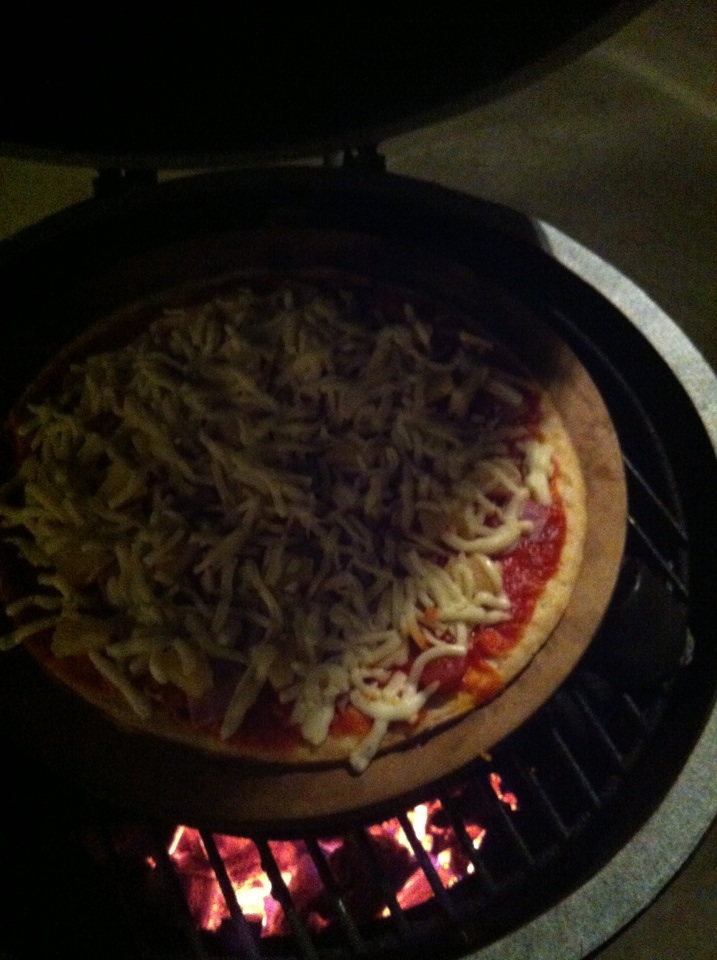 Then the Pulled Pork Pizza
-----------------------------------------
2008 -Large BGE. 2013- Small BGE and 2015 - Mini. Henderson, Ky.