Looking forward to a delicious Christmas dinner? Keep our
Holiday Entertaining Publication
handy throughout December for all your holiday dinner needs. But you can also find some of our favorites on our
Country Christmas
page, including Christmas Ham and Peach Cobbler. Happy cooking!
The 17th Annual EGGtoberfest was amazing - here are the highlights 
Click Here
WOK: thai curried vegetables
Found a good fall-time wok recipe from the book "The Complete Stir-Fry Cookbook" and turned out great. No meat but very hearty meal that included: zucchini/coconut-milk/fish-sauce/onion/GREEN CURRY PASTE/snake-beans/red-bell-pepper/broccoli/lime/lime-rind/cabbage/brown-sugar. Here are some pics in order, total cook time around 20 mins on wok . .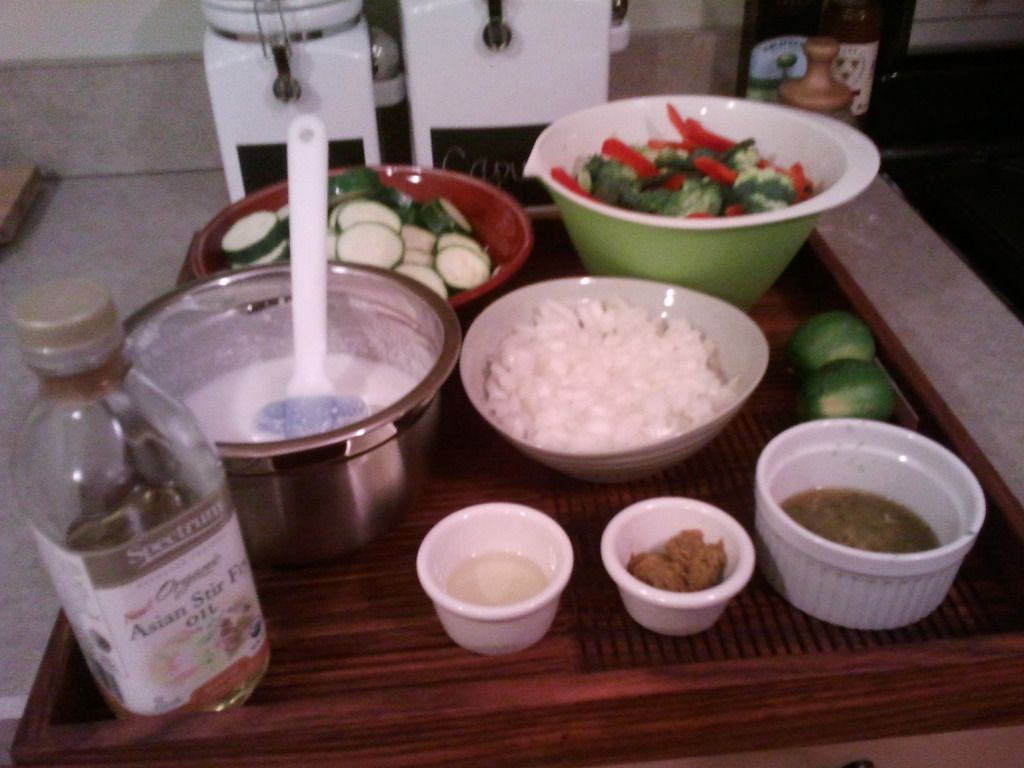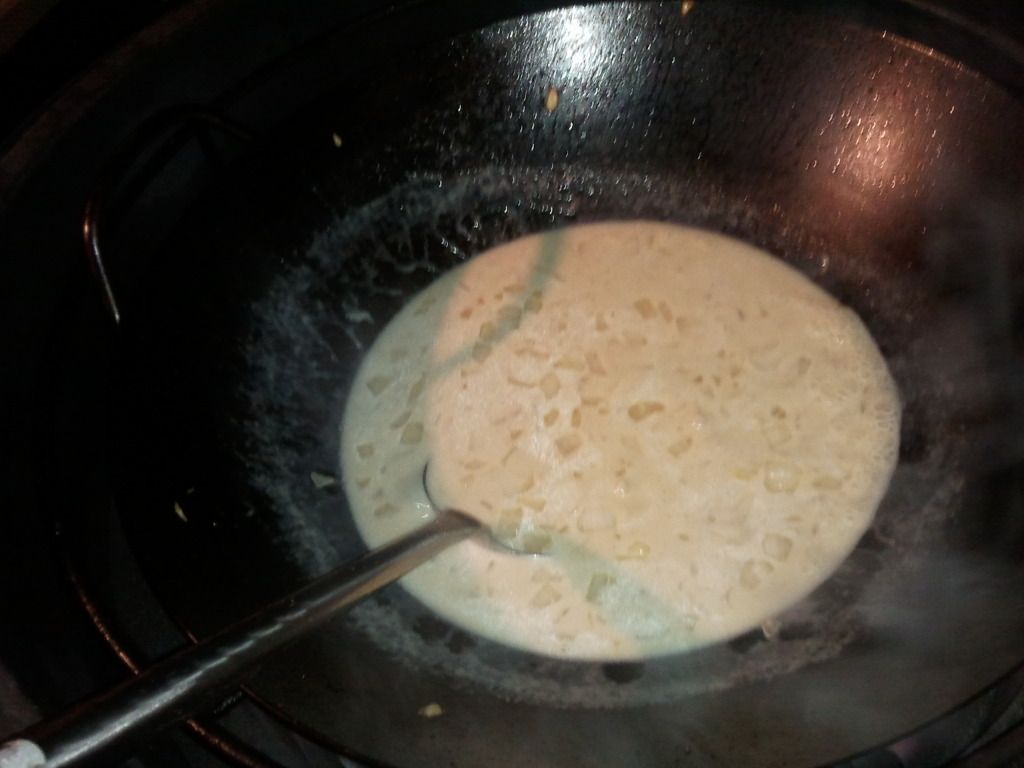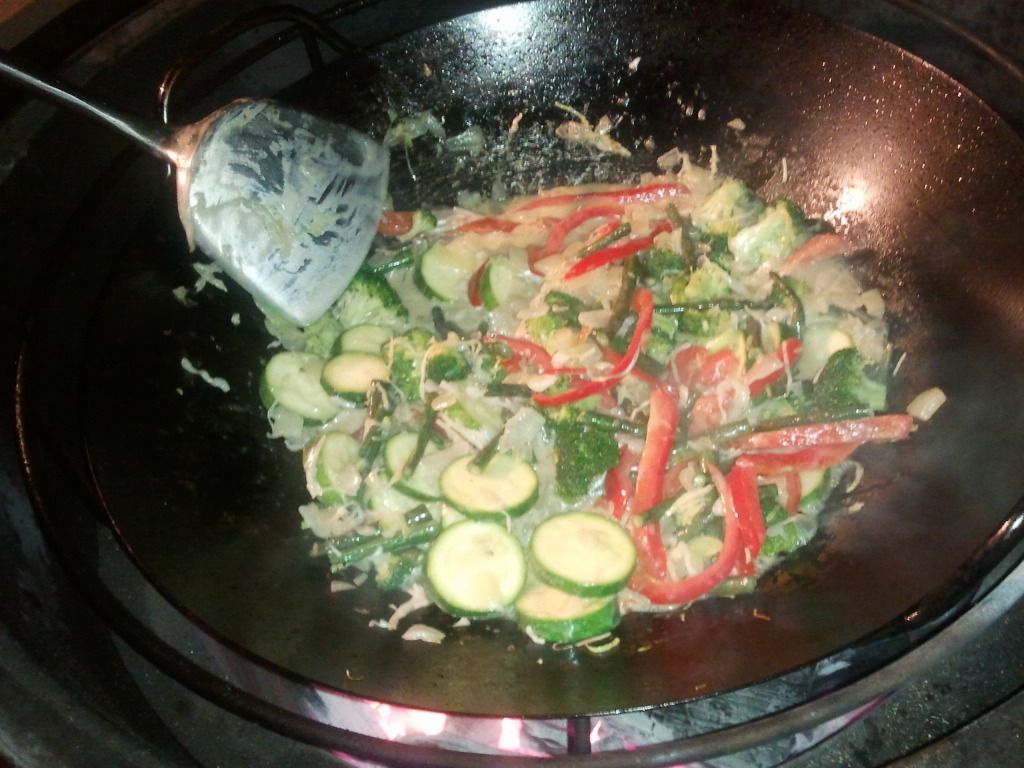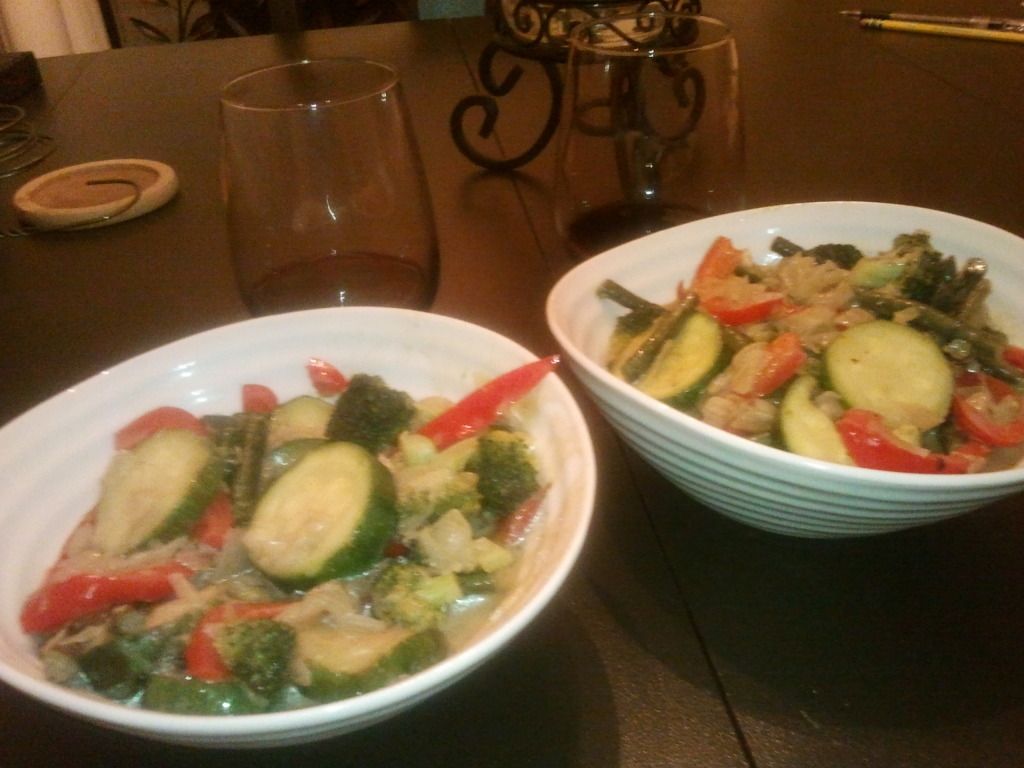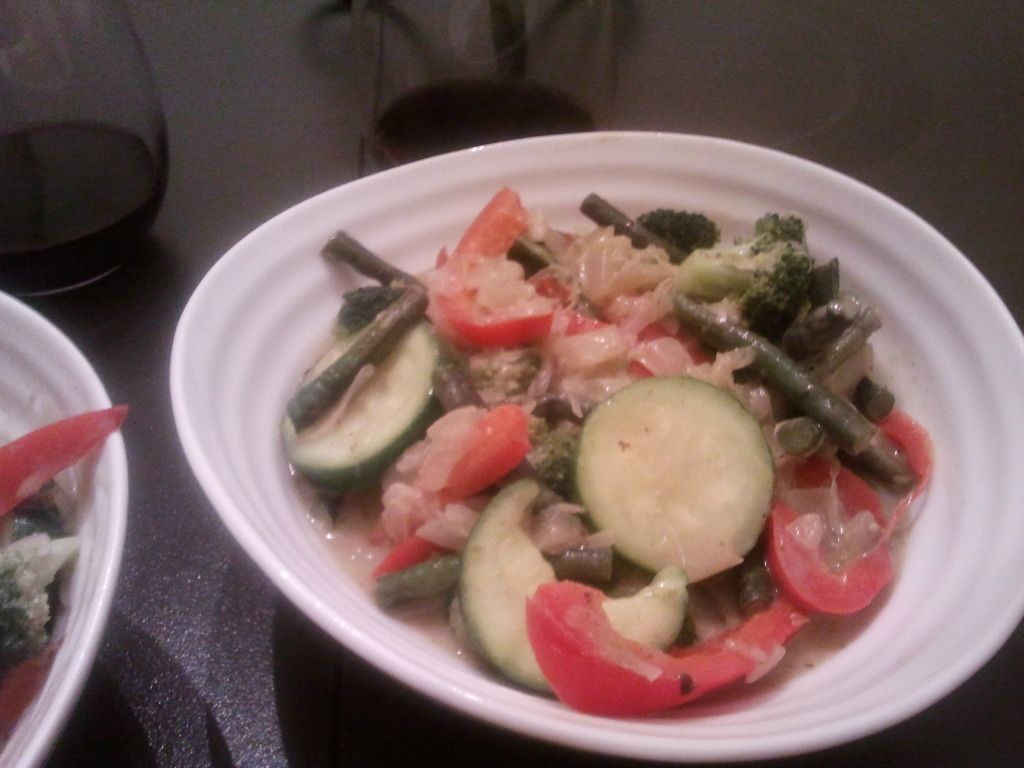 Columbus, Ohio