It's almost Halloween and if you're cooking on your EGG, you may end up with more people knocking on your door asking for
pork chops
than candy! In case you're willing to share and want to please a crowd, we recommend warm
Margherita Pizza
,
FGL's Lemon Pepper Wings
or our favorite,
S'mores in a Cone
!

If you missed the 17th Annual EGGtoberfest here are the highlights Click Here Fall is upon us, and it's a great time for getting out to one of the many #EGGfests around the country - see a list here
WOK: thai curried vegetables
Found a good fall-time wok recipe from the book "The Complete Stir-Fry Cookbook" and turned out great. No meat but very hearty meal that included: zucchini/coconut-milk/fish-sauce/onion/GREEN CURRY PASTE/snake-beans/red-bell-pepper/broccoli/lime/lime-rind/cabbage/brown-sugar. Here are some pics in order, total cook time around 20 mins on wok . .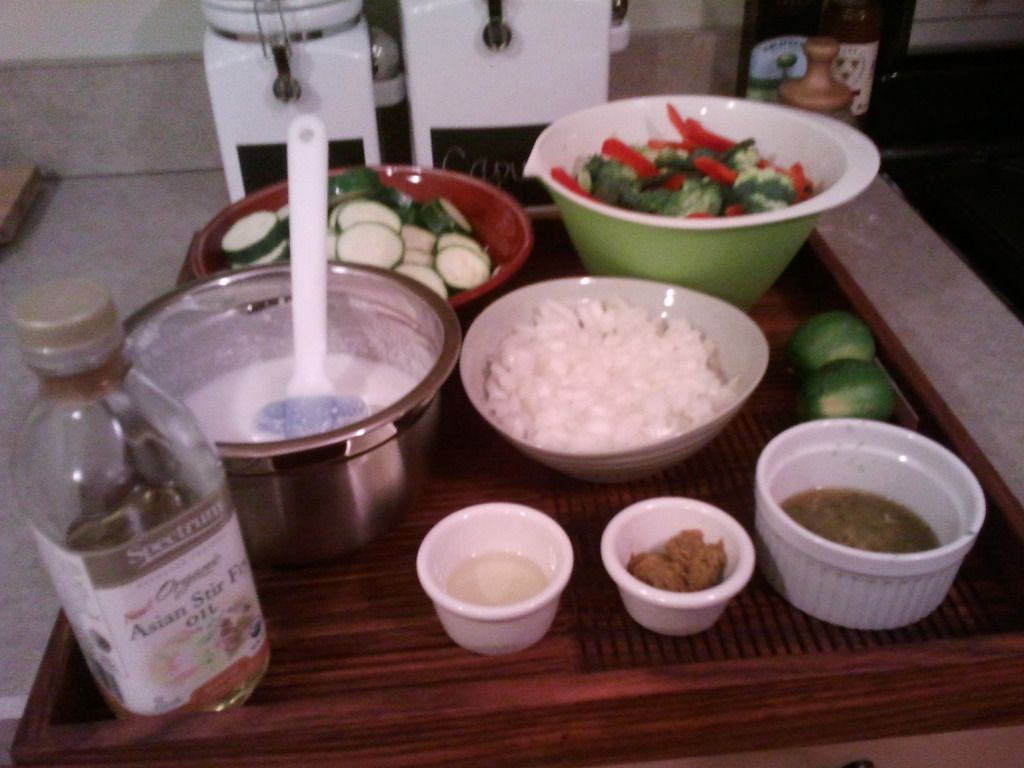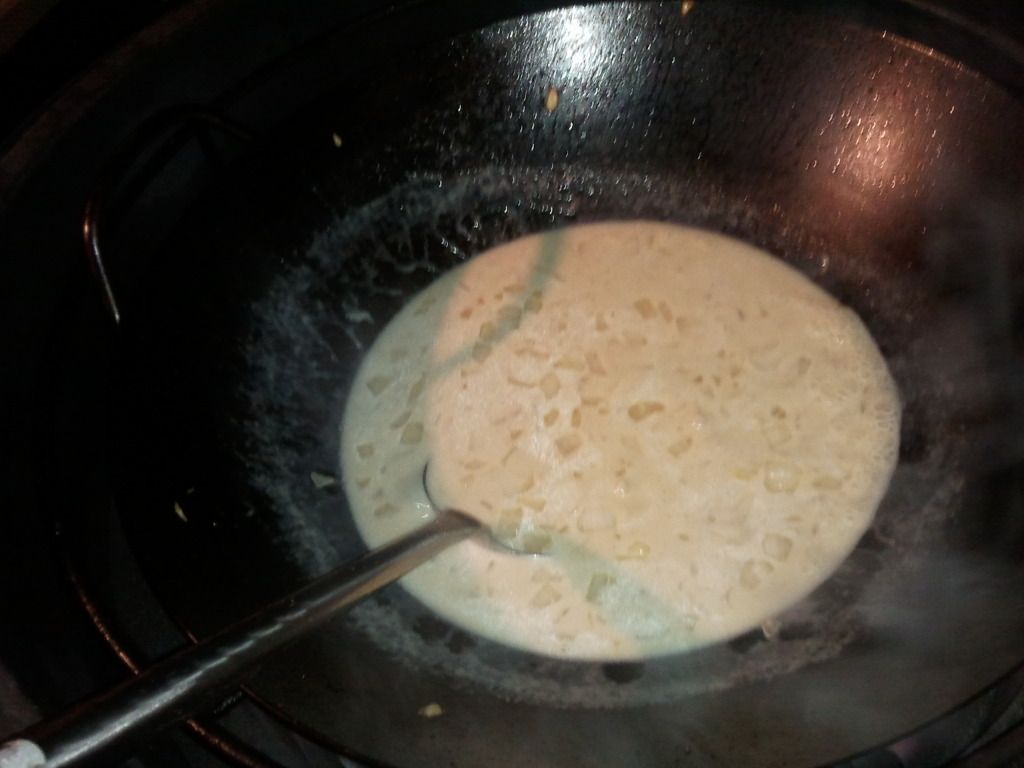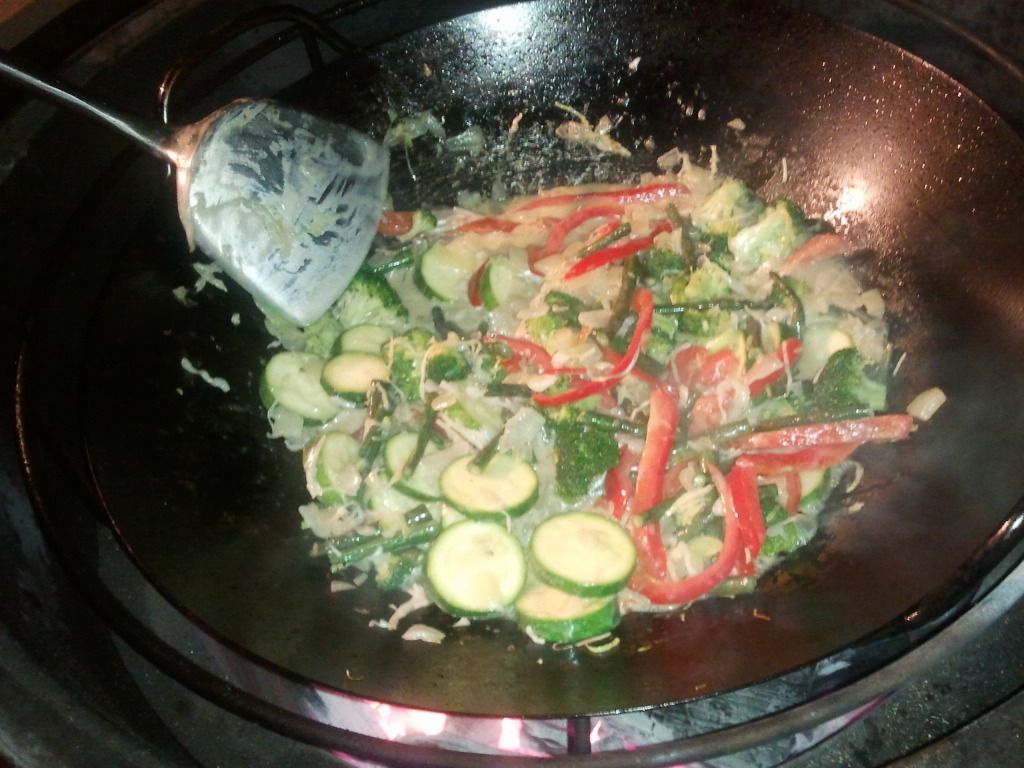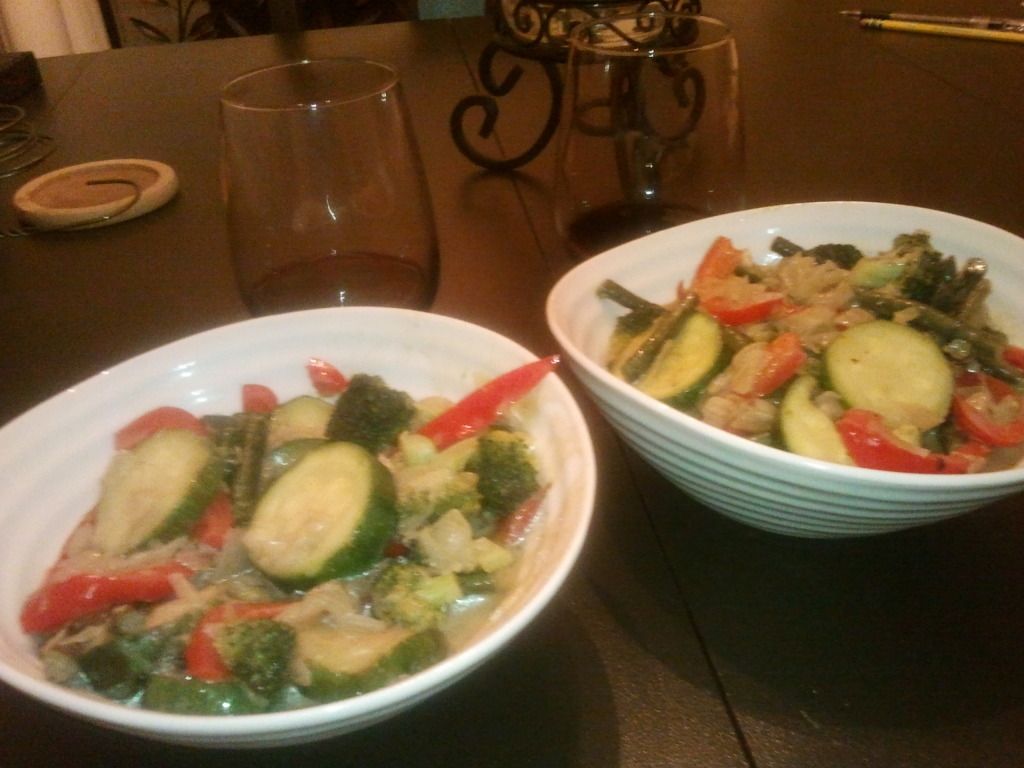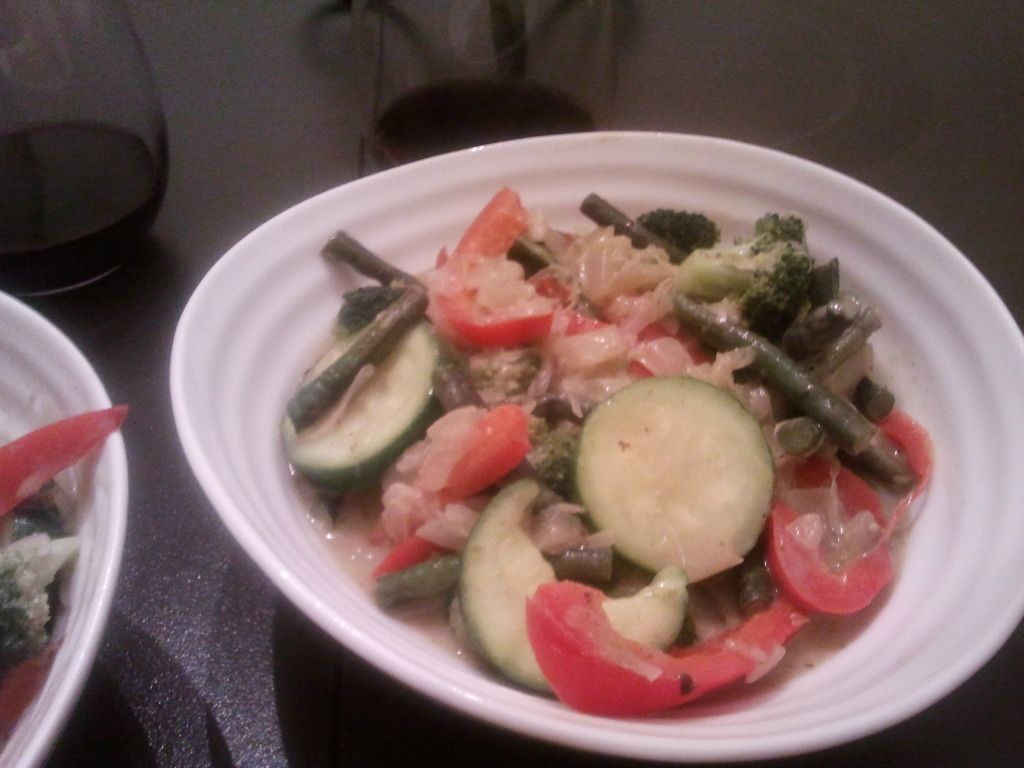 Columbus, Ohio