It's that time of year again-time to hop on out to your backyard for an EGG hunt. If you're lucky, you'll only have to search as far as your patio! Planning on cooking Easter
Sunday
? Check out our
Easter Menu
. If you're looking for a sweet treat to enjoy with the whole family, try at least one of our sweet treats, if not both:
Grilled Peeps
&
Carrot Cupcakes
. Lastly, if you're having company, our
Pinterest
page has lots of ideas for entertaining. We hope you have an EGGstra tasty holiday!


The Big Green Egg headquarters has moved - come visit our new location and check out the museum! 3786 DeKalb Technology Parkway, Atlanta, GA 30340
WOK: thai curried vegetables
Found a good fall-time wok recipe from the book "The Complete Stir-Fry Cookbook" and turned out great. No meat but very hearty meal that included: zucchini/coconut-milk/fish-sauce/onion/GREEN CURRY PASTE/snake-beans/red-bell-pepper/broccoli/lime/lime-rind/cabbage/brown-sugar. Here are some pics in order, total cook time around 20 mins on wok . .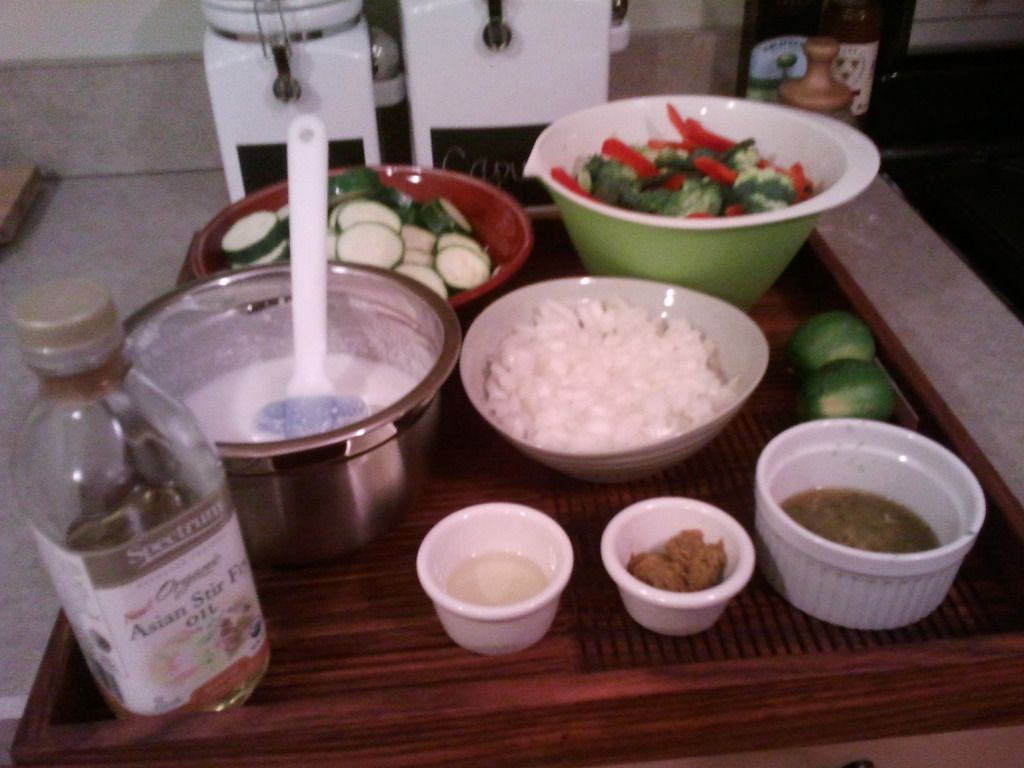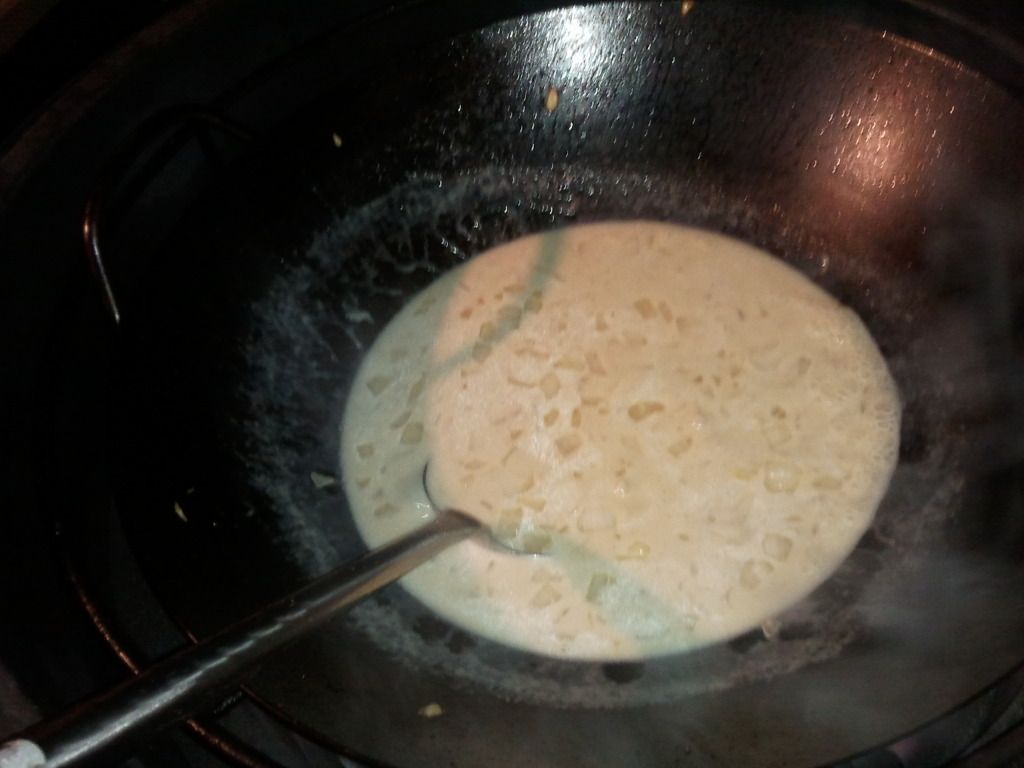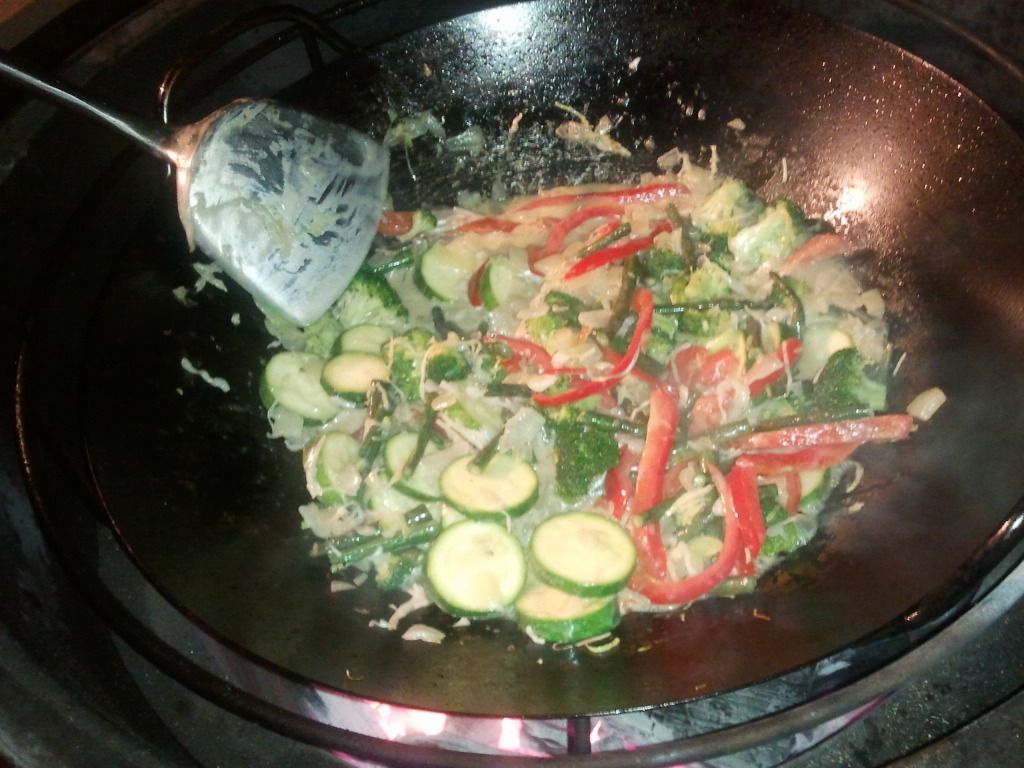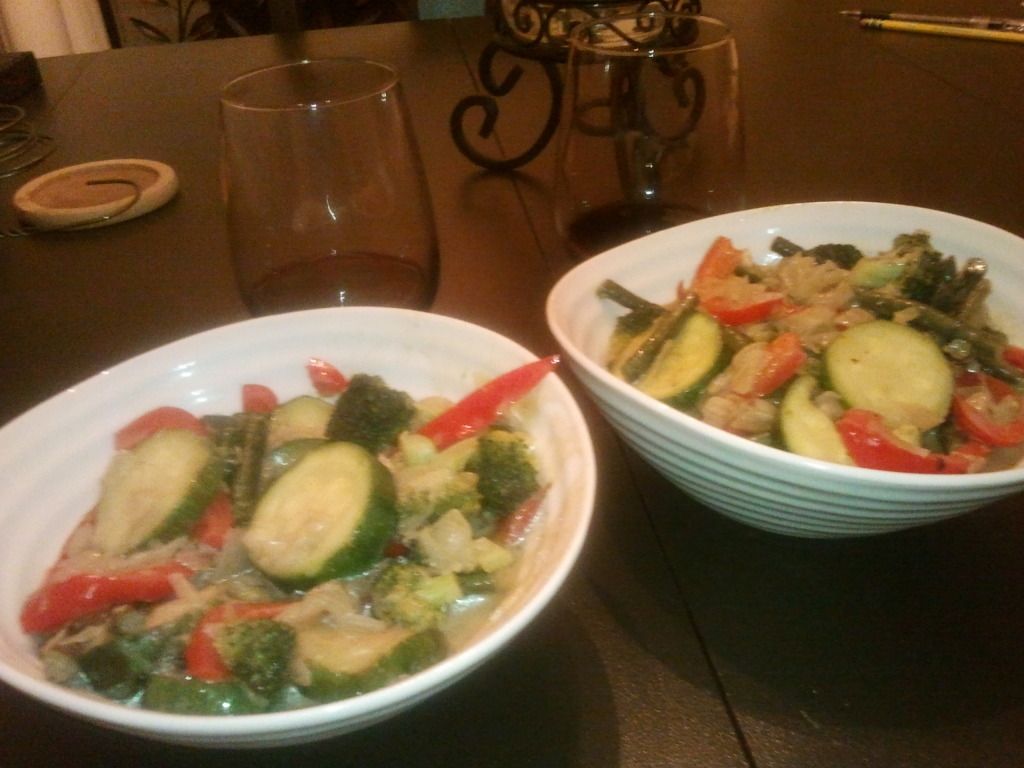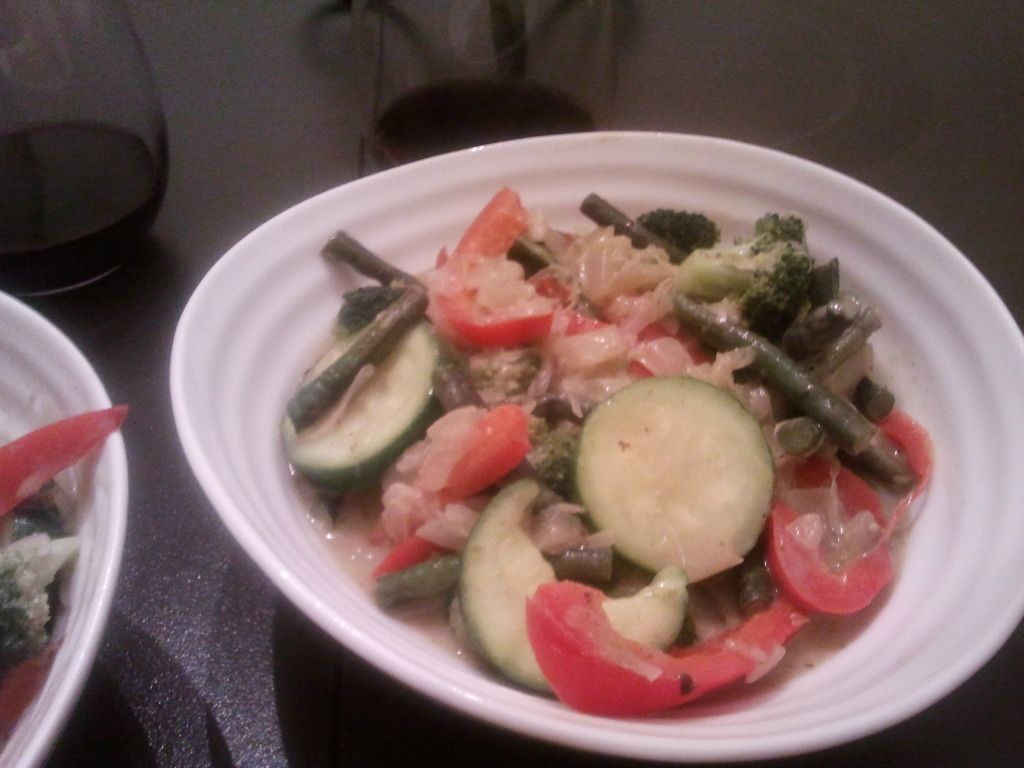 Columbus, Ohio