Got my first couple bags of Wicked Good this week. Figured I'd give it a shot, so I had some delivered to my local Ace Hardware. I have to say, it lived up to the hype. It burned hot and long, and good Lord it had some HUGE pieces!
Check out the enormo-lump: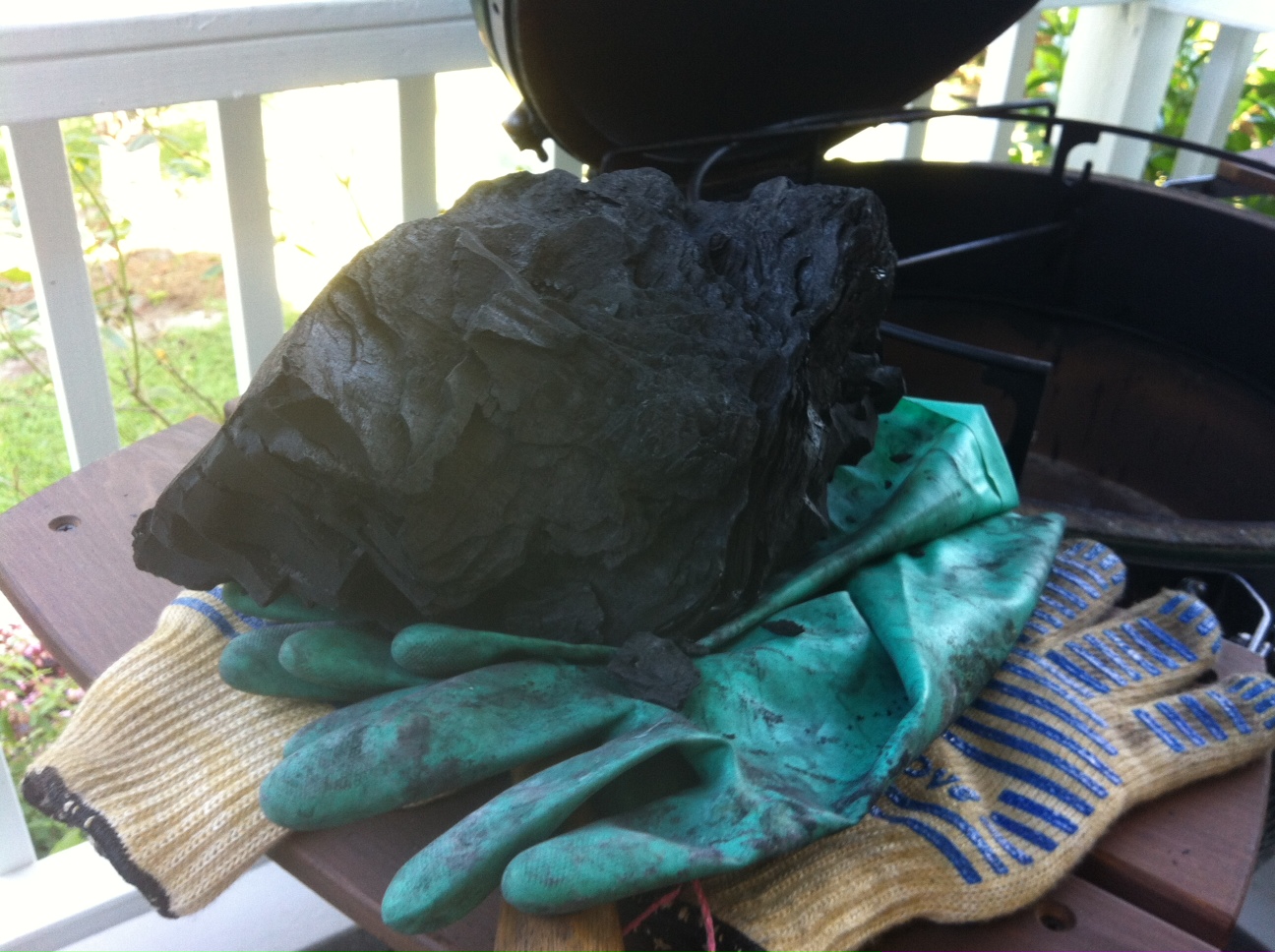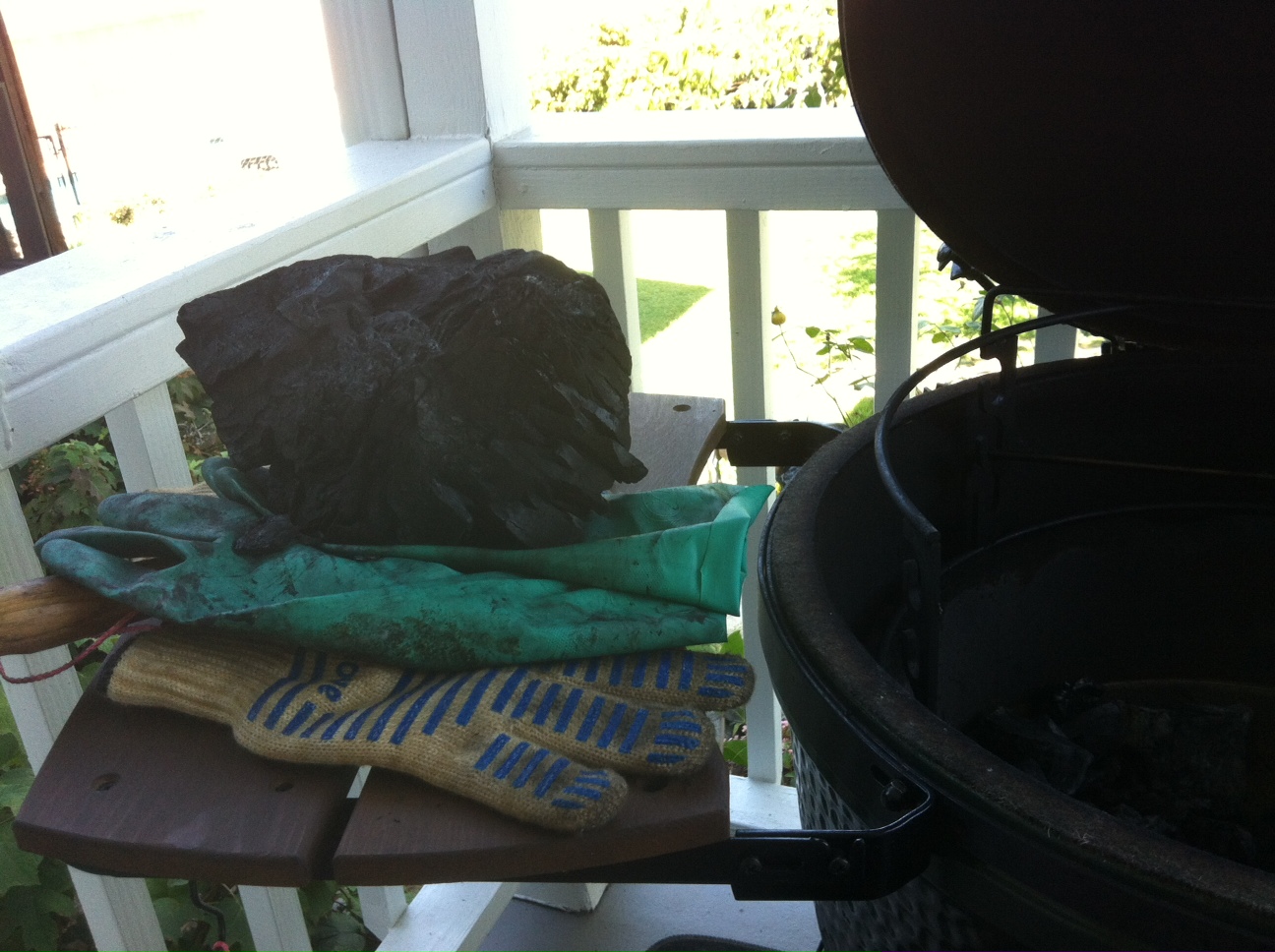 I'm still a BGE noob, so I still need to try Royal Oak (red) to see if the quality/cost balance is a good compromise. As of now, however, WG has my heart.
Agree or disagree? Discuss.
Amateur Egger; professional rodeo clown. Birmingham, AL