I've had this 18.5 lb turkey that I got for free last November taking up way too much room in my freezer, so this weekend was finally the time to get rid of it.
I started out brining it for 24 hours.
Then injected it with Tony Chachere's Jalapeno Butter.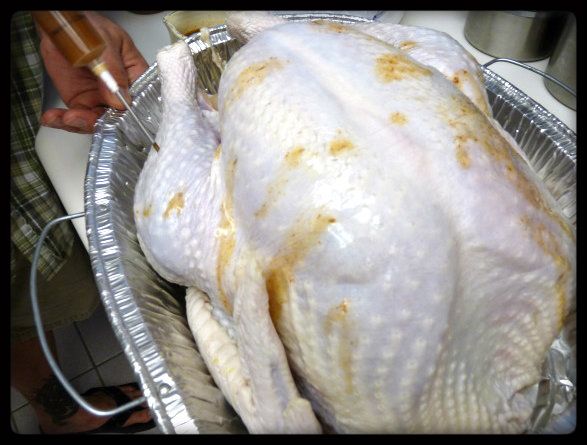 Then it was rubbed down with Dizzy Pig's Swamp Venom and placed on the Egg at 350 with some cherry wood.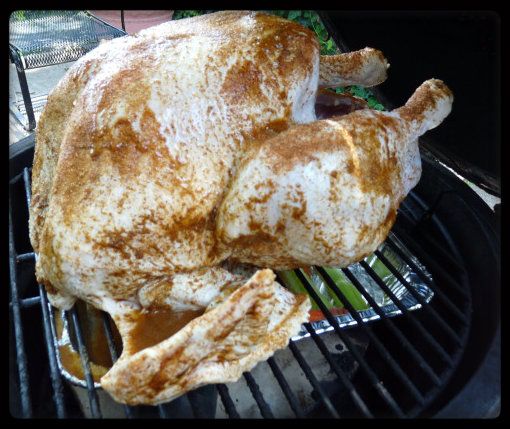 Some friends came over and brough some jalapeno cheese venison sausage and some boudin.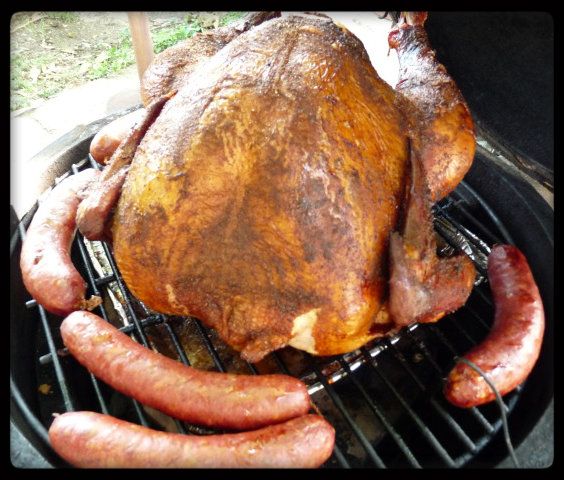 I think it cooked for about 4 hours and 45 minutes...not sure I blame the Turkey....the Wild Turkey for making those details a bit hazy.

I just know we were hungry.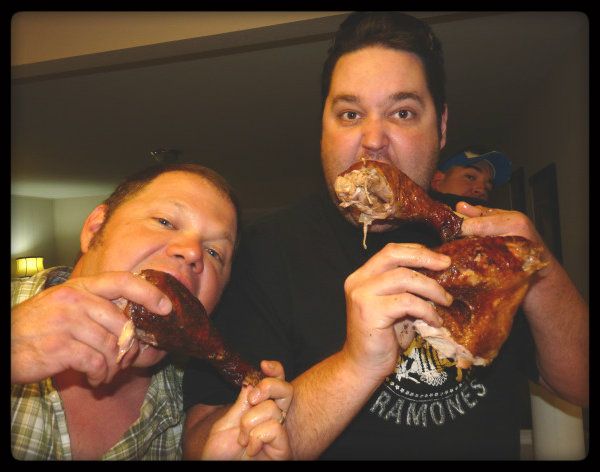 This may have been my best turkey to date. Gotta say...the brine really does help, although some credit has to go to the Egg. We also had some of Mrs. G's dressing and some red beans and rice to go with it, but we didn't get any plated up pics. Sorry about that.
More pics and details can be found on my blog.
Rowlett, Texas
Griffin's Grub or you can find me on Facebook
The Supreme Potentate, Sovereign Commander and Sultan of Wings