At Ninel's place, we brought a couple Maple Planked Camemberts with, Amaranth Seed (The staple food of the Aztecs) & Honey, Shaved Almonds, Blueberries, Black Pepper, Maple Flakes and Fresh Basil from the garden.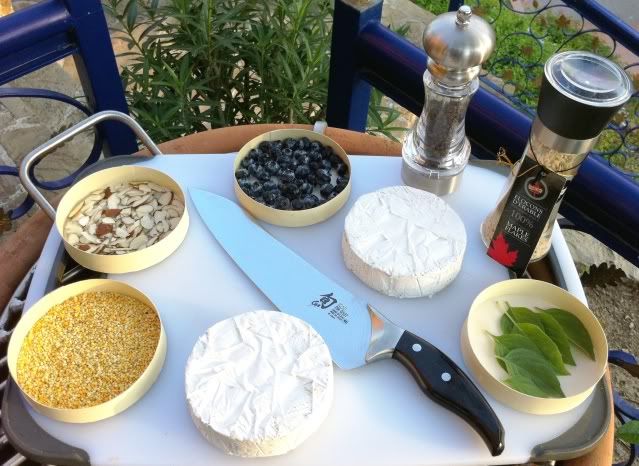 My new Shun 10" Chef's Knife is fantastic, the camembert shavings were delicious & the chopped basil a piece of cake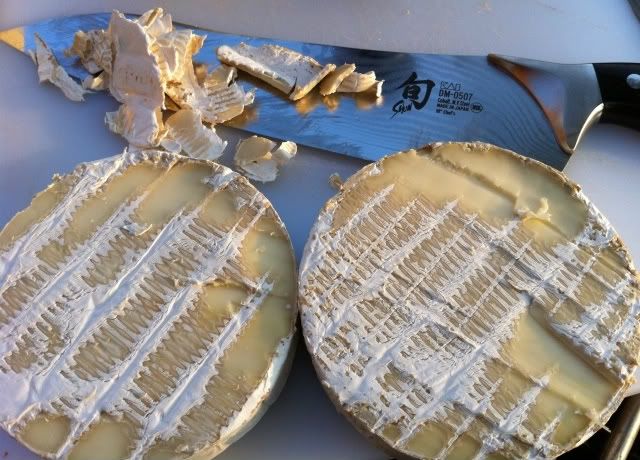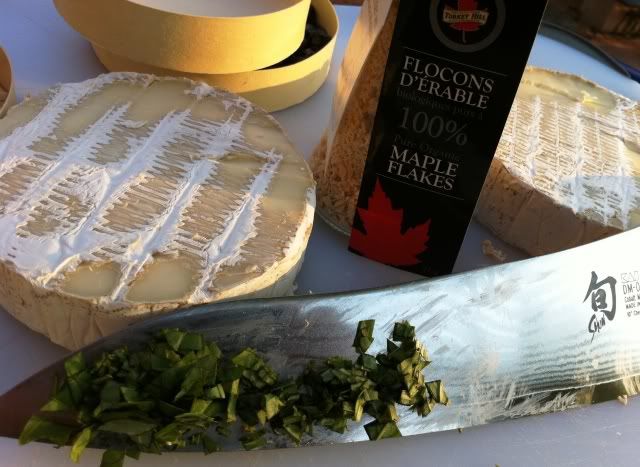 On the Maple Plank & The Mini at 400* dome until it was browned & the smell right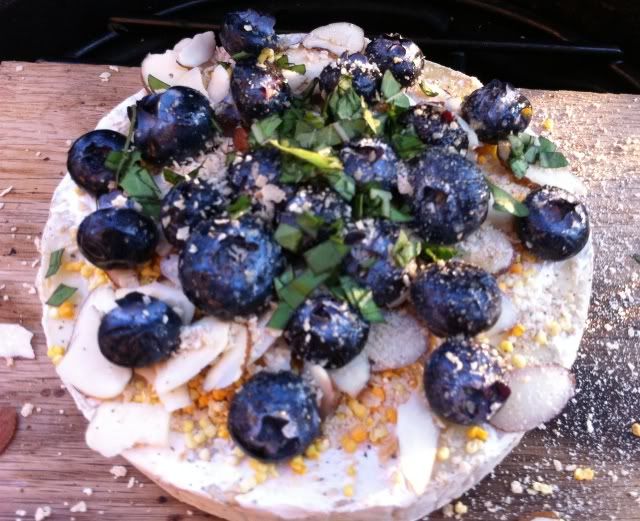 Here the two birthday girls Bonita & Espe, Bonita & fam. are moving to México city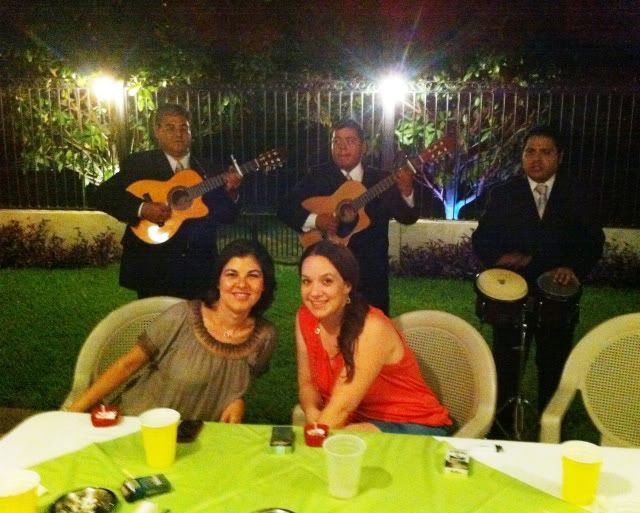 A trio sang all night.........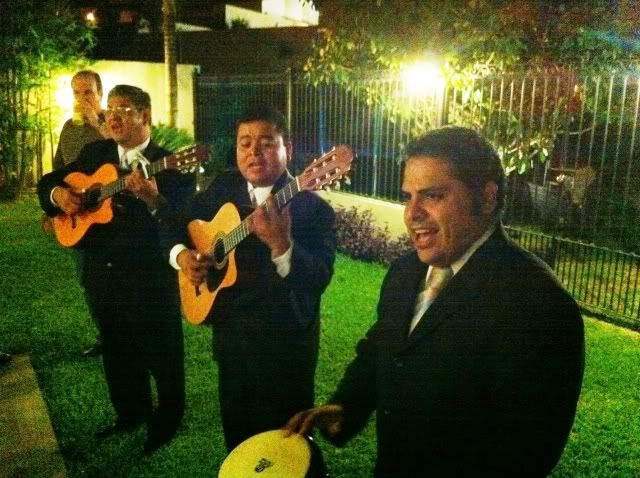 Is there always one in any group?? :laugh: , Marianita & chocolate teeth...I think... :ohmy: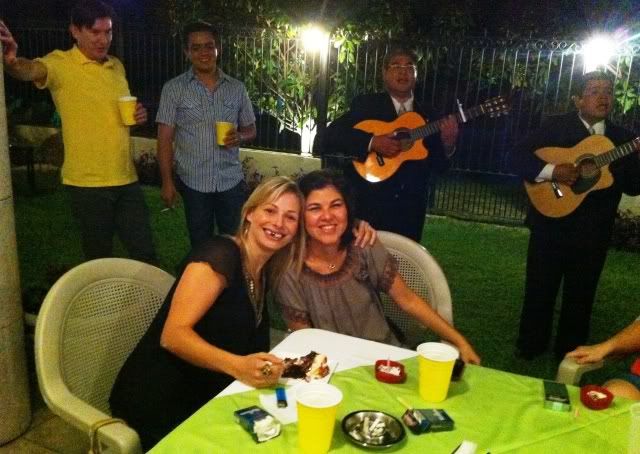 Loren had a great time with the girls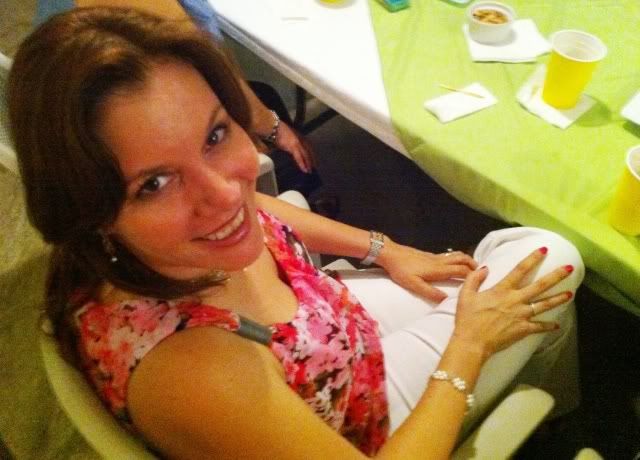 Ninel next to Loren on the right, cooked some delicious mexican dishes, tacos, tostadas, salsas & desserts, they went fast........Another great night with great friends.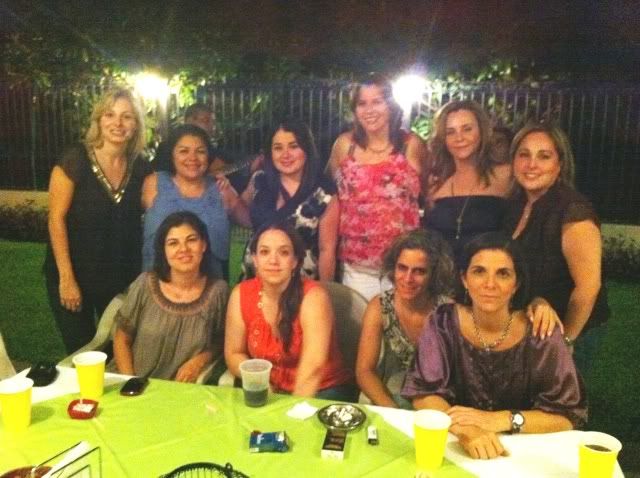 Sorry all photos taken with my phone.
JUST IN CASE YOU HAVEN'T HEARD IT...I LOVE IT !!! HERE IT IS: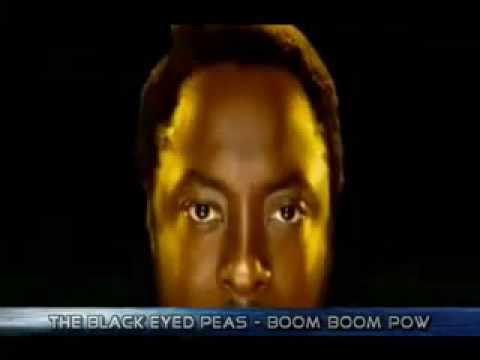 HAVE A GOOD WEEKEND