Thanks to those that have been makin blackened fish I got "inspired".
Fresh Atlantic grouper, no skin, no bones, no kidding. My own blackened fish seasoning. I brush the fish with melted butter then dump on the seasoning.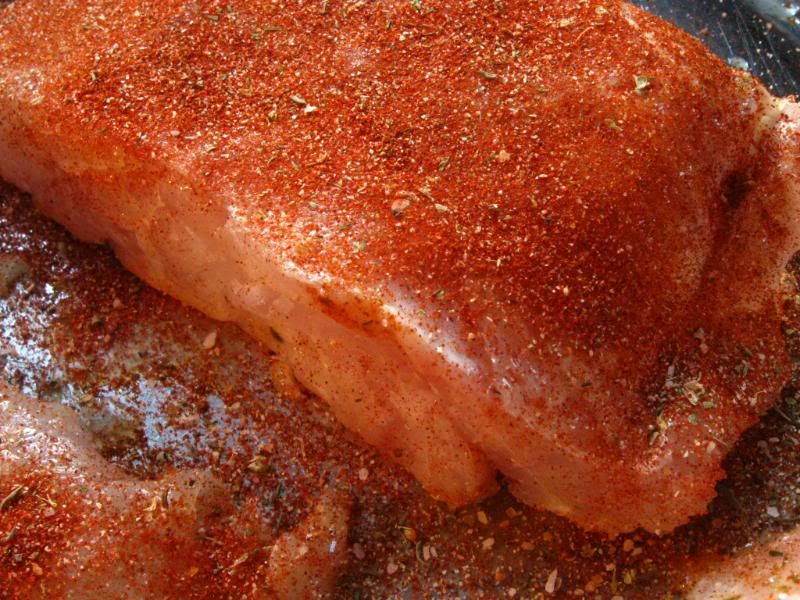 Into a hot cast iron pan with more butter, woooo hoooo, can't get enough of that hot stuff!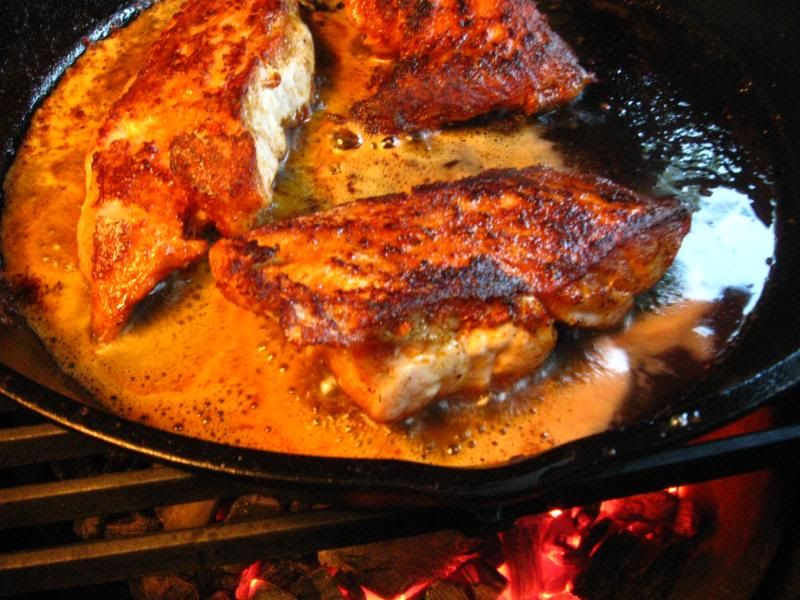 All done, time to sit down and enjoy.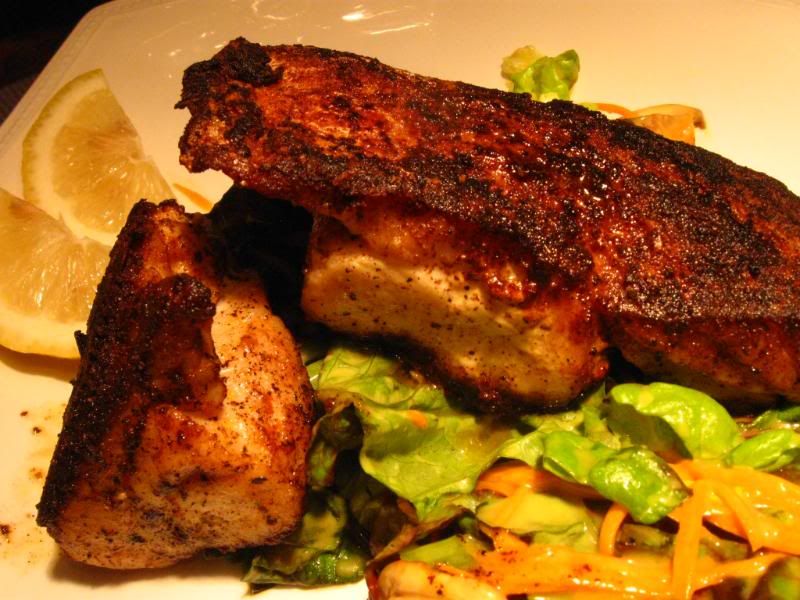 High flavor crust, delicious moist meat inside.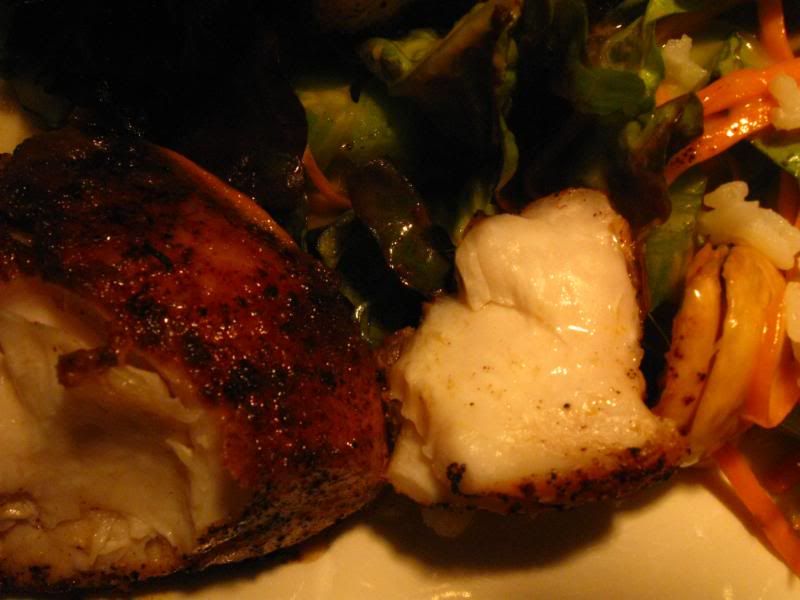 Eat more fish, it's good for you.