This year at my local Eggfest We'll be doing a repeat on pulled pork, two butts cooked all night and coolered at sunrise. This will be used on sliders and on a pulled pork pizza.
Next up are pig candied Li'l Smokies (I know what you're thinking... but these bad boys are really good)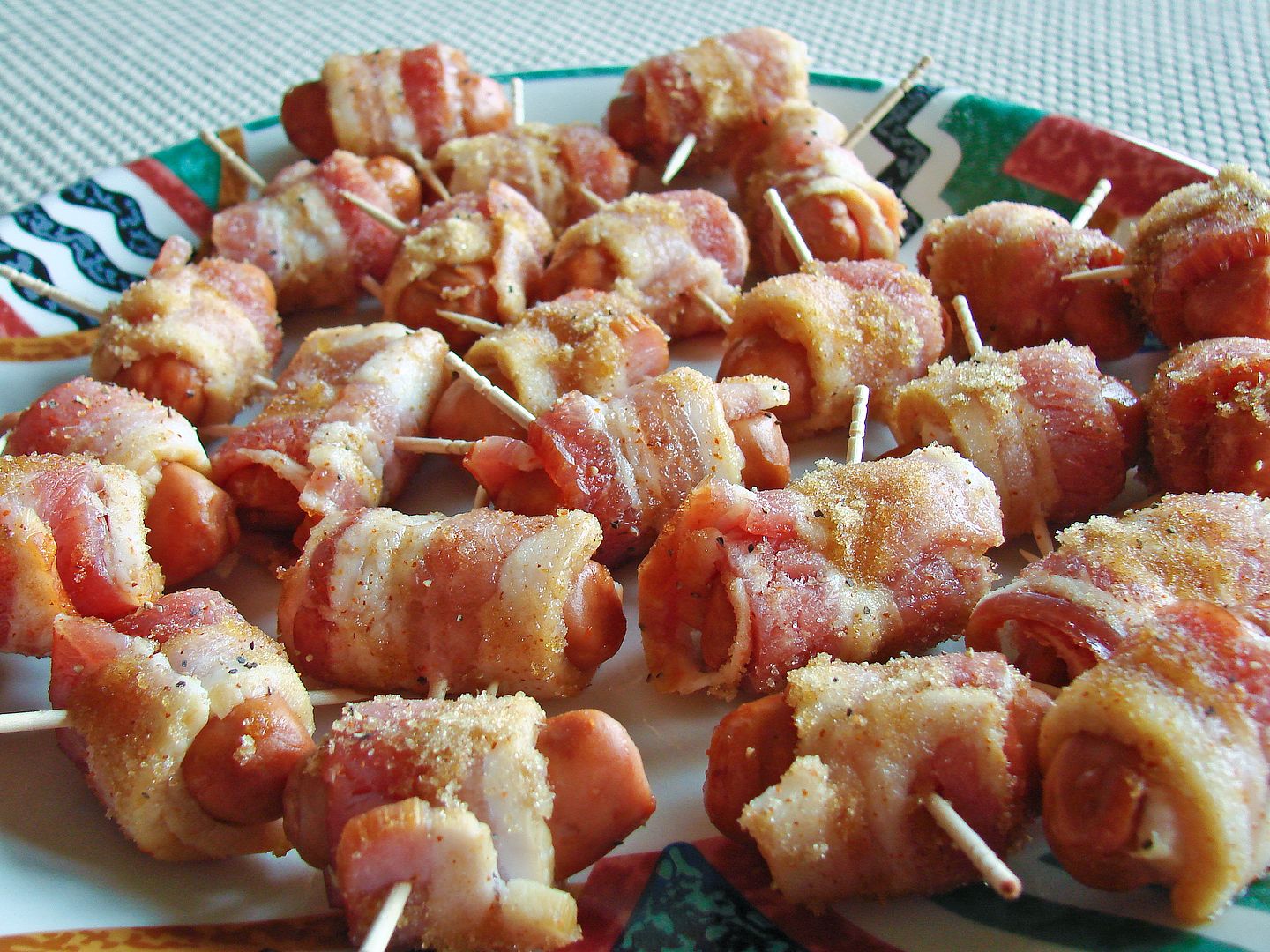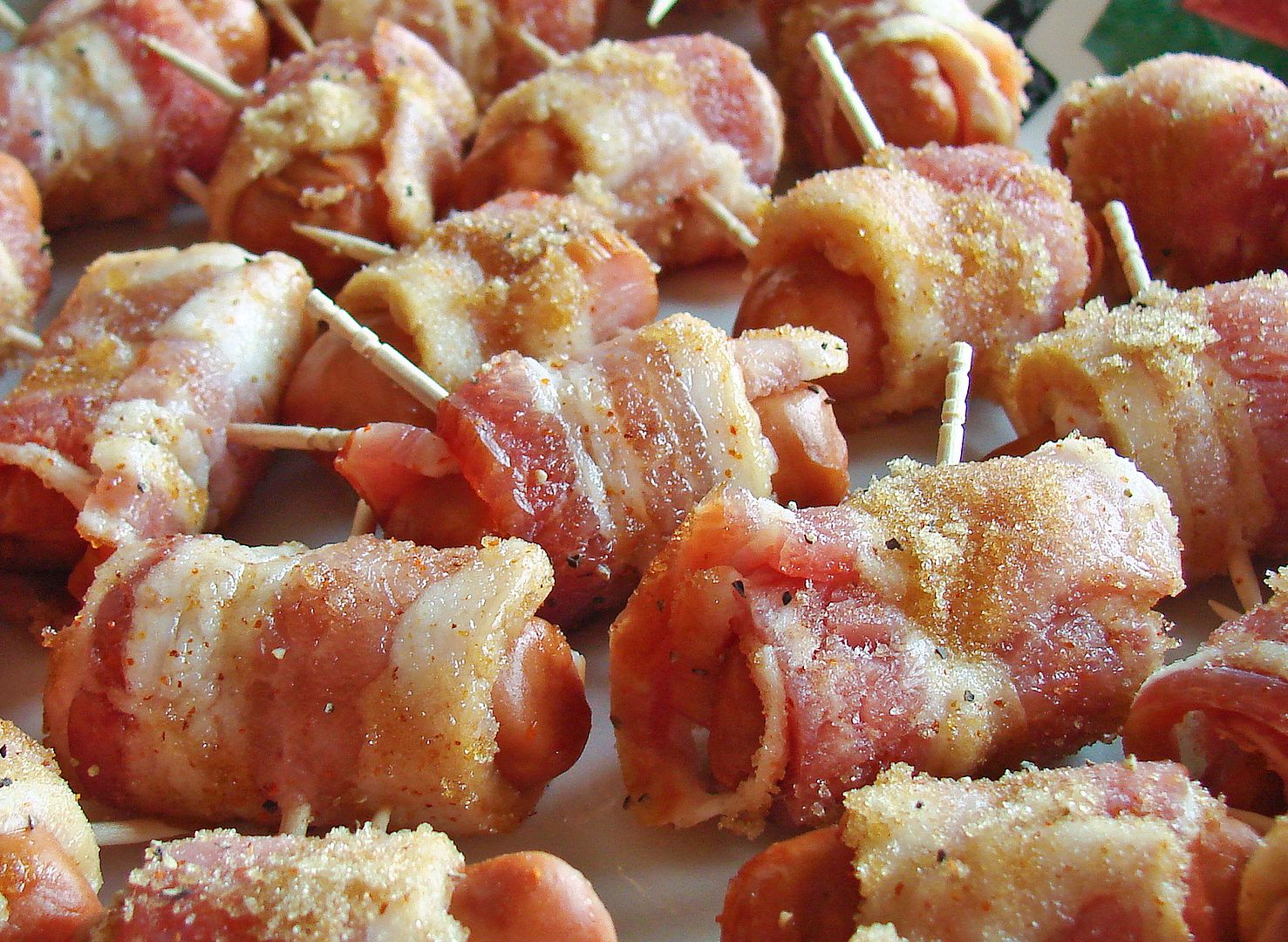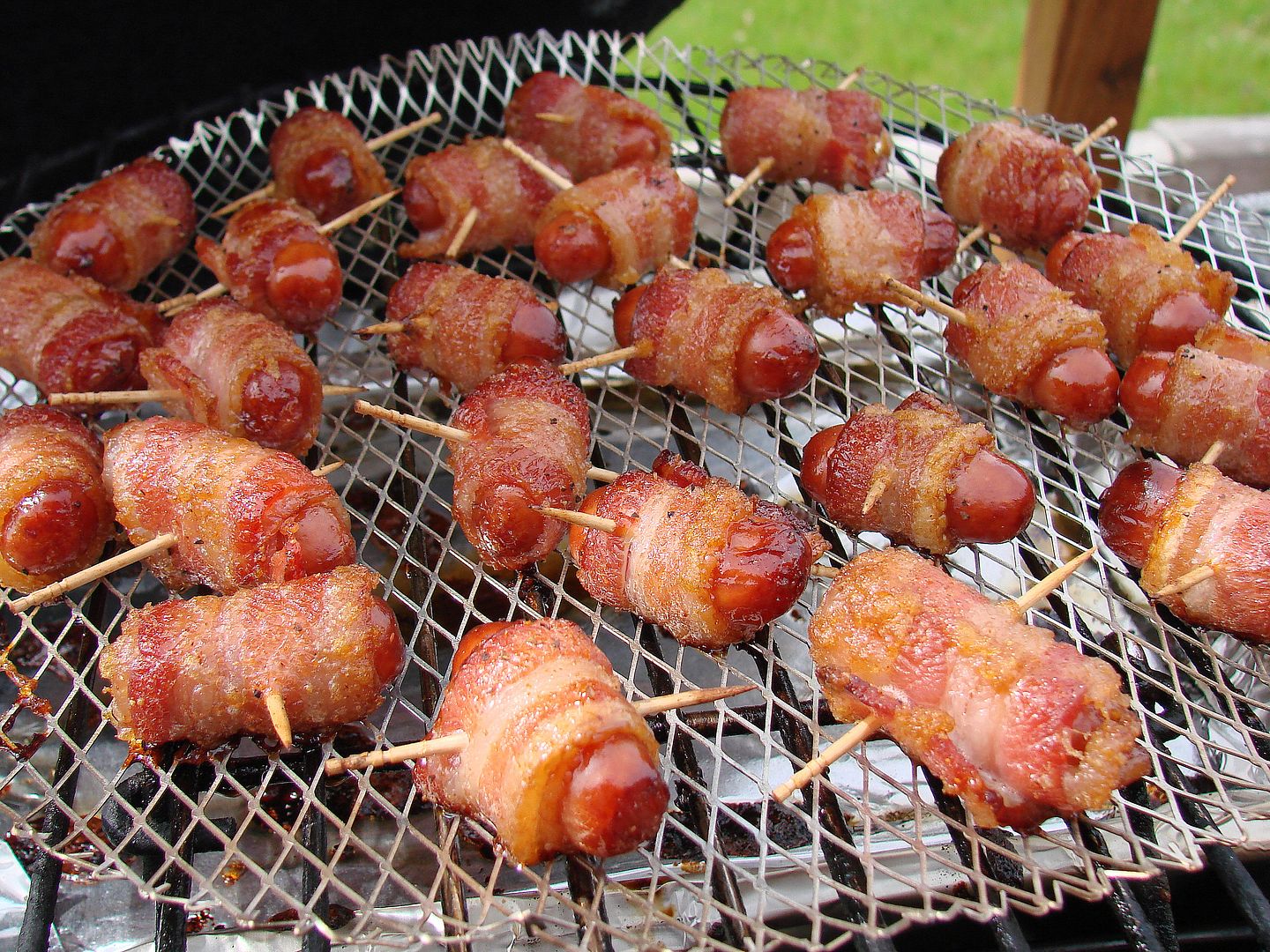 We're also doing Elote, aka Mexican Corn. It's oiled and grilled, then gets a lime mayonnaise slather, followed by a mixture of parmesan, cumin, cayenne, seasoned salt and Texas Red Dog chili powder.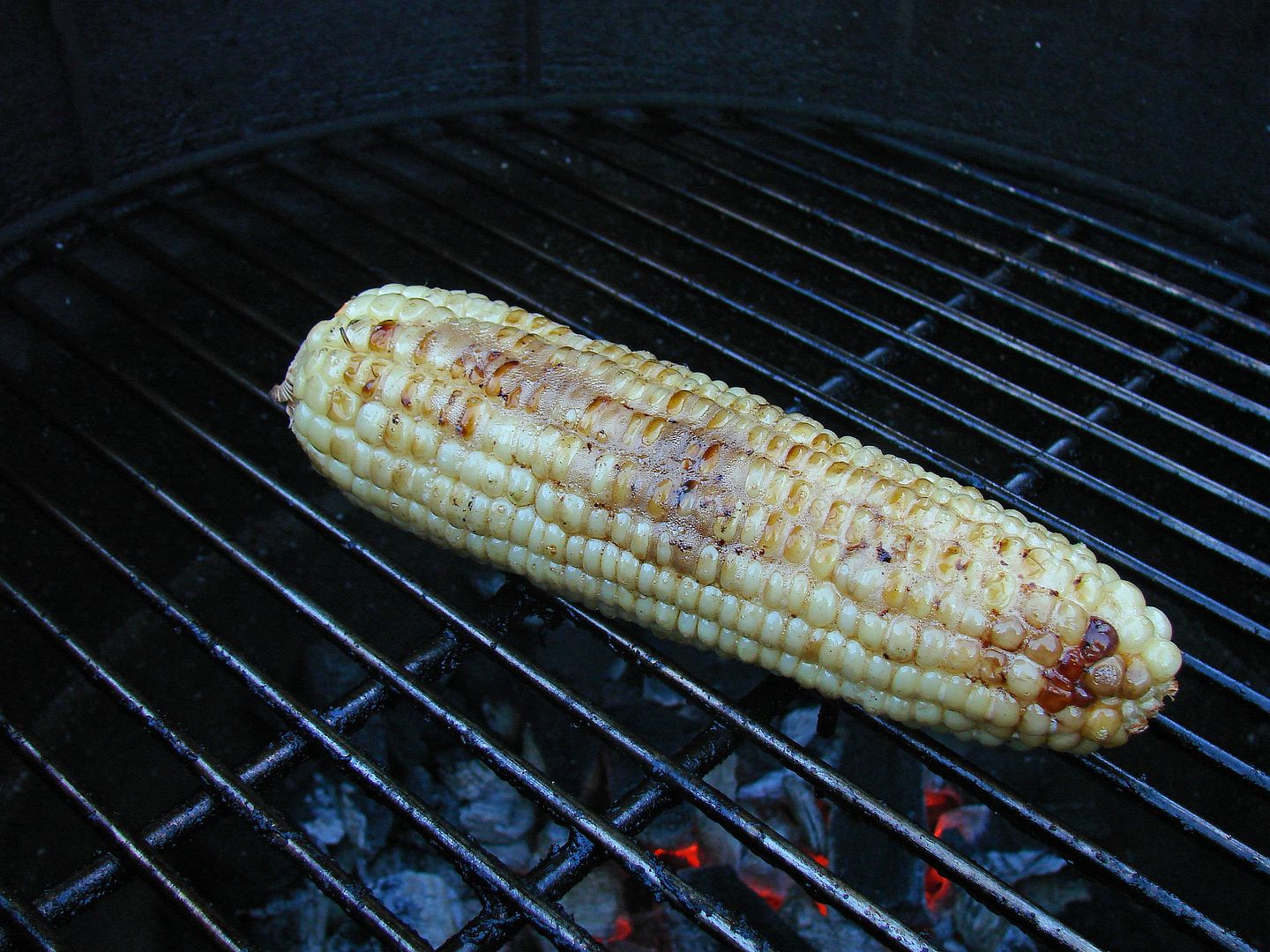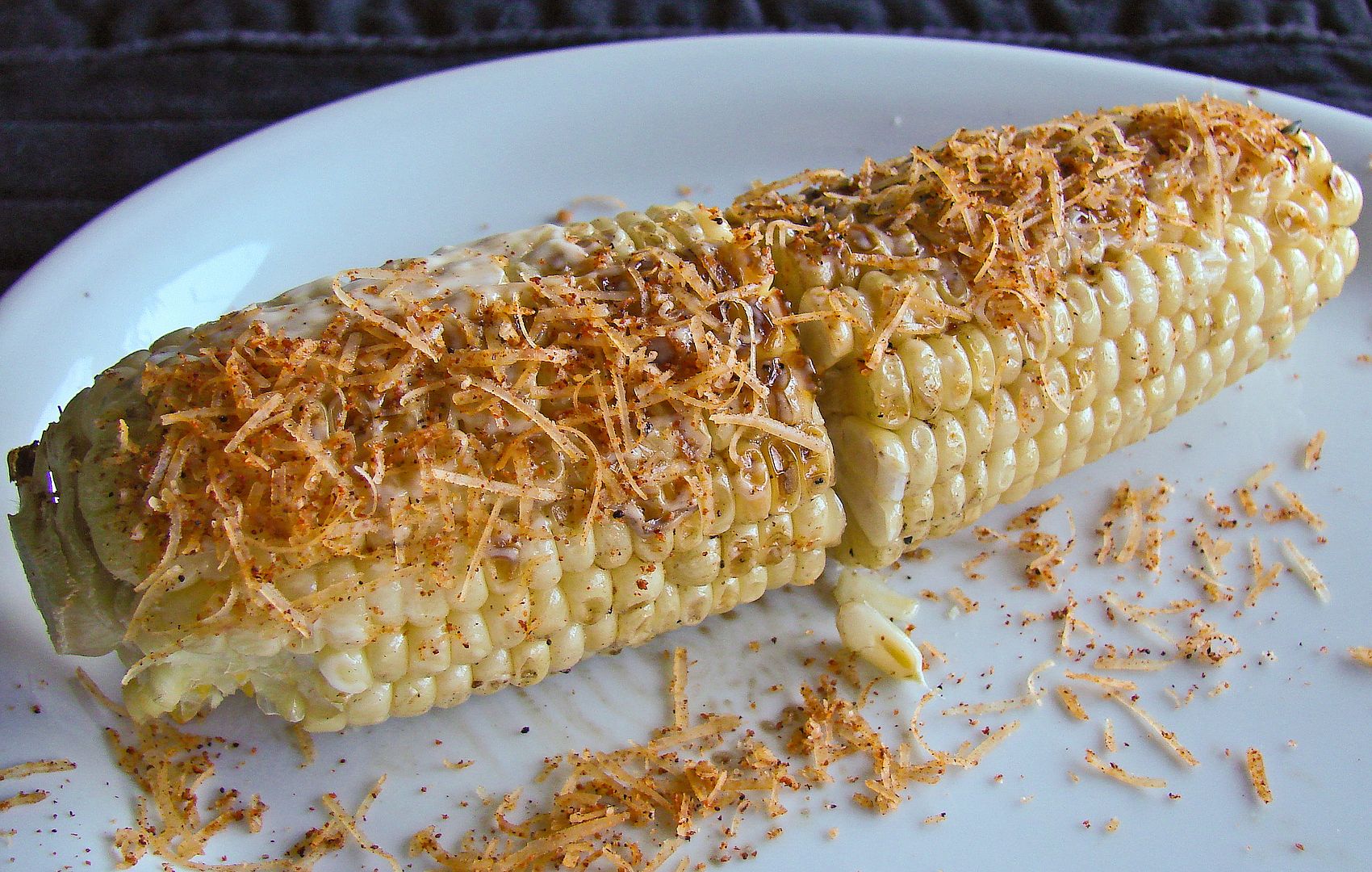 I'm also going to make about 40 ABT's.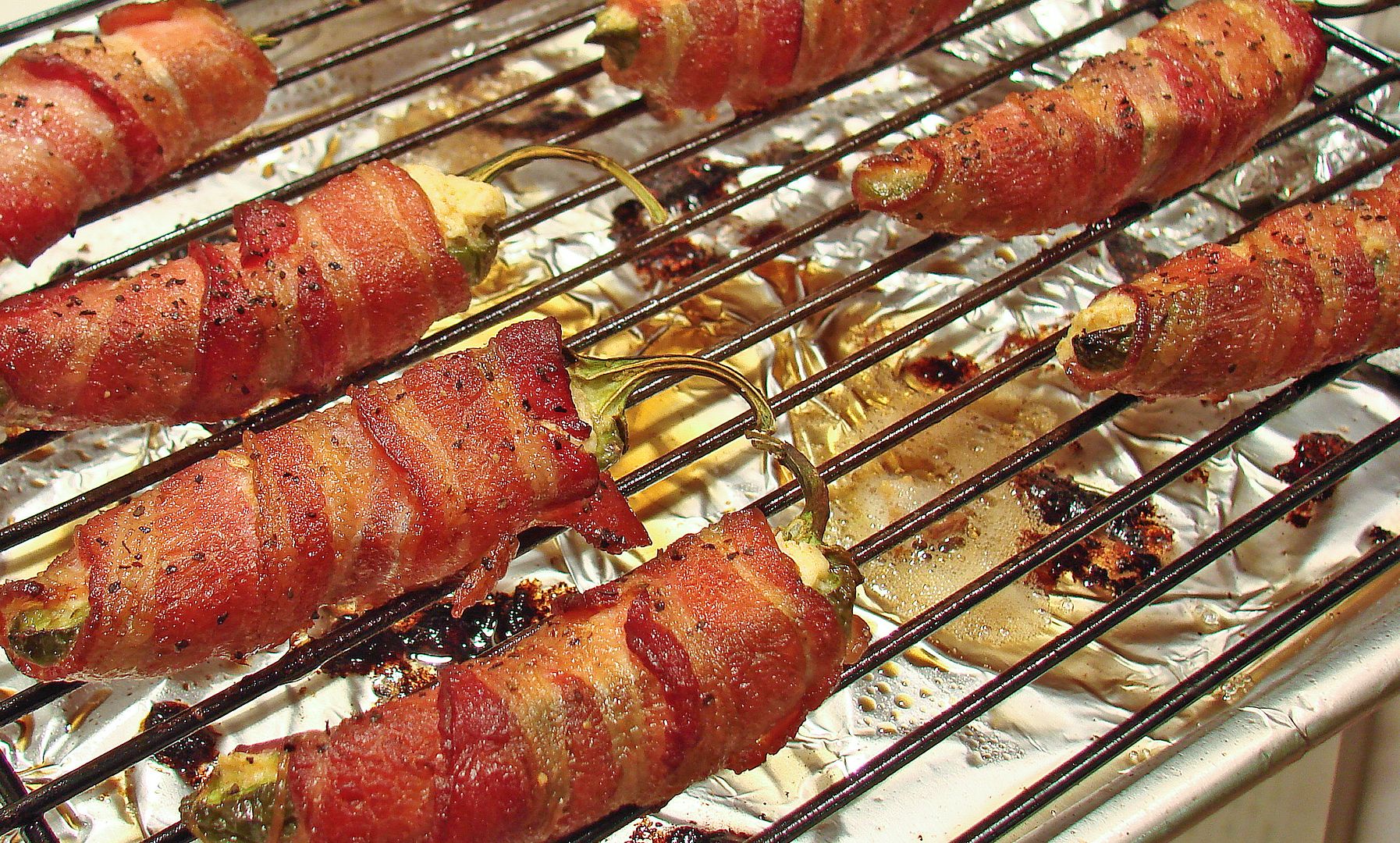 Happy Trails
~thirdeye~
Barbecue is not rocket surgery