Kicking off Memorial Day weekend here with burgers using sirloin and going with the add-ons. Mixed chopped onion and mushroom to the ground sirloin, added Dizzy Pig Raising the Steaks seasoning, salt and pepper. My setup is raised grid with drip pan. I got the egg good'n hot, I think necessary with lean ground beef.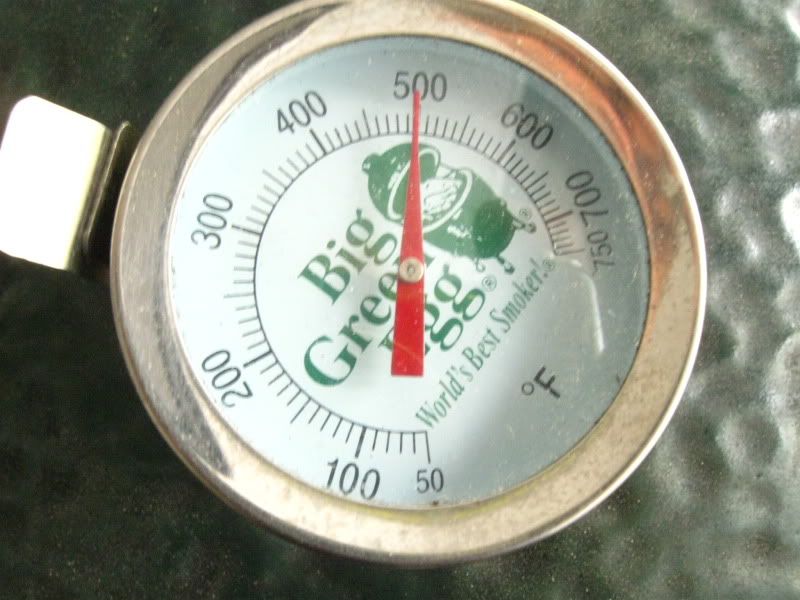 I watched the internal temp, at 145 it was time for cheese.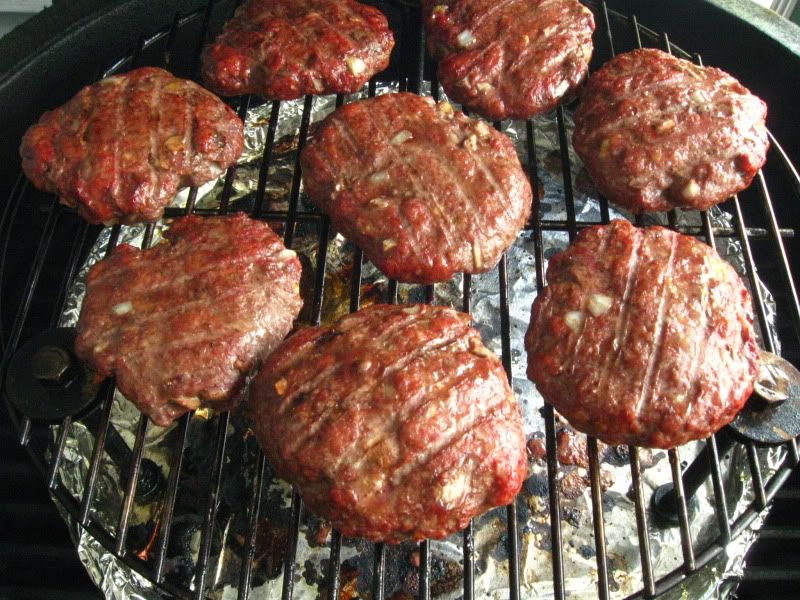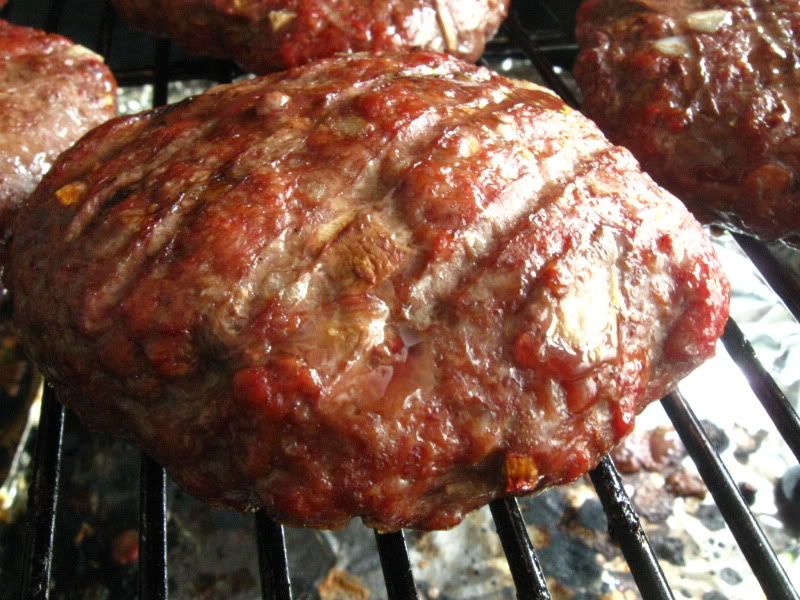 Say "Wisconsin Cheddar Cheese". Pulled off at 150 internal.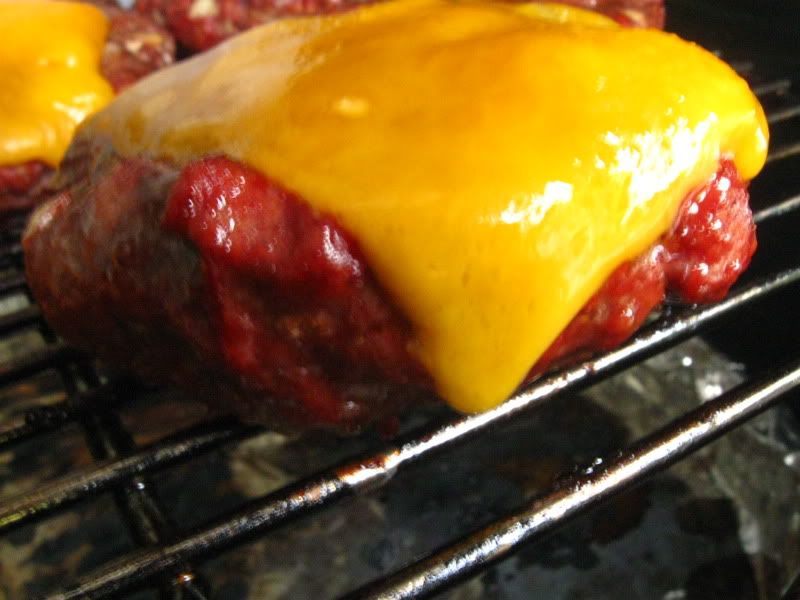 It's time to eat! No more pic's because I was focused on FEASTING. The egg does it again...outstanding ~deluxe~ burgers.
Have a great Memorial Day.