I love grilled cheese sandwiches, just so ya know.
I got this idea from Food Network Magazine. It calls for pulled pork, but I used leftover rib meat, instead. YES, on a grilled cheese sandwich!
I egged ribs, some of you know I am not a rib fan, but I made them for some neighbors, and kept a few for the disinterested teenager, just in case...
St. Louis ribs on the large, this was while watching that nice wedding on Friday~
The bend test~
Finishing with the sauce, Daisy pig was checking it out~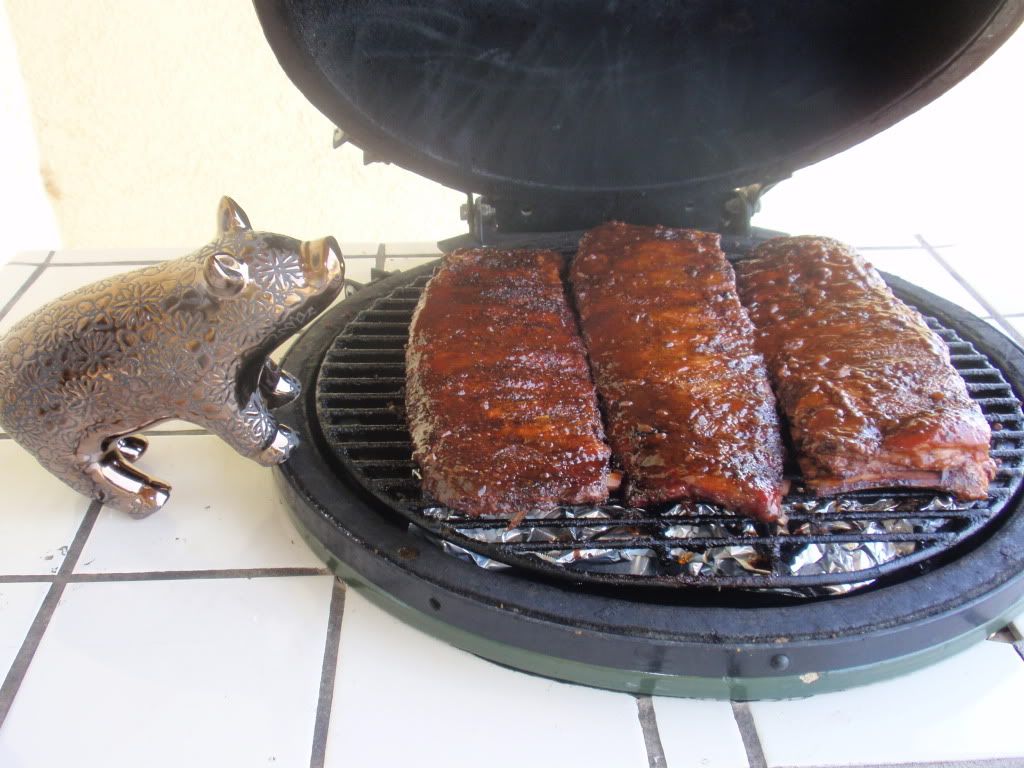 So, today, for the sammies, I carmelized some sweet onions in some butter;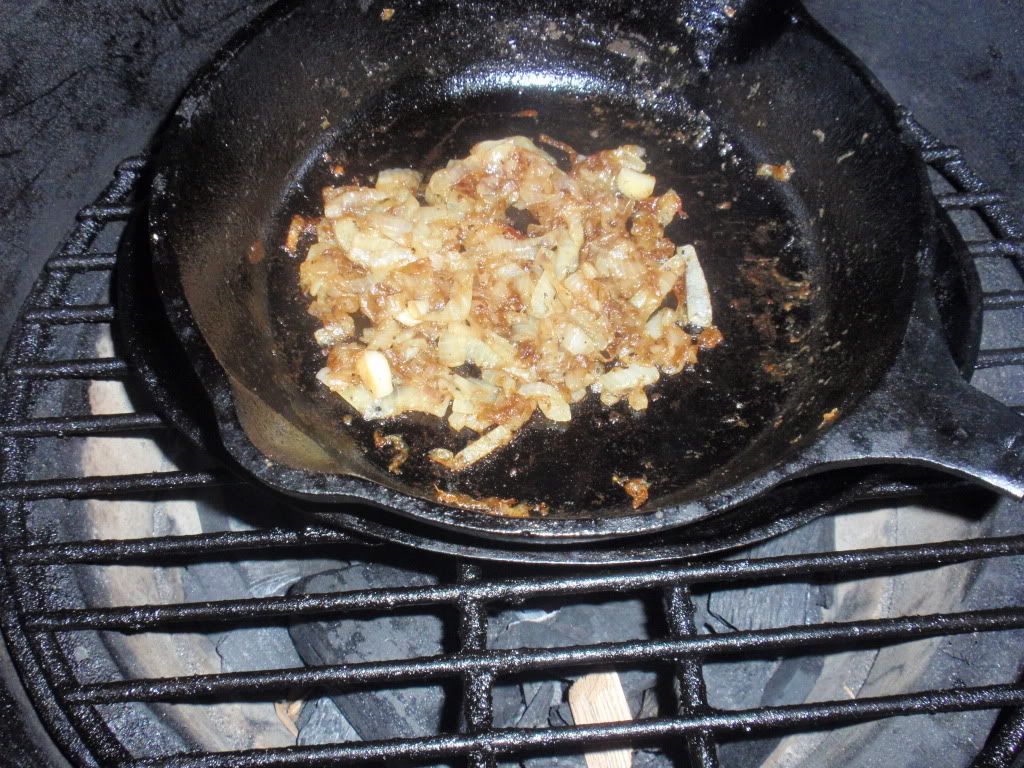 And started to build the sandwich in the cast iron pan.
First the bread, outside spread with mayo, then the sliced cheddar cheese, the rib meat along with some sauce (Sweet Baby Rays), then the onions, messy looking pic:
Add some leftover Mac and cheese on top: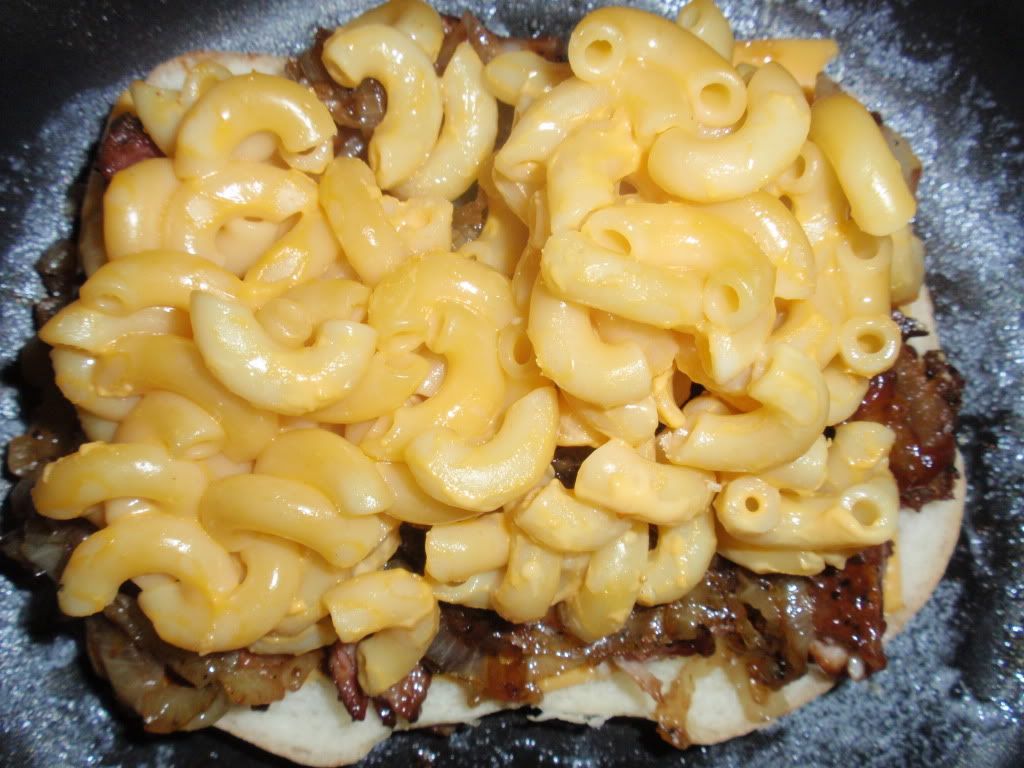 Some more sliced cheddar, then another piece of bread, spread with mayo on the outside.
After the flip: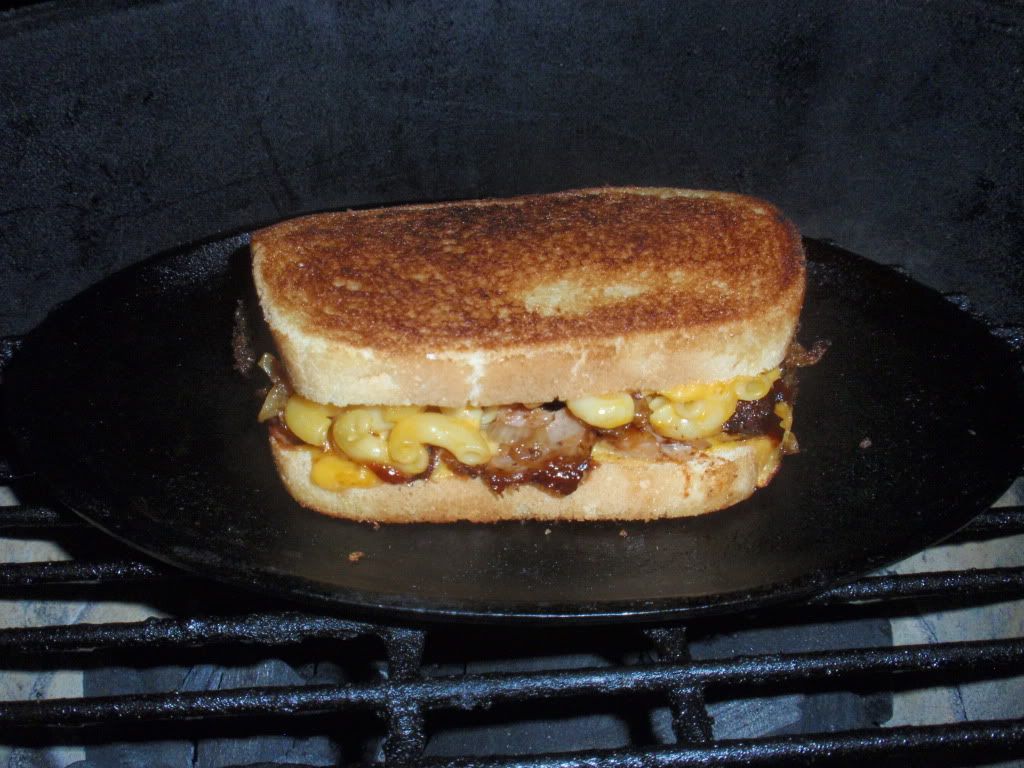 Sunset happened, those are oyster beds where the trees are sticking out of the water: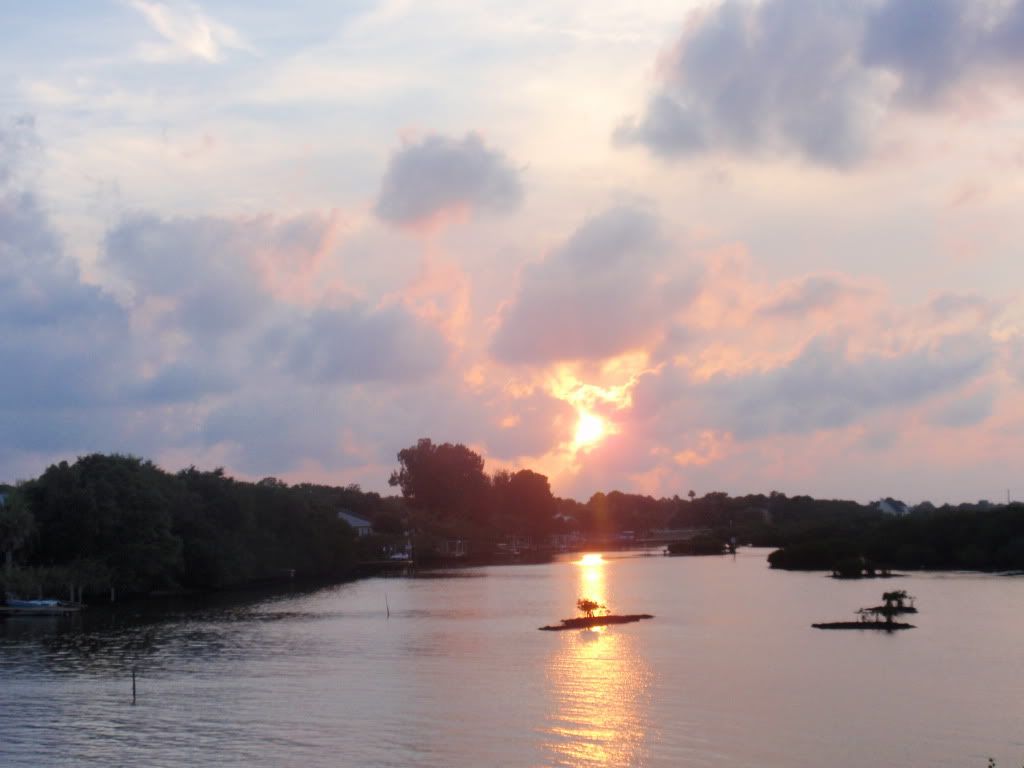 Served it with a Margarita (1800 tequila), shaken and poured straight up with salt, hmmm that tastes good!
Closeup: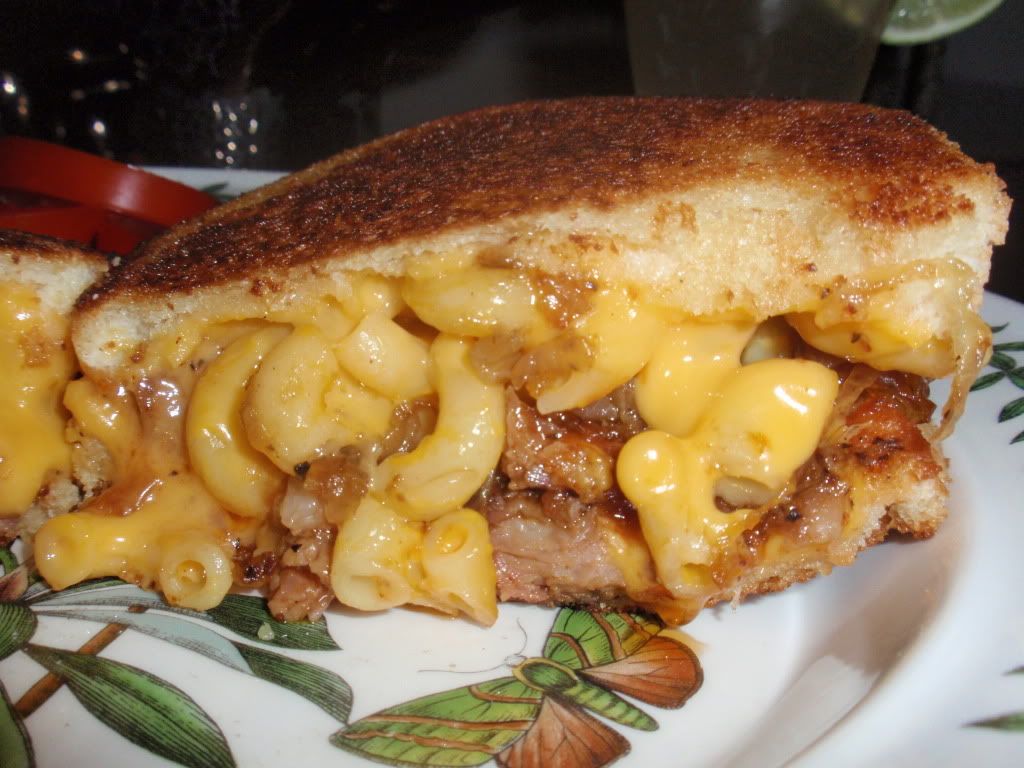 I am liking leftover ribs!
Happily egging on my original large BGE since 1996... now the owner of 6 eggs. Call me crazy, everyone else does!

3 Large, 2 Smalls, 1 well-used Mini