Greeting Fellow Eggheads. LC and I from time to time are asked to review sauces, rubs and other products that can be used on the Big Green Egg. Here is our latest review.
Frogmats claim that they can be used on indirect cooking to facilitate food from falling through and ending up in the lump. They also claim that the reusable, non stick mesh, cleans up easy and are safe in the dishwasher. They say they are not to be used over direct flame and are good up to 550 degrees.
LC and I tested the Frogmats and must say, they do everything they claim and then some. I give it a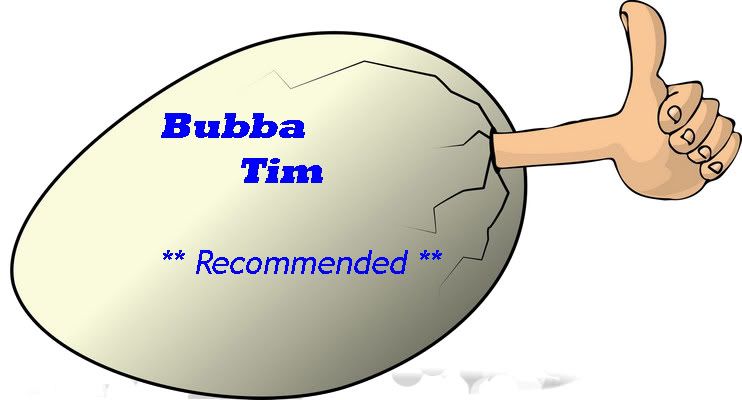 For a more detailed report, please click on this link:
http://bubbatim.com/Product_Review_Q2W2.php
Rating
Hope this helps.
SEE YOU IN FLORIDA, March 14th and 15th 2014
http://www.sunshinestateeggfest.com
You must master temp, smoke, and time to achive moisture, taste, and texture! Visit www.bubbatim.com for BRISKET HELP