I forgo the conveinence of my "usual" morning drip...and set the grinder for a pot or two of French Press enjoyment!!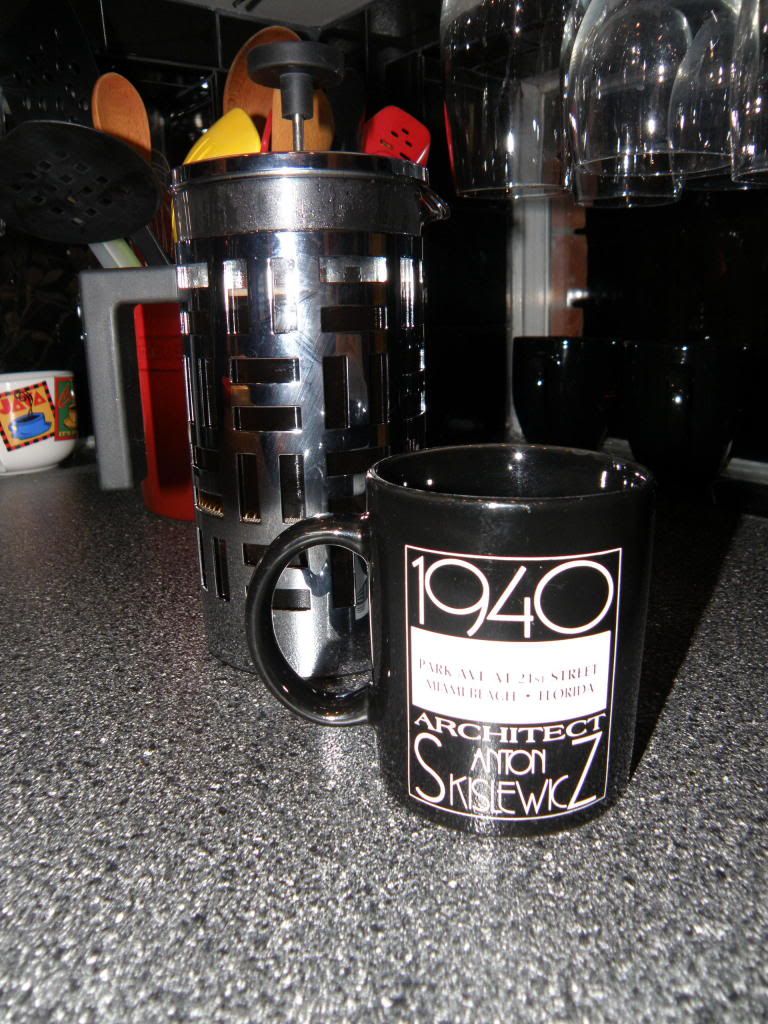 I like the boiling...the grinding...the stiring...the plunging...and finally.., the drinking!!
I should do this more often!!
Hope your day started as good as mine!!
Evans
I spent most of my money on good bourbon, and bad women...the rest, I just wasted!!