For those that thought I may have been kidding (not that I have a history of such things), behold the evidence of my total lack of commitment to all things Egg......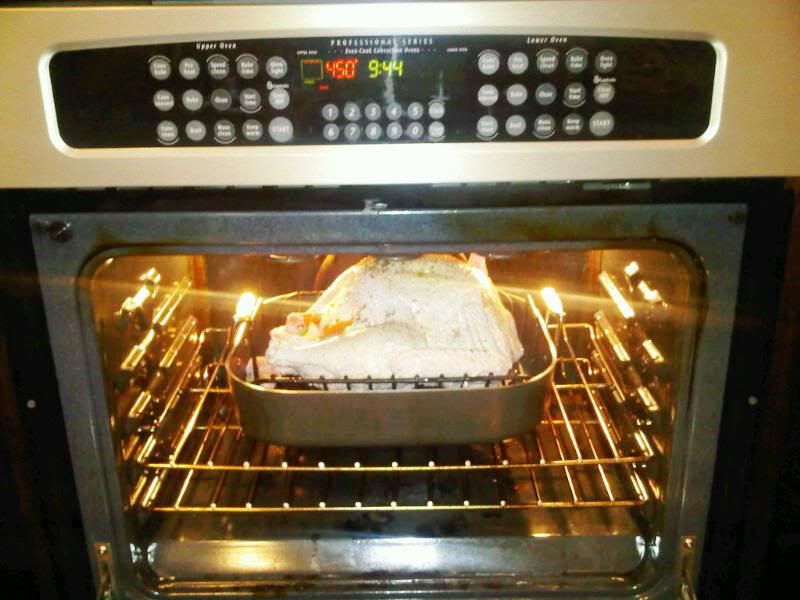 This is how I've always done the Thanksgiving Day bird. The family prefers it this way, so this way it shall be. Like I said, so sue me.
Happy Turkey Day folks, and remember all that for which we should be thankful.