I wasn't going to post this because I used Filo dough instead of puff pastry, but it was so good I had to.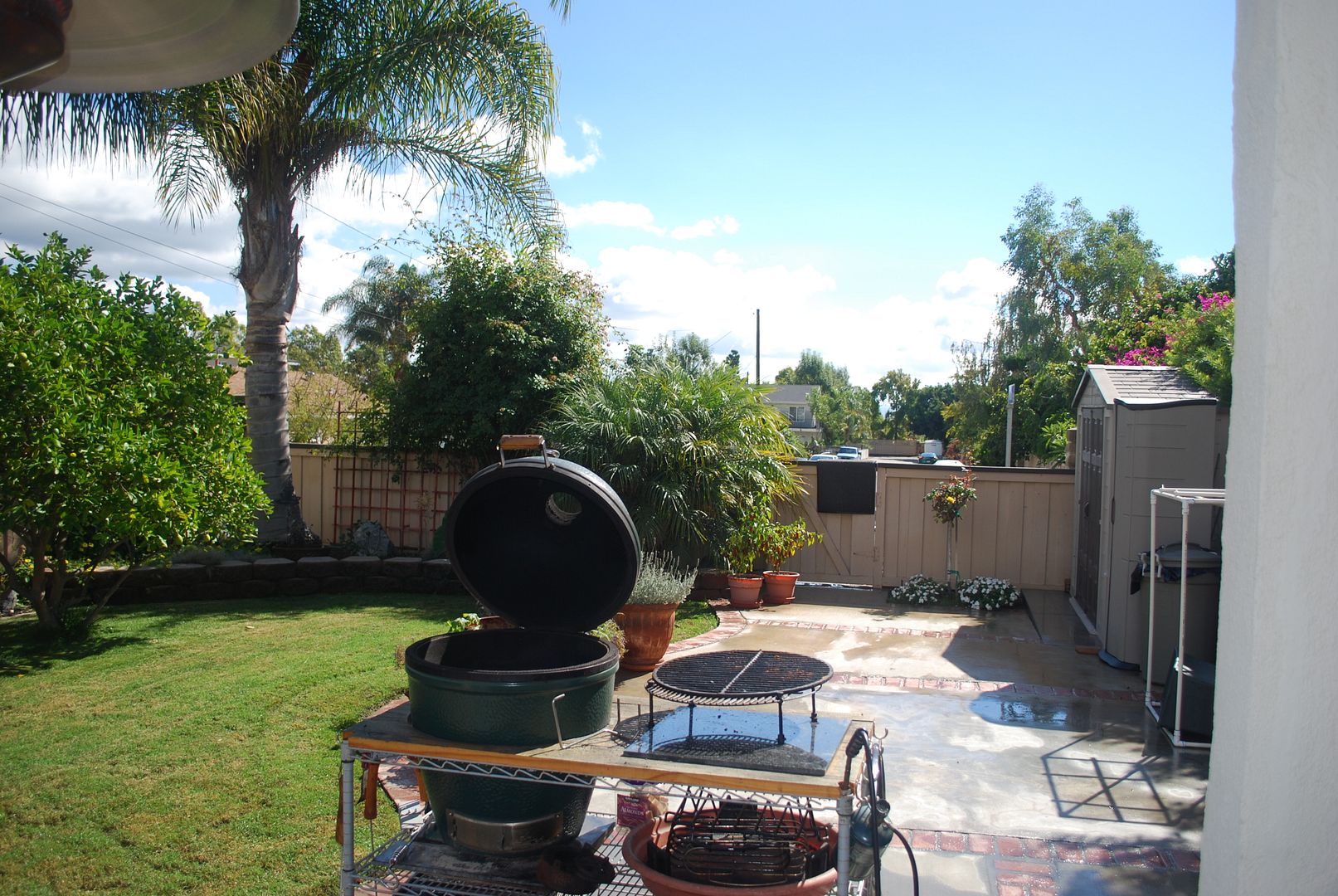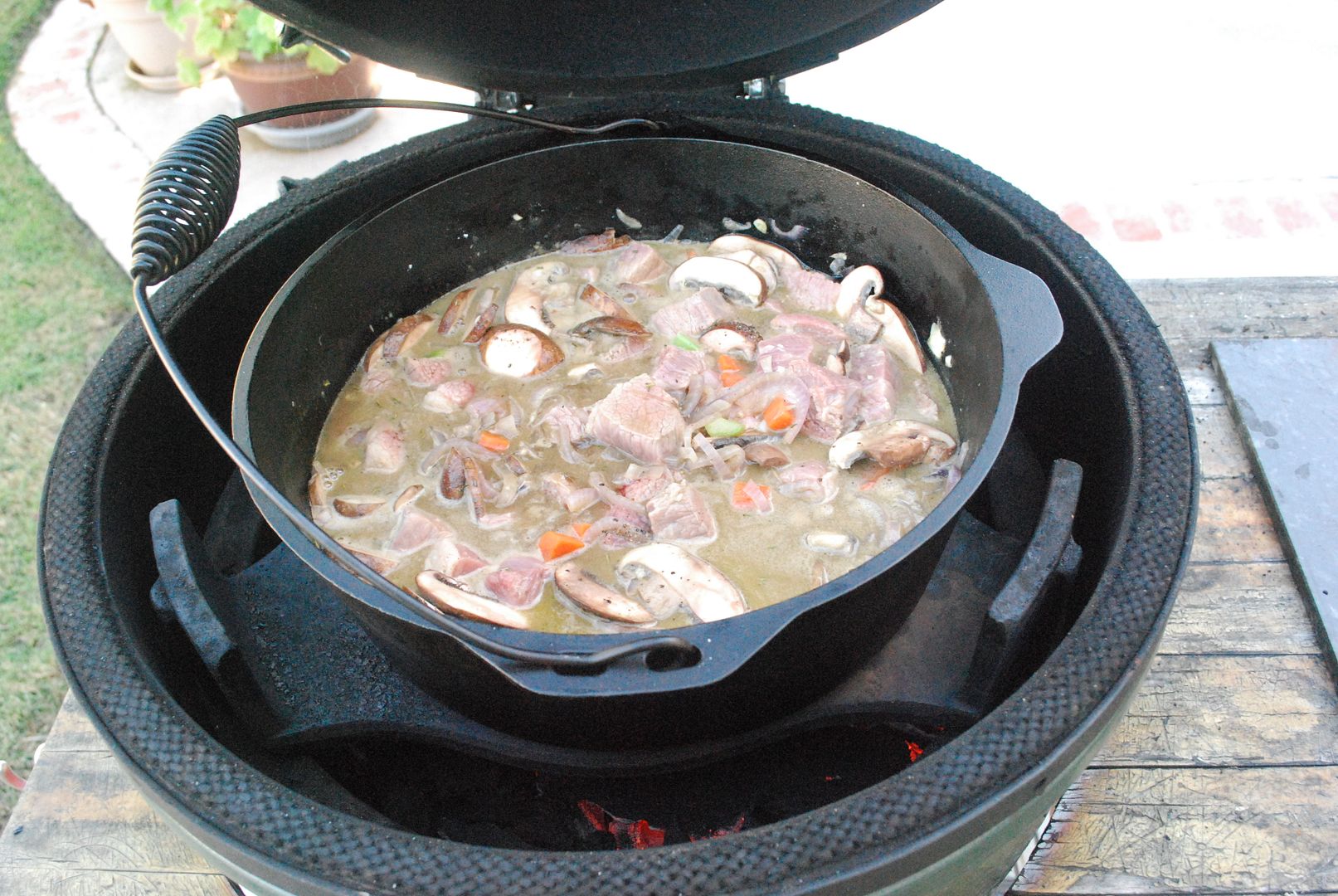 Fired up the Egg with platesetter legs up 2 hrs. before the cook
@350*
. DO with all the fixings .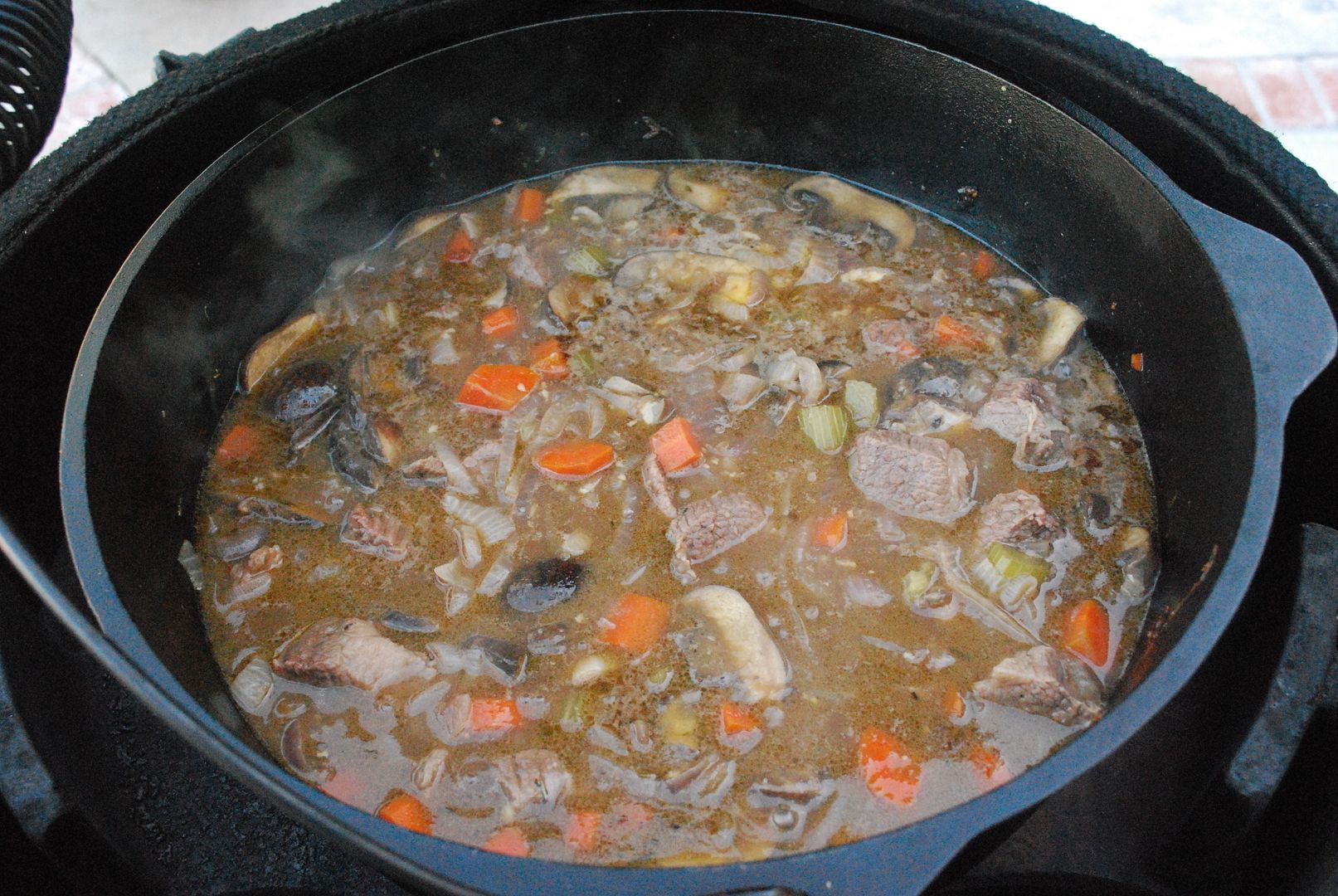 Cooked for 2.5 hrs. with the lid off until the brisket was tender.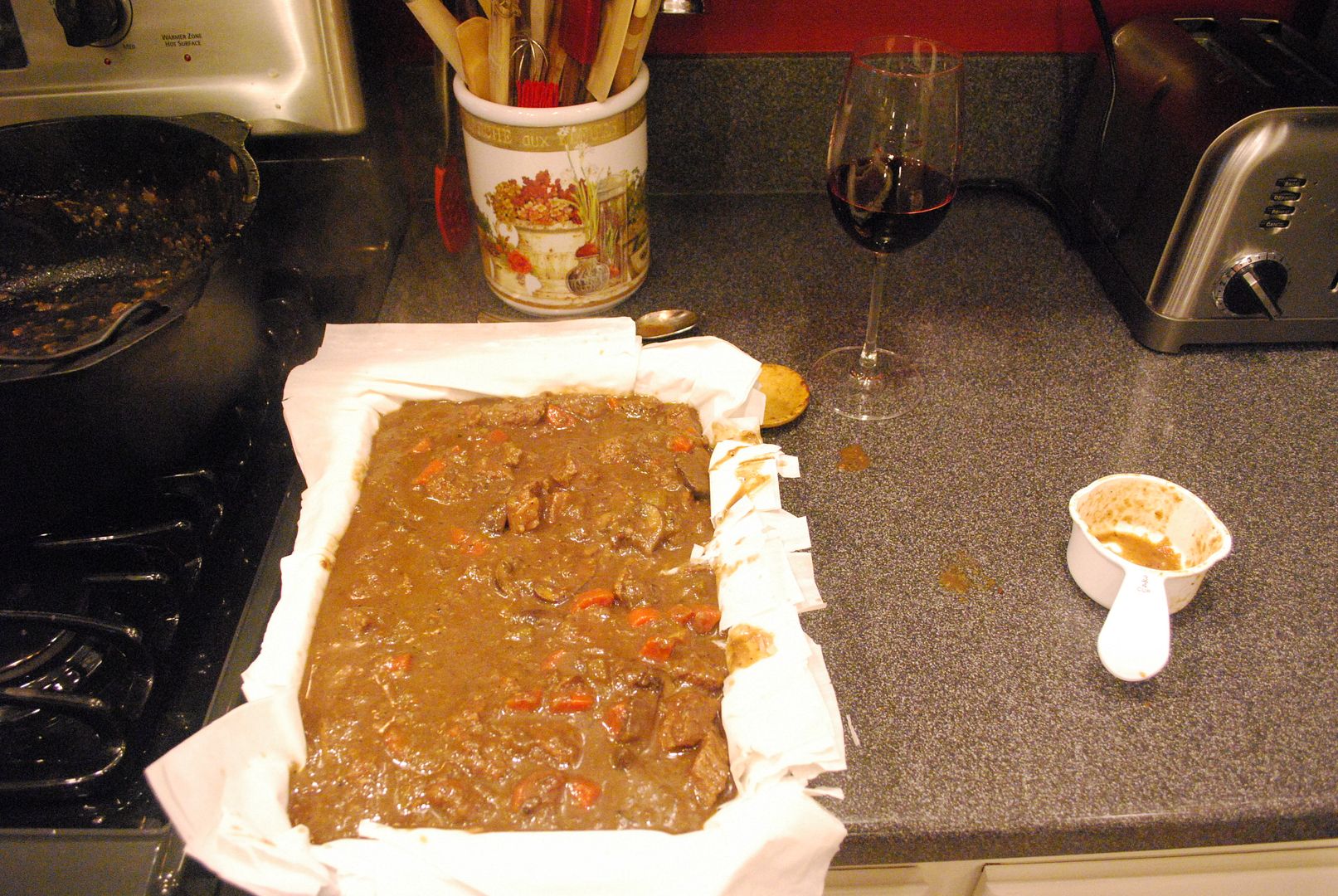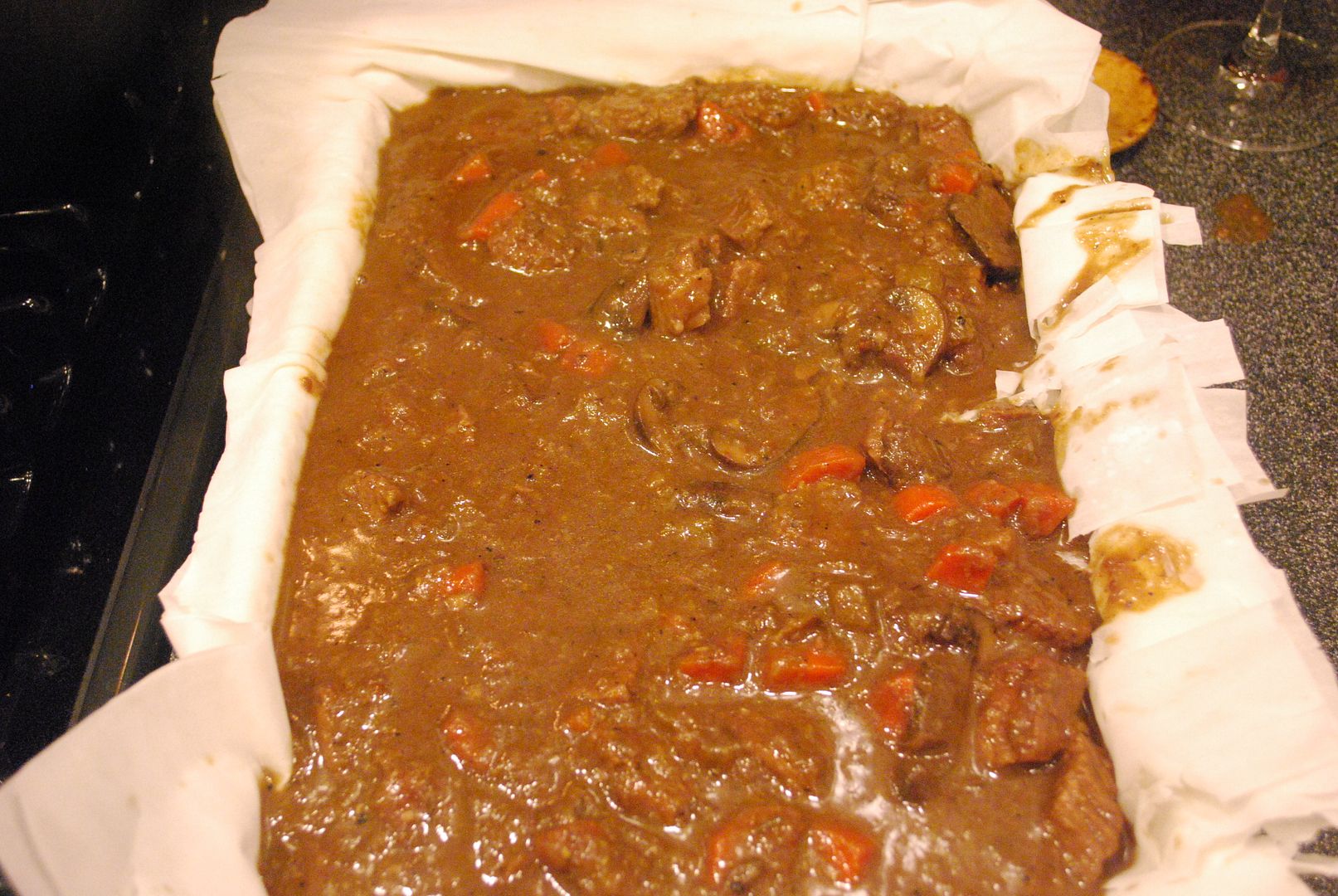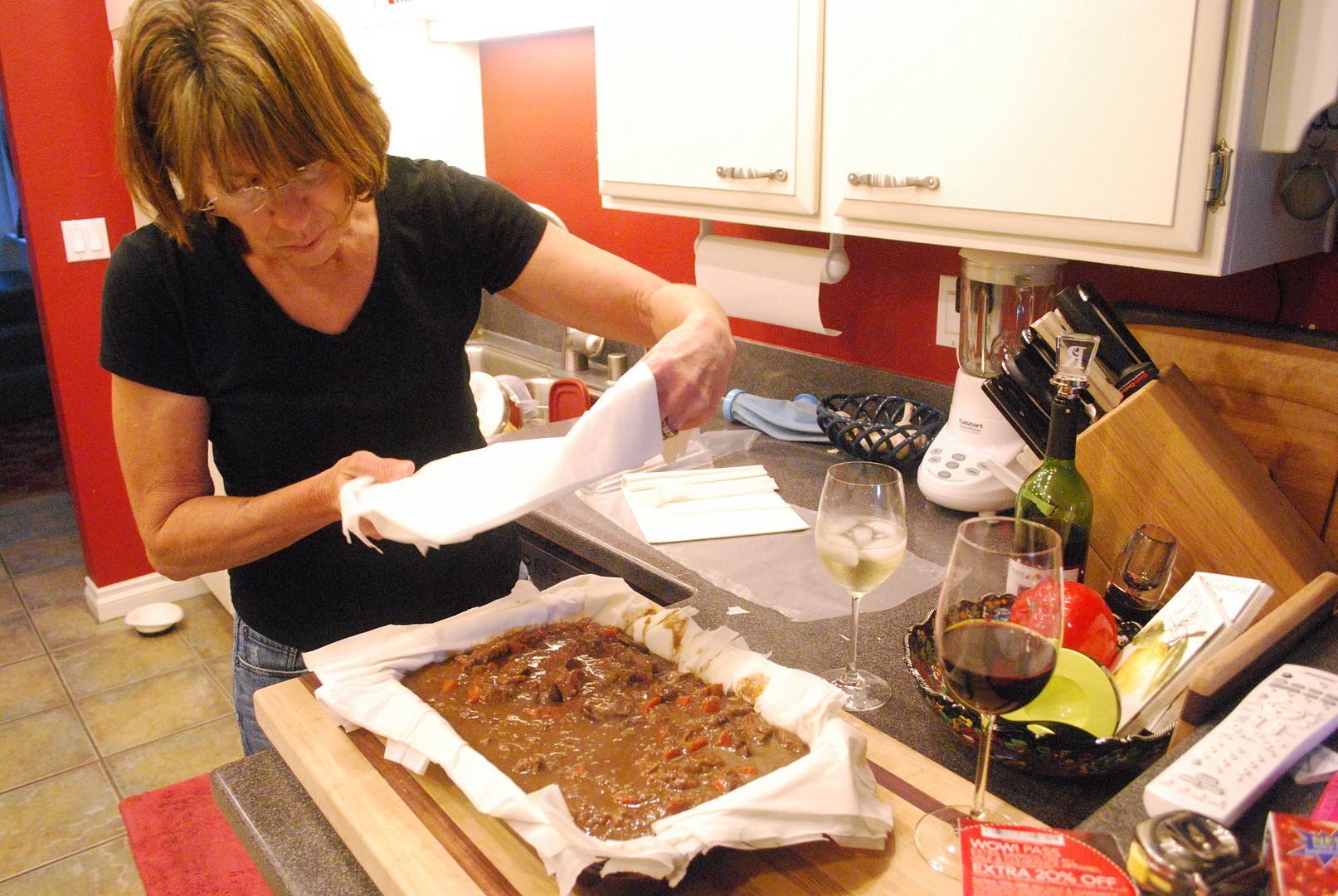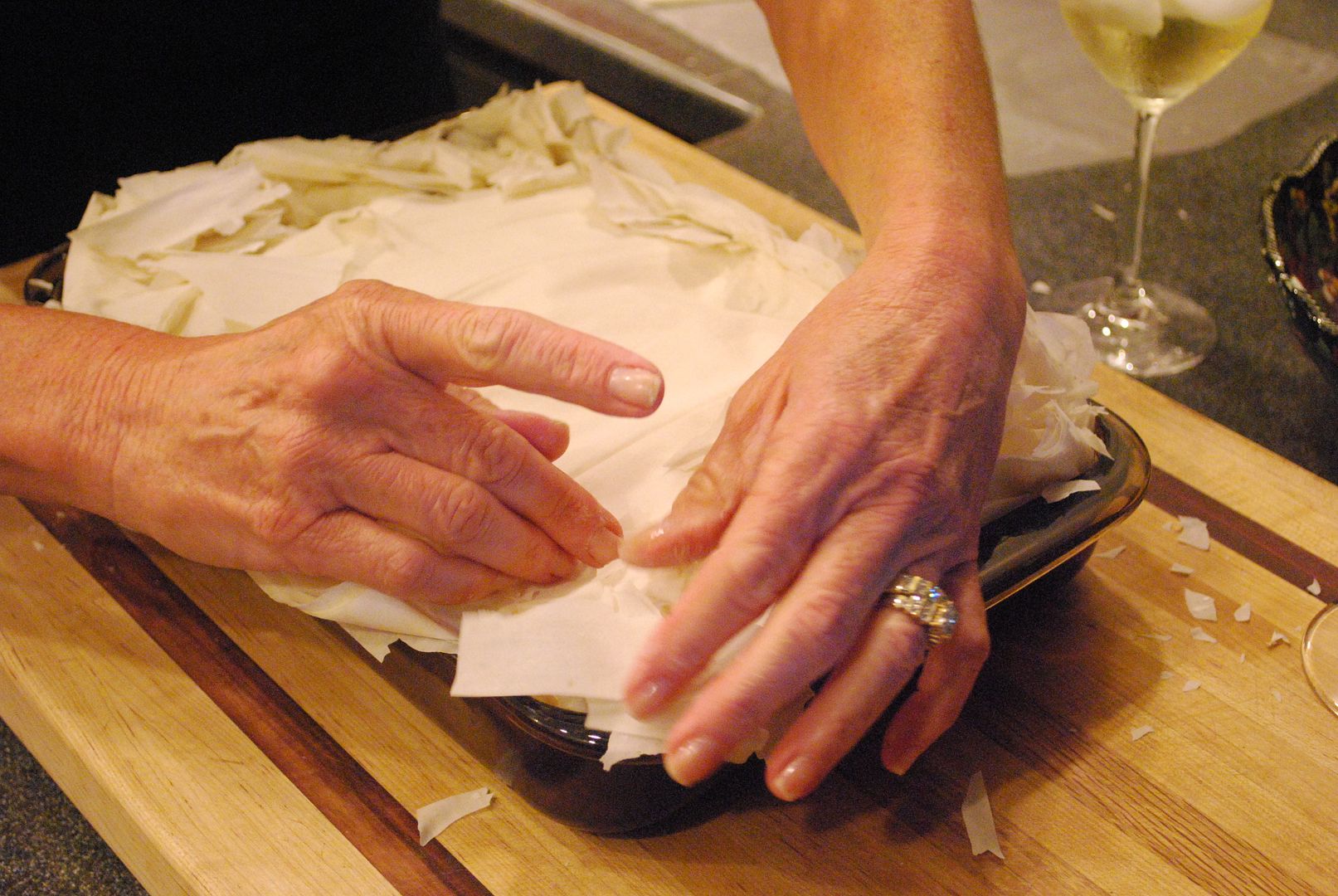 My wife Jackie fixed the Filo dough the best she could, I should of talked to her before I went to the market. She said the next time she would make the Puff Pastry.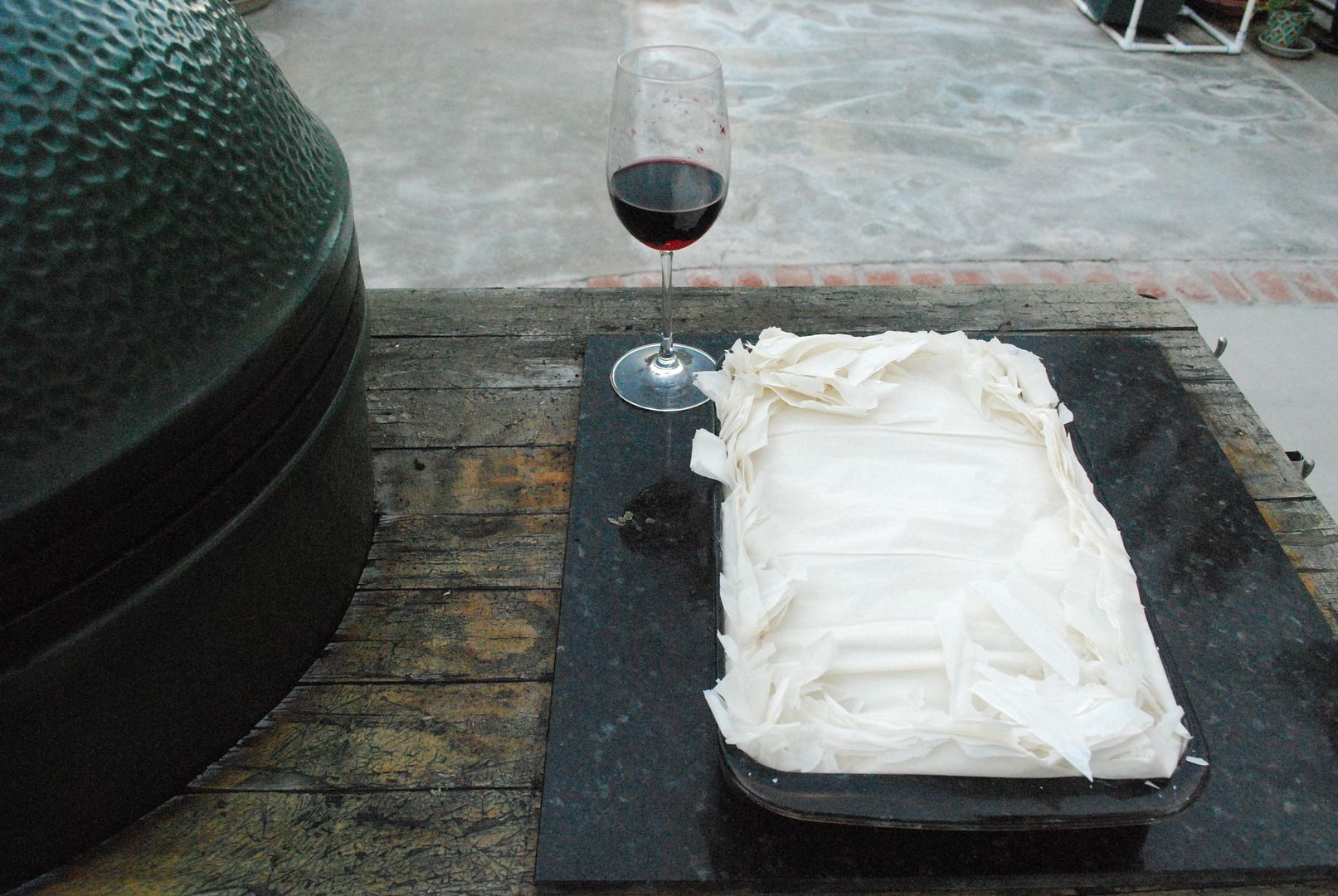 Back into the Egg for 40 min.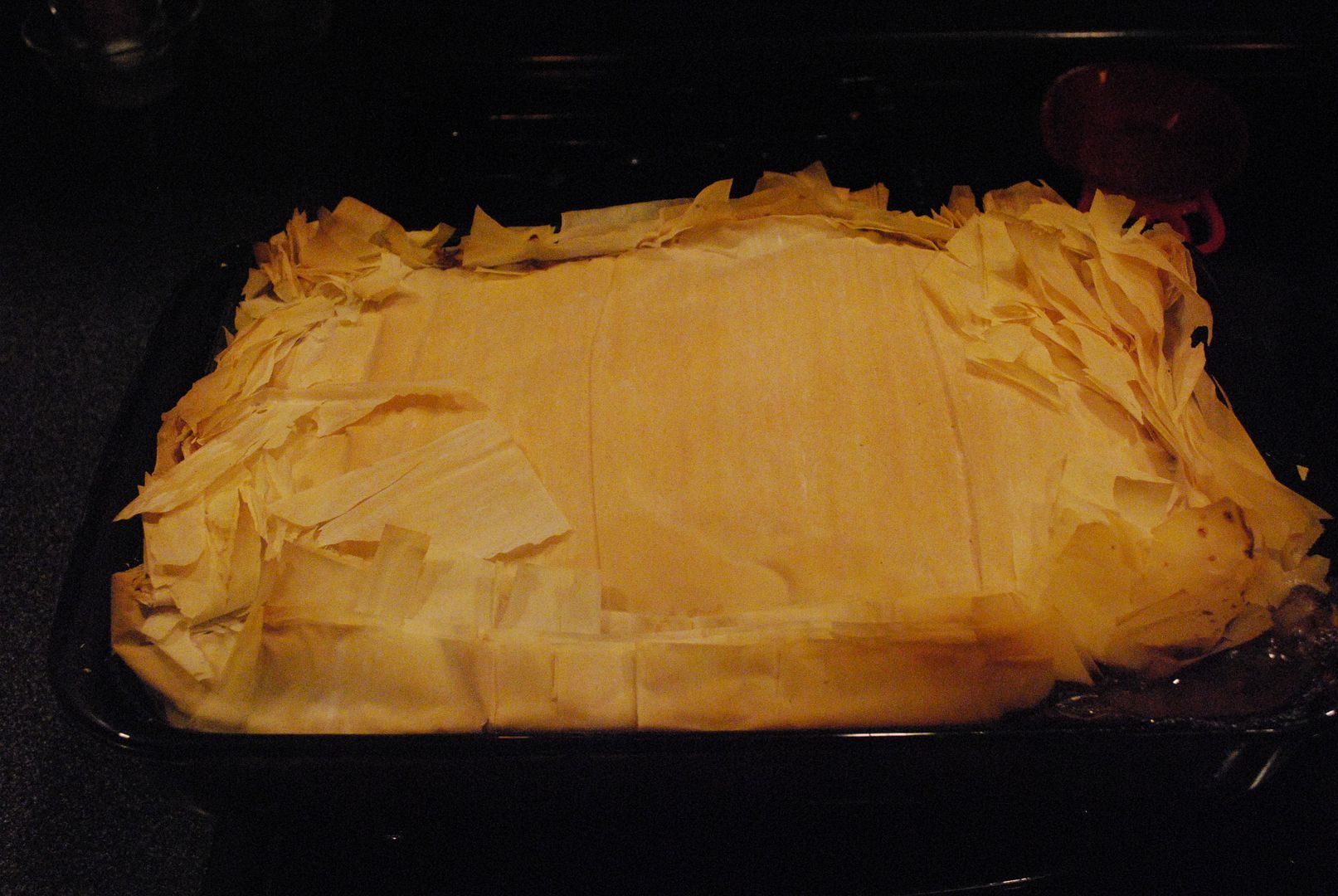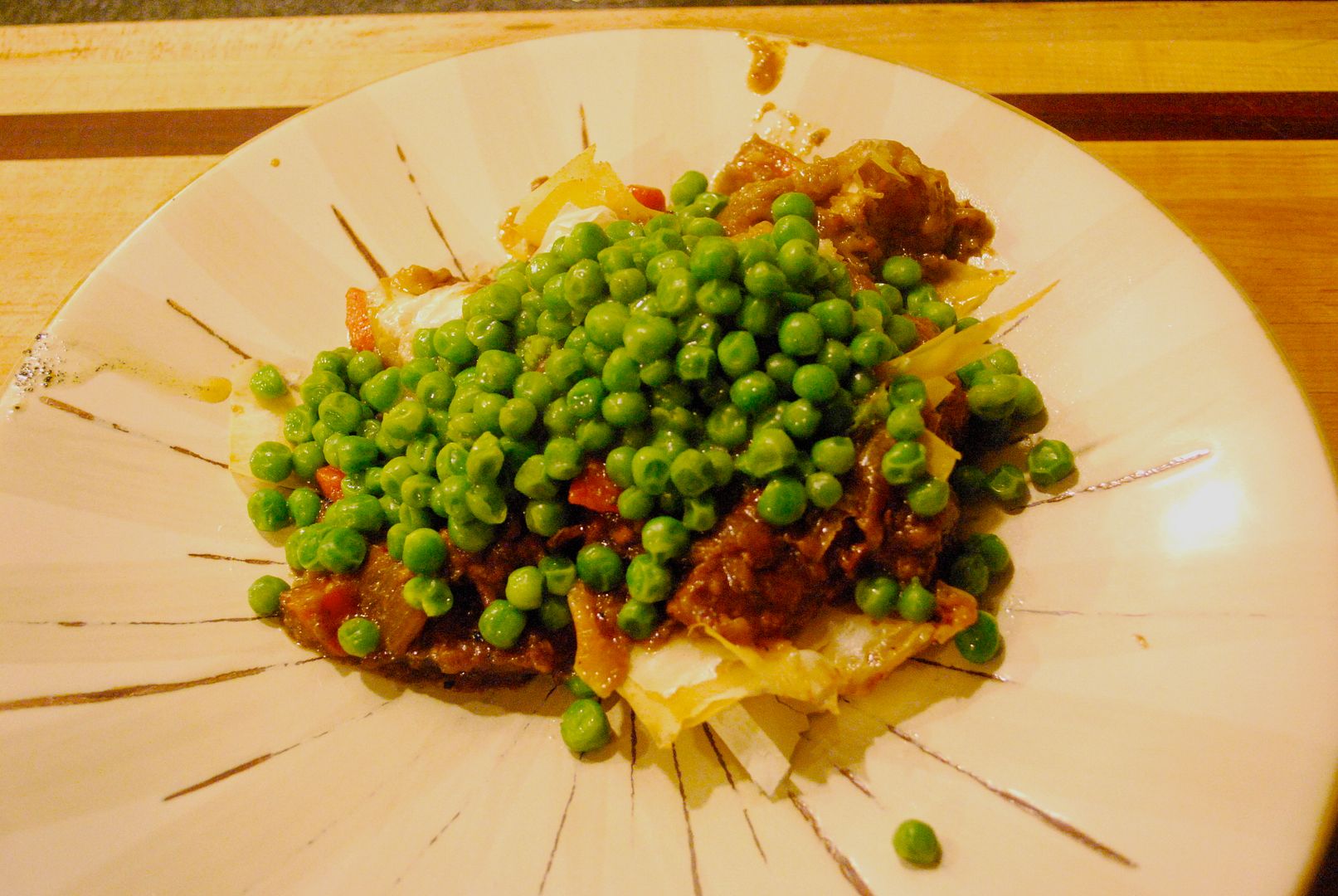 Served with peas, this was a wonderful meal that we will do again real soon.
Recipe:
http://www.jamieoliver.com/recipes/beef-recipes/steak-guinness-and-cheese-pie-with-a-puf
Thanks for looking
Ross