I really love ABT's but was invited to a seafood dinner and wanted to bring something from the sea.
I made Sweet Crab Treats (which I really stole from the forum). I did not see them named but many have done this exact recipe.
I started with sweet pepper and 1/2'd them.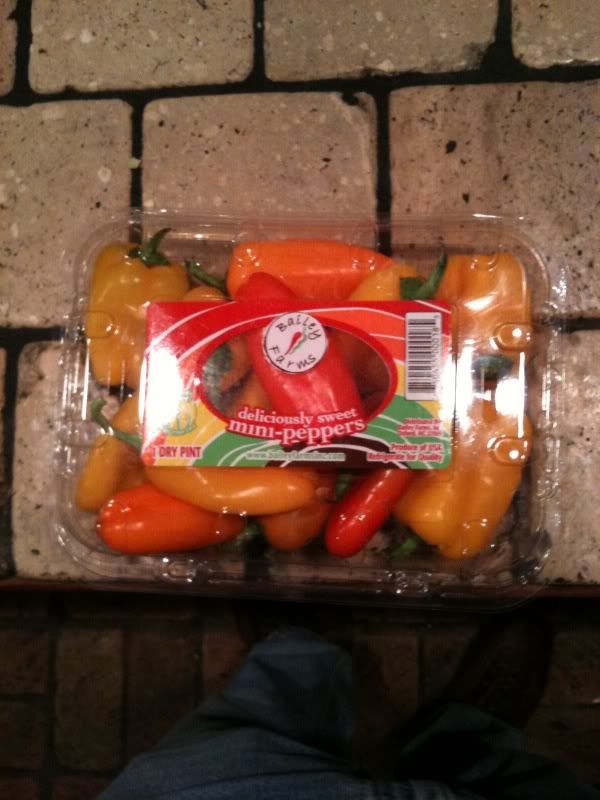 Stuffed them with Seafood spread and Crab Legs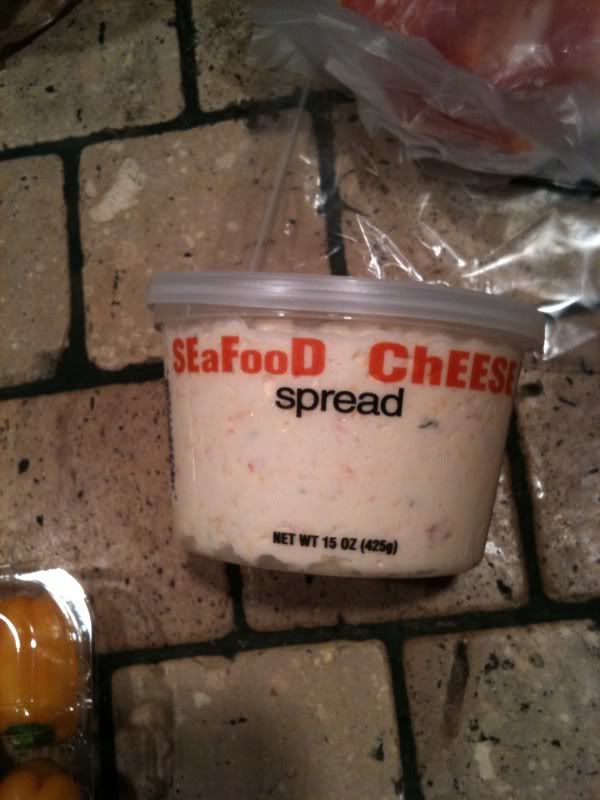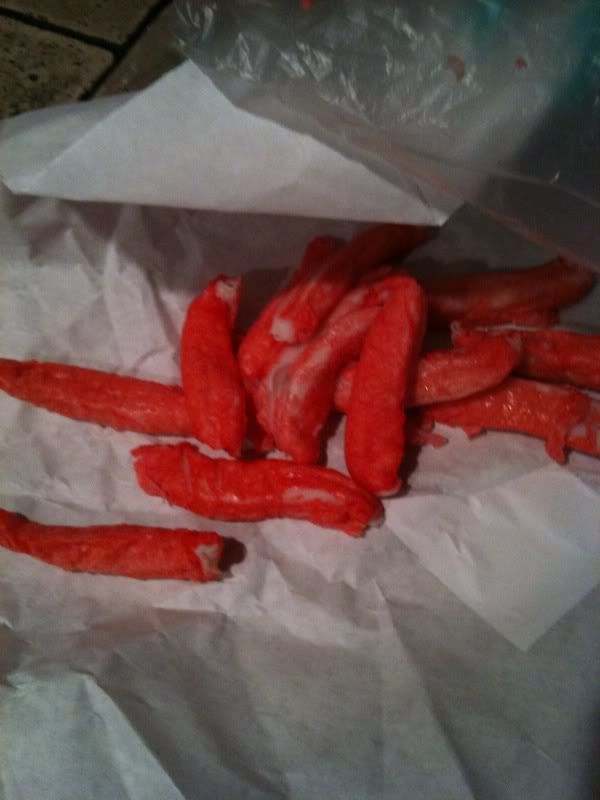 Wrapped them in some prosciutto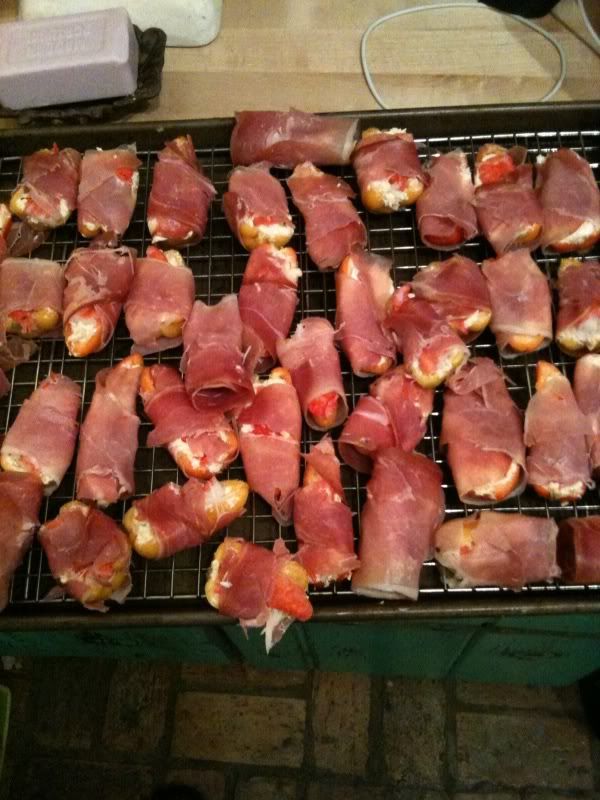 Cooked for 50 minutes at 275 and they tasted unreal.
Sorry no post cooked pics!