My fellow Eggheads. I beg your forgivness. It's been 9 days since i have Egged :blink: . Summer is so hectic for me with the farm and ridding season but never fear fall is just around the corner and you all will be sick of me again. I can tell I have not been active enough as there has been no contreversity associated with me in over a month. I will try to remedy that soon!! :laugh: Going to do a few cooks this week end then work and OT next week and week end then vacation for two weeks out west on the Hog. Tonight some parmasian and basil yard bird breast (easy bill, chicken breast hear :P )
Jake with the basil, garlic, salt, EVOO, cracked pepper and salt.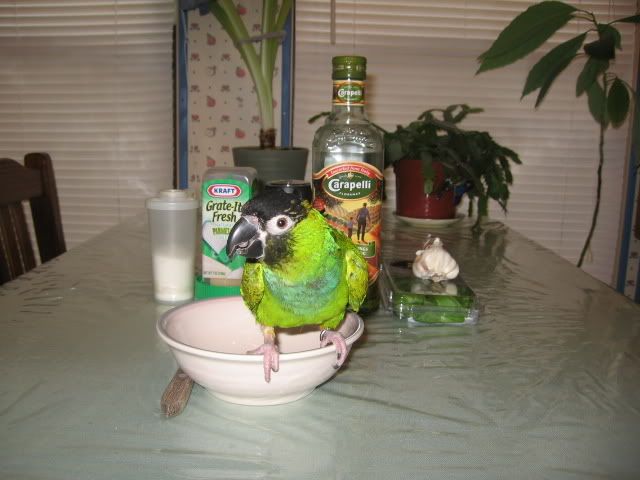 I simi seared at 400 for 4 min. a side then removed and added the marinade.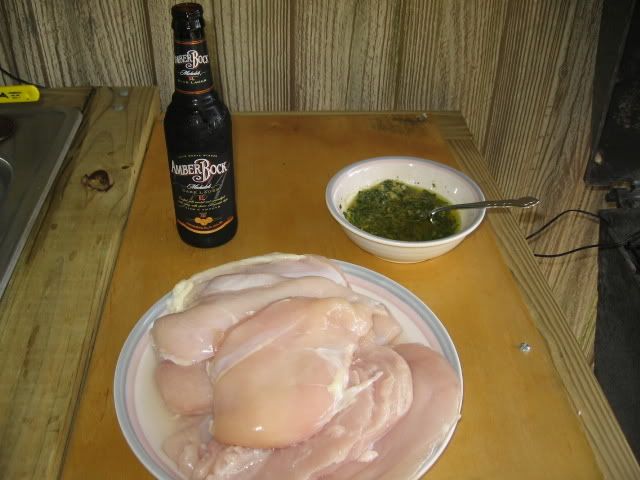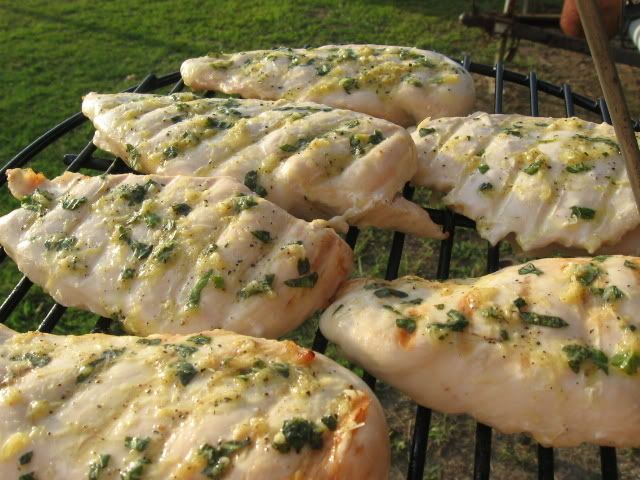 Finnal pics in a bit.