I'm referring ONLY to Ketchup or Mustard.       This is a HUGELY polarizing issue in my family.   I maintain that the only thing a hotdog needs is MUSTARD while others like ketchup.   Even Dirty Harry agrees that Ketchup doesn't belong on a hotdog.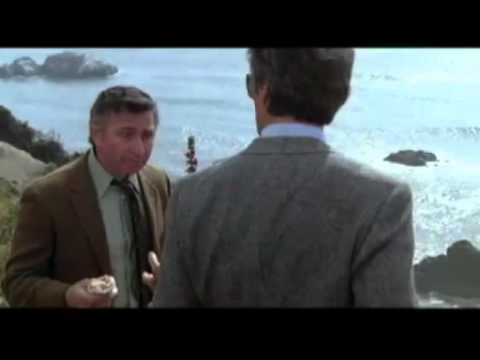 I'll tabulate this if given a meaningful sample.
Just reply Ketchup or Mustard.   I know the rest.   Cheese?  Dill Pickle?   Onion?   BACON?  Chili?