Was thinking about my mom, so I decided to do one of her favorites. First time ever making a Chicken Pot Pie, and it was pretty awesome! This is definitely getting done again!
Carrots for the filling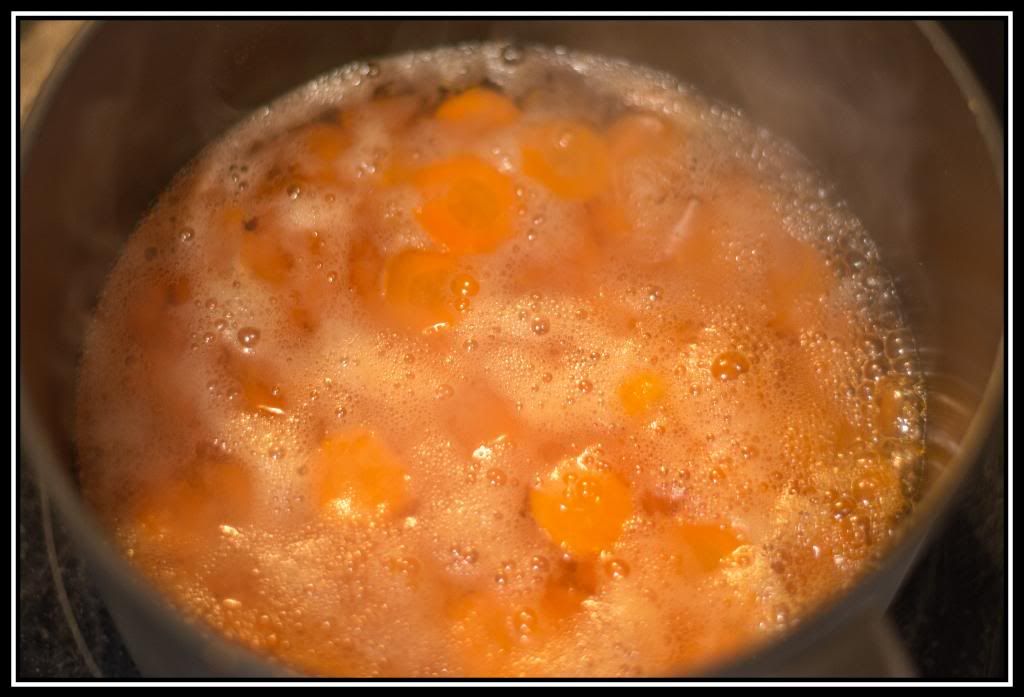 About to make the sauce for the filling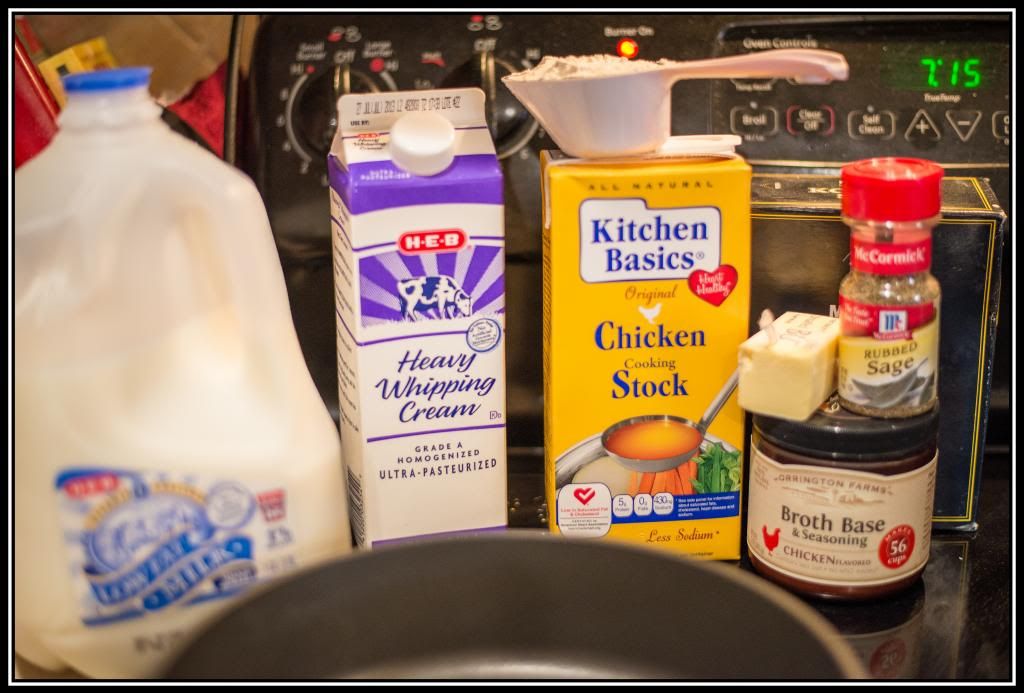 Broke down a herb brined spatch I smoked after my leg quarters
Combined sauce, chicken, peas, and carrots
Wishing I had a rolling pin, but thank goodness for my pizza experience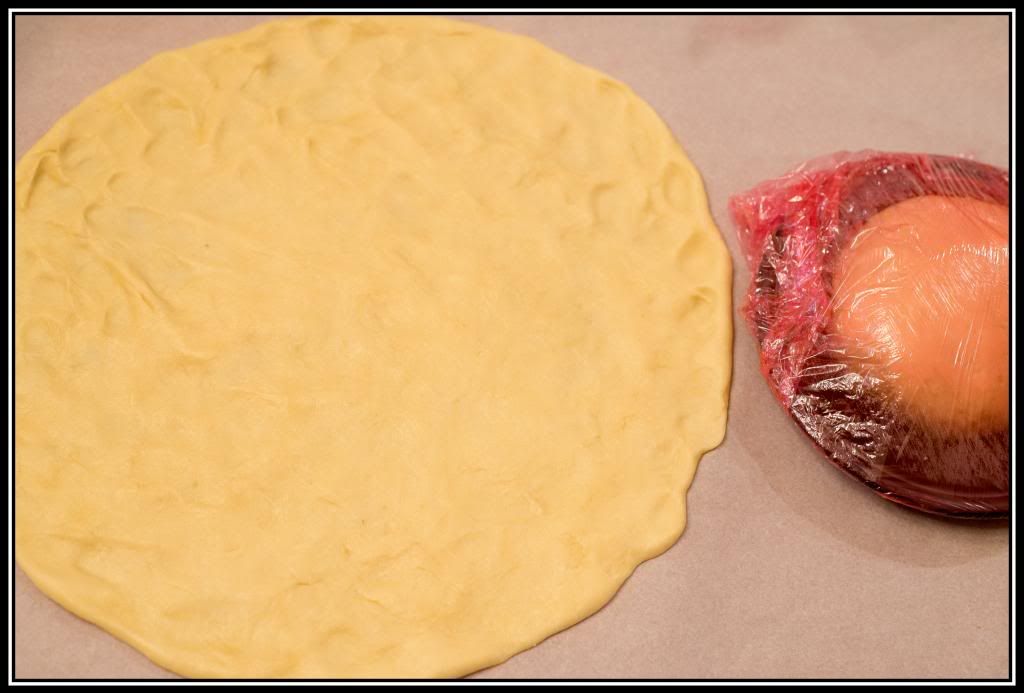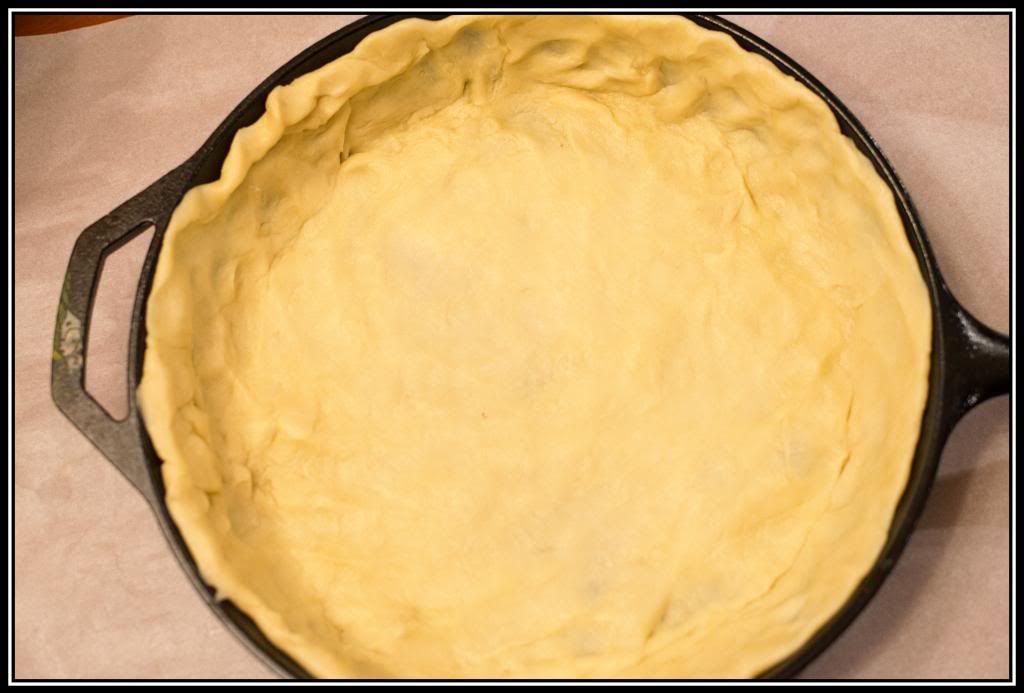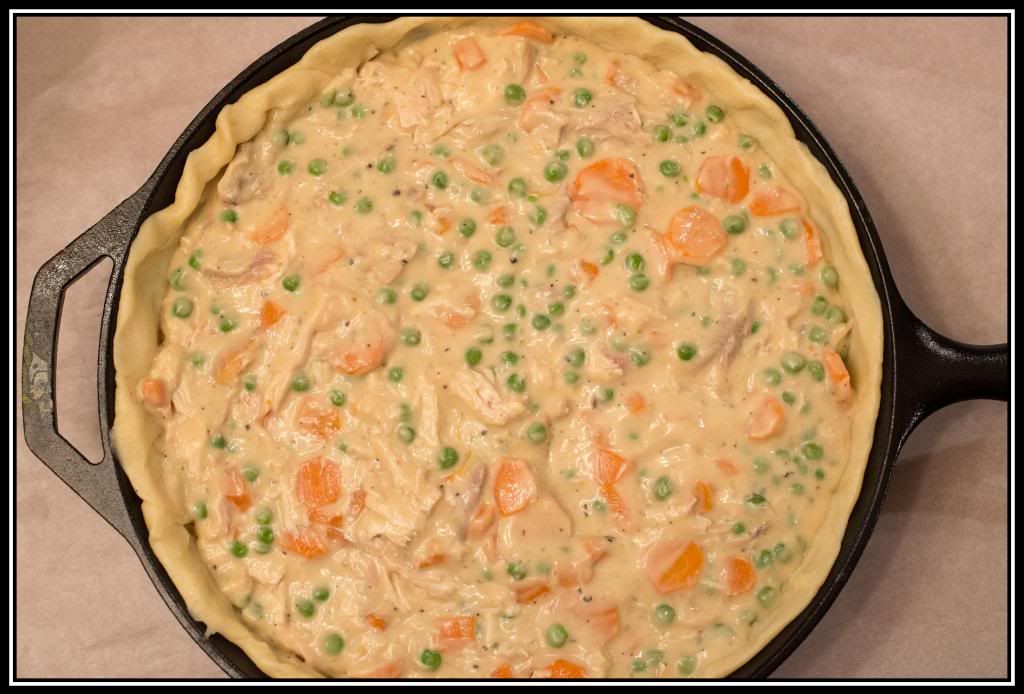 Top layer added and egg washed
Egg set-up and about to pull off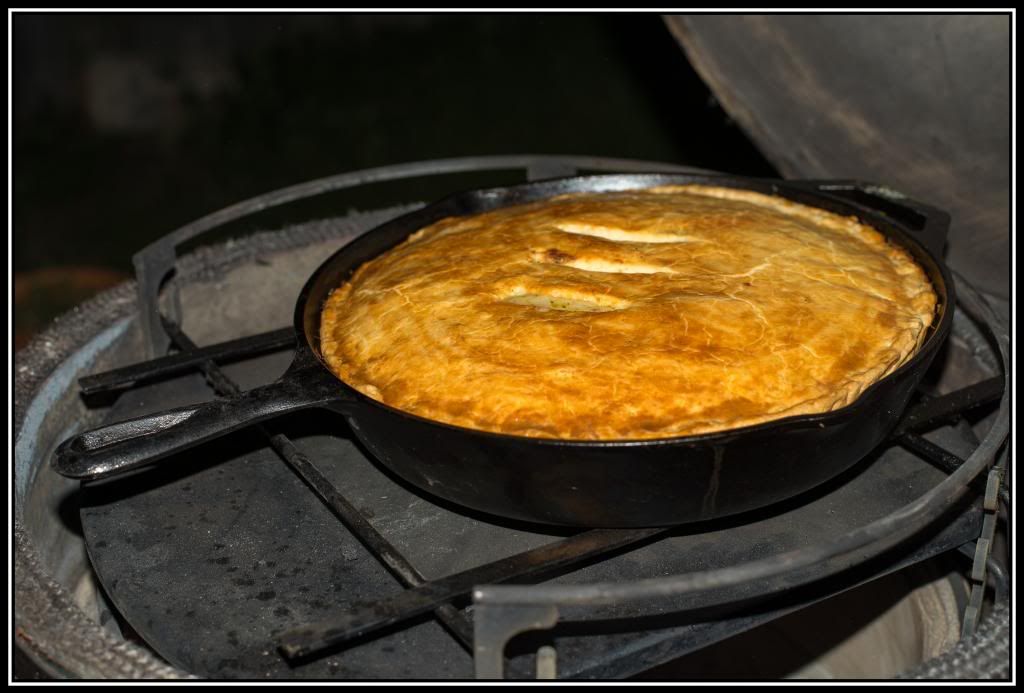 Nom noms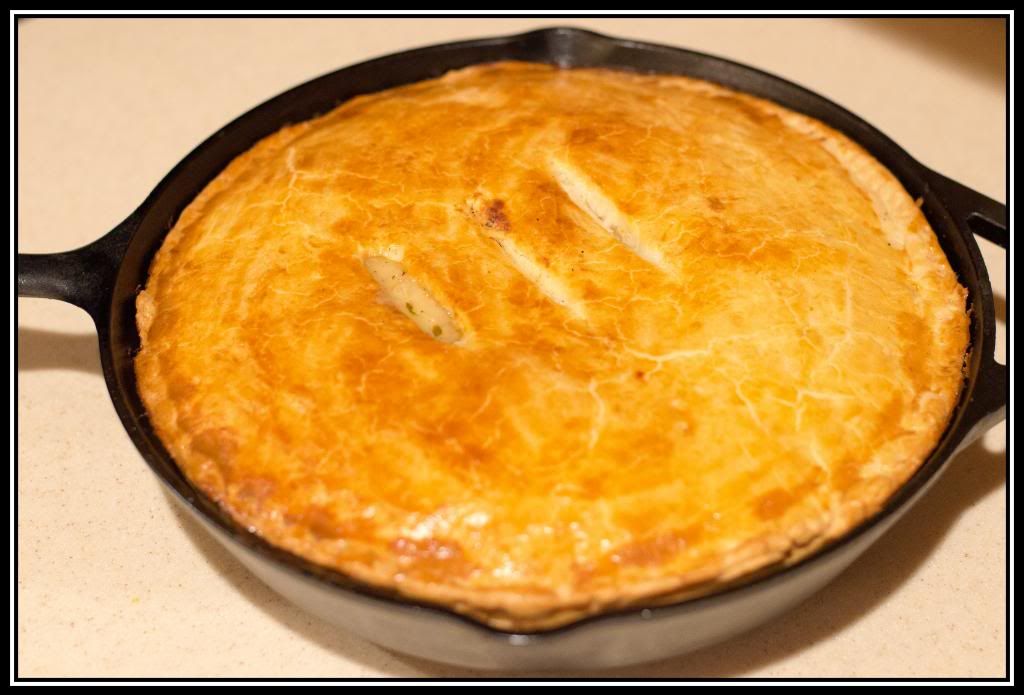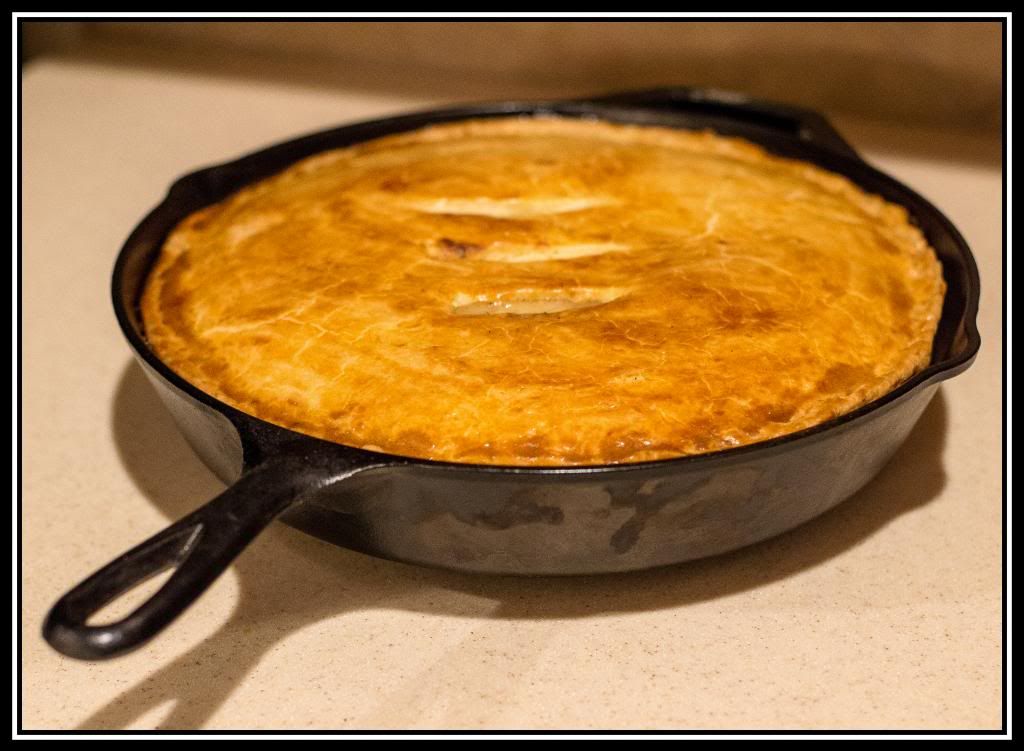 Just a hack that makes some $hitty BBQ....