@evansegger
@scottborasjr
@skellis614
You guys are stand up dudes! You totally one up'd me with the rubs and sauces you sent my way for the feet.
A very large thank you and big dose of street creed for holding up your ends of a deal.
Excited to try some new out of region taste!!
Eggers helping eggers!!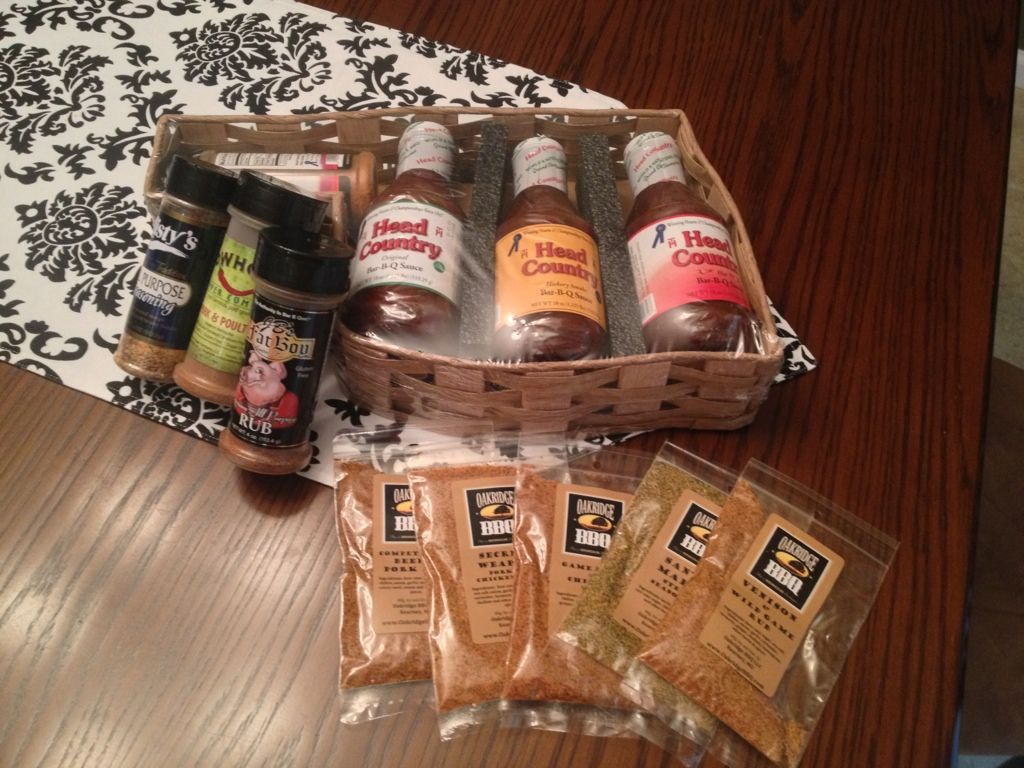 _______________________________________________
XLBGE