This was out of this world tasty. Will for sure be doing more regularly.
Got the same response from the wife about nausea so she had Cheerios and little girl and I experimented again.
Used my mother in laws pizza crust recipe which is pretty basic, but why fix something that ain't broke!!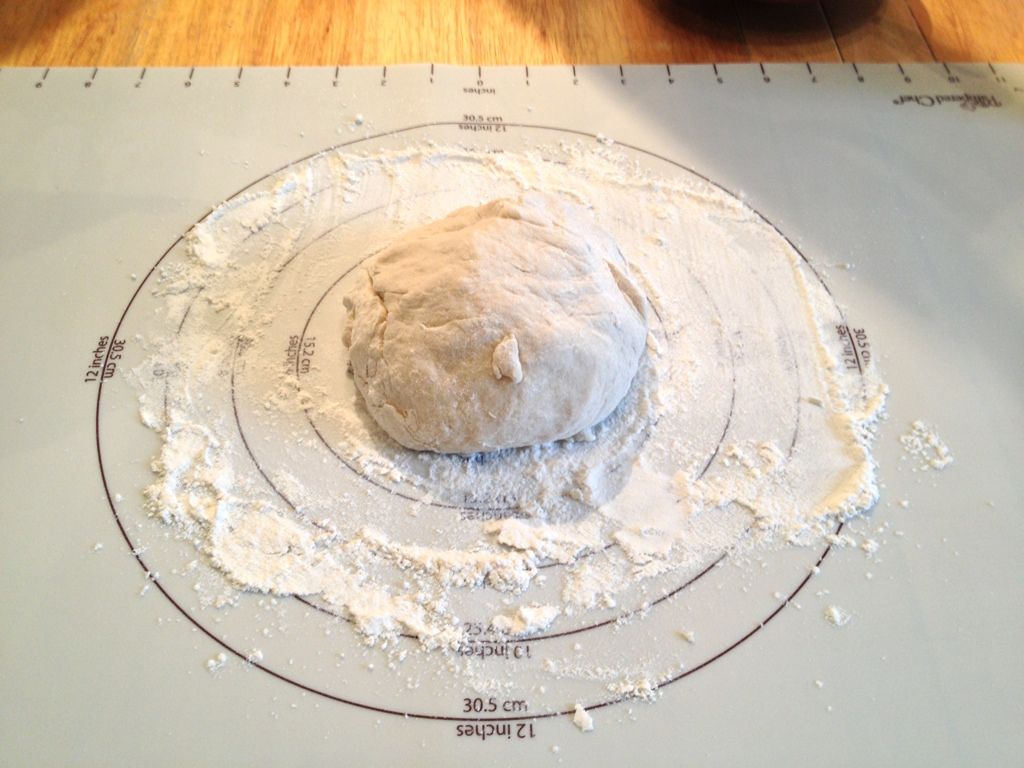 Half a can of prego in the fridge and did some onions in butter on the stove. Grilled two chicken breast direct at 425 until done with evoo Italian seasoning garlic salt and black pepper. These breast smelt amazing while cooking.
Pat got the night off. This was a job for big momma.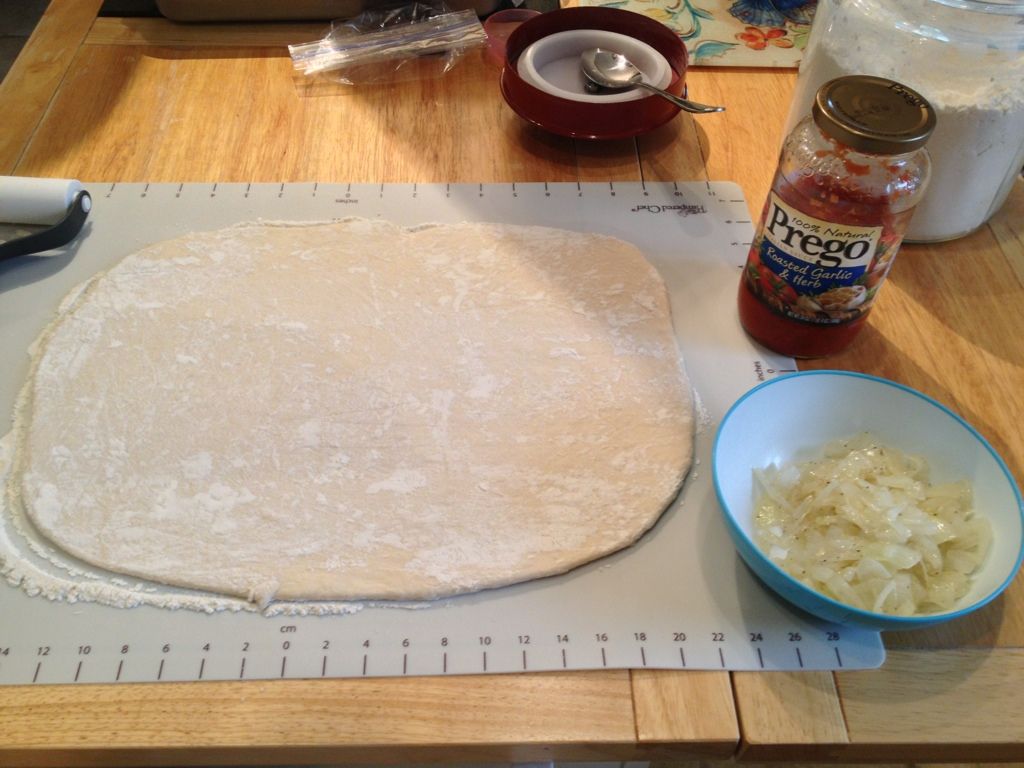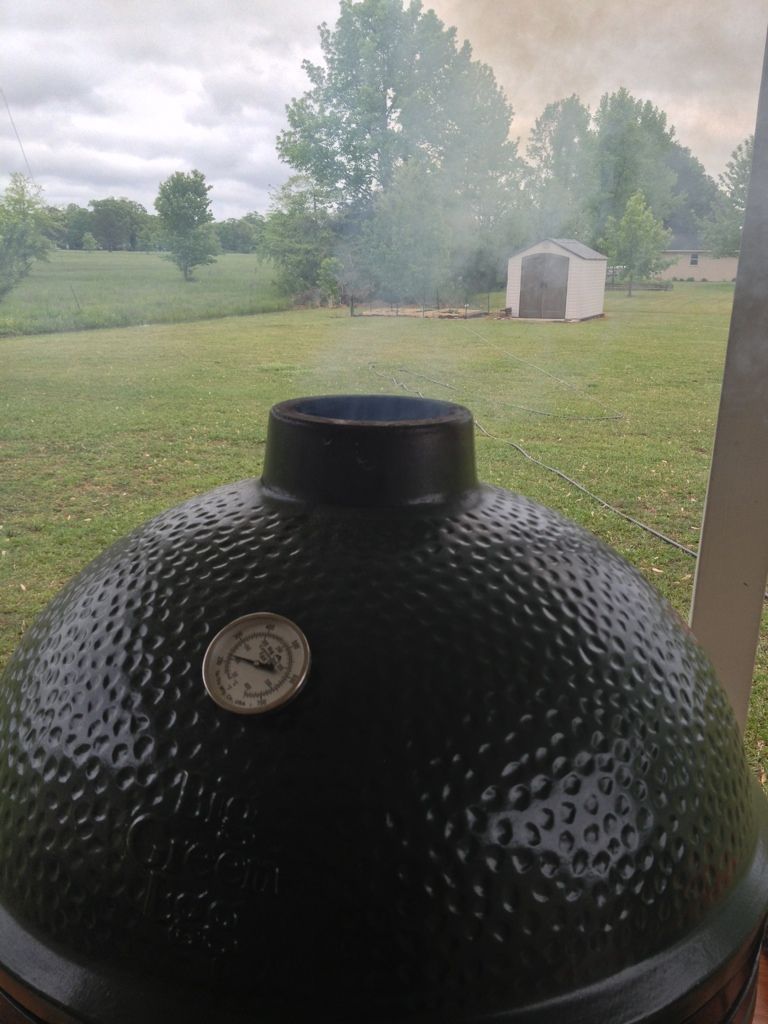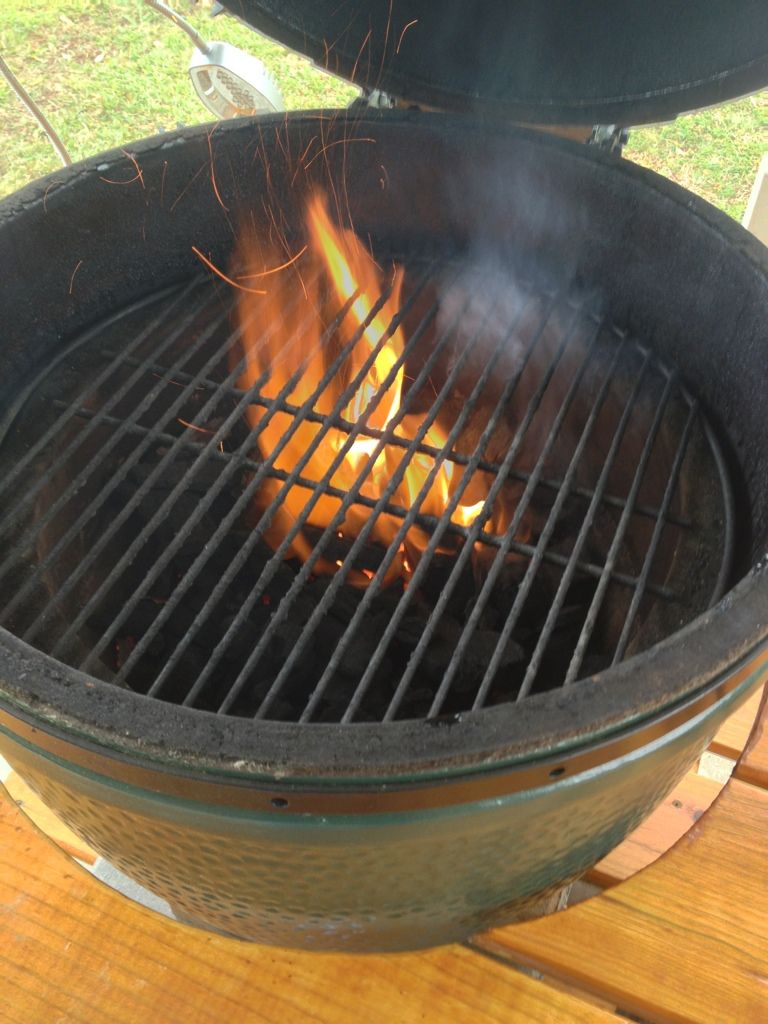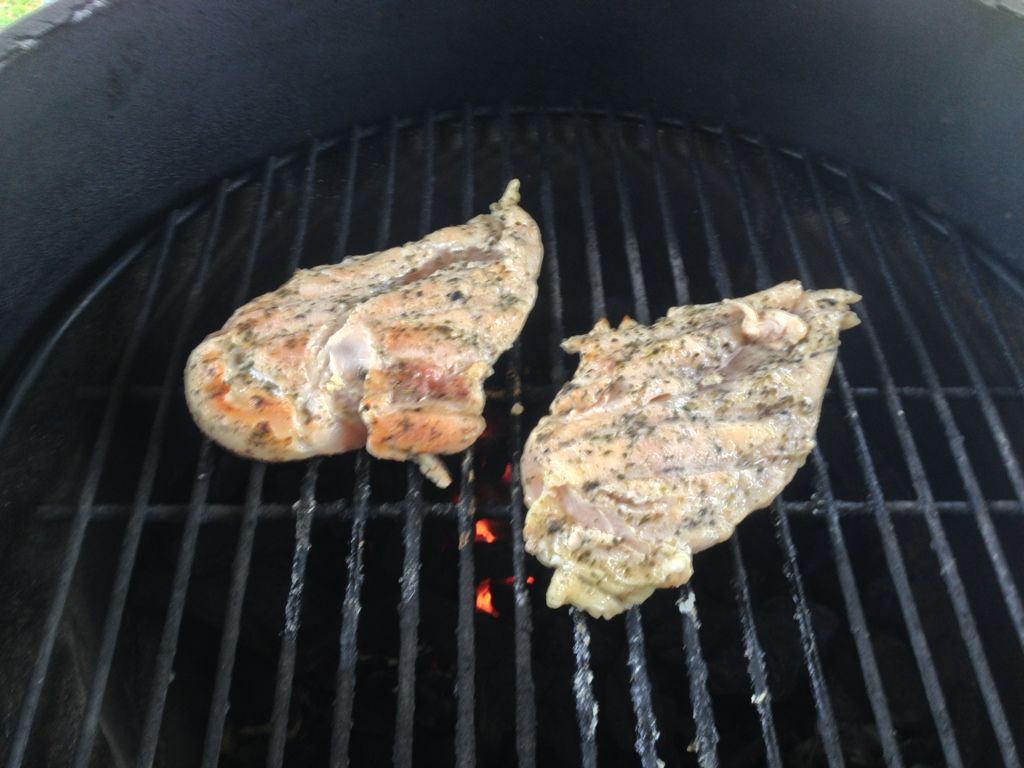 Sliced the chicken up, laid down some sauce onions chicken, then another sauce, rest of the onions, montzerella cheese and Parisian
The set up, PS, small ps then stone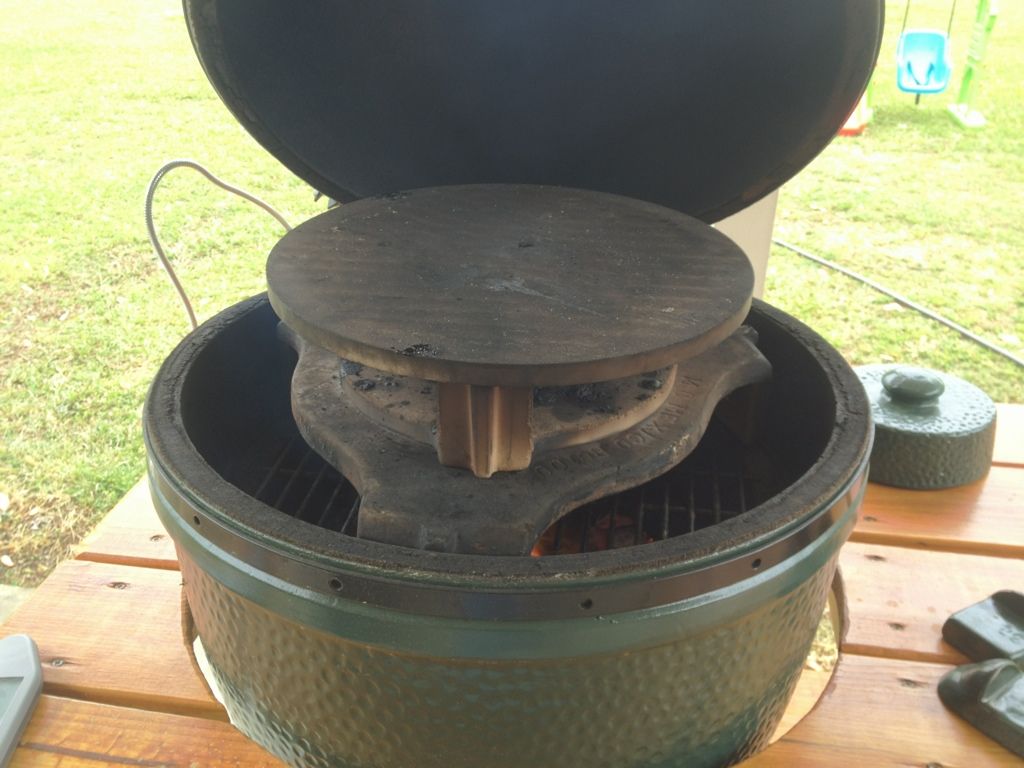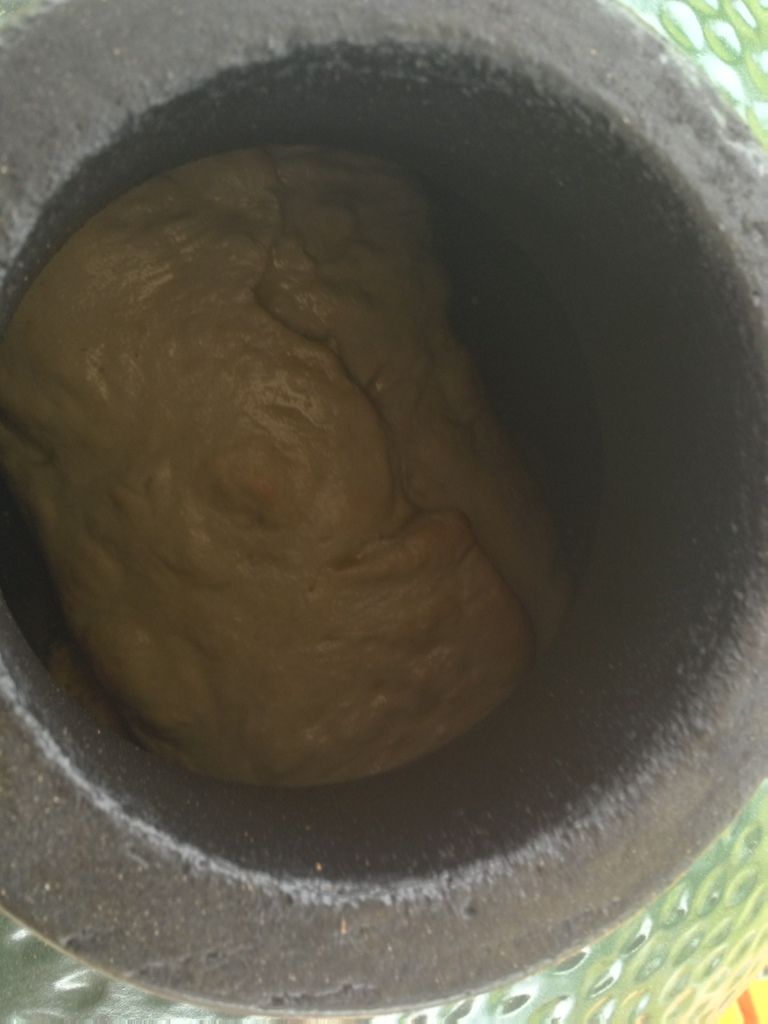 500 for about 15 min then brushed with EVOO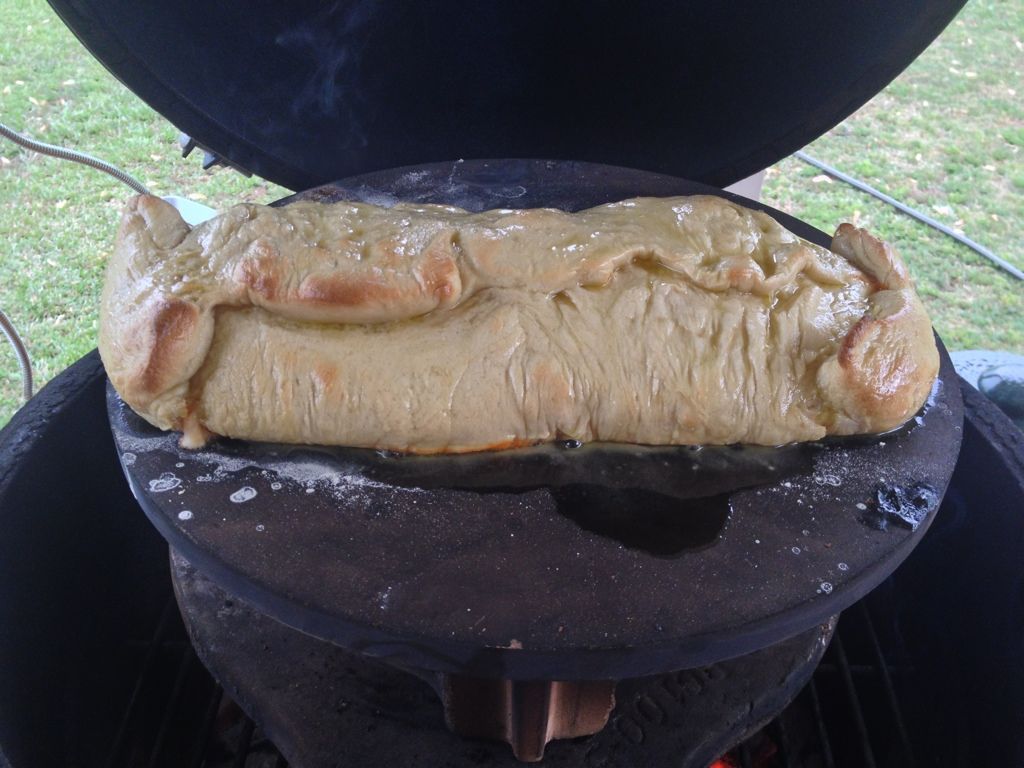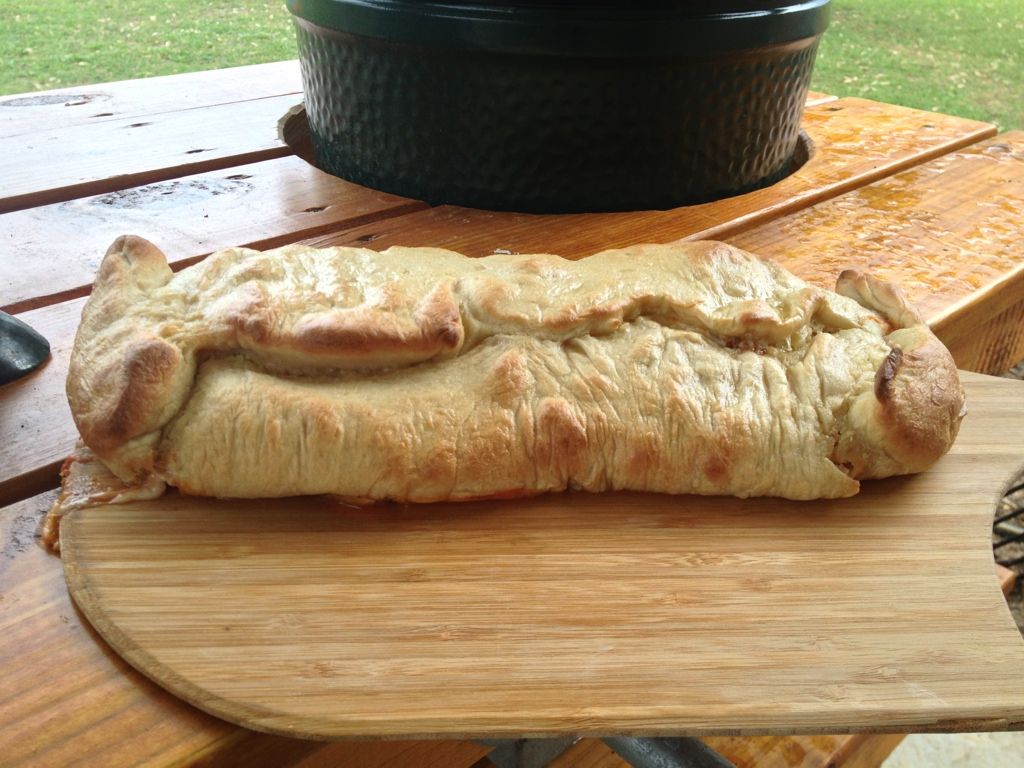 Amazing and fun!! Sorry for predictive text misspelling and any pics doubled. Trying to post this while wrastling my little one in a bath
_______________________________________________
XLBGE