The wife was still feeling puny today from morning sickness and said shed just eat a sandwich for supper. I promised I'd cook or bring home anything she wanted, so subway it was.
I however got to experiment and cook just a meal for my taste buds!
We had spaghetti last night and we don't mix our noodles so I had left over. Some type of chicken Alfredo sounded good to me. This is zero recipe, just a mixture f things that sounded good to me!
Chicken breast were on sale at the Kroger today so I bought a few packages, cooked two breast and food saver'd the rest in smaller portions.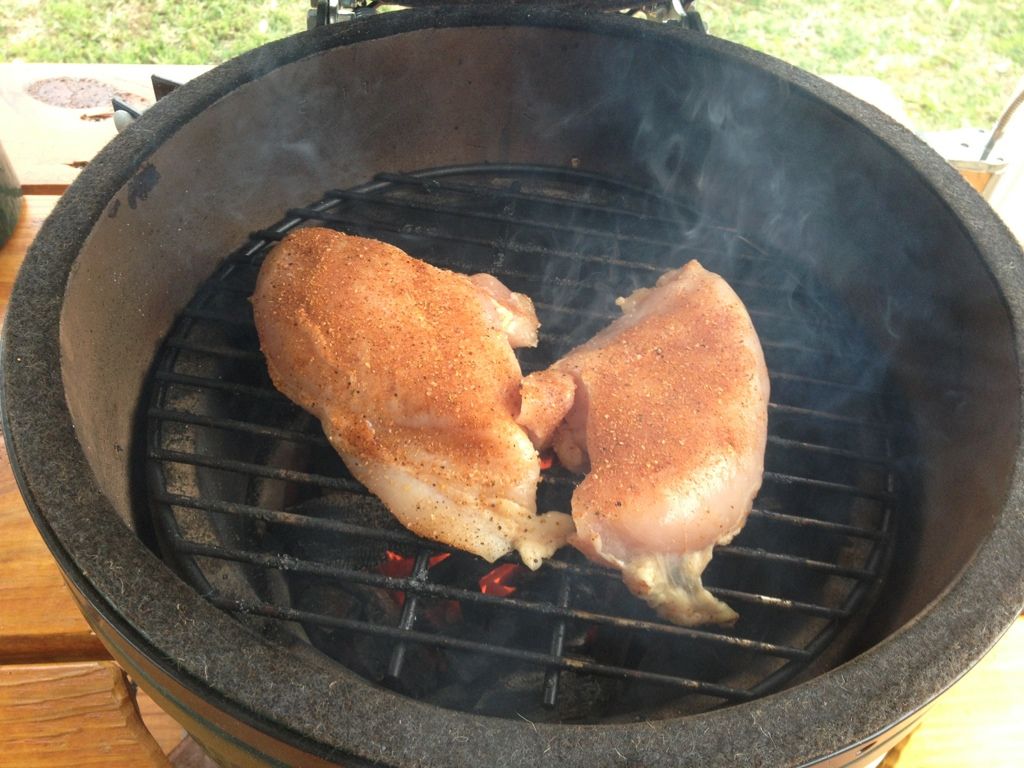 Jamaican firewalk and lemon pepper
400 direct until 155-160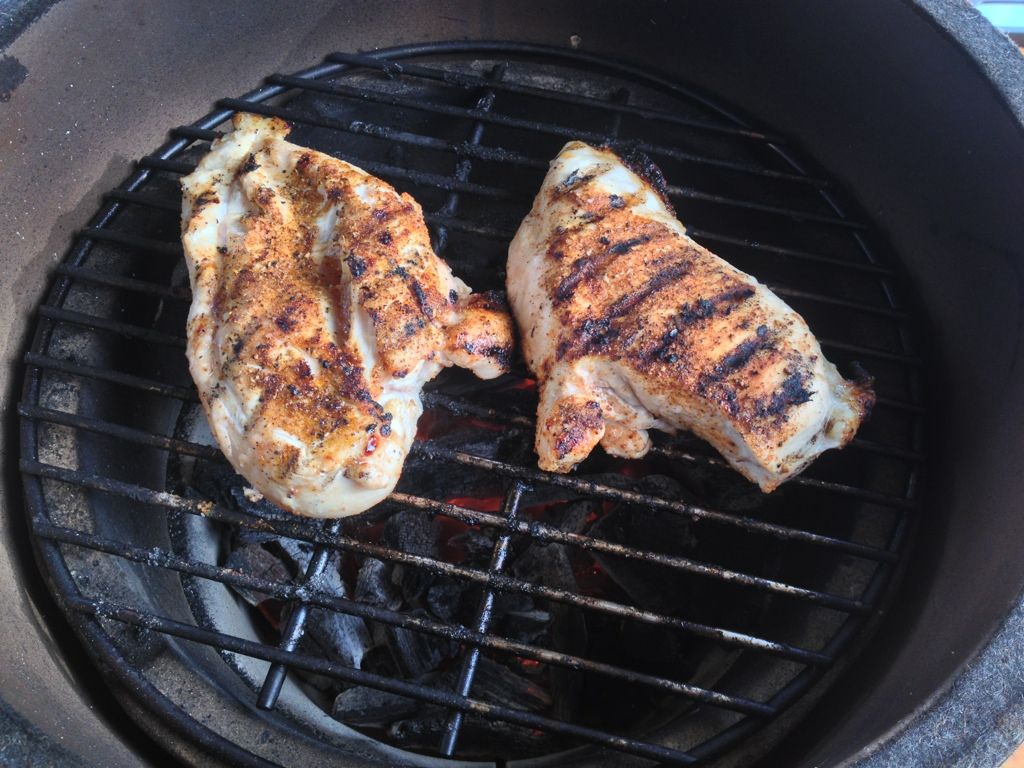 Zucchini with lemon juice, soy, garlic, salt and pepper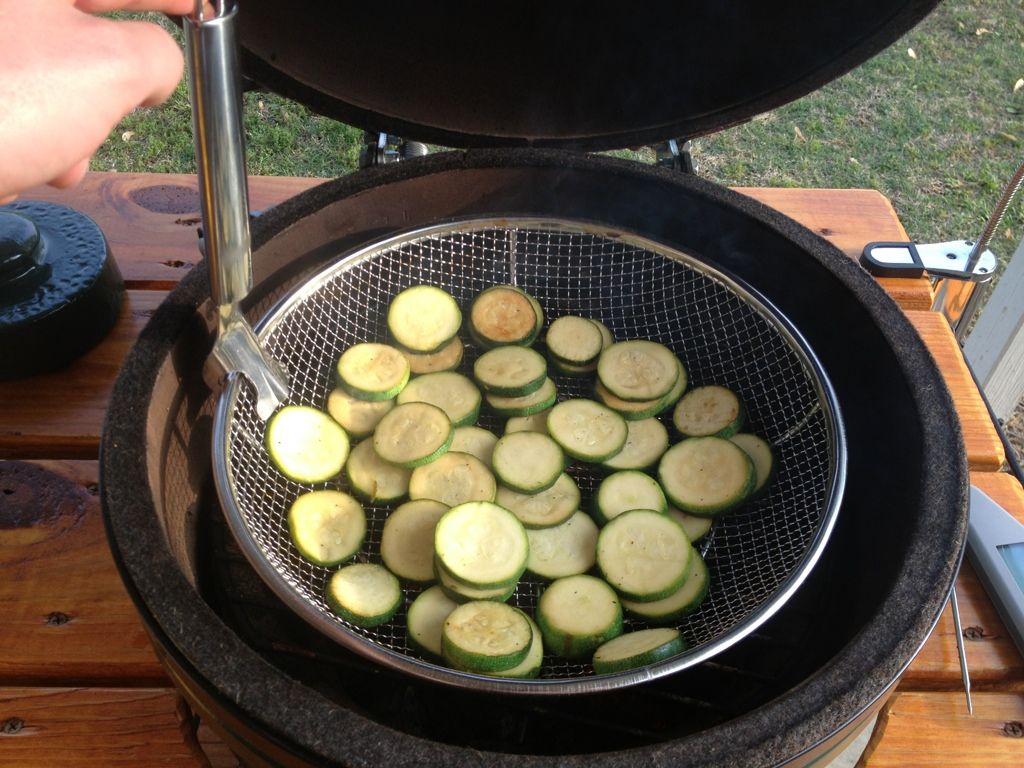 The new basket was amazing. Even used the hadle for a helper handle will stirring.
I browned the choirizo, put the noodles in Alfredo sauce and when the chicken was done, let it rest and sliced.
I thought I took more pics but here's the finished product. Very tasty!
Added all ingredients into a pan and sauted till mixed.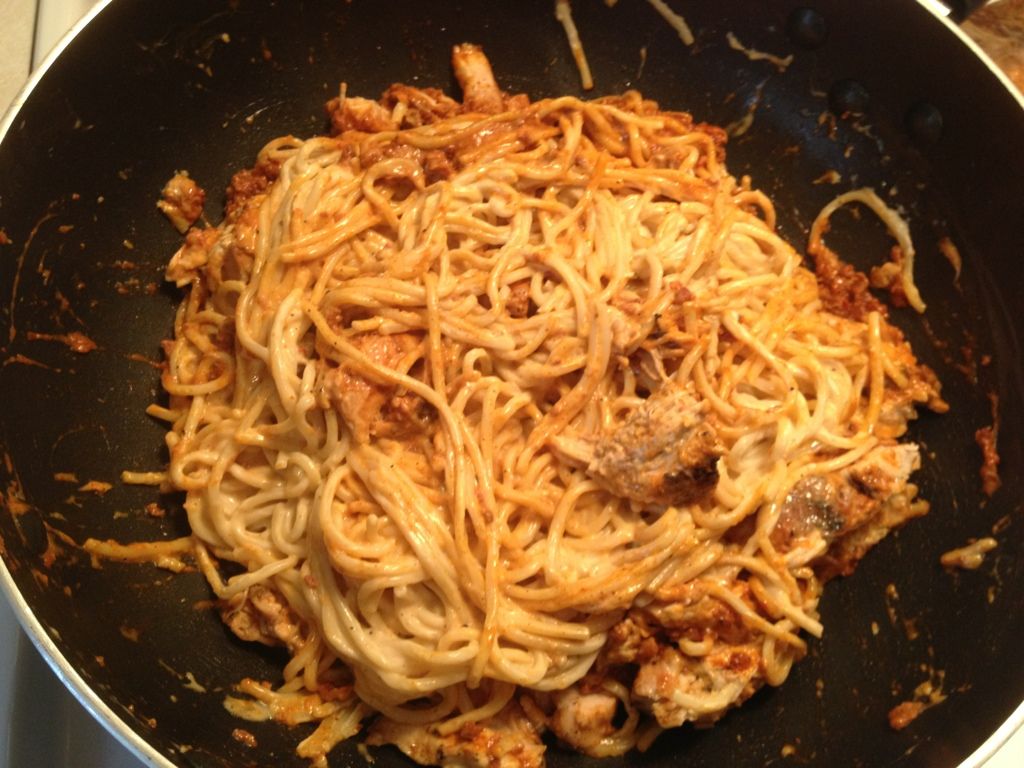 The money shot haha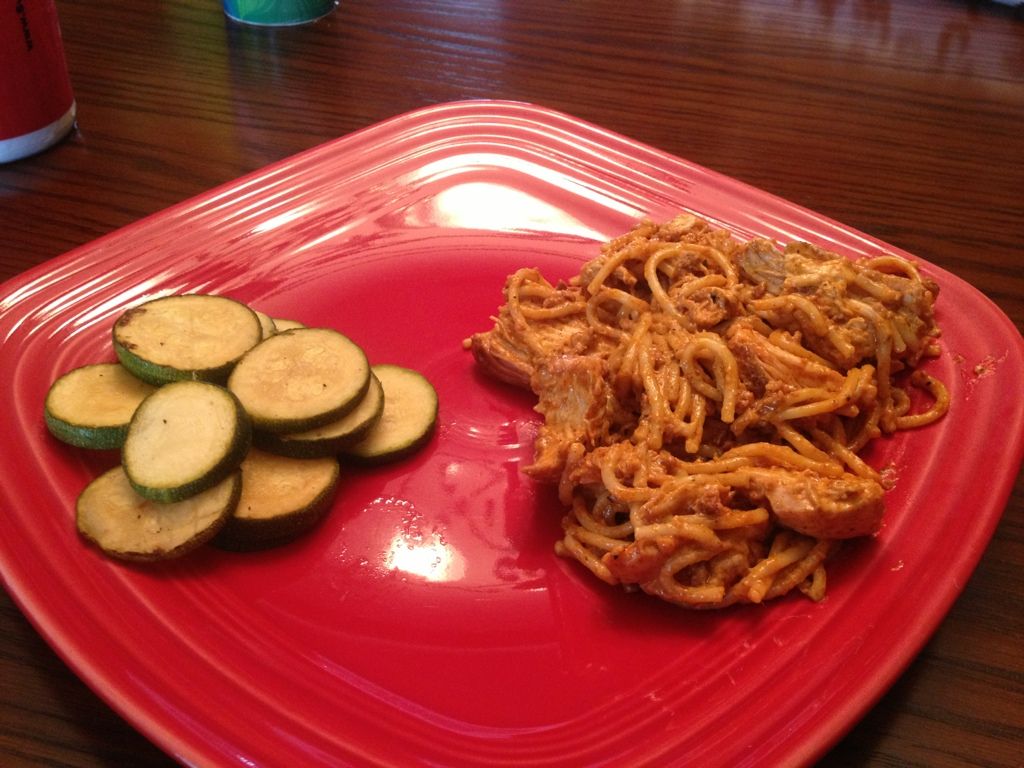 _______________________________________________
XLBGE