All these questions about woks got me in the mood. VI you around?
Was in the mood for some fried rice. Nice thing about fried rice you can use just about any veggie, meat or seafood in one.
I used my Tao, an oriental cooking utensil, but all this is easily done on BGE.
Hot Fire:
Mise En Place:
Egg & Garlic chives, scallions work also: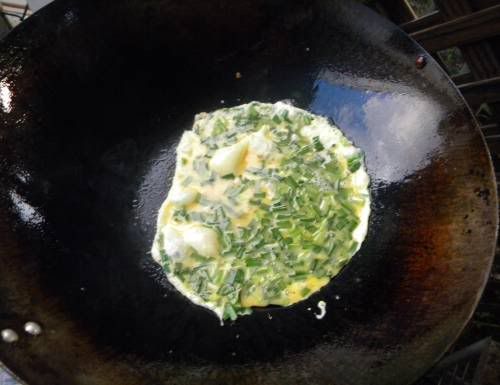 Veggies, Onions, Carrots, Yellow Squash, Zucchini: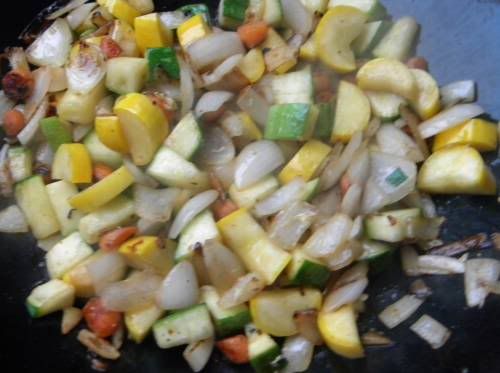 Chicken:
Rice:
Finished:
The crazy wokker thanks you for looking!
---
Richard Melbooooring Fl.
"KING OF LONEY", SELF APPOINTED!!!!!