Well, I went ahead with it. I ended up not removing the bands because I didn't want to deal with removing the nest shelves and it turned out not to be an issue at all...First I made a jig out of some cardboard.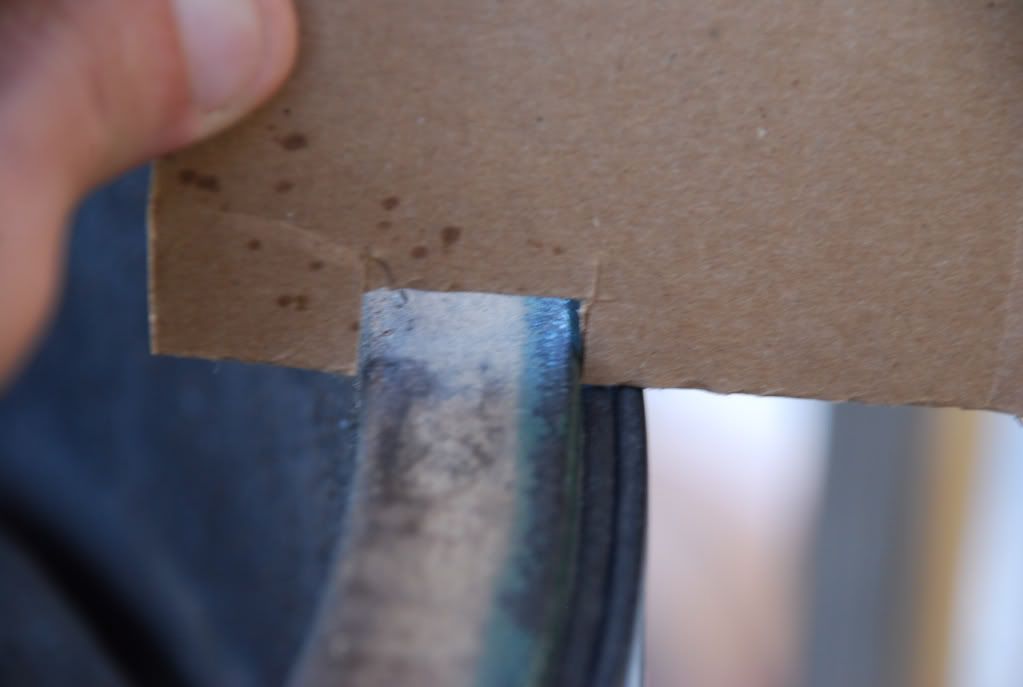 I used that to push the material around working in small sections at a time...here are the final results.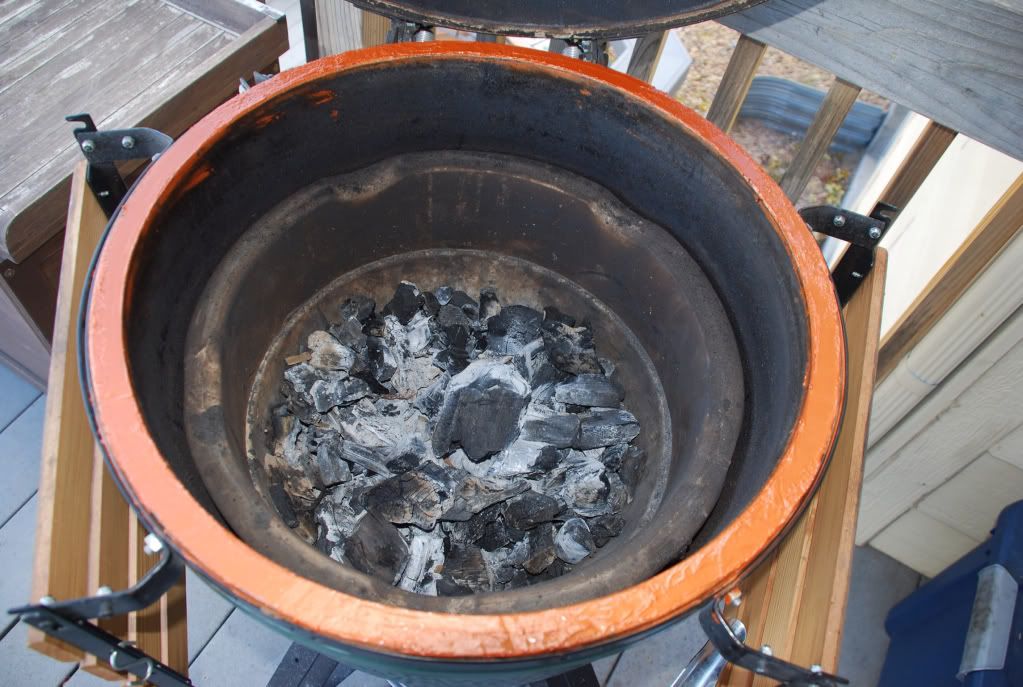 Can't wait for it to cure so I can test it out.