In an attempt to try and fit in some more "healthy" meals, I was looking around the Net when I came across zucchini boats. None of the ones quite fit what I wanted,so I took some stuff from each and came up with my own version. Cooked them on the Egg at 375 for about 30 minutes.
Making a filling with ground turkey, diced onions, tomatoes, zucchini and some cheese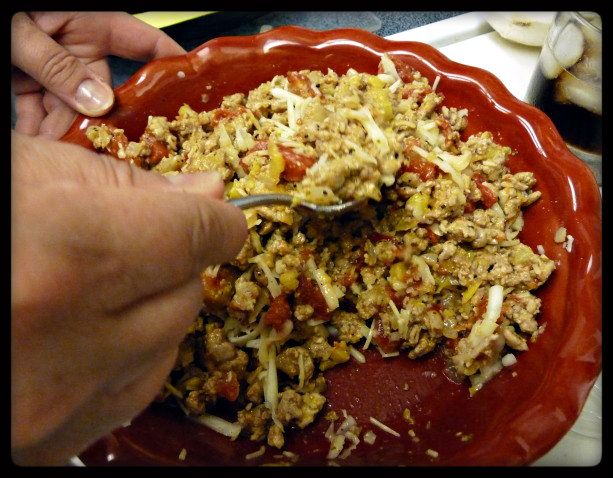 Carve out the zucchini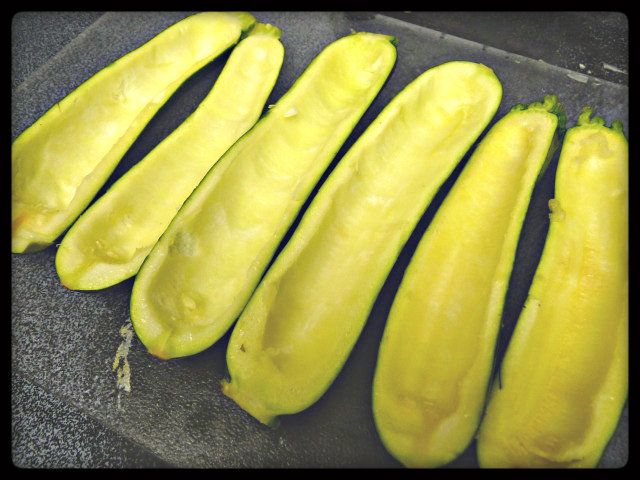 Fill 'em up and onto the Egg

Served up with some couscous and a salad.

Seemd healthy enough and it packed a lot of flavor. Really enjoyed it and I could see us making this again, amybe even changing up the ingredients to match other cuisines.
Rowlett, Texas
Griffin's Grub or you can find me on Facebook
The Supreme Potentate, Sovereign Commander and Sultan of Wings