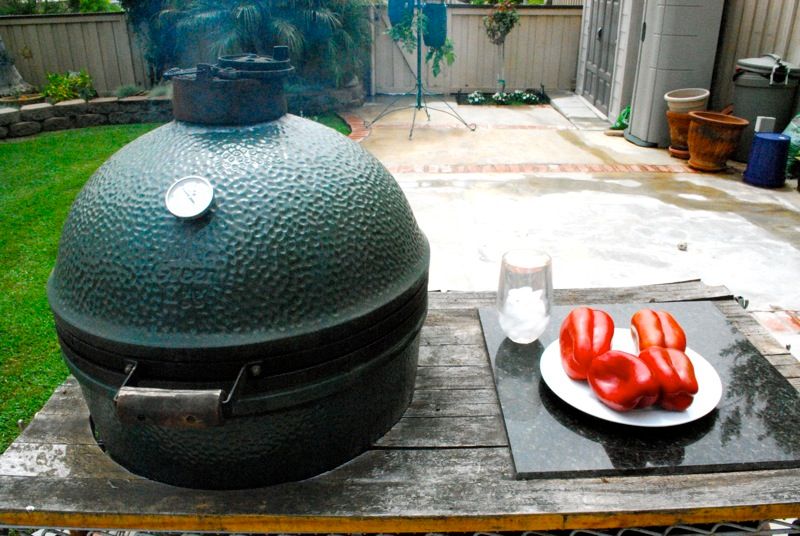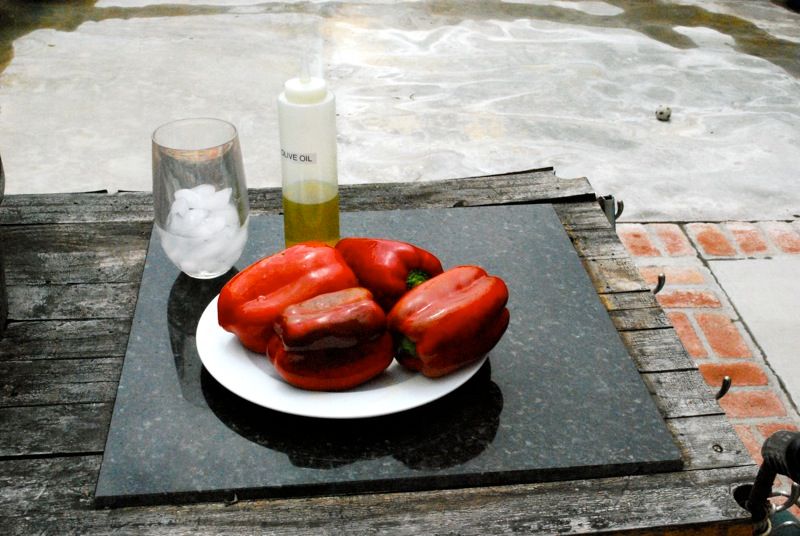 Rubbed with olive oil, the water is there because it's to early for Wine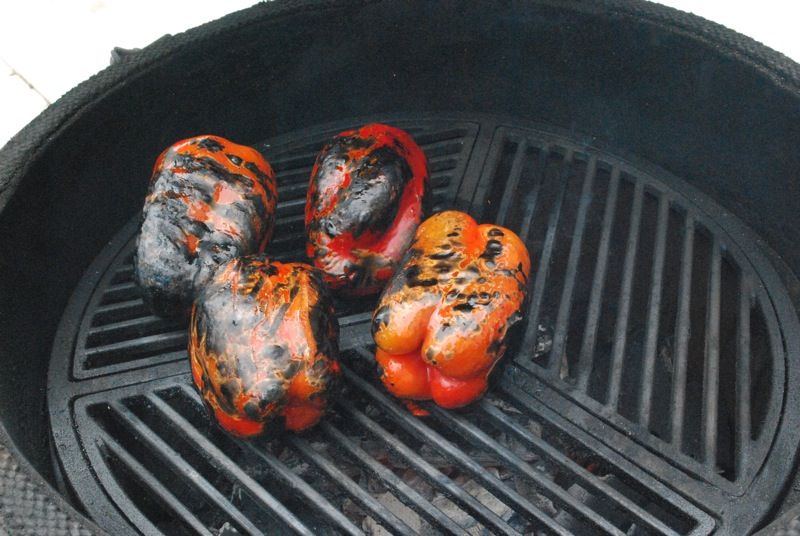 Roasted the peppers 400* and kept turning them for 8 min.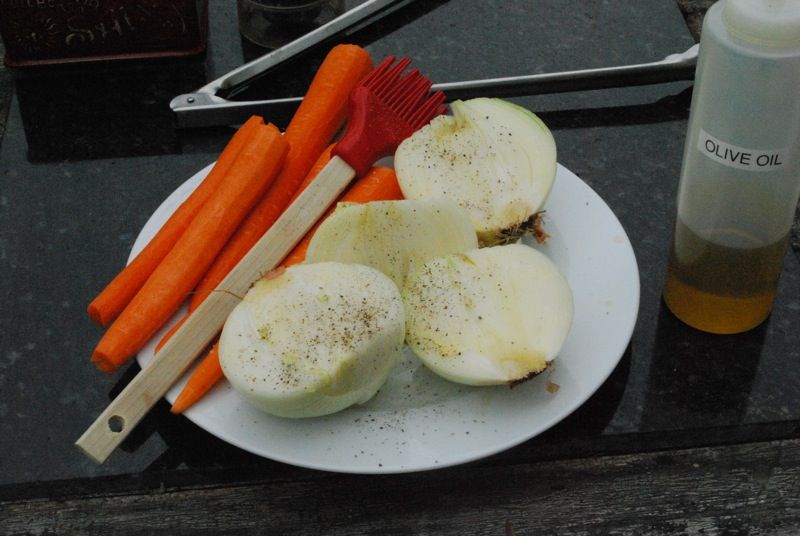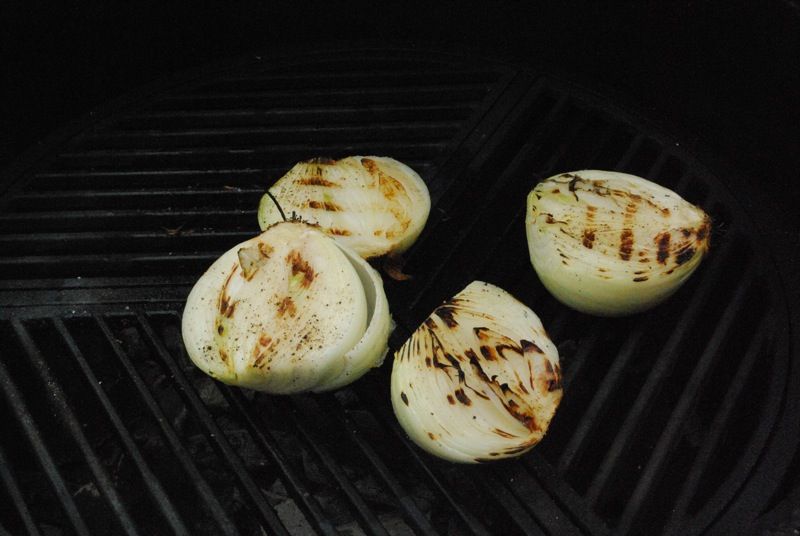 Grilled the onions and diced the carrots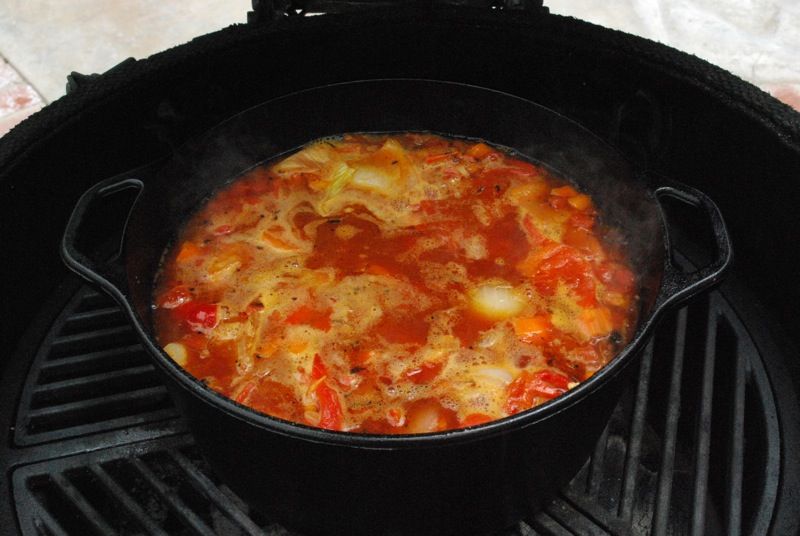 Cooked the onions, diced the carrots, cut up the red peppers and added
garlic and 6 cups of water. The egg was 400* so I closed all the vents
and let simmer 1 hr.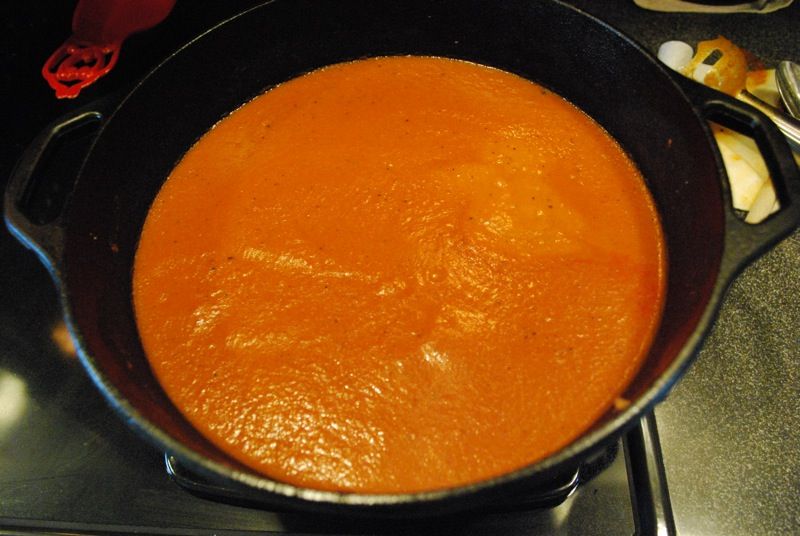 Blend the soup with a immersion blender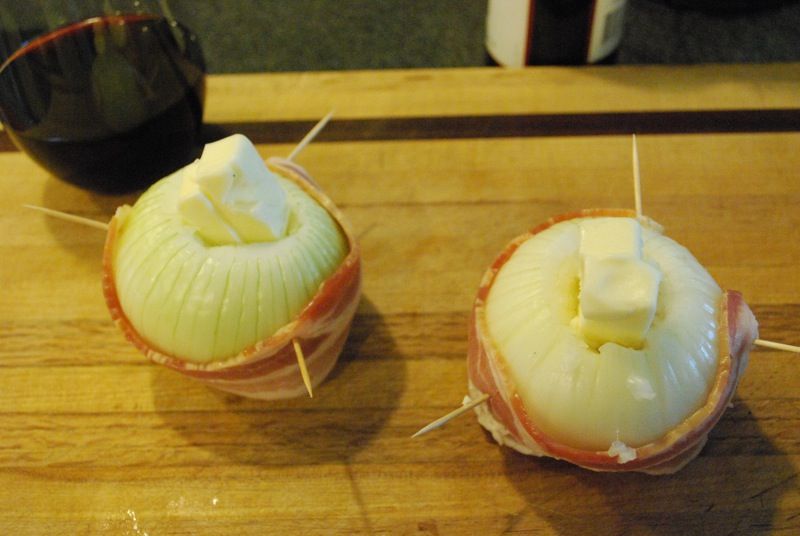 Vidalia onions with bacon and butter salt and pepper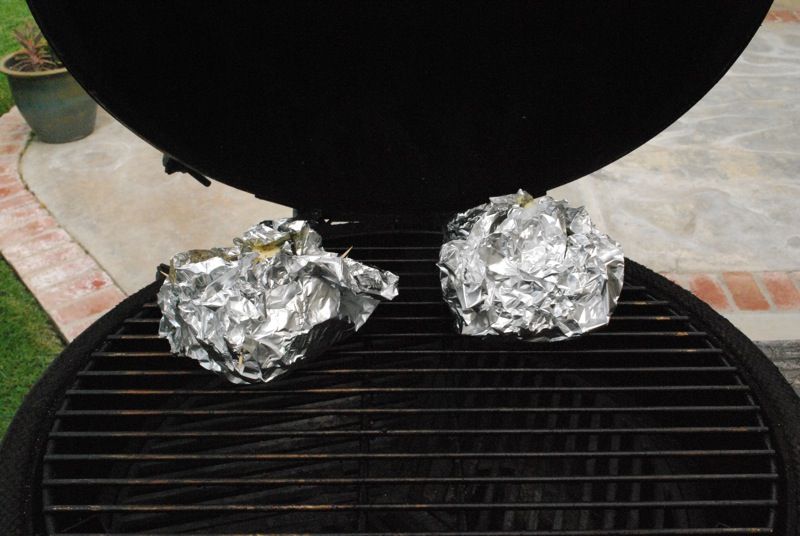 On a raised grid
@350*
until soft 1 hr. plus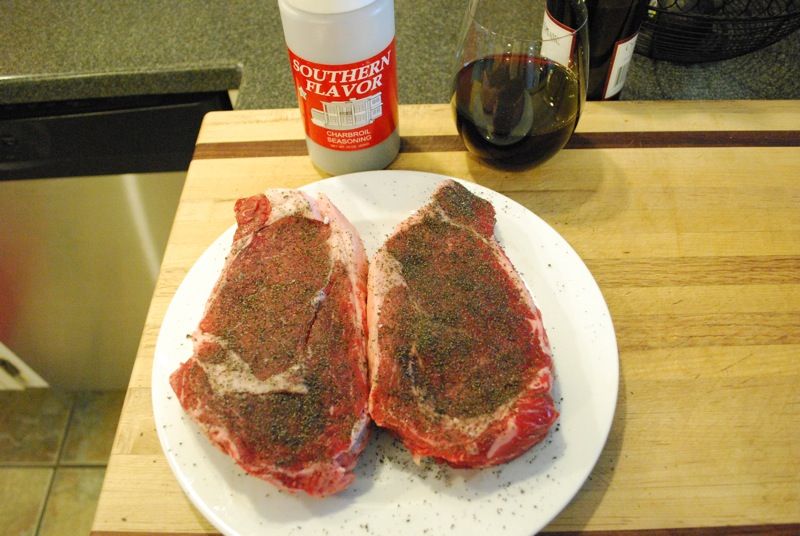 Two nice rib-eye steaks rubbed with Southern Flavor seasoning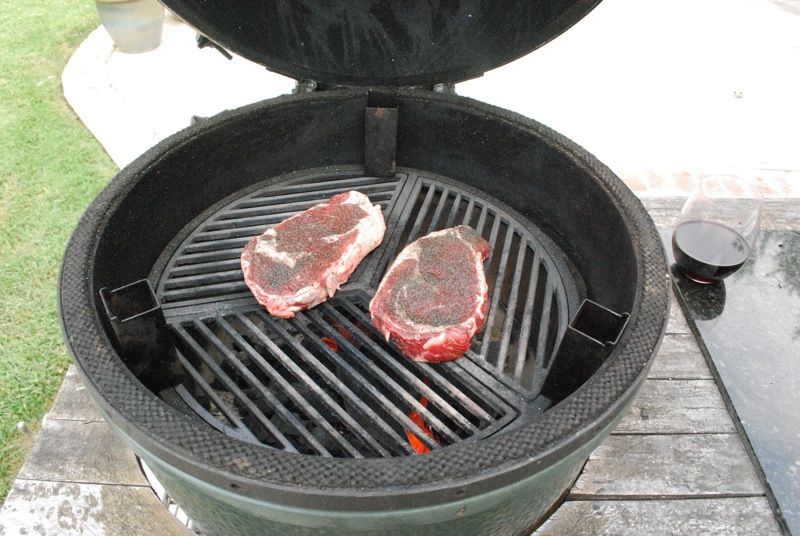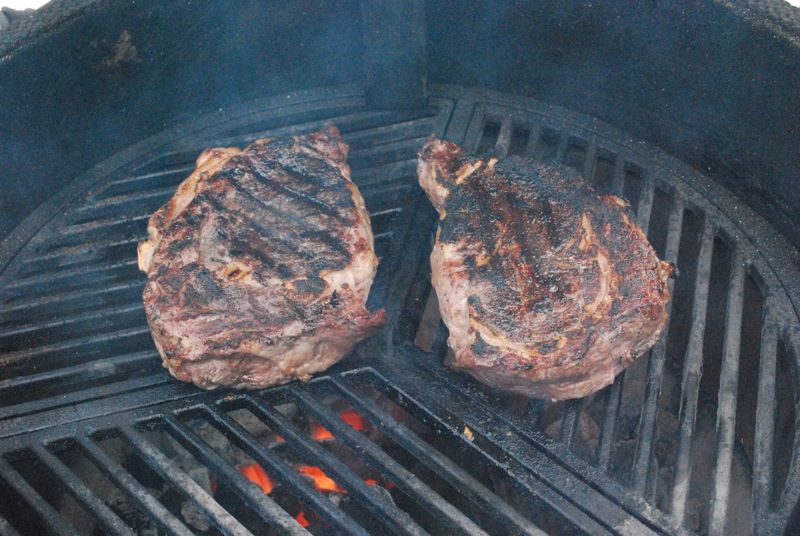 Give or take 5 min. a side internal temp. 135* and a ten min. rest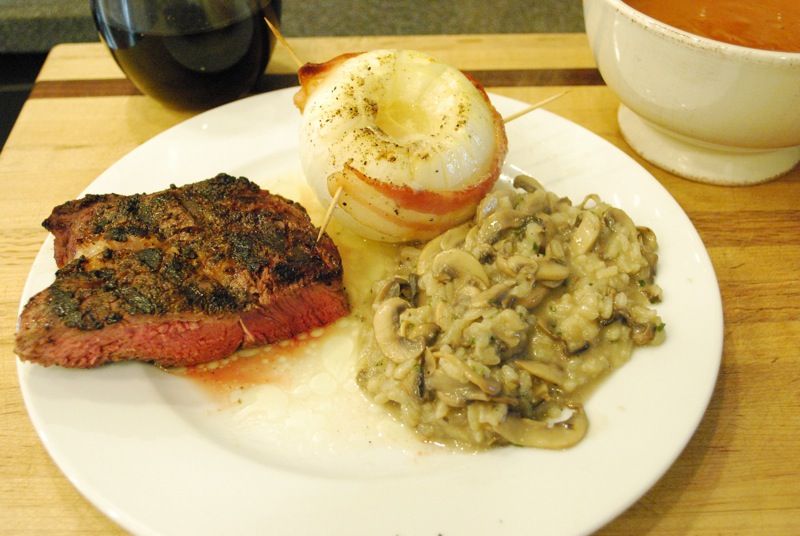 Served with mushroom risotto that my wife Jackie made
yyyyyyyyyyyyyyyyyyuuuuuuuuuuuuummmmmmmmmm
Recipes :
http://latimesblogs.latimes.com/dail...pper-soup.html
http://allrecipes.com/recipe/gourmet...arch%20Results
Thanks for looking
Ross