Hello all,
It has been quite a while since I have posted on here, but have been enjoying my Egg for over 6 years. Have even been to the SF Bay Eggfest a couple of years ago, and enjoyed that event. Wish they had one down here in SoCal.....
Anyway, went out fishing over the 4th and caught a nice 18 pound Halibut. I have grilled a couple of filets on cedar planks and they turned out great.
I was thinking of smoking some of it (like the smoked albacore). Anyone ever tried smoked halibut?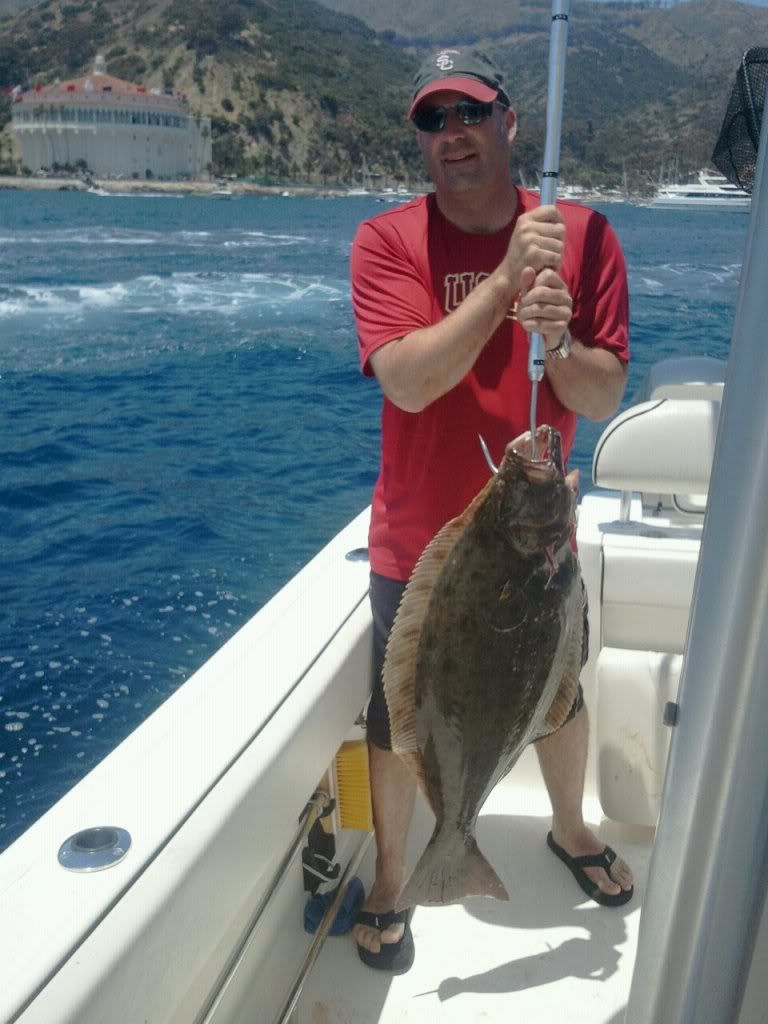 I was thinking of trying Steven Raichlen's (BBQ Bible) recipe for rum soaked salmon, but with a lower temperature (190 or so) and longer time..
Let me know what you think, or if you have tried anything.
-Andy