If you are new to baking with the egg, this will get you going. If you are old to baking with the egg this will also get you going. :laugh:
Recipe from our very own fully illustrated BGE Cookbook, page 220.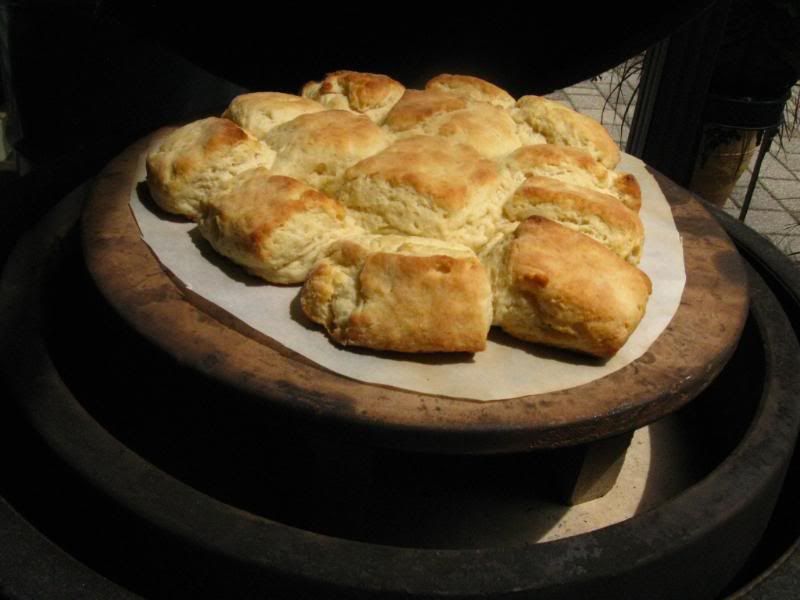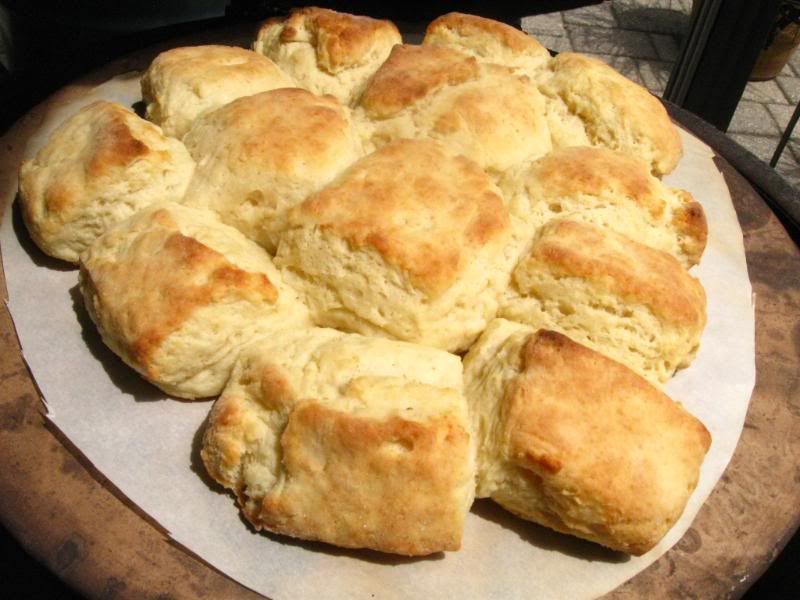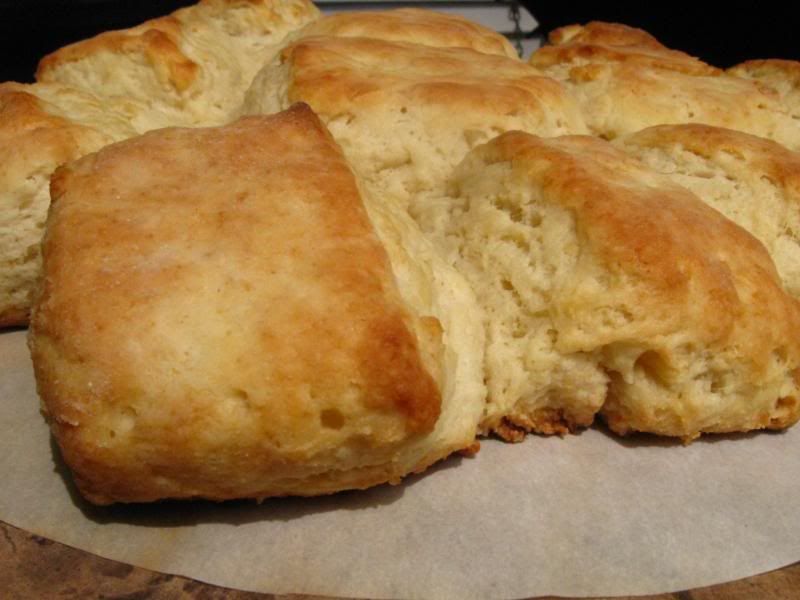 If a whole stick of butta in the recipe isn't enough, add more. :woohoo: Very good with an Italian fattie fresh off the small egg. Lunch is on!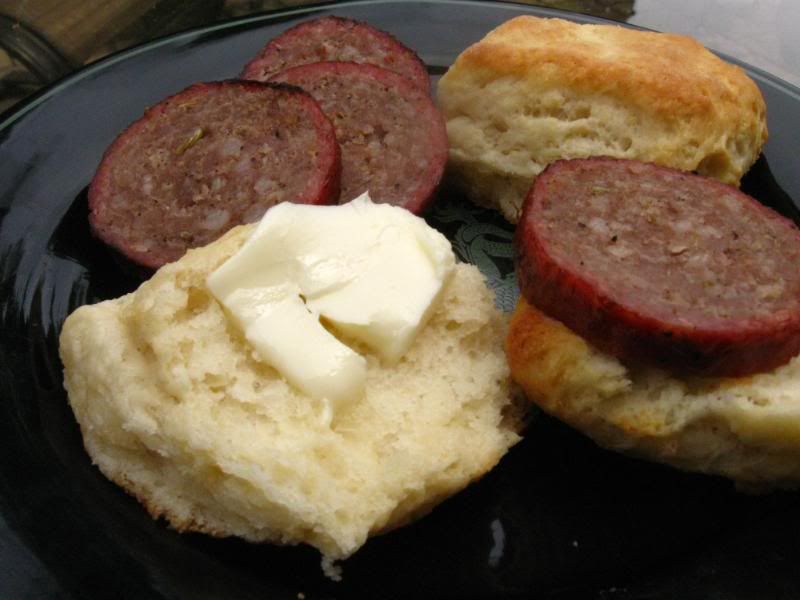 Yummmo.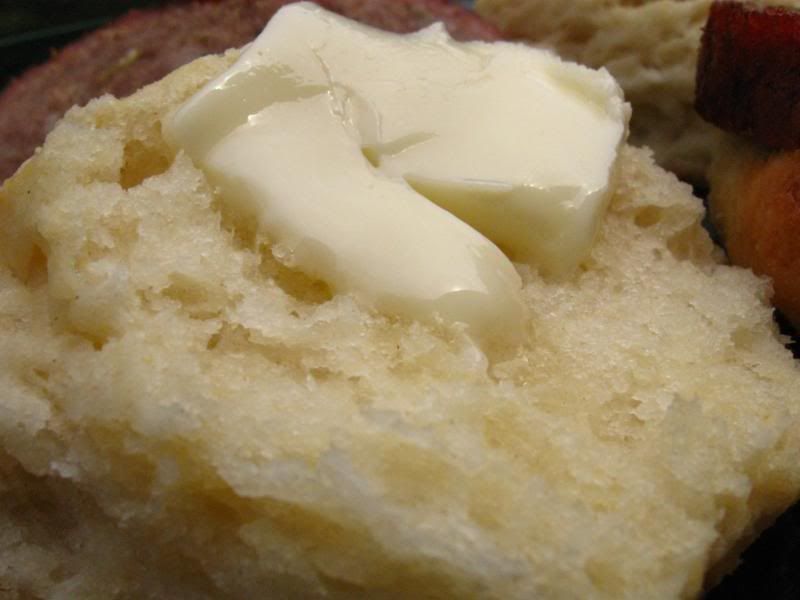 Summer and the livin is easy...sun tea anyone? Cheers!