Welcome to the EGGhead Forum - a great place to visit and packed with tips and EGGspert advice! You can also join the conversation and get more information and amazing kamado recipes by following Big Green Egg at:
Facebook  |  Twitter  |  Instagram  |  Pinterest  |  Youtube  |  Vimeo
Share your photos by tagging us and using the hashtag #EGGhead4Life.
In Atlanta? Come visit Big Green Egg headquarters, including our retail showroom, the History of the EGG Museum and 
Culinary Center
!  3786 DeKalb Technology Parkway, Atlanta, GA 30340.
Answers to "Grate Mate" Questions . (Pics )
There's been much posting lately about different ways to accomplish specific set-ups when using the BGE.[p]Most of the posting seems to center around the Small and the Large.
(No offense to the Medium!!)[p]Maybe the Large because so many BGE owners start with a Large...maybe the Small because it's such a great little cooker in it's own rite![p]The last couple of years I've been around the board I've seen a lot of different ways to "Skin the Cat" as it were, when it comes to set-ups.[p]For my own use I've fabricated three items..."Grate Mates", which allow me to do everything on the Small that you can do on the Large. (accepting the size limitations) Low and slo's...indirects with platesetters and drip pans,high temp cooks, three different grid levels, and a baking option.[p]Simply put...they make multiple set-ups for the "Small" a breeze.[p]After being querried about the origin of some of these items...I'll just say if you're further interested, email me off the board.[p]The photo's are of prototypes, but they will give you the general idea. The actuall items in production are slightly different.[p]We'll be giving some items away at the Texas Eggfest.[p]There will also be info on other items specifically for the Large.[p]
Thanks[p]
Grate mates basic set-ups (examples)[p]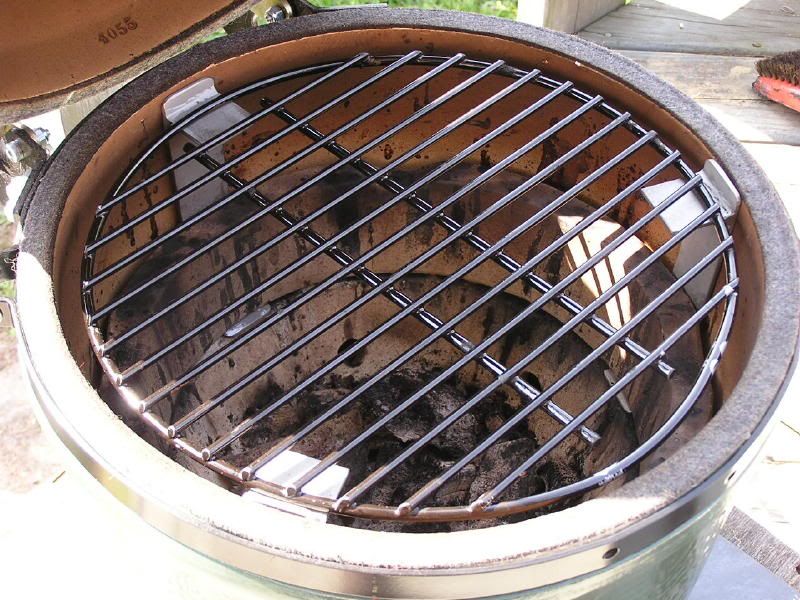 [p]
[p]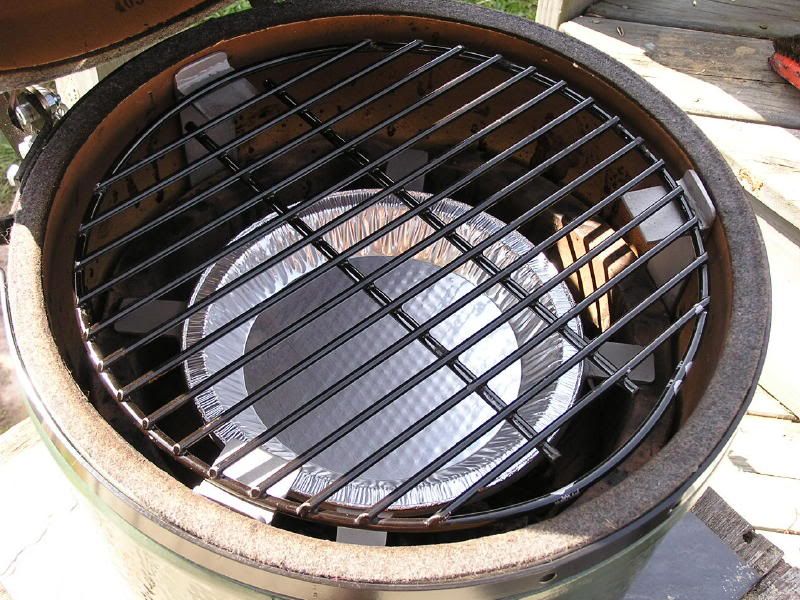 [p][p]Some Grate Mate "extended" Set-ups[p]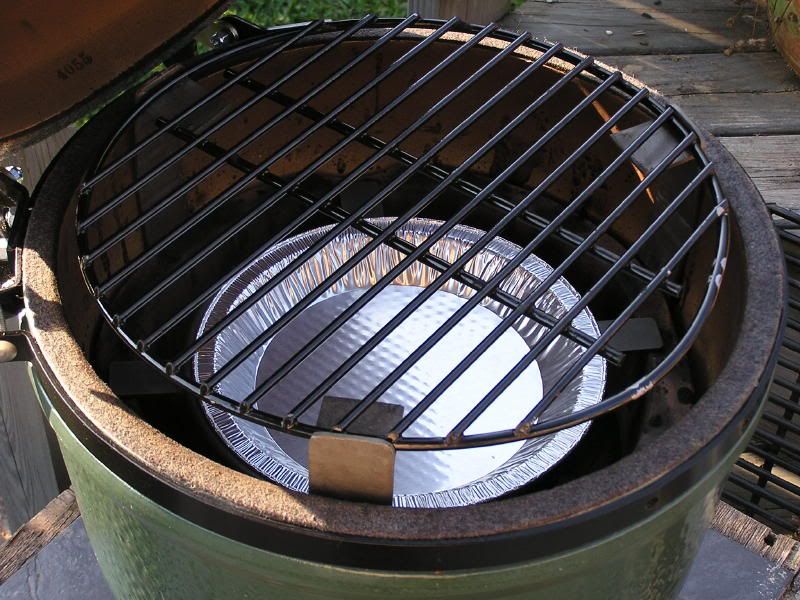 [p]
[p]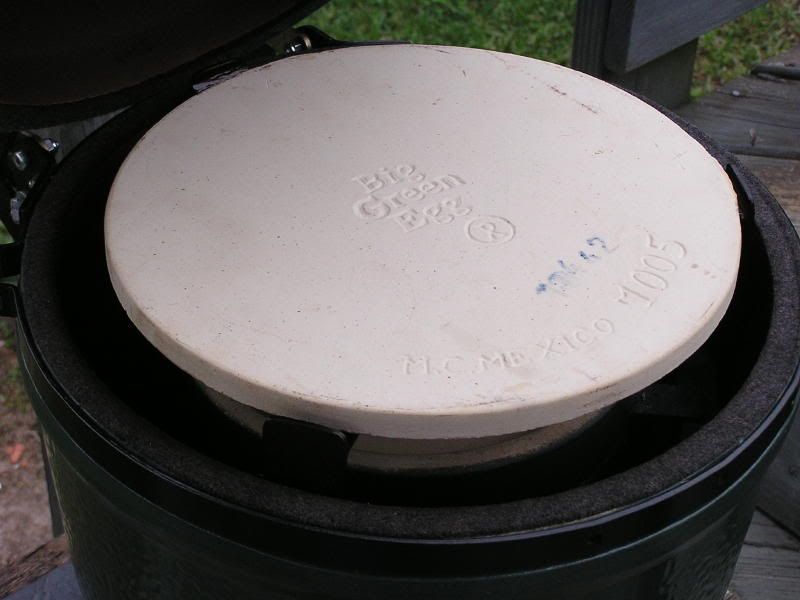 [p]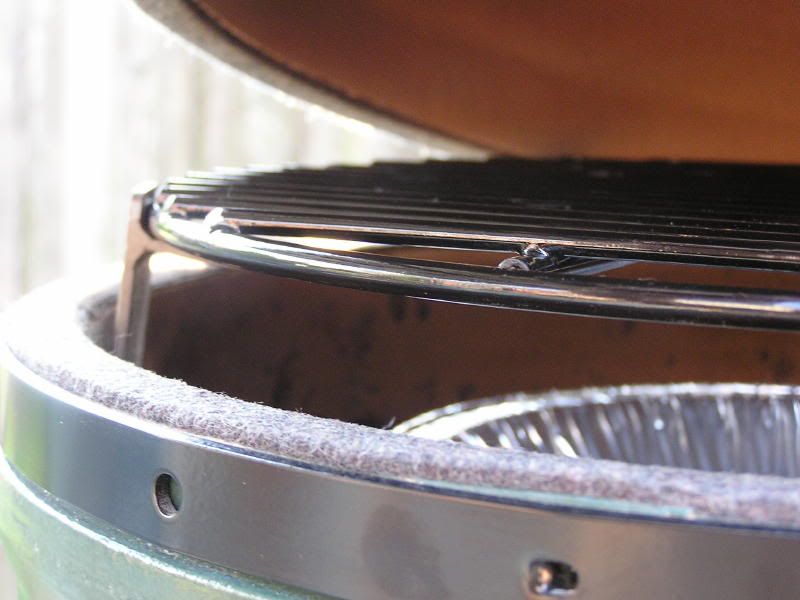 [p]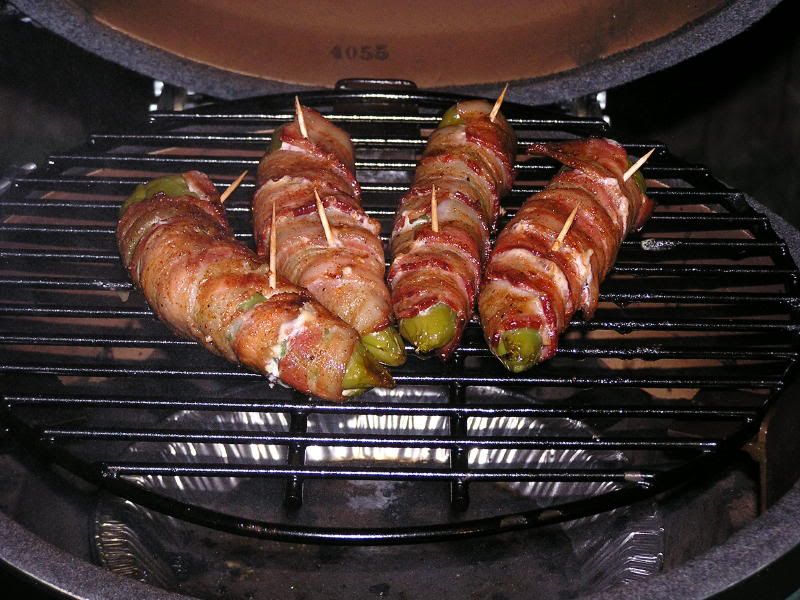 [p]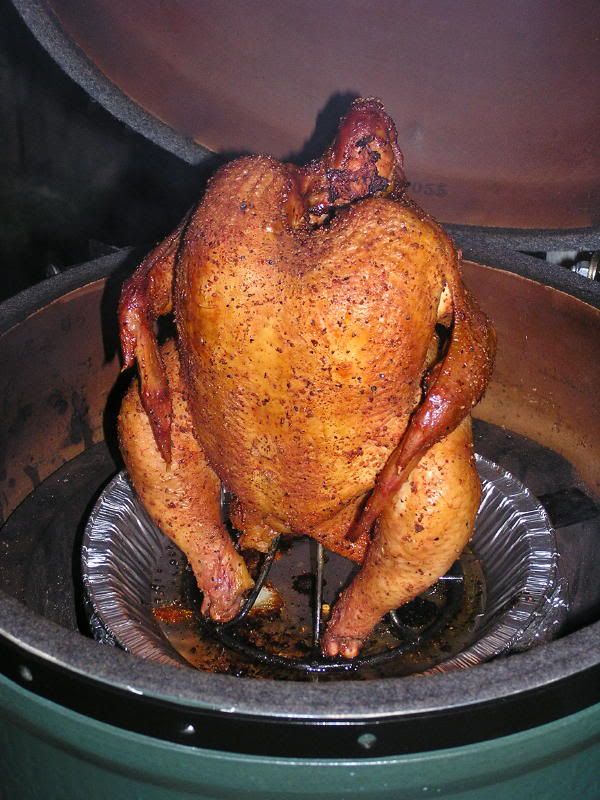 [p]Good Evening to all!![p][p][p][p][p]
I spent most of my money on good bourbon, and bad women...the rest, I just wasted!!