I had this dish at a local Greek restaurnat. It is really just a fancy hamburger, and I thought, shoot, I can make this on my BGE!
So I did. Found a recipe on a website someplace, and made some adjustments for my version, and used ground sirloin and ground pork. I will post the recipe in the recipe section, since I did a search for this dish and didn't come up with anything. But maybe I spelled it wrong.
Here are some pictures. . . .
The ingredients, very simple: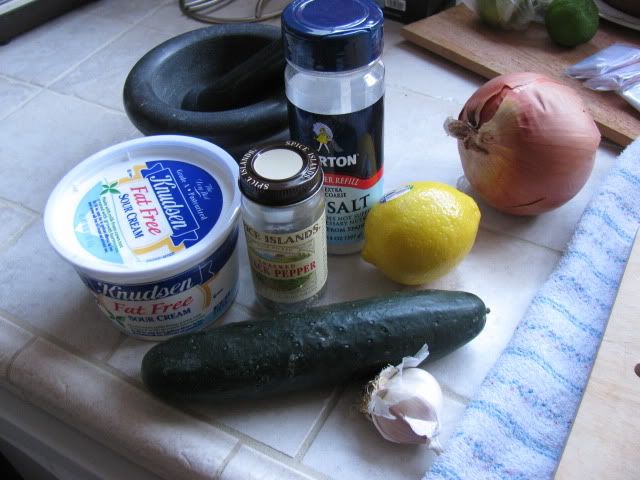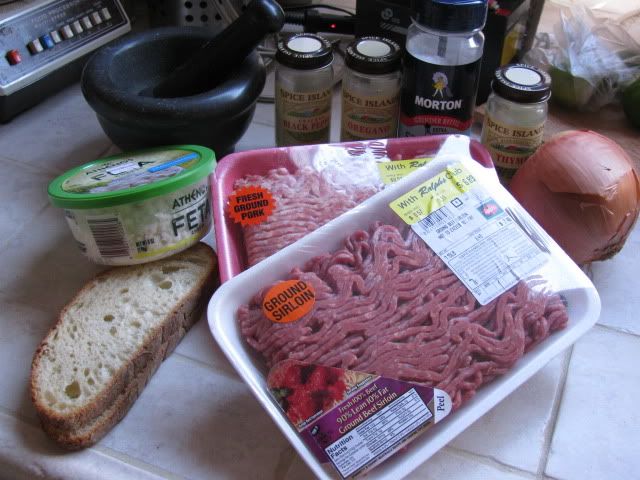 Sorry, no pictures of hand-blending the meats and spices, too messy to grab the camera!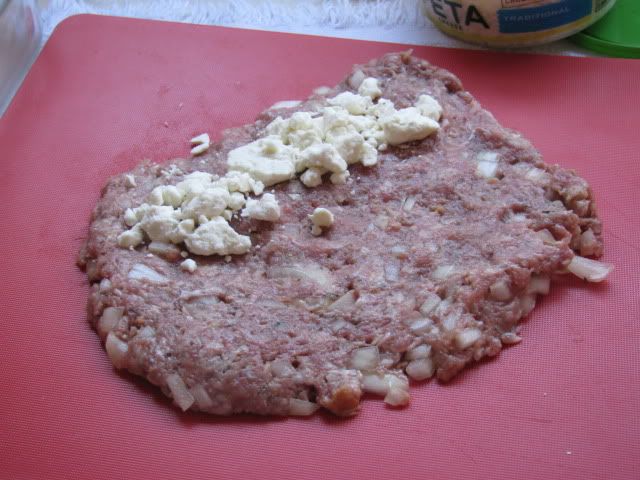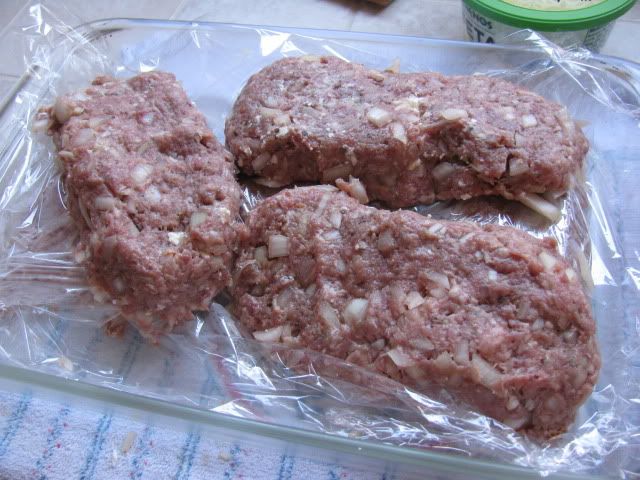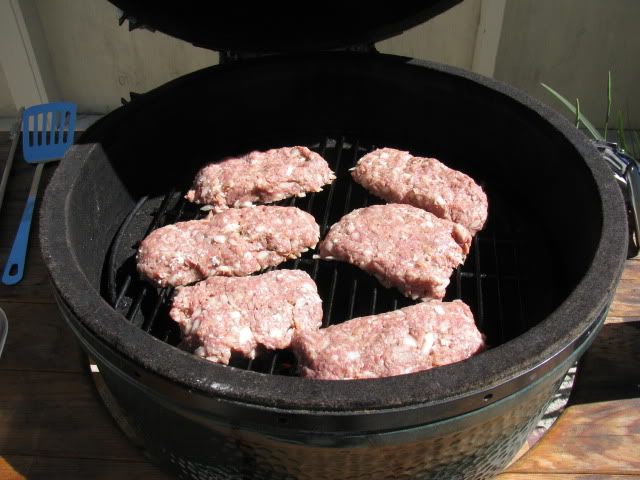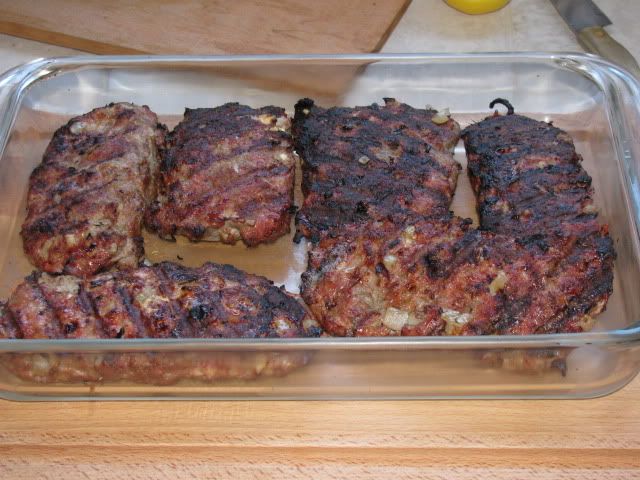 The glob of white stuff in the upper right is not smashed potatoes, it is a Greek condiment called Tzatziki, a cucumber-Greek yogurt-garlic spread. A good dip for chips and a spread for bread, too!