Getting some things ready. A few types of local cheese smoked in the sauce can with the soldering iron.
Used some local oraganic fruit wood. Oh yea the olives to, stuff them with cheese. later ill post some Casino ABT's and the shreaded tenderloin for the steak pizza on Sunday.
Can and soldering iron set up.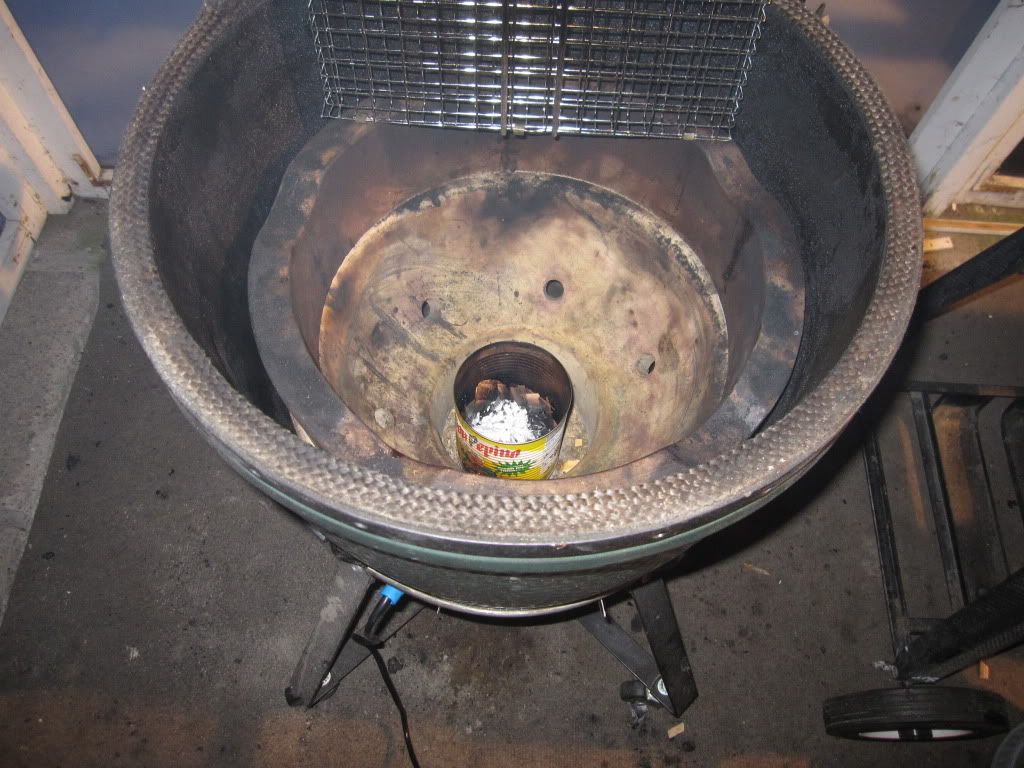 Looking good.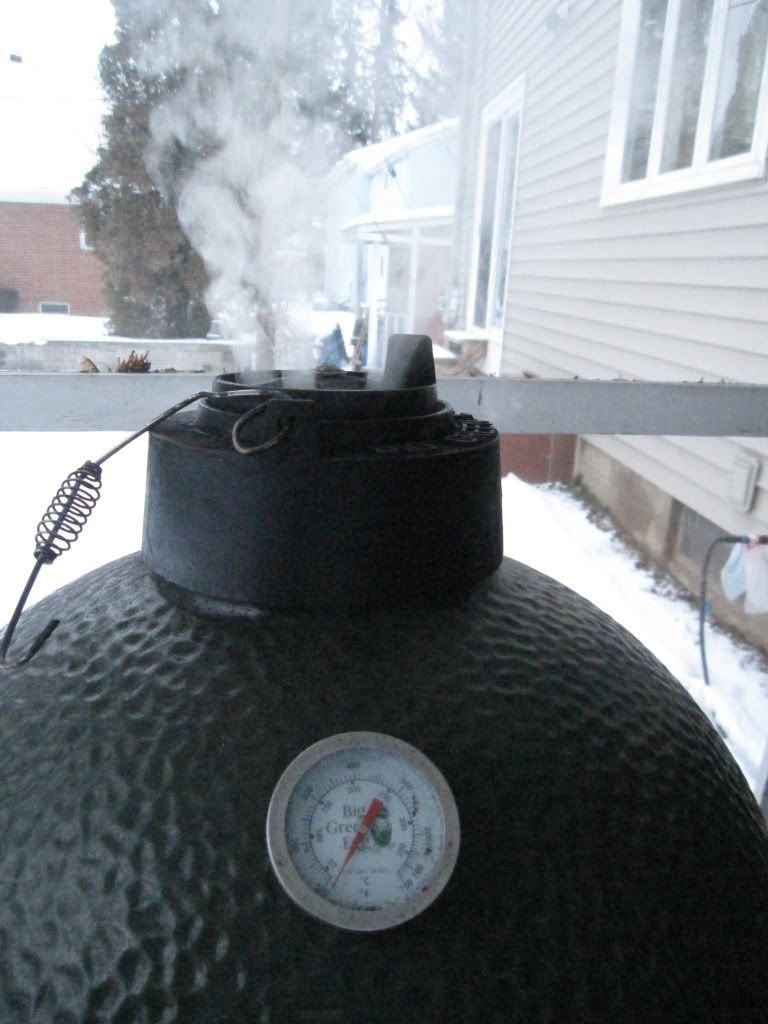 lil cold outside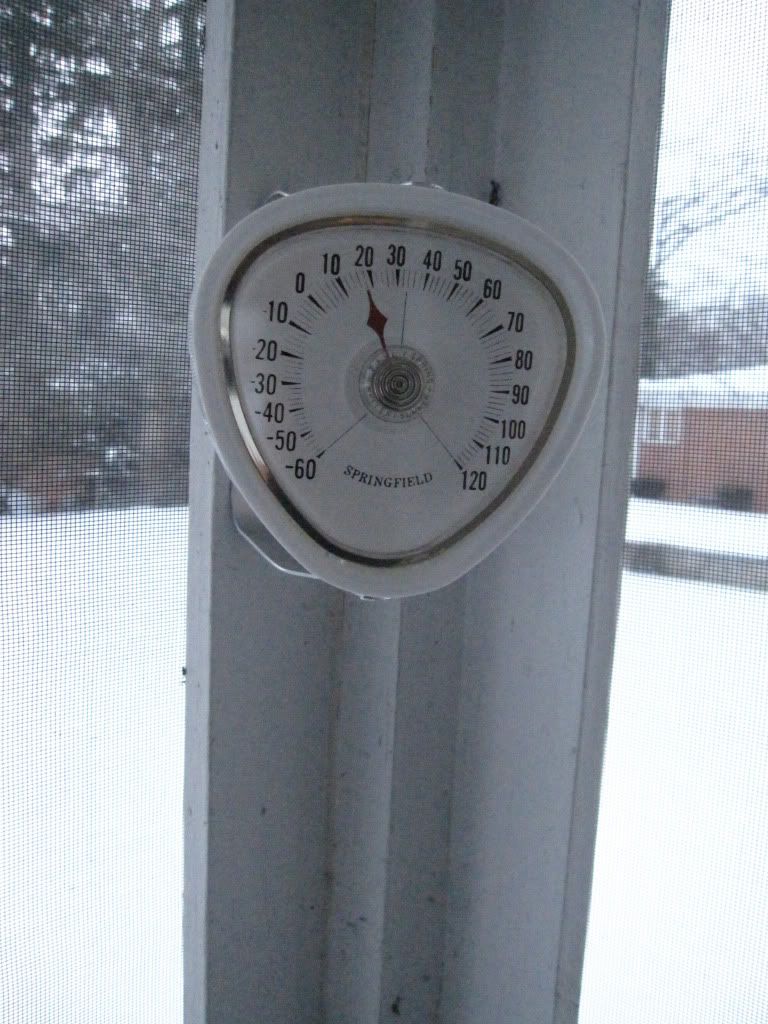 Cheese and olives on for 1/2 hour ,then let rest outside for about 1/2 hour the vac sealed for a few days.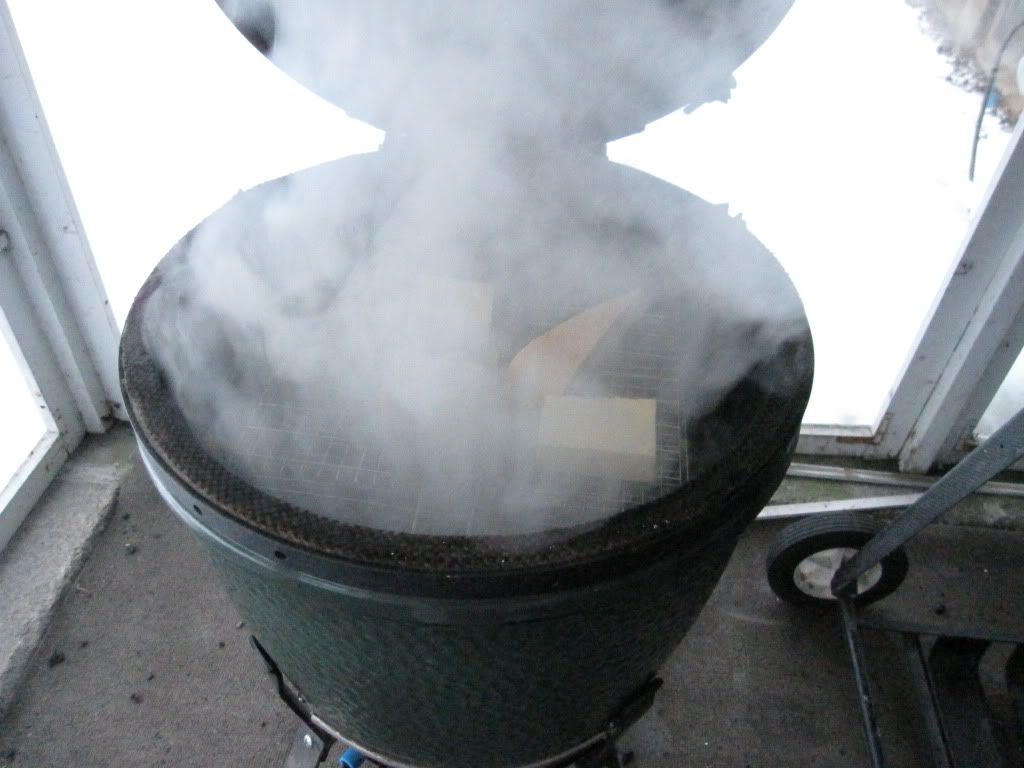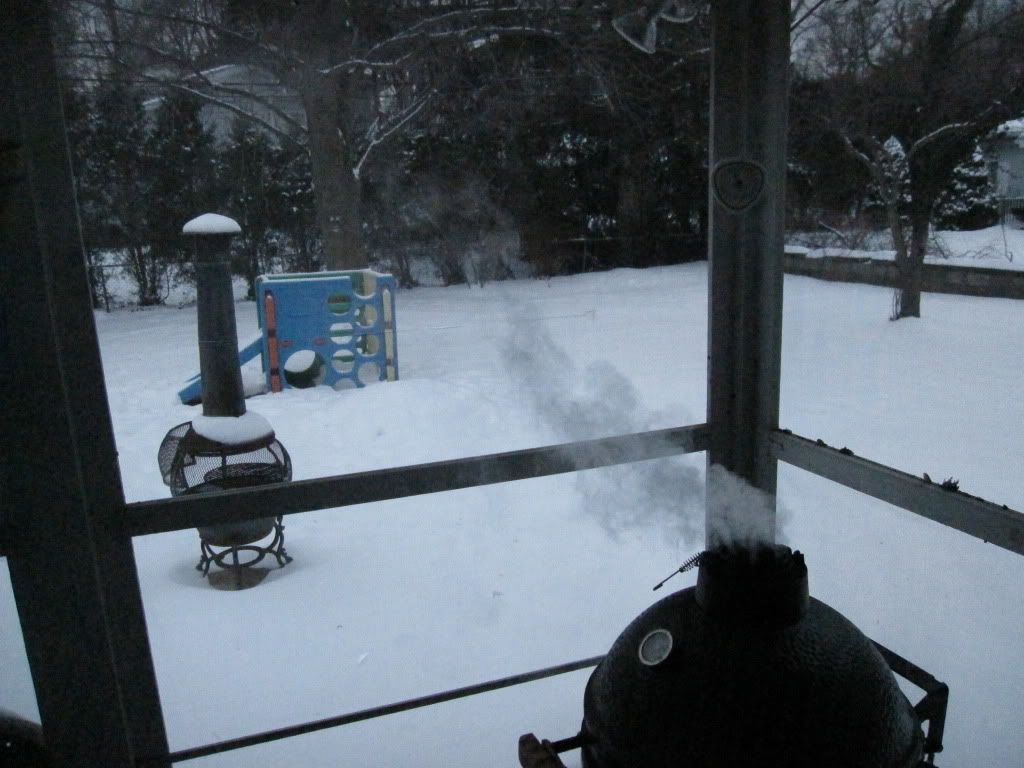 Finished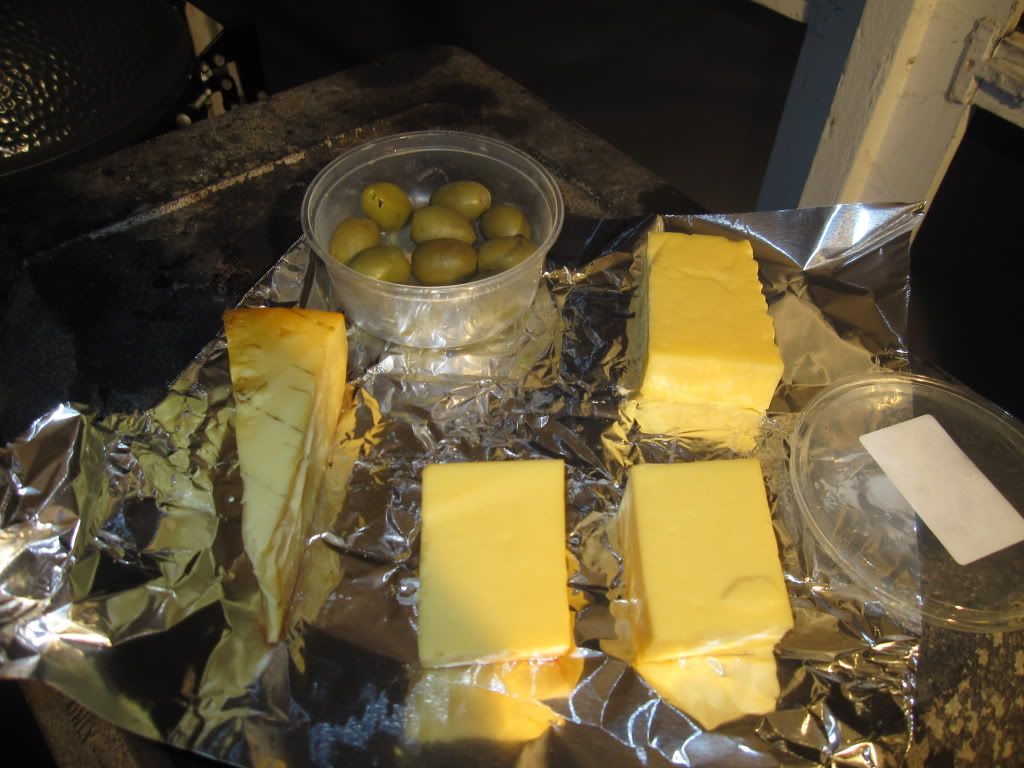 Here is some Bacon from last week. Best bacon yet, cold smoked this time around.