I scored big time today
was at goodwill and picked up a Griswold #10 tite-top dutch oven!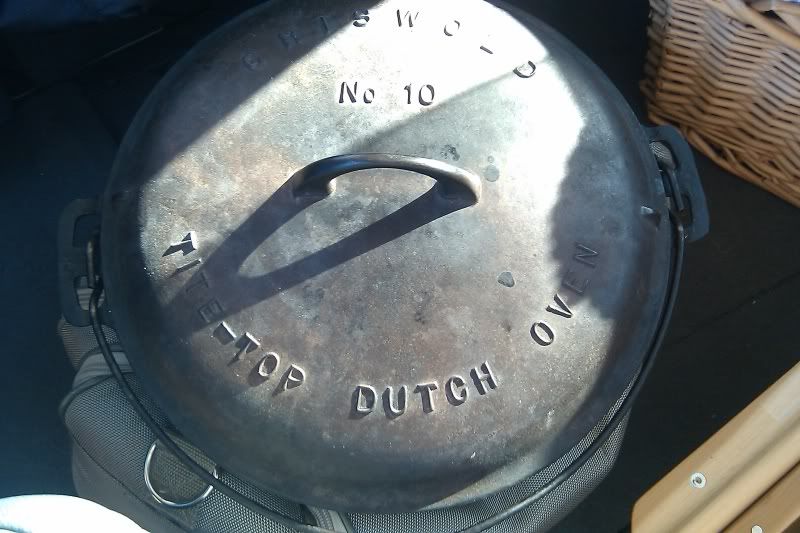 I have not cleaned it or seasoned it yet.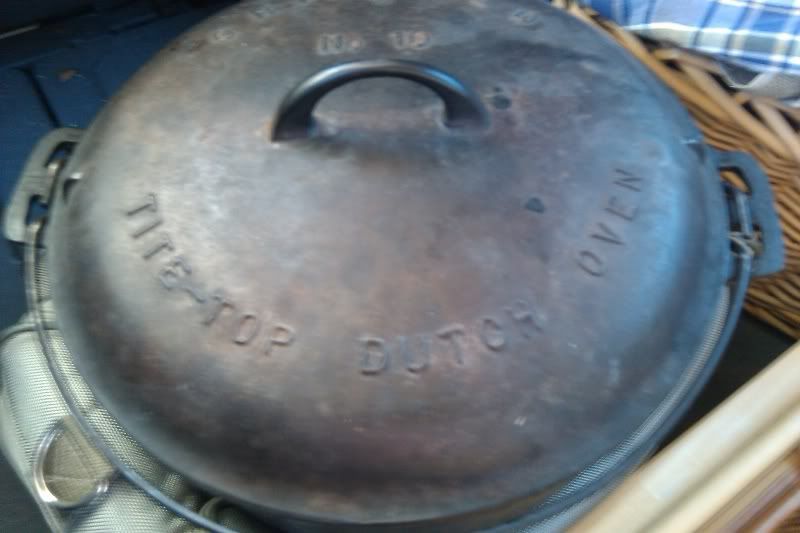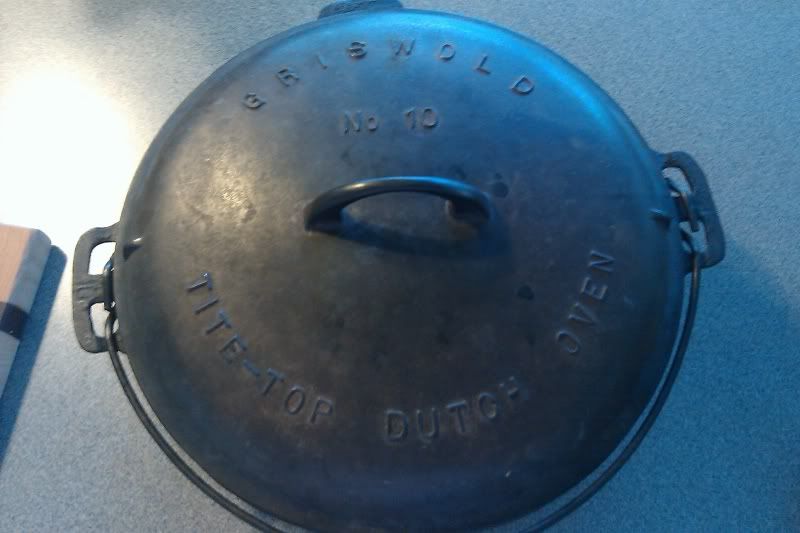 no pits, scratches or cracks
was going to leave it there and get it tomorrow as they are having a half price sale... as I walked out I pulled it up on my phone on ebay and they go for $400.00!!!! I spun right around almost ran to where I had hidden it till tomorrow, grabbed it and plunked down my $10.00 :woohoo: YUP ten dollars!!!
talk about a huge pot of baked beans!!! if it still had the trivet it would be worth another 100-150 LOL I think I will live just fine with out it
just had to share!