My shift had the duty today, so I egged a turkey and ham for our dinner, a couple of the guy's pitched in and made the sides, GB casserole, tater tot cass, dressing, rolls etc.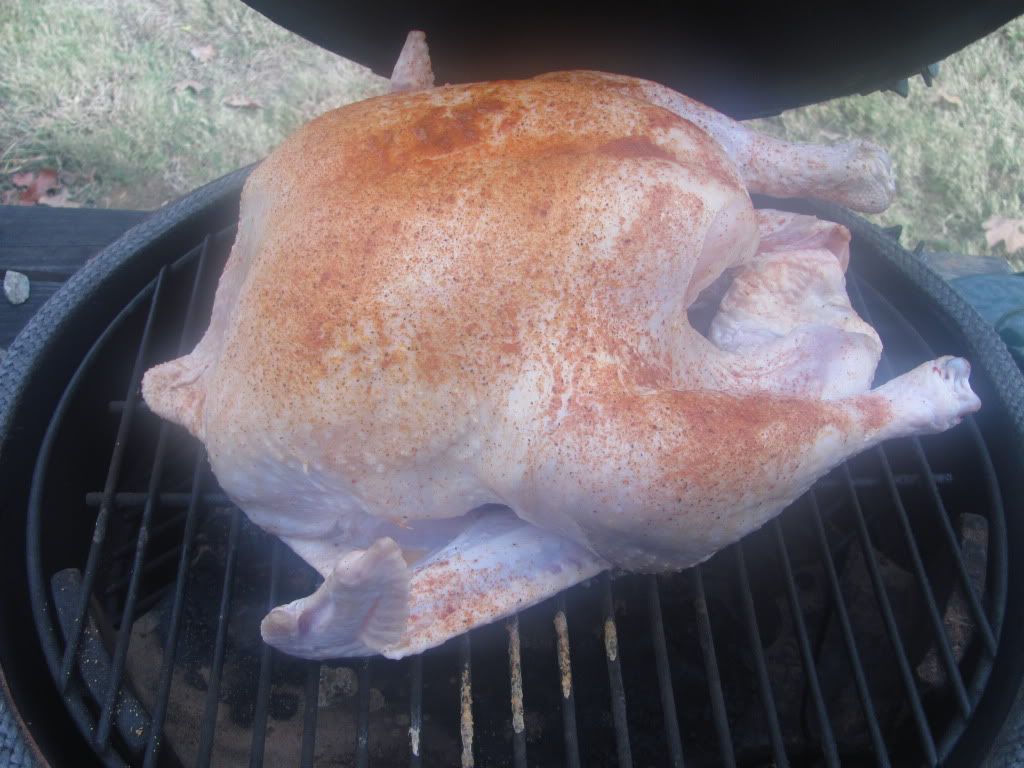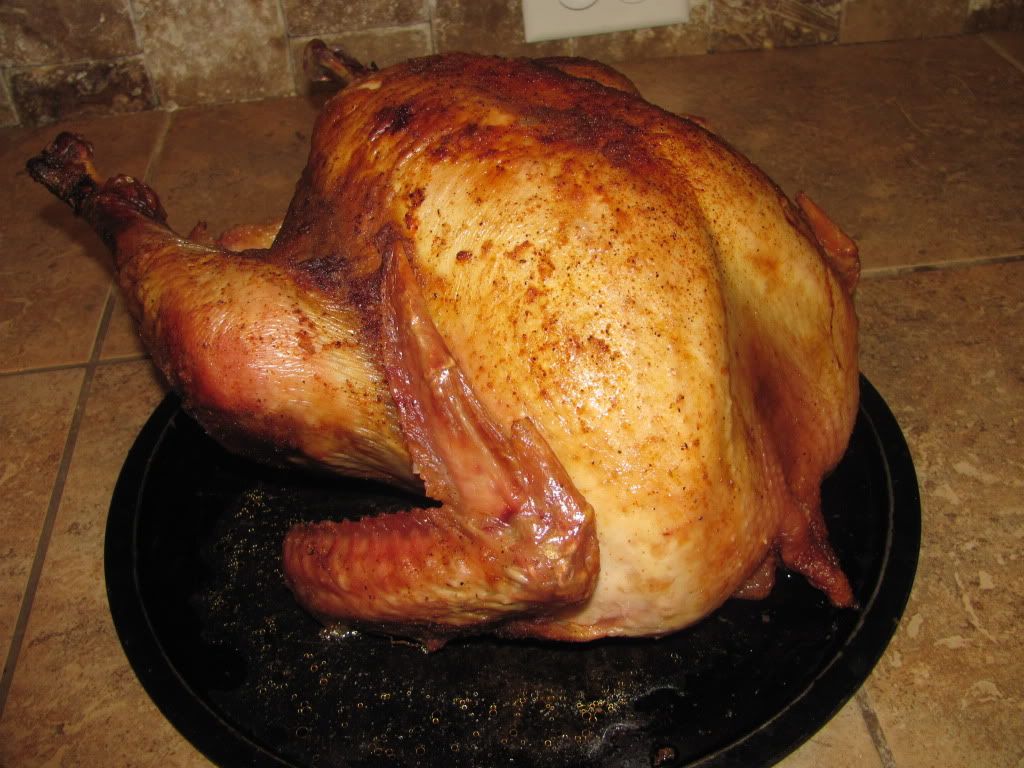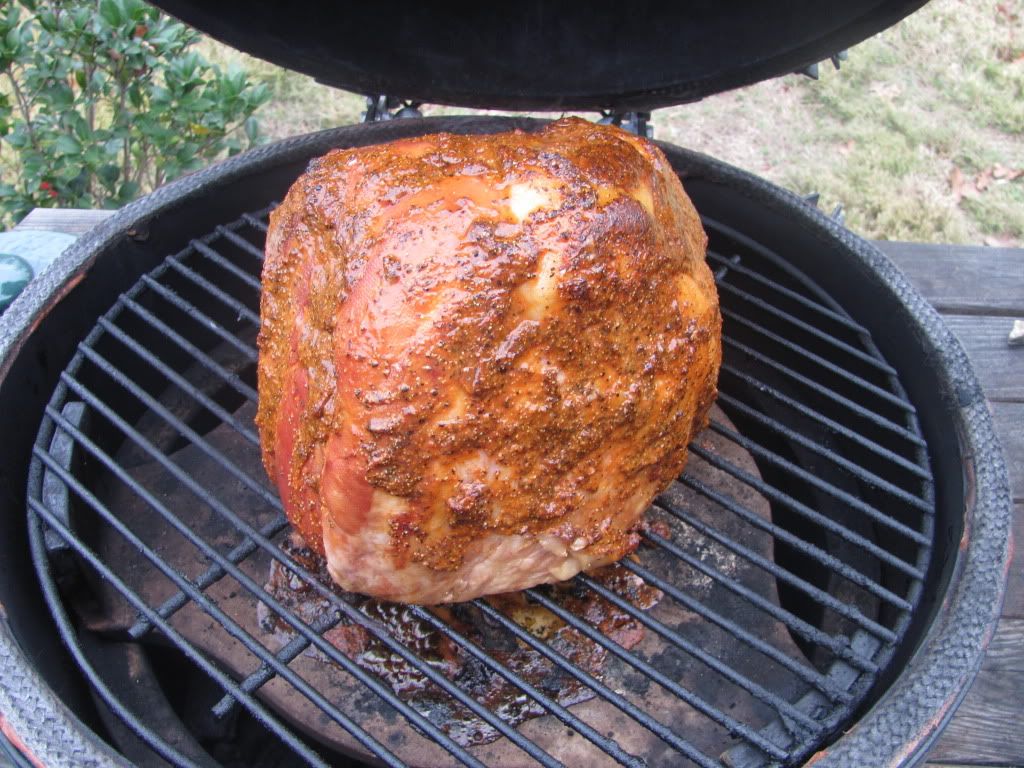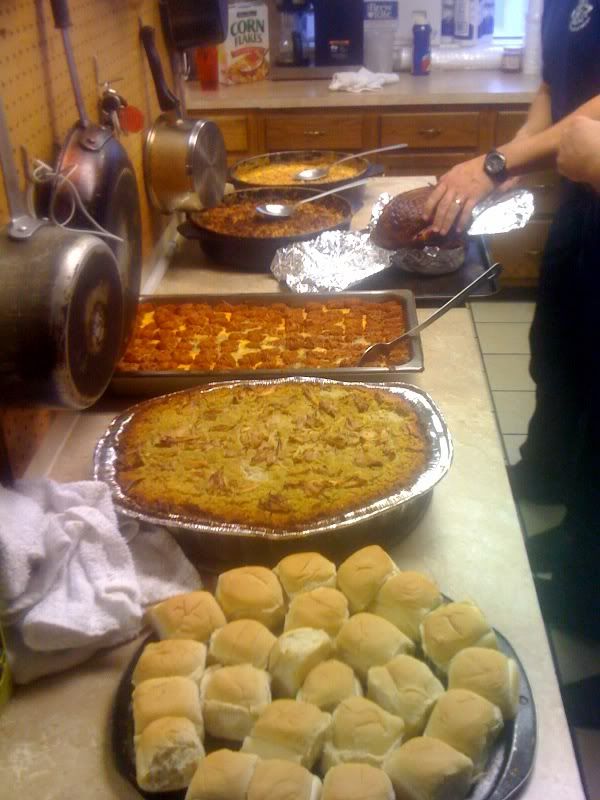 They are a great crew, glad I got to share thanksgiving with them!!
Happy thanksgiving, y'all!!