Welcome to the EGGhead Forum - a great place to visit and packed with tips and EGGspert advice! You can also join the conversation and get more information and amazing kamado recipes by following Big Green Egg to Experience our World of Flavor™ at:
Want to see how the EGG is made?
Click to Watch
OT - Aaron Franklin's stick strategy
I don't have a stick burner, but a few folks here do.  This video came up this afternoon, showing how he builds a fire in a standard-sized (ie home center) smoker; it was pretty interesting to me and I thought others may glean something from it.  It kinda reminded me of playing Tetris; enjoy.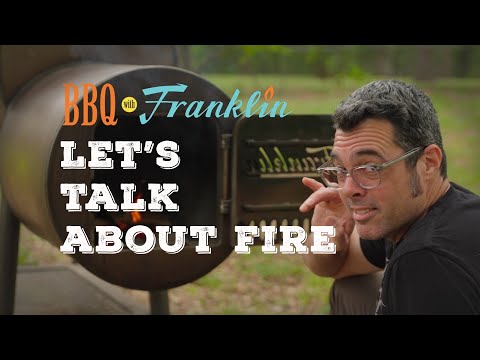 https://youtu.be/tf9iiv5Itc4
____________________________________________
"Joe Biden wants Americans to drink 'plant-based beer'."  - Larry Kudlow, former economic adviser to defendant trump
Comments