Hi all,
I don't know how to post a link so I'll just copy it in here. If you love Gino's East but don't live in Chicago, this guy comes as close to it as I have had and I've tried LOTS of recipes.
My question is, I HAVE to try and cook this on the egg. Please let me know how you all would set it up, temp, time, etc. I love details so please don't be shy!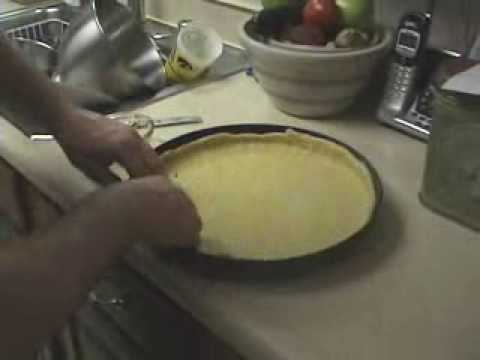 The Dude
: This is a very complicated case, Maude. You know, a lotta ins, lotta outs, lotta what-have-you's. And, uh, lotta strands to keep in my head, man. Lotta strands in old Duder's head. Luckily I'm adhering to a pretty strict, uh, drug regimen to keep my mind, you know, limber.
Walter Sobchak
: Nihilists! *uck me. I mean, say what you want about the tenets of National Socialism, Dude, at least it's an ethos.
Cumming, GA
Eggs - XL, L, Small
Gasser - Weber Summit 6 Burner