8.5 lb butt for 10 people (7 men). the butcher removed a "gland" from the shoulder that he said left in would give a bad taste--anyone heard of this?
decided to make my own rub after looking at a few examples on the www. glad I did. the bark was spicy, but mixed in tasted great.
put it on at 11:15 pm; had temp at about 250 before adding hickory/apple wood chips that I had soaked and the plate setter/grill and drip pan with water/cider. temp dropped initially, but came back up and was pretty good at 240-250.
over night, temp went down to 220, then got it back up to 250.
I know at some point I replenished the drip pan water/cider. was this necessary or a mistake??
then around noon temp dropped to 220, then below 200 despite opening the vents. at that point, I brought it in and put it in the oven wrapped in foil and sprayed with water/cider/cider vinegar. put oven temp at 240.
I left the egg on with the top and bottom vents open more and eventually the temp came back up to 250 but it took a long time--not sure why this happened
also, the meat temp was around 175 at 8 am and stayed there until around 3 pm
then the temp gradually went up to 195 where I had the probe in, but other places I checked with my thermopen read 180's.
therefore, I cranked the temp up to 270 for around 30 minutes and got another part up to 190.
turned off the oven and left the butt in it for about an hour (rather than transfer to warm cooler).
pulled it out and it pulled with NO effort. everyone loved it.
pics:
brown sugar about 5/8 cup and 2 T Kosher salt, too
about 2 T each onion powder, garlic powder, paprika, chili powder, black pepper
about 1 T cayenne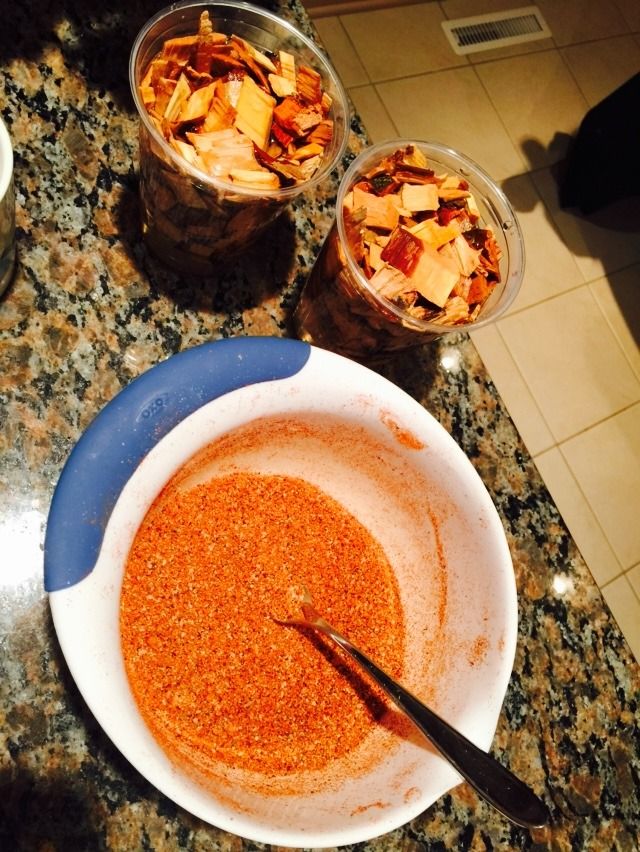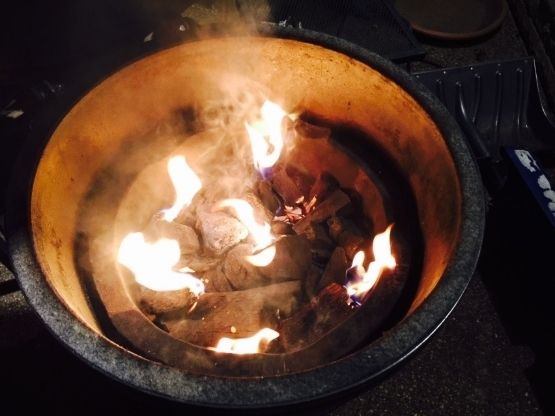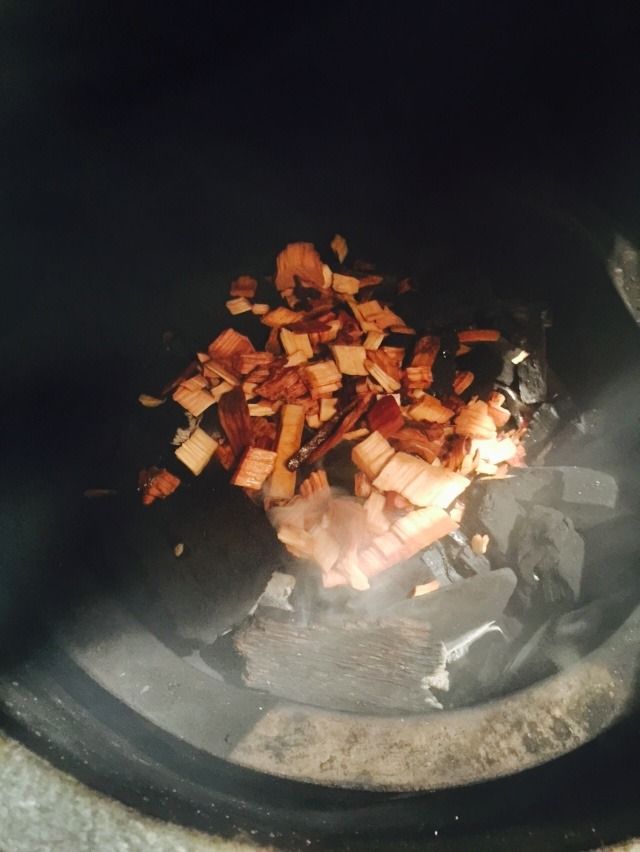 at 0800 thought everything was going great
finally done after a few hours in the oven at 240 (270 last 30 minutes)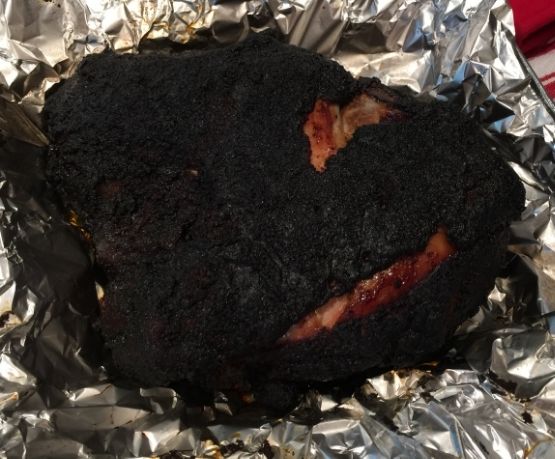 love the initial smoke
I had mine with a Skull Splitter