In ten days it will be one year since I got a sudden craving for a real New Orleans PoBoy, the kind made with Leidenheimer French Bread, which as far as I knew, New Orleans was the only place the bread was available.
Well, I certainly wasn't going to drive to New Orleans to get some so I decided to make my own Leidenheimer French Bread. And wouldn't you know it, I found a recipe for it.
Here's the link to the video of that culinary adventure.
https://www.youtube.com/watch?v=FglbieAqf6U
Wouldn't you know it, about 3:00 am this morning I woke up craving some Leidenheimer French Bread again. I took to thinking about it so much that I just got up and made some. Just like before but better.
Then my Sweetie said how's about some BBQ Shrimp to go with that bread? Read'n my mind! She found a package of Cousin Boudreaux's BBQ Shrimp stuff and some shrimps. So about the time the first loaves of bread came off the Egg to cool, it was time to put the BBQ shrimp on. Nex thing you know, we're eat'n BBQ shrimp and sop'n up the butter-juice with my version of Leidenheimer French Bread.
Here's some pictures of today's cook.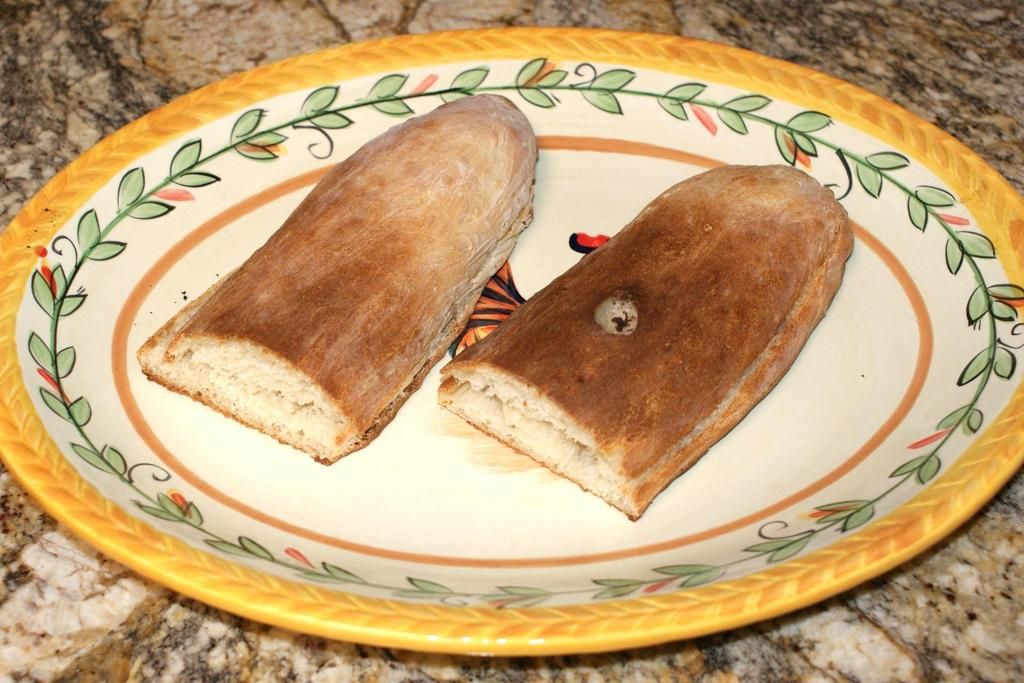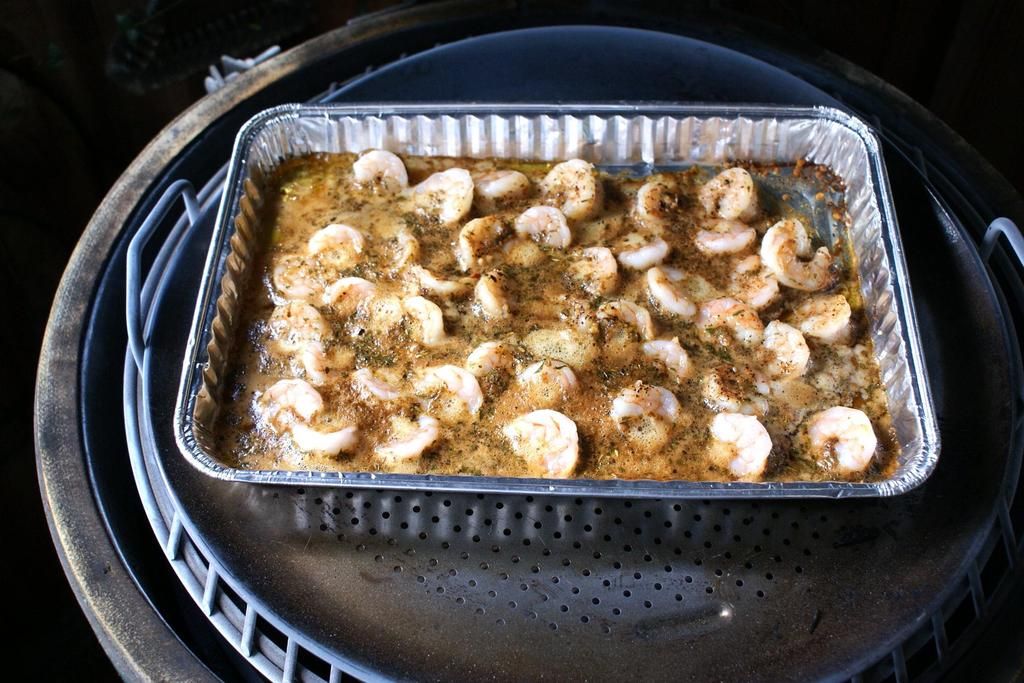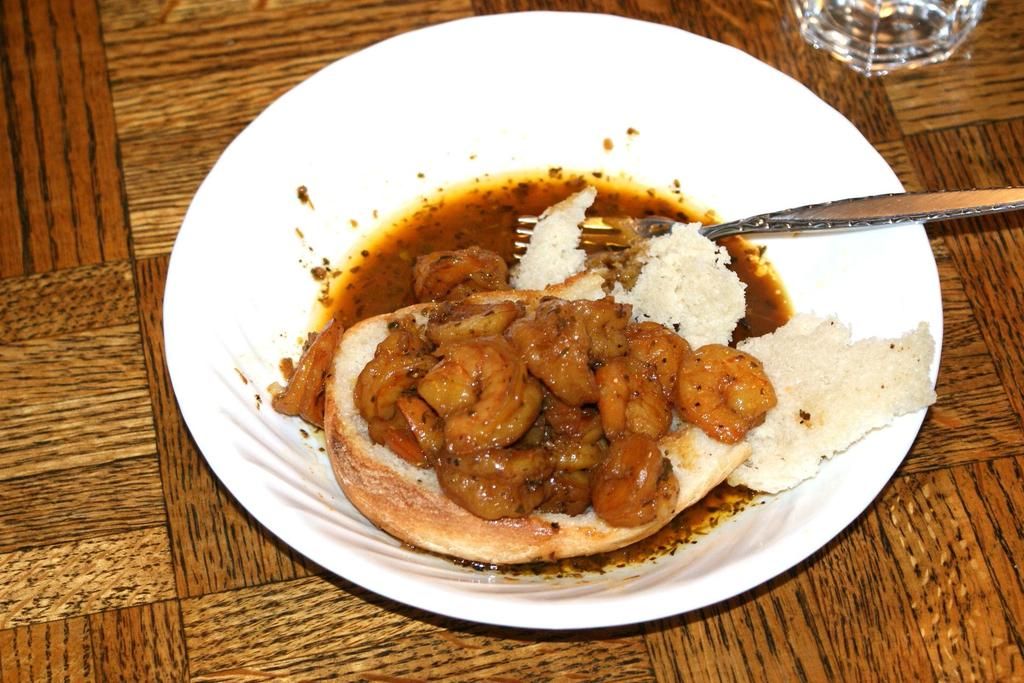 Ax me if it was gud. Of course it was gud.
And it sho nuff answered my craving.
Spring "Now Ax Me If I'm Full. Sho I'm full..." Chicken
Spring Texas USA