Well guys and gals, our little girl turns 8 today!
Wish I could bring you great news, but not much as changed. She is still a very happy little child.
For you newer posters, she was adopted by the forum a few years ago. She has severe medical issues and to be honest may never overcome them. We love her very much.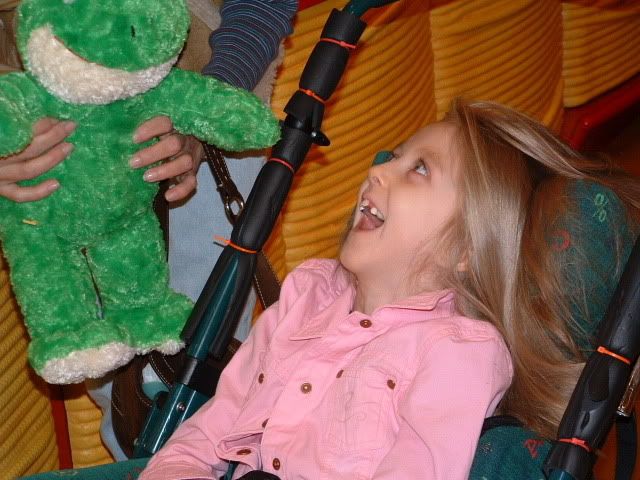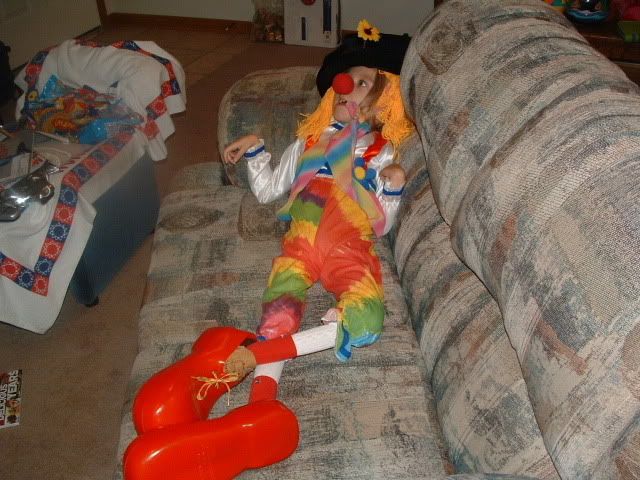 Mike