We're so close to Thanksgiving that we can taste it and we're ready to help you prepare the most delicious Thanksgiving feast you've ever cooked! Check out our
Turkey Cheat Sheet
for turkey tips, our
Thanksgiving page
for turkey recipes, and our
Holiday Entertaining Publication
for all other Thanksgiving needs to help you make this the best Thanksgiving yet! PS. Don't forget about
breakfast
Thanksgiving morning either!
Big Green Egg headquarters has moved - come visit our new showroom and check out the museum and culinary center too! 3786 DeKalb Technology Parkway, Atlanta, GA 30340.
I need some Wok recipes...P L E A S E !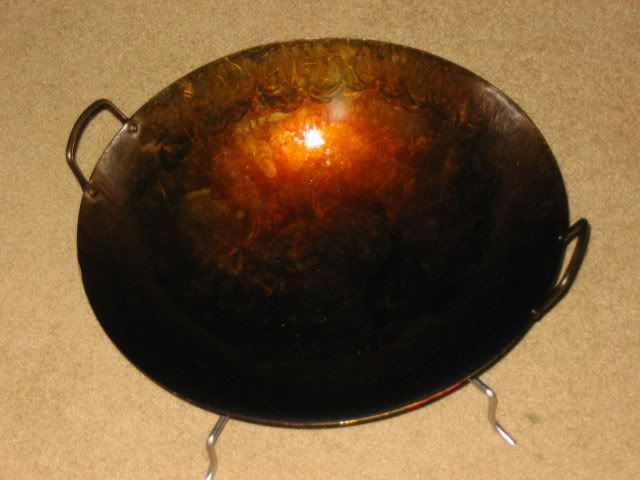 <p />
I purchased a steel wok from tjv at the same time I purchased one of his "spiders" to rest it in/on while woking.[p]Much to my dismay I heard from my dearly beloved of 41 years that she doesn't really like my wokked meals! Me, OTOH thought they have been terrific since they are the way I have fixed them for years even before the BGE and now the spider blah blah blah. [p]I suppose I could just change meats, but I have wokked either/but never together pork, chicken, and shrimp for years. I add canned veggies and serve over rice. I love sauces and marinades etc, but wifey-poo is getting bored with these. HELP on the WOK front! Thank you!