We're so close to Thanksgiving that we can taste it and we're ready to help you prepare the most delicious Thanksgiving feast you've ever cooked! Check out our
Turkey Cheat Sheet
for turkey tips, our
Thanksgiving page
for turkey recipes, and our
Holiday Entertaining Publication
for all other Thanksgiving needs to help you make this the best Thanksgiving yet! PS. Don't forget about
breakfast
Thanksgiving morning either!

If you missed the 17th Annual EGGtoberfest here are the highlights Click Here
Deep Dish Pizza---Thanks Zippylip!!!
We do pizzas weekly (thin crust, hot, fast cooks) in our house, but thanks to seeing zippylip's deep dish pie sat week we had the craving for deep dish. Upped the amount of flour and water a little from his recipe to allow for a 12" pie.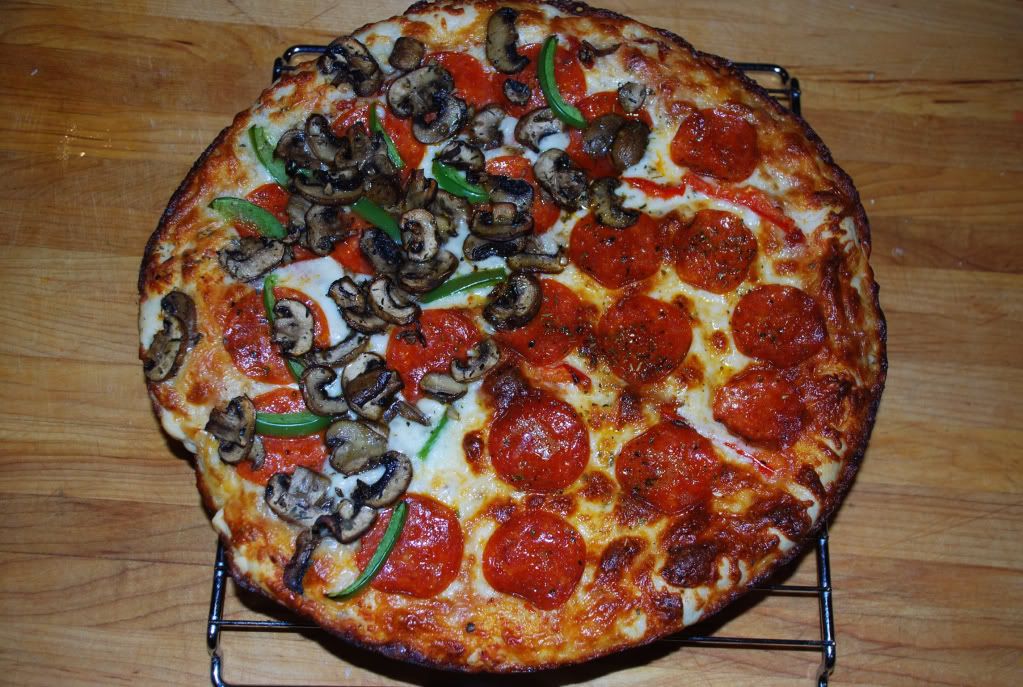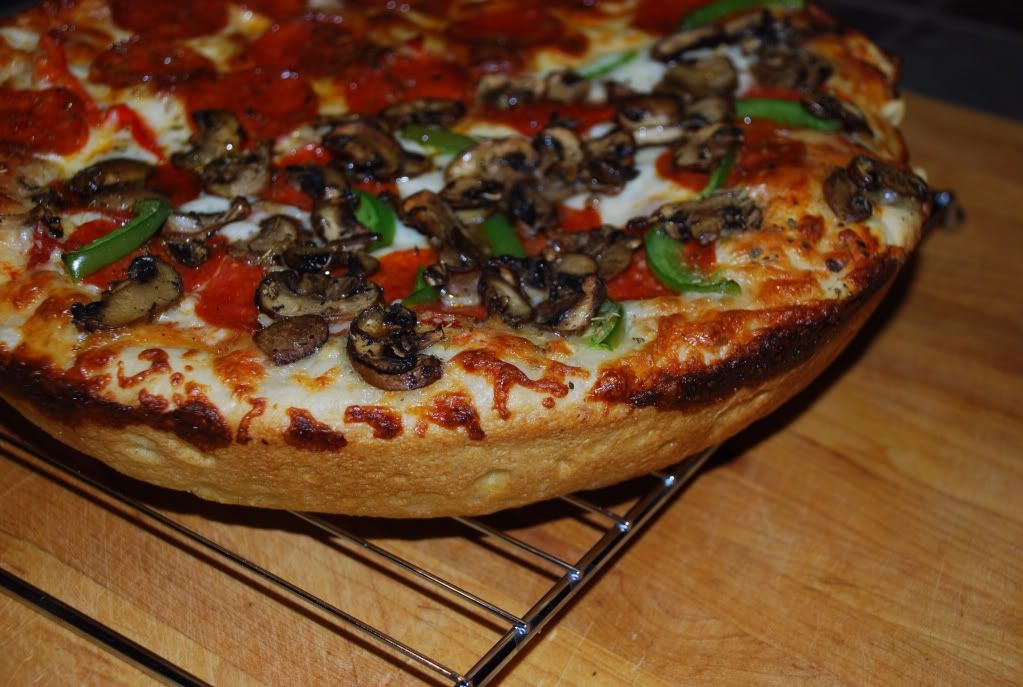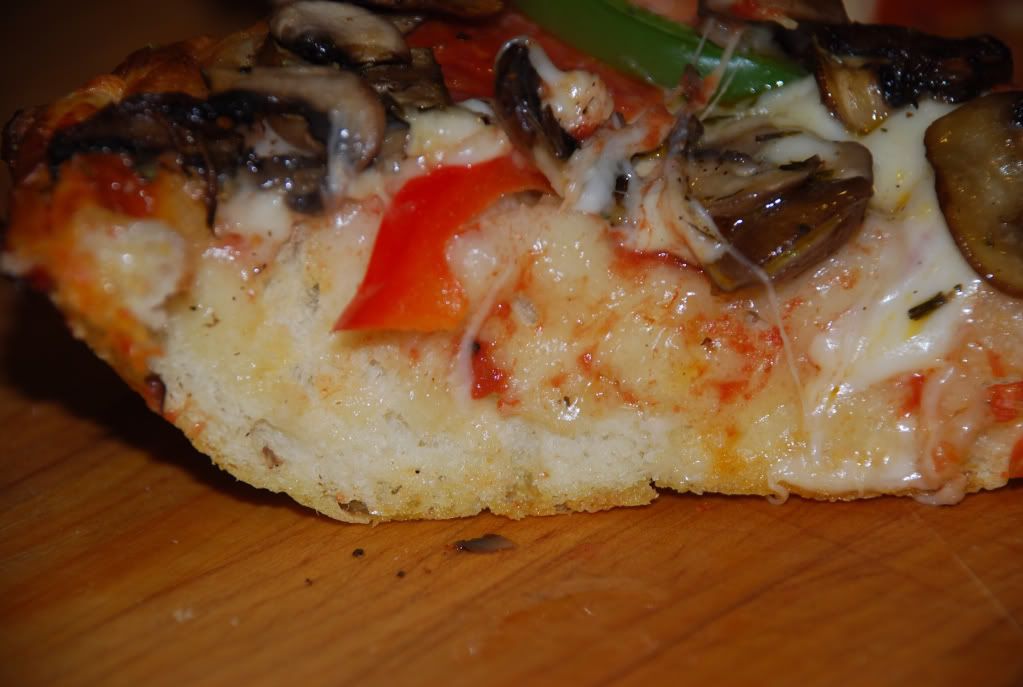 So good and really simple...deep dish will for sure become part of our pizza routine.