saw all the posts on prime rib last couple of weeks, so here is my first one.. turned out great with a side order of cheese scallop potatos, and crook neck squash, zuccini and vidalia onions.
seasoned ready to go on small egg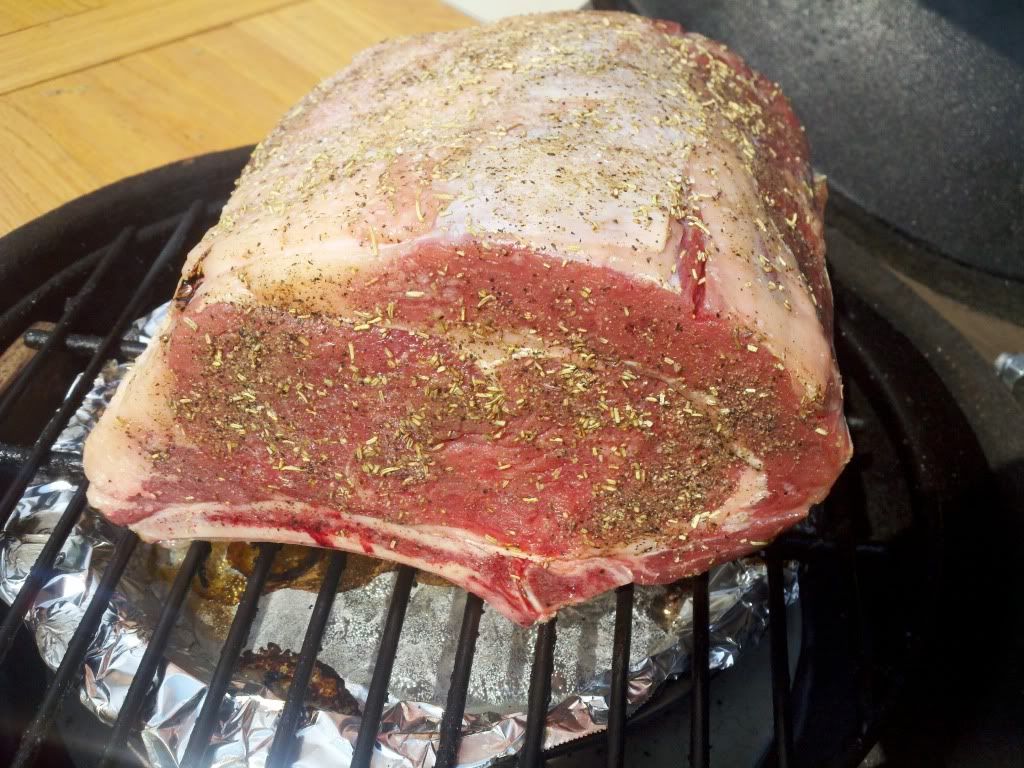 ready to come off egg
scallop potatos, onions and cheese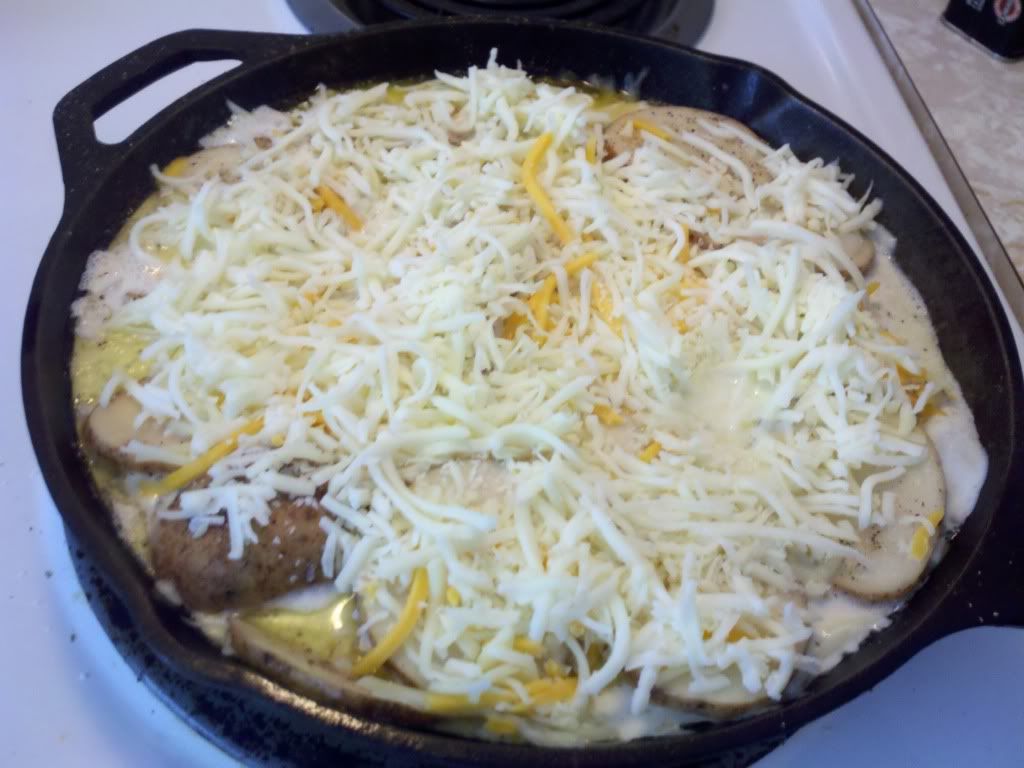 off the large egg, ready to be plated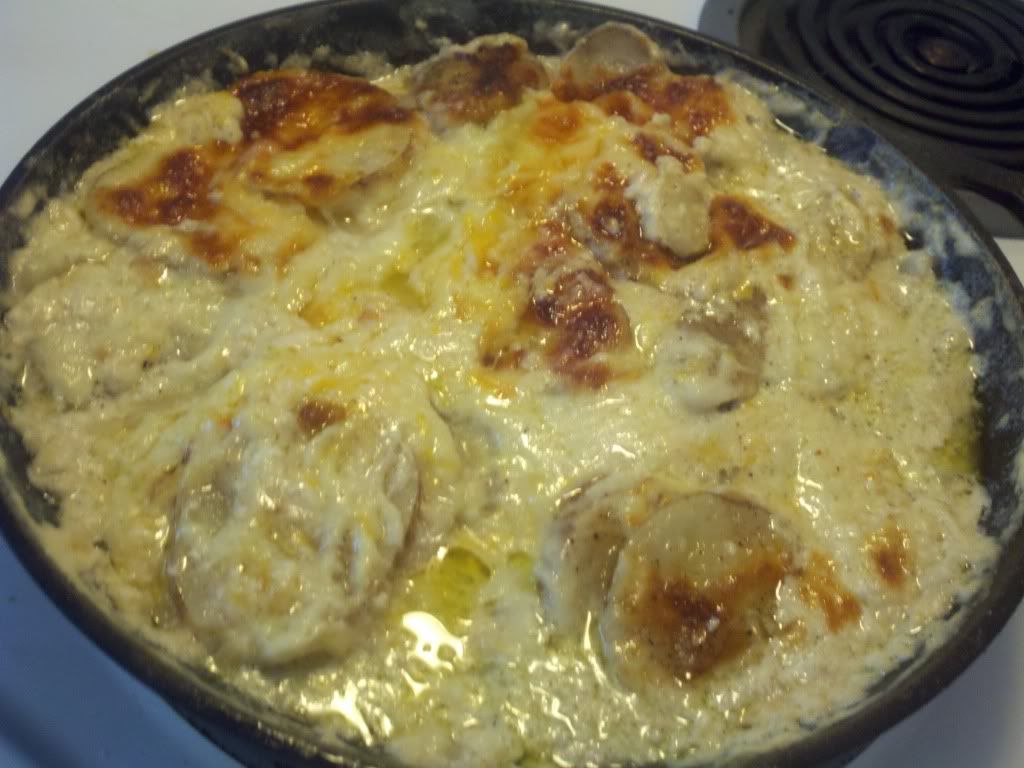 plated with the squash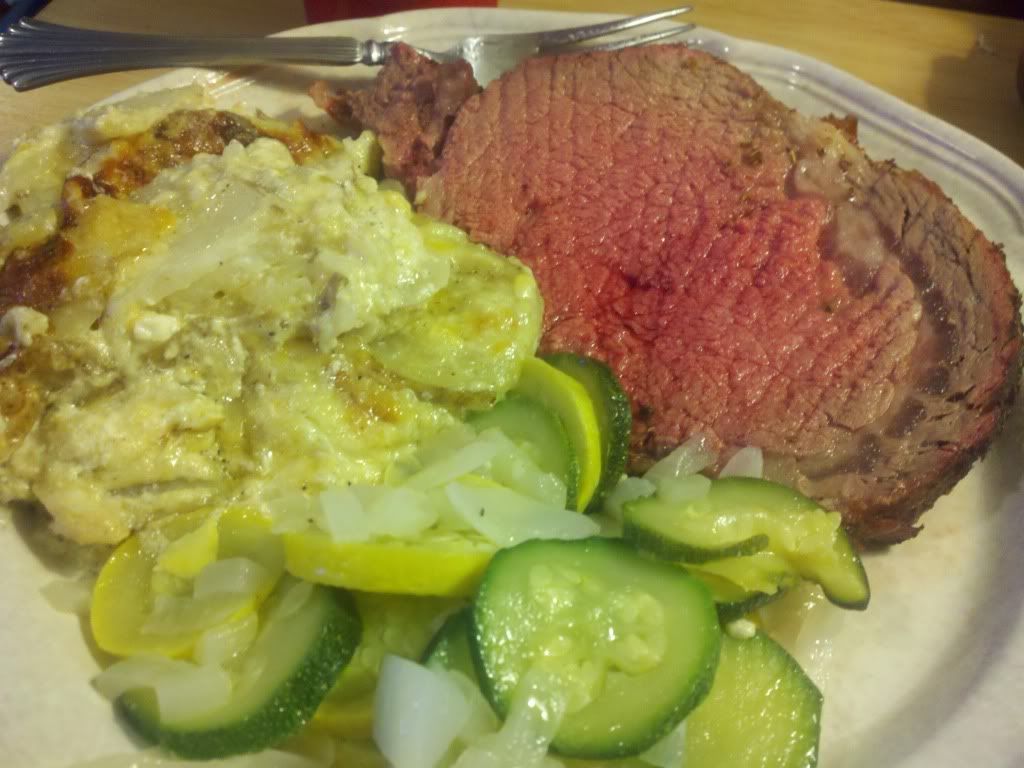 Large egg and mini max egg plus a Blackstone griddle
South Ga. cooking fool !!!!!!!!