Started early today fired the large, proud of my orégano which survived the frost (right & behind the egg)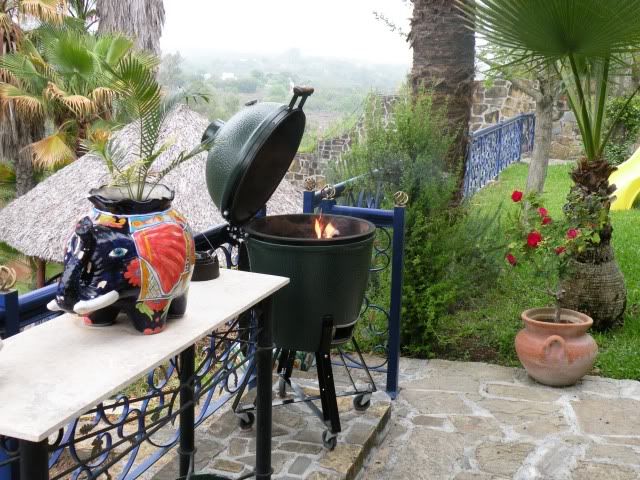 Rubbed the baby backs with mustard & DP's pineapple head, got some great help, not bad considering it's a holiday today
A good rest after an strenuous job
Yes....Dad took over soon :P , I just don't know why I didn't think of this before.....here I am lying on the hammock under two big sugar berry trees in full bloom, a temp. in the 70's, keeping an eye on the baby backs smelling the nicest aromas oh & there's a mocking bird singing pretty close imitating Valeria's laugh & hasn't stopped for ages.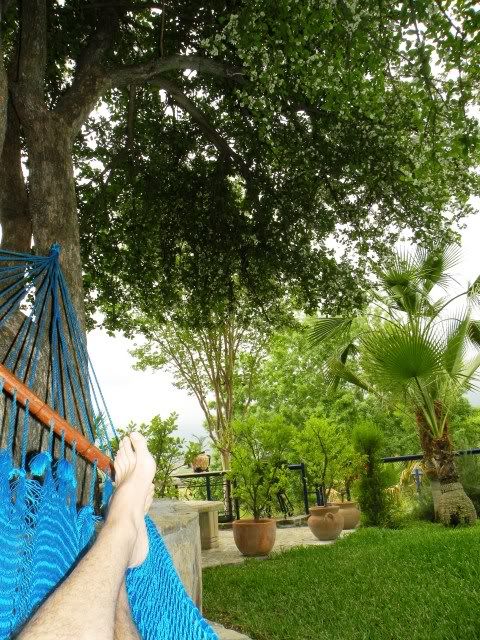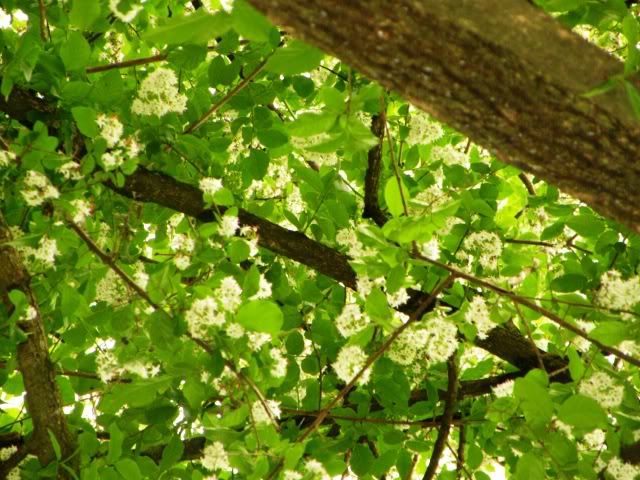 Used Todd's Carnivore Robust what else? This are some of the best BB's I've done
Just over 3 hrs. were enough to get them there, juicy & very tender, tried to take a pic of one coming out of the egg nicely bent 90* angle, but it fell down... too many tasks for me at once..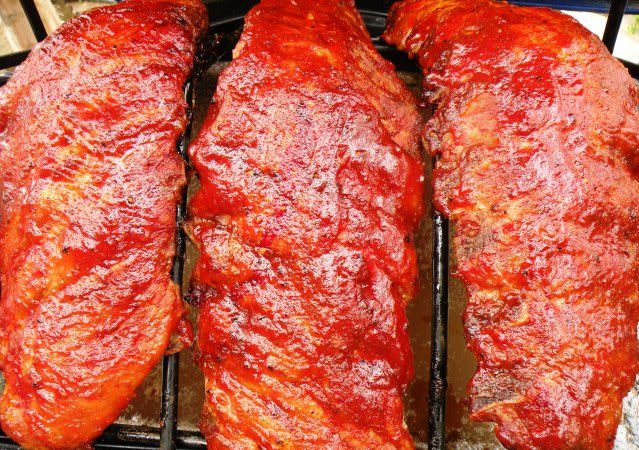 Have a great week