Folks, if they have this next year, and you don't show up, shame on you! This was probably the greatest Egg event I've ever attended ('course I've only been to 3), but this was the very BEST. Thanks go out to PBM, Tim, Pat and the great hostess hotel.
I'm an older individual, so I have problems remembering things, so please forgive me if I've left somebody out.
Sunrise Saturday morn.
Our hostesses (L-R)Janou Flecker, Ginger (pet), and Jacqui McPhilips. They served us quite well.
Jacqui's family who were very well fed (but weren't we all)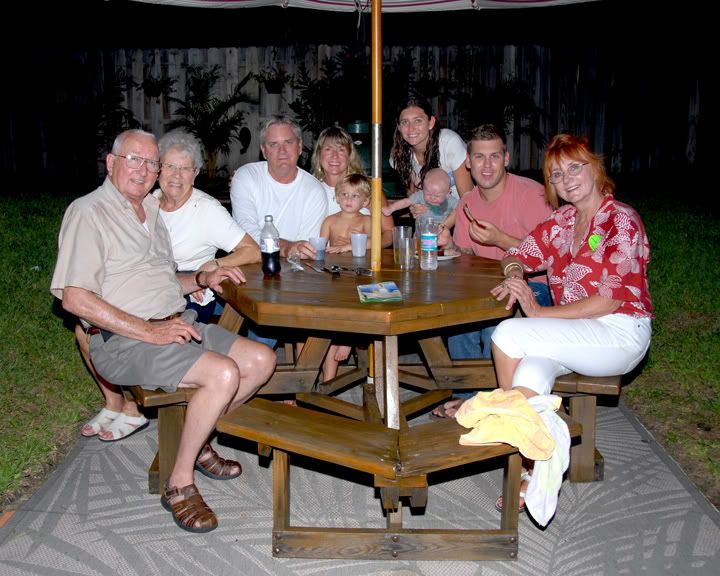 Dan Coyle - Runs the local Egg dealership Pinch A Penny.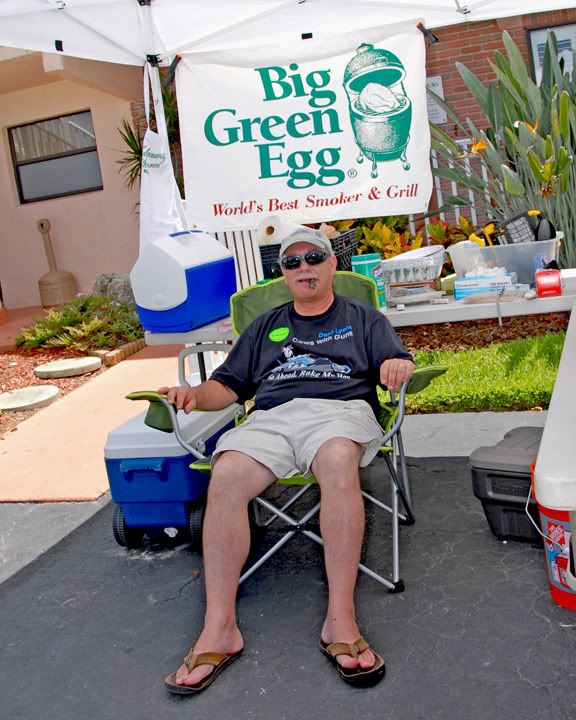 Mikes pork butts at about 7 AM (good!).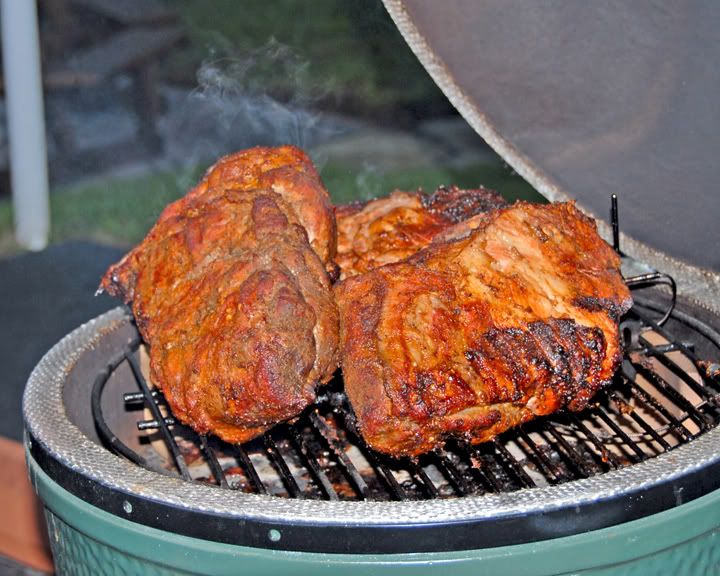 Pat (FlaPoolman) preparing ribs (also good).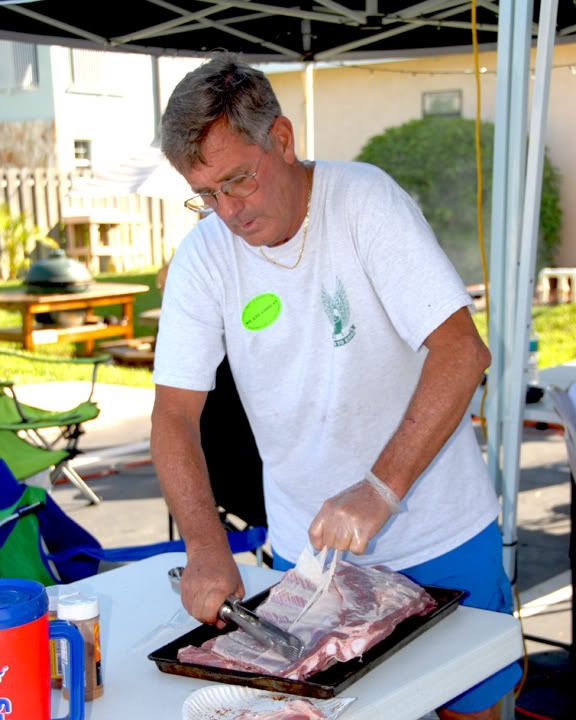 Michelle and Tim's romaine (excellent, but what else would you expect from LC?)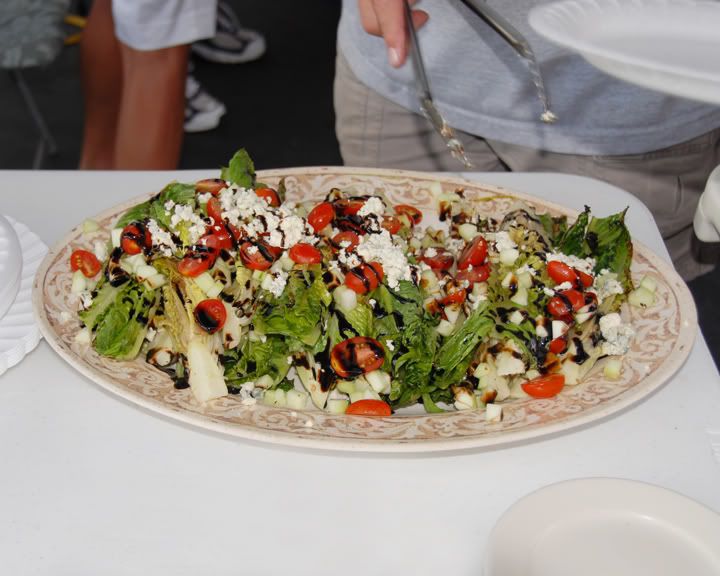 Richard pontificating with ???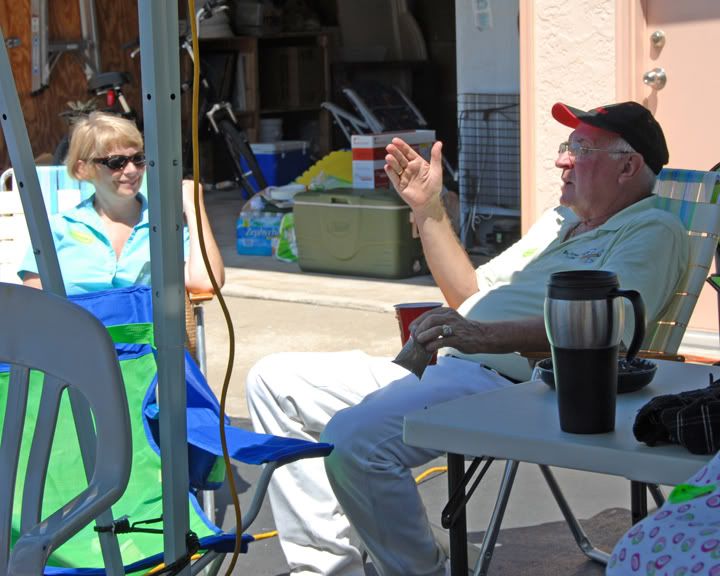 Mike doing breakfast in the wok.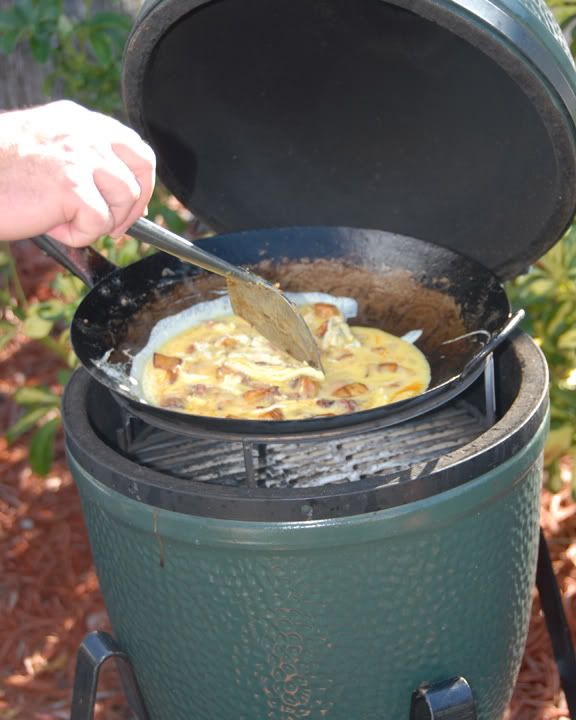 Some of Jim's sausages.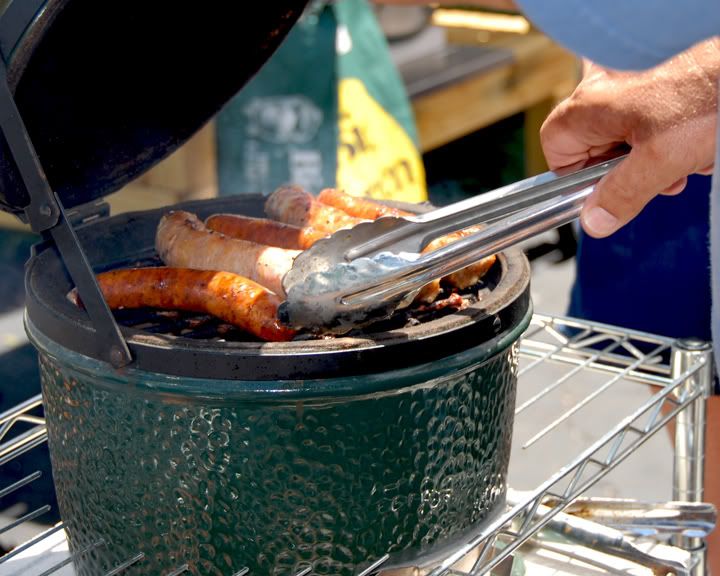 And here is Jim learning the wok (doing bacon, I think)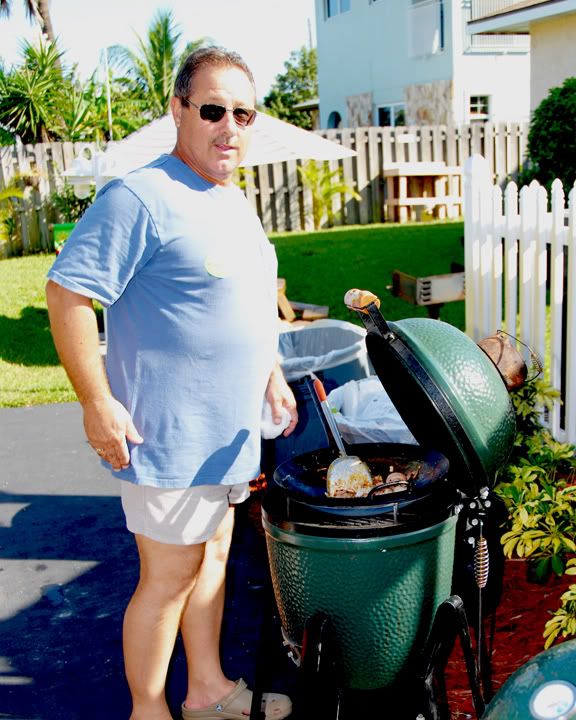 Donna Balancia and her daughter (she promoted this event and ended up purchasing a LBGE as did at least two others).
And here's a shot of Faith and Kay.
More to follow.