It's that time of year again-time to hop on out to your backyard for an EGG hunt. If you're lucky, you'll only have to search as far as your patio! Planning on cooking Easter
Sunday
? Check out our
Easter Menu
. If you're looking for a sweet treat to enjoy with the whole family, try at least one of our sweet treats, if not both:
Grilled Peeps
&
Carrot Cupcakes
. Lastly, if you're having company, our
Pinterest
page has lots of ideas for entertaining. We hope you have an EGGstra tasty holiday!


The Big Green Egg headquarters has moved - come visit our new location and check out the museum! 3786 DeKalb Technology Parkway, Atlanta, GA 30340
Post pics of your Best of the Best cookin\'s
I searched for this thread title to see if there was one, I didn't find one, so I'm starting one to see the BEST OF THE BEST cookins that we've done, and please post pics
OR VIDS
of any cookins that you'd like to share, the more the merrier...
If anyone is a facebooker, check out my Big Green Egg California group page...
Boomer...
Lemme begin the thread...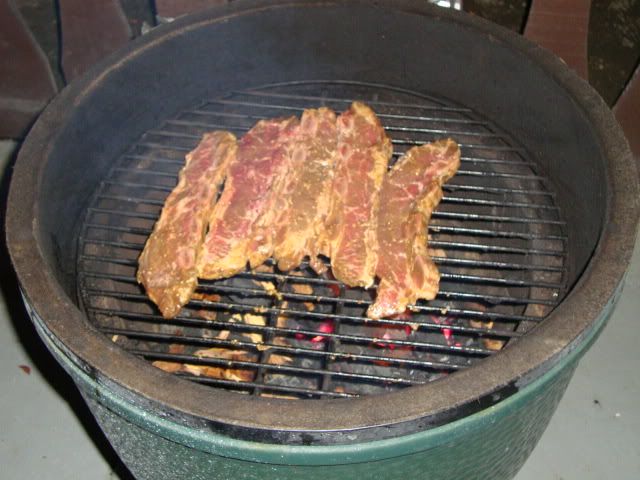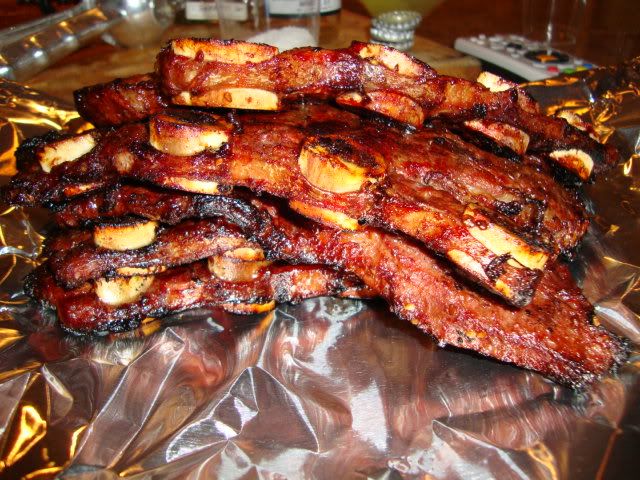 Flanken beef ribs...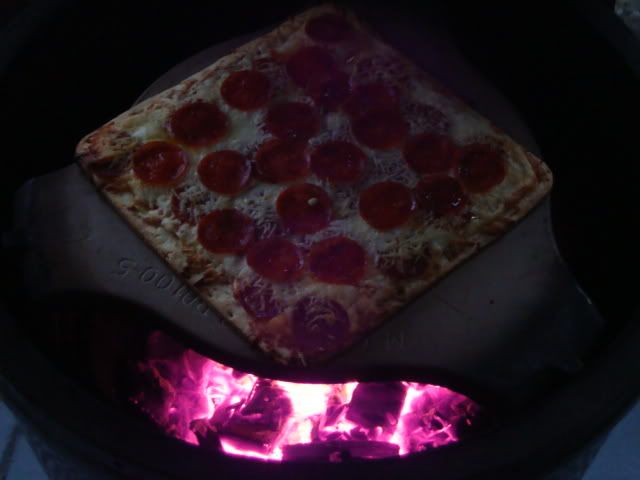 Pizza, of course...