I was inspired to move the mini inside after seeing Zippylip's post. I have a 2 sided fireplace between the kitchen and den. On the kitchen side there is actually another flue and a grill. I removed the grill and the little guy fits right in.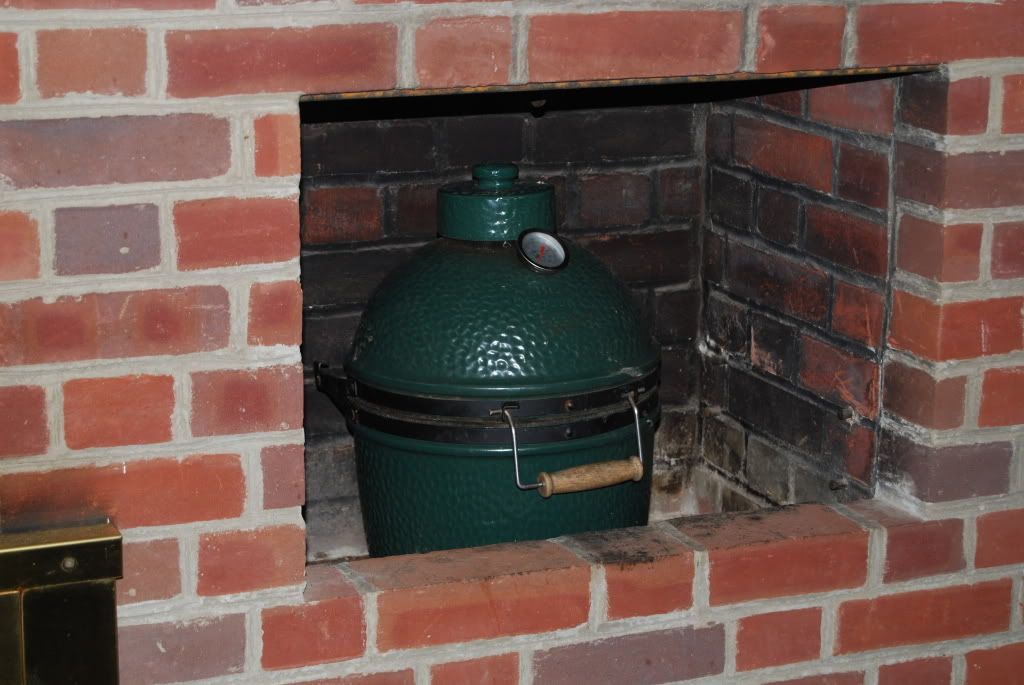 Of course I had to see how it would work and to my delight the smoke went right up the flue. I do have a CO monitor 10 feet away.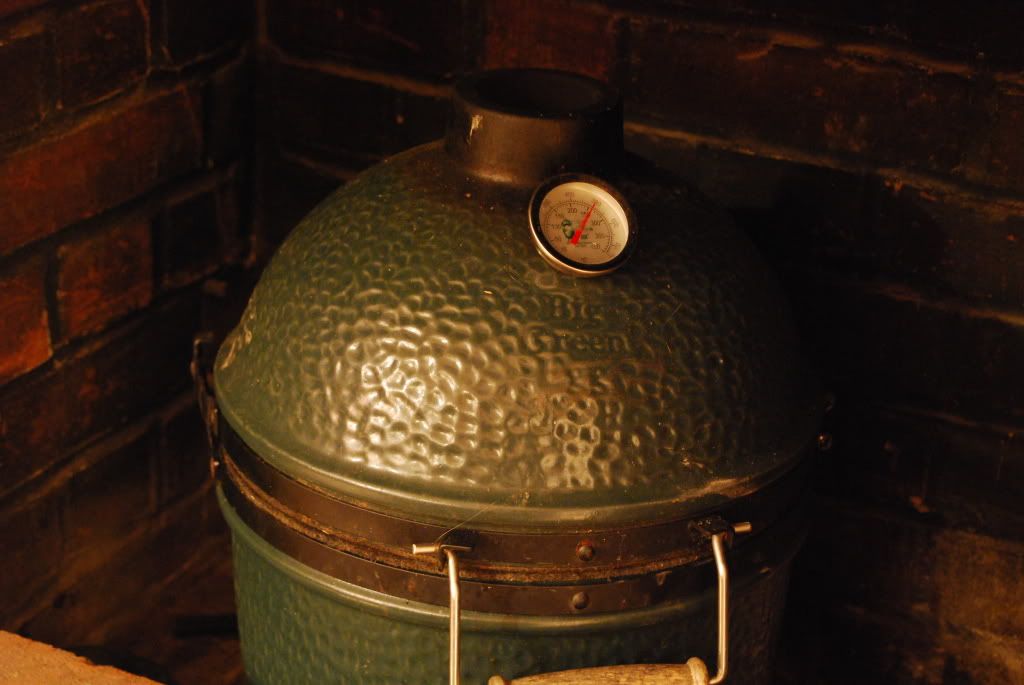 I just happened to have a nice thick ribeye on hand. DP Cowlick and on it went.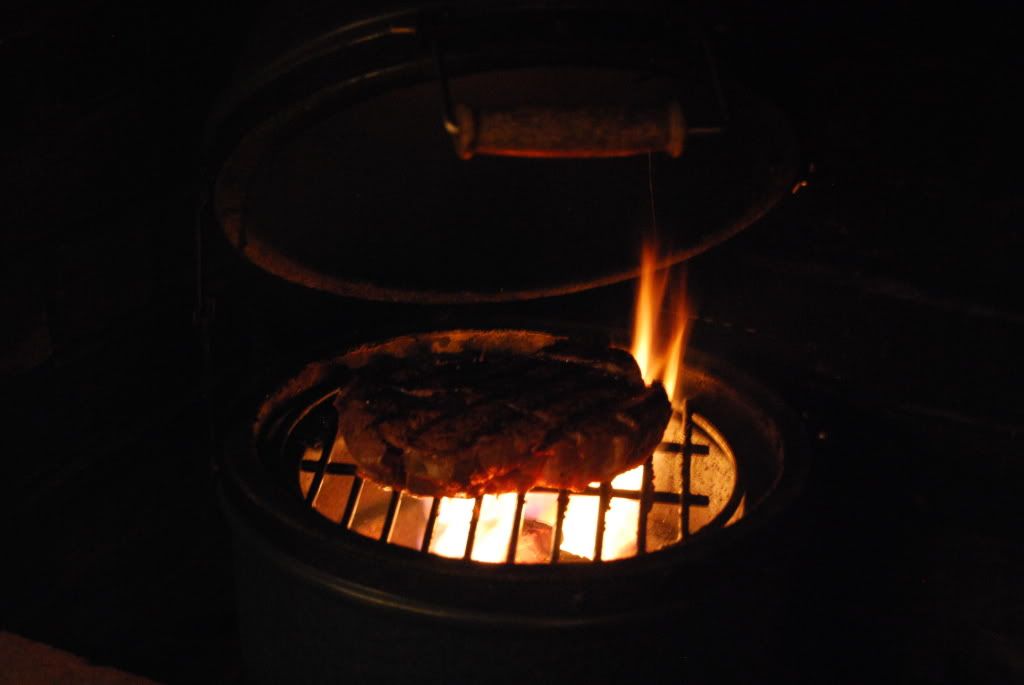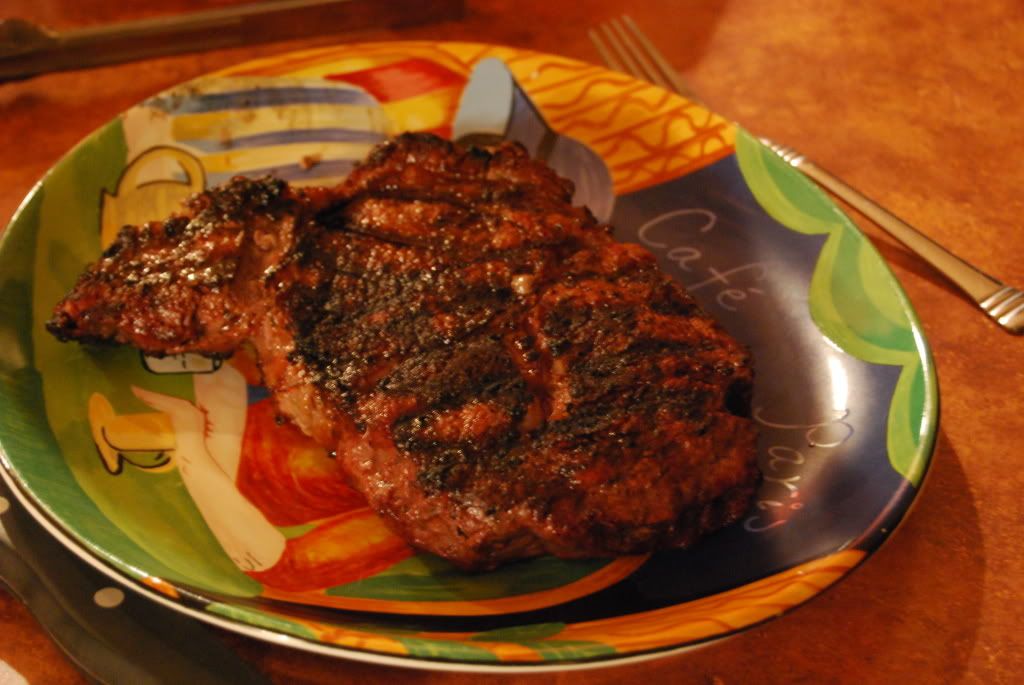 Thanks for the idea Zippy!