We cooked some pancakes this morning on the egg. They turned out great!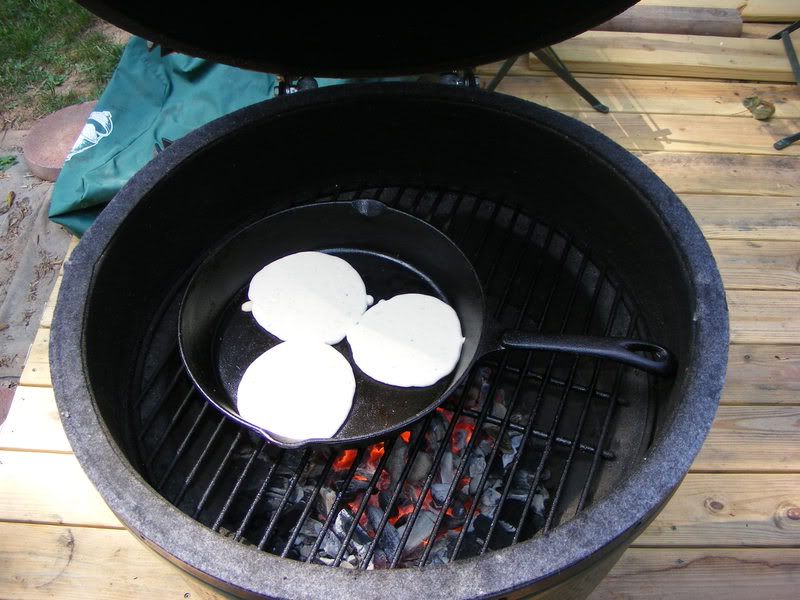 Also, did a Fratada and quesadilla the other day, didn't get around to posting pics then, so here they are.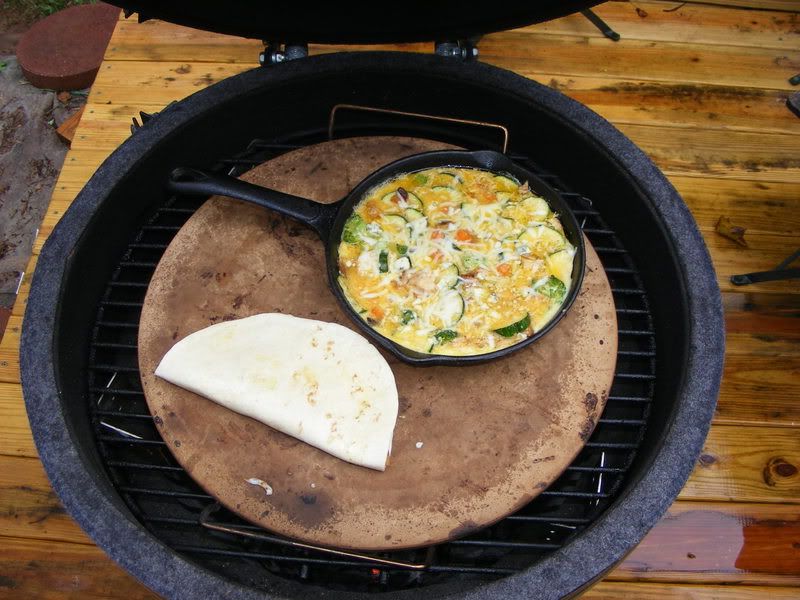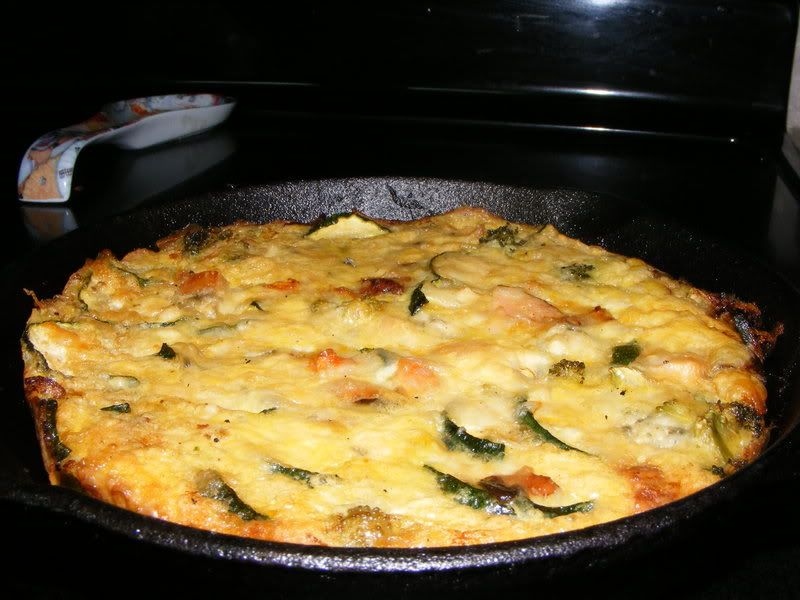 Also, my egg table is finally in the making. Loaded the camry up with a ton of wood, and now we have been working on it night by night.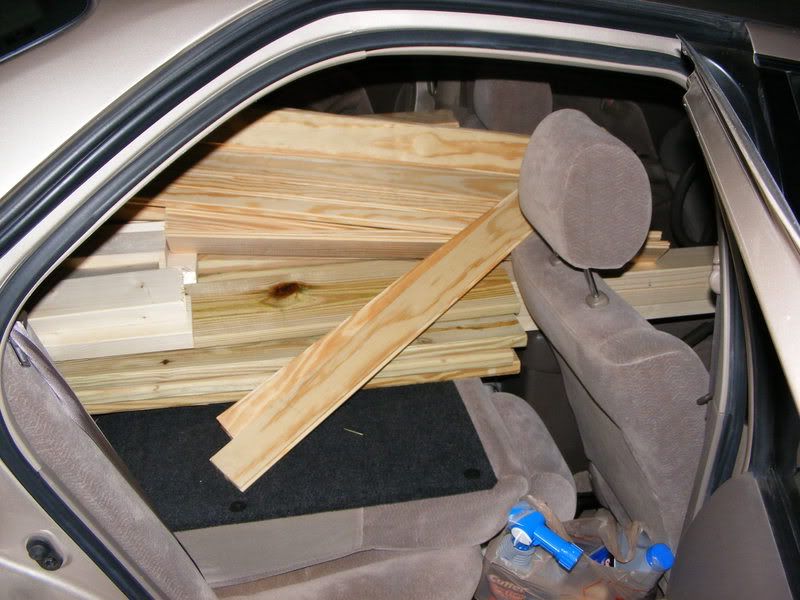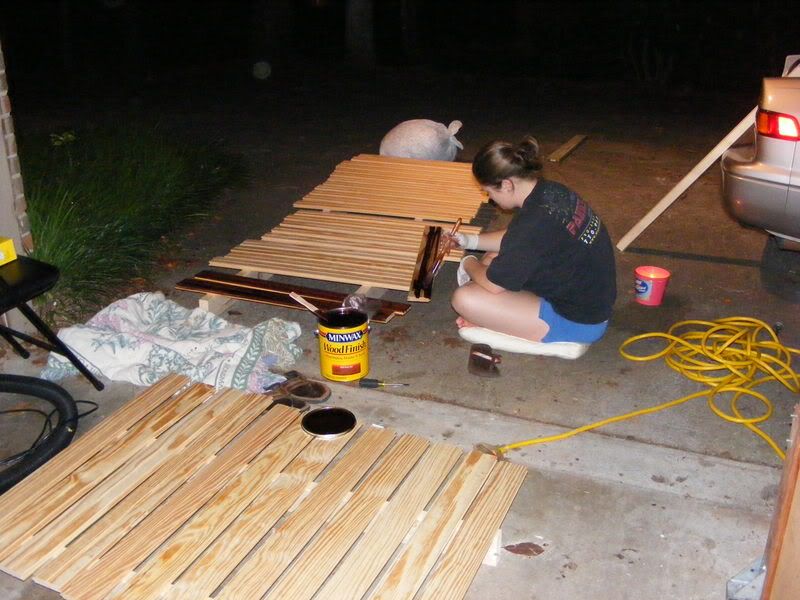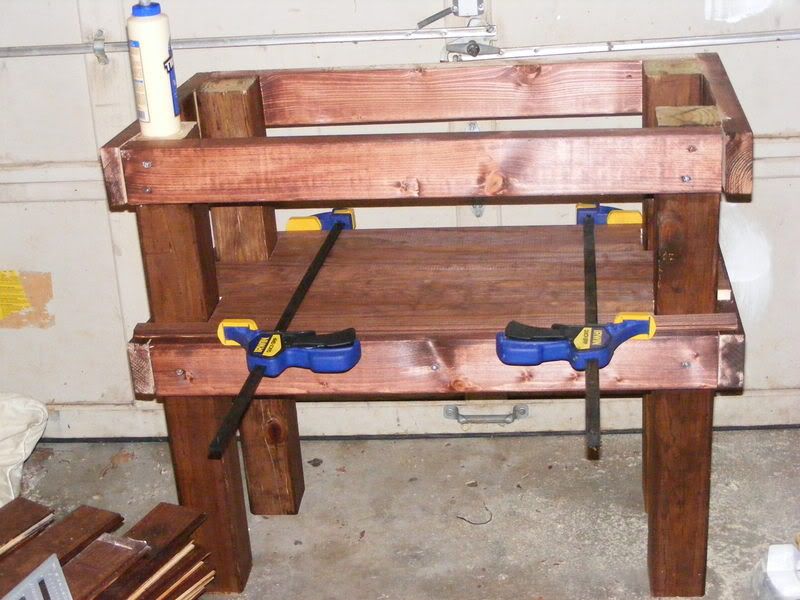 Hopefully I will have end results of the table in the next couple weeks.