We may still be full from Thanksgiving, but that doesn't mean we're not already looking forward to a delicious Christmas dinner, too! Keep our
Holiday Entertaining Publication
handy throughout December for all your holiday dinner needs. But you can also find some of our favorites on our
Country Christmas
page, including Christmas Ham and Peach Cobbler. Happy cooking!
Big Green Egg headquarters has moved - come visit our new showroom and check out the museum and culinary center too! 3786 DeKalb Technology Parkway, Atlanta, GA 30340.
Bowl Week! Wahooooo!
<p />
Started the weekend off with some smoke Chili! Made for some awesome Chili Pies. almost for got to take the pic, it went pretty fast![p]Added this shoulder yesterday, it's about finished. Did this one old school! No probes, no thermometers, no alarms, just me, pork and my egg!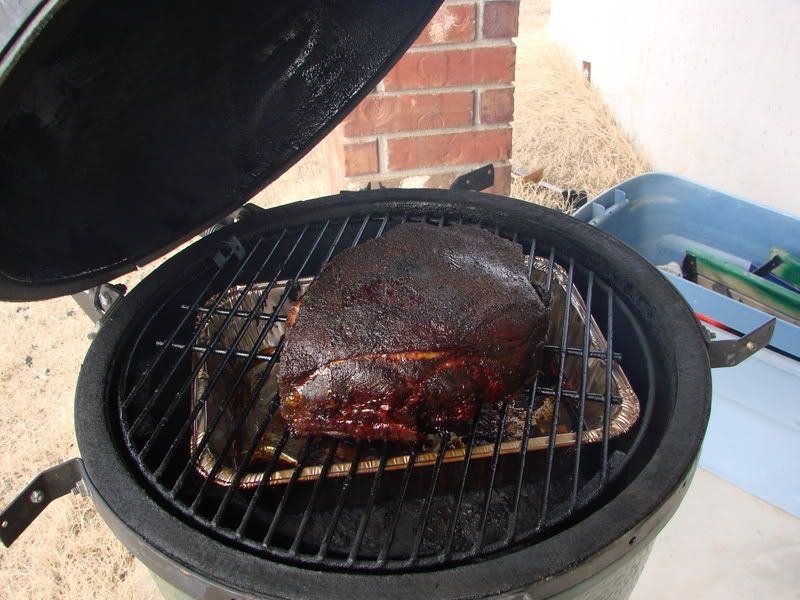 [p]
Cassidy wants a taste!

[p]Taking my wife sausage balls, egged on pizza stone for new years ever party tonight! so no pic yet.[p]New Year's Day
Well, Prime Rib, ofcourse! Can't freakn' wait.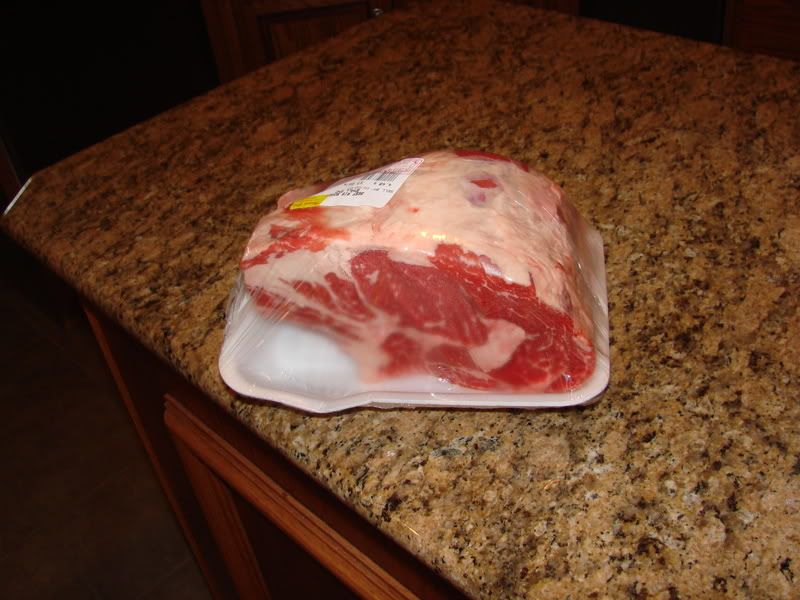 [p]Thinking about pizza during the Irish Game, and burgers for the Championship! [p]A new year, bowl week, and my eggs! Life is Good![p]Happy Egging
Go Irish!
Locolongball![p]