Bowl Week! Wahooooo!
<p />
Started the weekend off with some smoke Chili! Made for some awesome Chili Pies. almost for got to take the pic, it went pretty fast![p]Added this shoulder yesterday, it's about finished. Did this one old school! No probes, no thermometers, no alarms, just me, pork and my egg!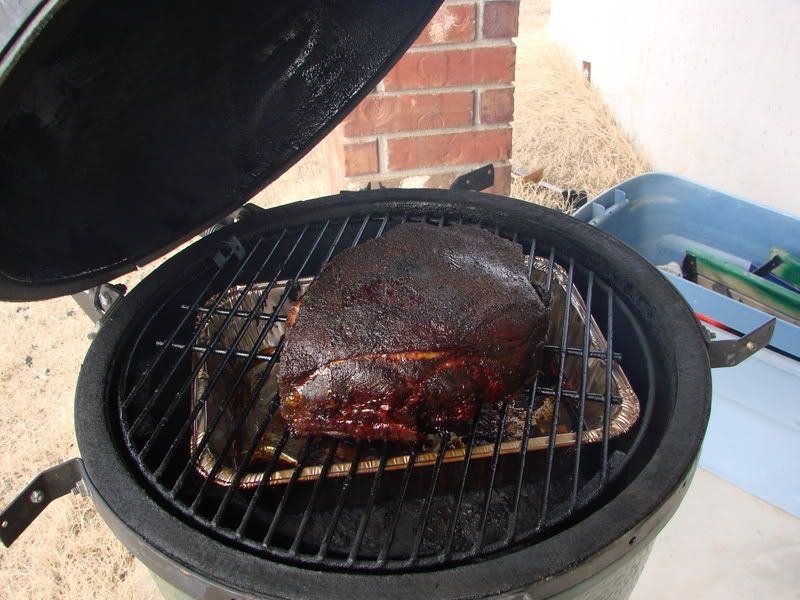 [p]
Cassidy wants a taste!

[p]Taking my wife sausage balls, egged on pizza stone for new years ever party tonight! so no pic yet.[p]New Year's Day
Well, Prime Rib, ofcourse! Can't freakn' wait.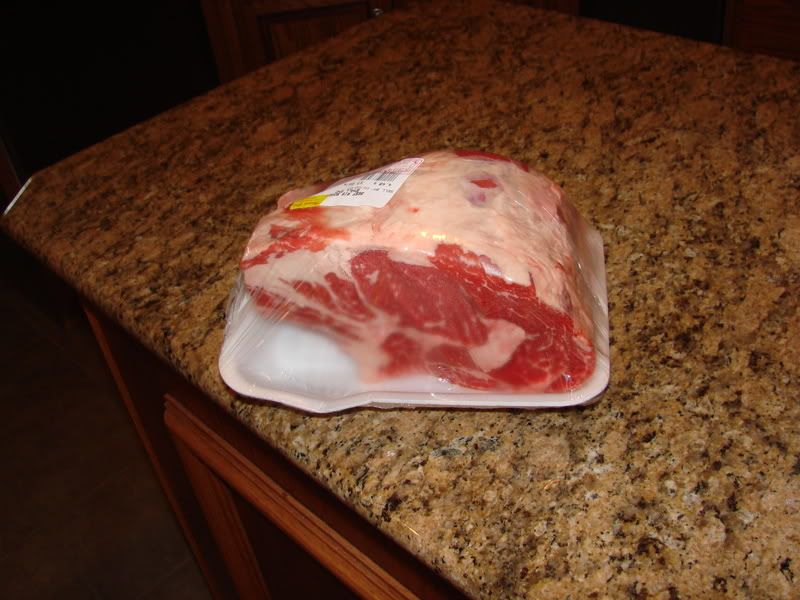 [p]Thinking about pizza during the Irish Game, and burgers for the Championship! [p]A new year, bowl week, and my eggs! Life is Good![p]Happy Egging
Go Irish!
Locolongball![p]