There are two very delicious food holidays coming up that we wanted to share with you all because cheese and guac deserve to be celebrated!
Guacamole Day
is on September 16th and
Cheeseburger Day
is on September 18th. Happy cooking EGGheads! It's time to think about getting out to one of the many #EGGfests around the country -
see a list here
Bowl Week! Wahooooo!
<p />
Started the weekend off with some smoke Chili! Made for some awesome Chili Pies. almost for got to take the pic, it went pretty fast![p]Added this shoulder yesterday, it's about finished. Did this one old school! No probes, no thermometers, no alarms, just me, pork and my egg!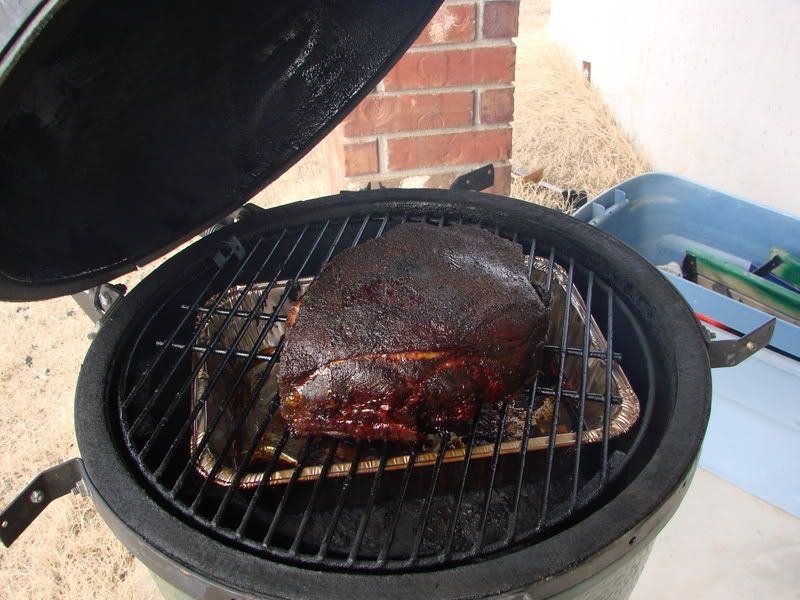 [p]
Cassidy wants a taste!

[p]Taking my wife sausage balls, egged on pizza stone for new years ever party tonight! so no pic yet.[p]New Year's Day
Well, Prime Rib, ofcourse! Can't freakn' wait.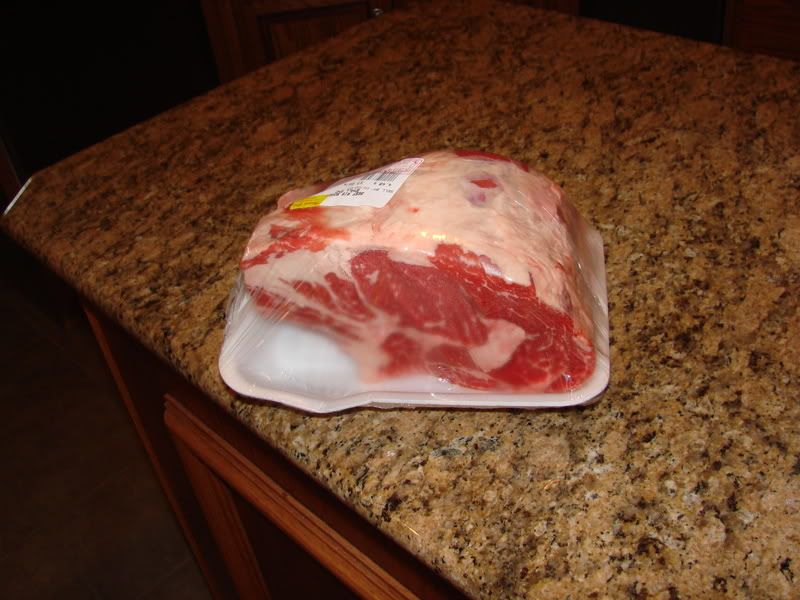 [p]Thinking about pizza during the Irish Game, and burgers for the Championship! [p]A new year, bowl week, and my eggs! Life is Good![p]Happy Egging
Go Irish!
Locolongball![p]