We're feeling pretty super, how about you? The big game is fast approaching, and while we love football, we love an excuse to invite people over and cook even more! You too can cook like a champion with recipes from
Dr. BBQ's NFL Gameday Cookbook
: Grilled Tuna Sandwiches from Seattle and Baked Brie from New England. Who's going to win? You'll have to cook both to find out.
The 17th Annual EGGtoberfest was amazing - here are the highlights 
Click Here
Bowl Week! Wahooooo!
<p />
Started the weekend off with some smoke Chili! Made for some awesome Chili Pies. almost for got to take the pic, it went pretty fast![p]Added this shoulder yesterday, it's about finished. Did this one old school! No probes, no thermometers, no alarms, just me, pork and my egg!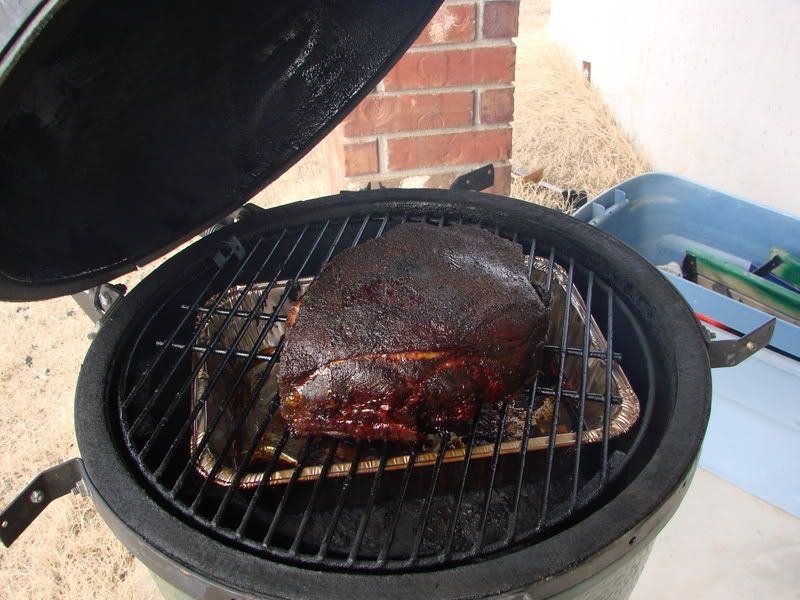 [p]
Cassidy wants a taste!

[p]Taking my wife sausage balls, egged on pizza stone for new years ever party tonight! so no pic yet.[p]New Year's Day
Well, Prime Rib, ofcourse! Can't freakn' wait.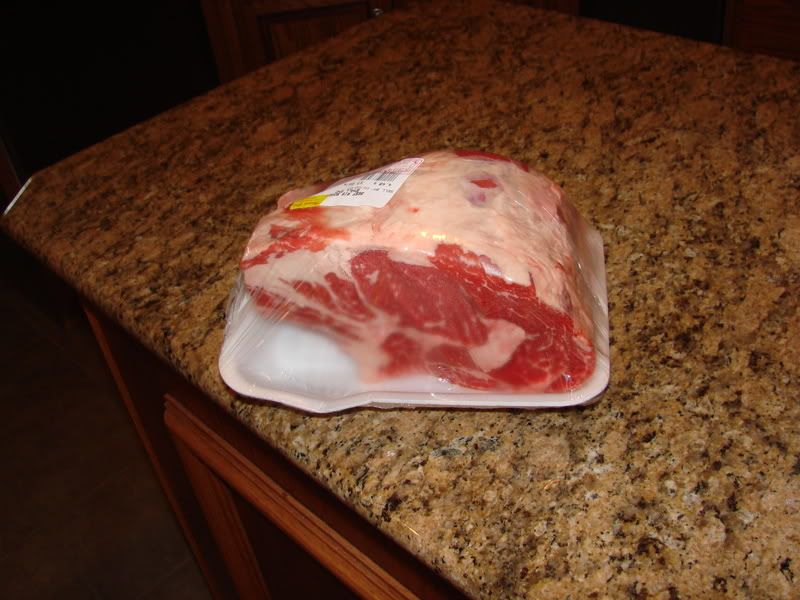 [p]Thinking about pizza during the Irish Game, and burgers for the Championship! [p]A new year, bowl week, and my eggs! Life is Good![p]Happy Egging
Go Irish!
Locolongball![p]