We're so close to Thanksgiving that we can taste it and we're ready to help you prepare the most delicious Thanksgiving feast you've ever cooked! Check out our
Turkey Cheat Sheet
for turkey tips, our
Thanksgiving page
for turkey recipes, and our
Holiday Entertaining Publication
for all other Thanksgiving needs to help you make this the best Thanksgiving yet! PS. Don't forget about
breakfast
Thanksgiving morning either!

If you missed the 17th Annual EGGtoberfest here are the highlights Click Here
BBQ 101 Class in Oklahoma w/ Pics
The Chimney Shop held a basic BBQ Class this weekend.. During gave a basic overview of the egg and how use eggers use the egg.[p]Don started the day with Egging 101; Don later showed off w/ some desserts that took the show!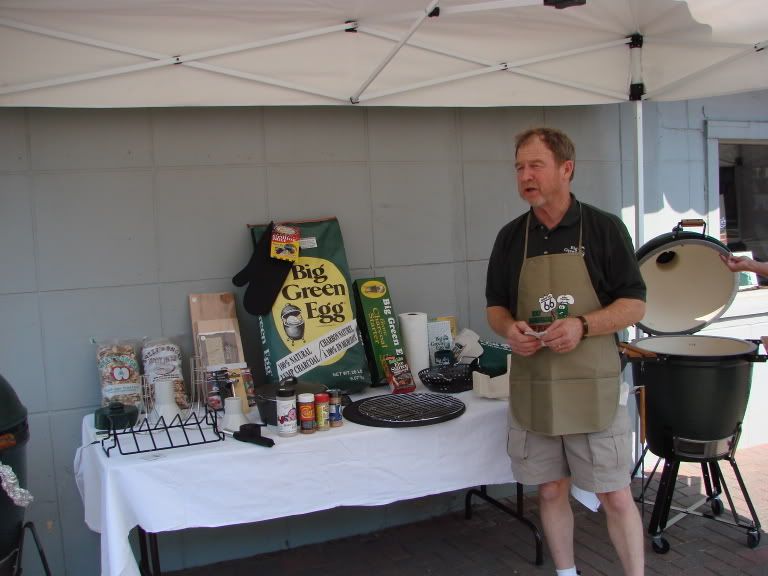 [p]Chris "Cookie Monster" followed with the TREX method of cooking.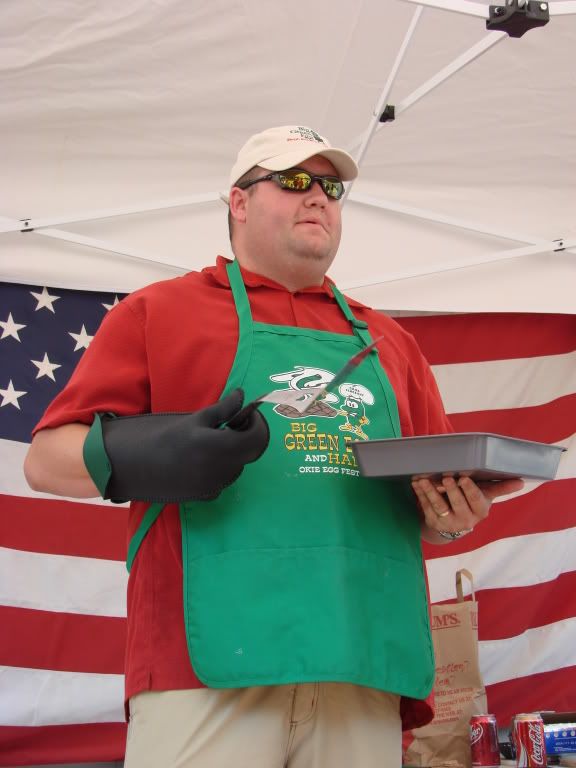 [p]Then, this sexy beast of a man..Bryan "Locolongball" showed everyone how to use the pizza stone and made a couple of pizzas. Turned out very nice! Not sure why I'm making that face!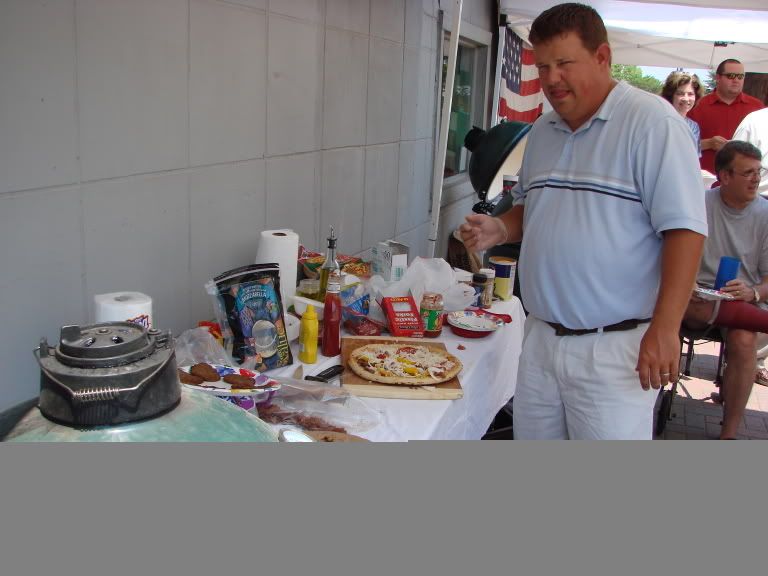 [p]Chris "Snoopy Dog Dog" amazed the crowed with the 3-1-1 method for Ribs.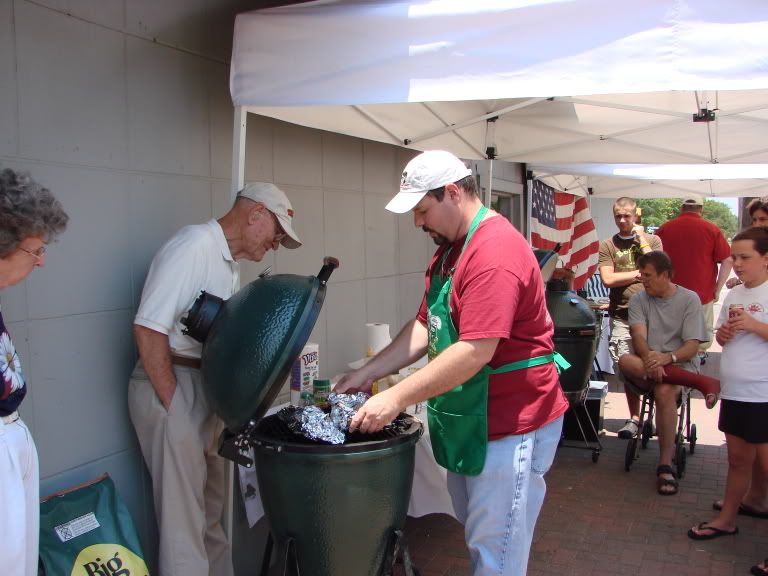 [p]Besides for me being in the truck accident with my friend and loosing my cell phone..lol it was a good day! [p][p]