I once again found a great recipe in the Weber "Recipe of the Week" emails I get. Real easy and quick but great when cooked on the egg.
Marinade is easy to make in the blender and includes peanut oil, sesame oil, soy sauce, sriracha, ginger, lime juice and zest, garlic, basil and peanuts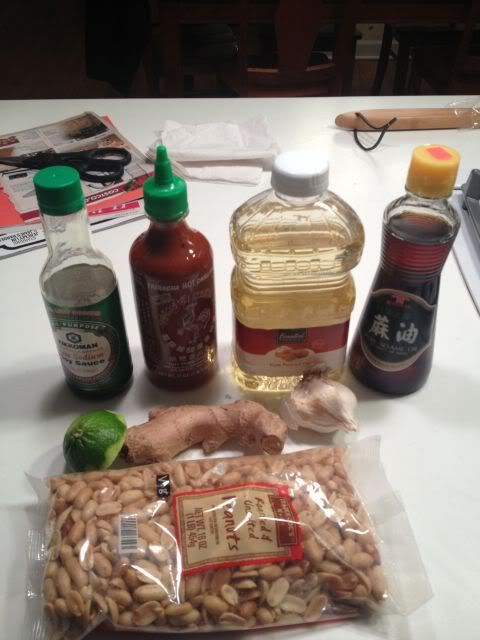 Marinade for 20-30 minutes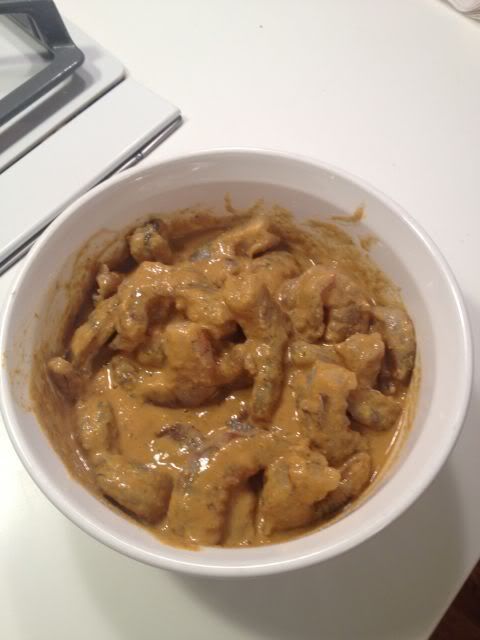 I cooked them on the grid around 400 degrees (sorry no pic) and flipped after 3 minutes. Squeeze some lime on them after they came off.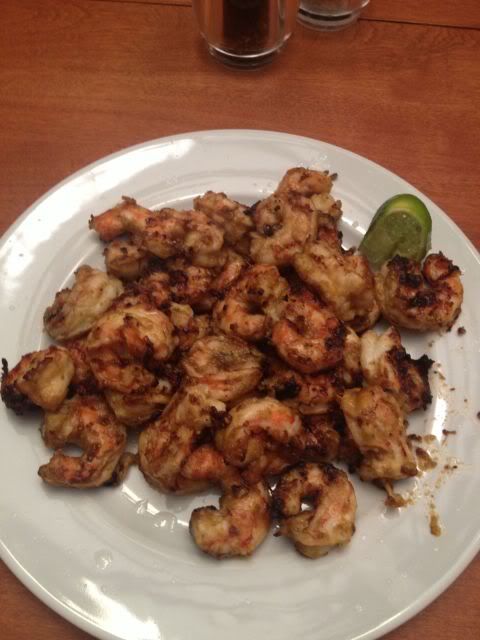 Served them up with some brown rice and sautéed pea pods. (Sorry about the bad pic!!)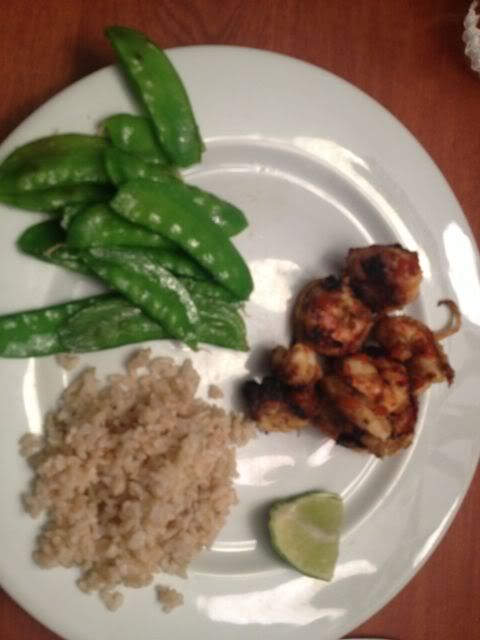 Outstanding and so easy to cook.