9 lbs, Mustard base with Old No. 2 Brisket Rub from texasbbqrub.com and mixed in some Salt Lick Original Dry Rub as well. Cooked 340 dome for a little under 11 hours. First time I've cooked a butt that hot, but worked out well. The side was red potatoes cut into slices, olive oil, and Grand Champion rub. Cooked those at 340 dome for about 2 hours (until crispy on edges), flipped half way through.
Yesterday seared a Ahi Tuna steak, marinated in soy sauce and honey for about 3 hours and then covered in sesame seeds. Unfortunately, forgot to take pics. I know... no pics, it didn't happen.
Hope your weekend was as eggcellent as mine!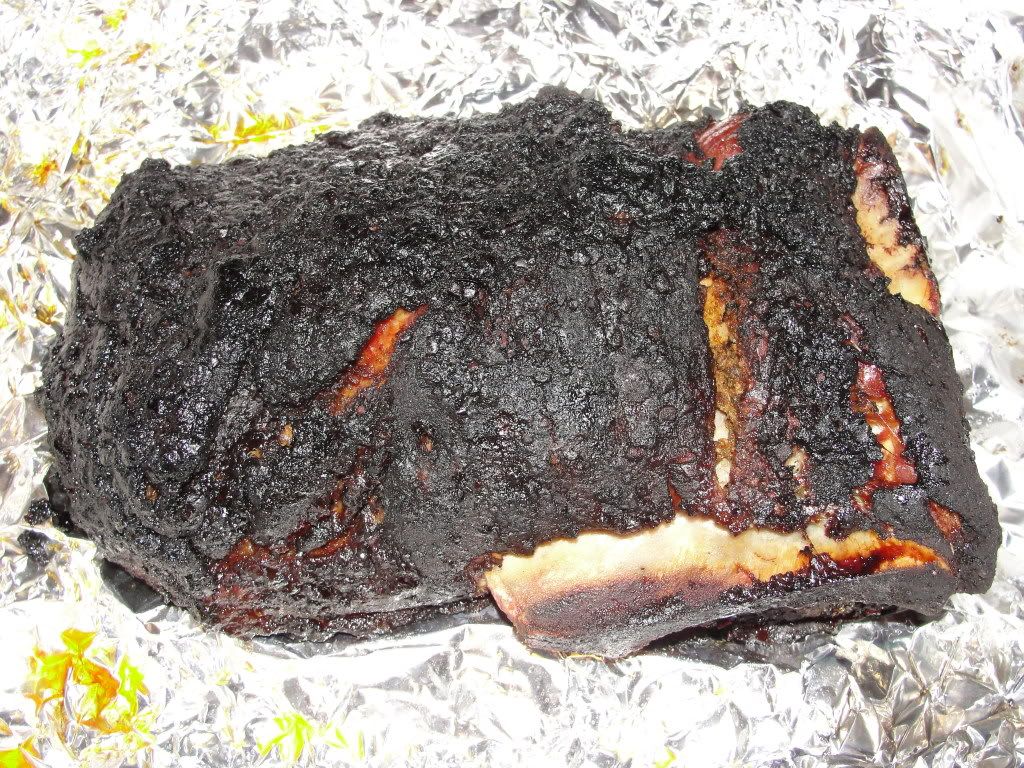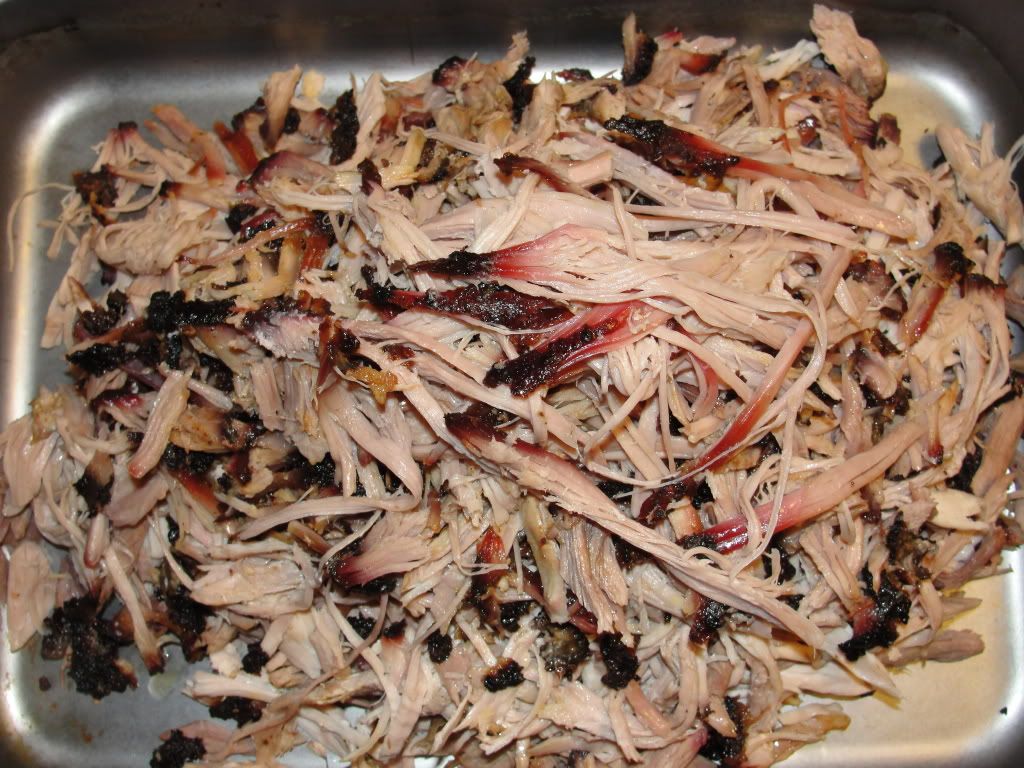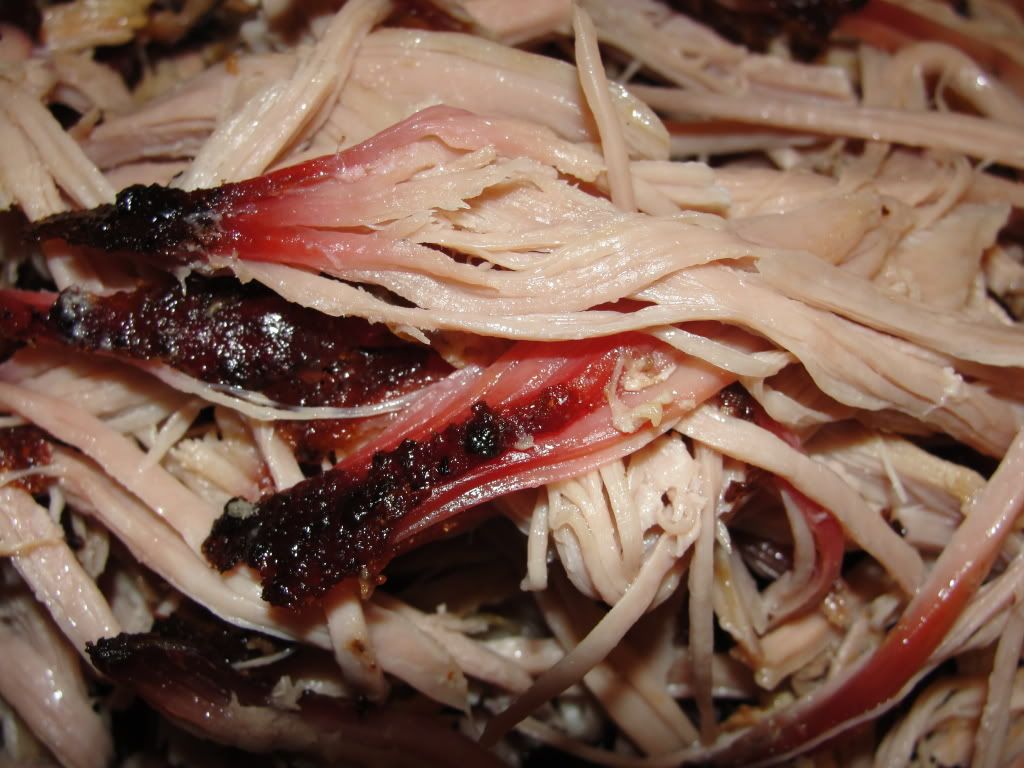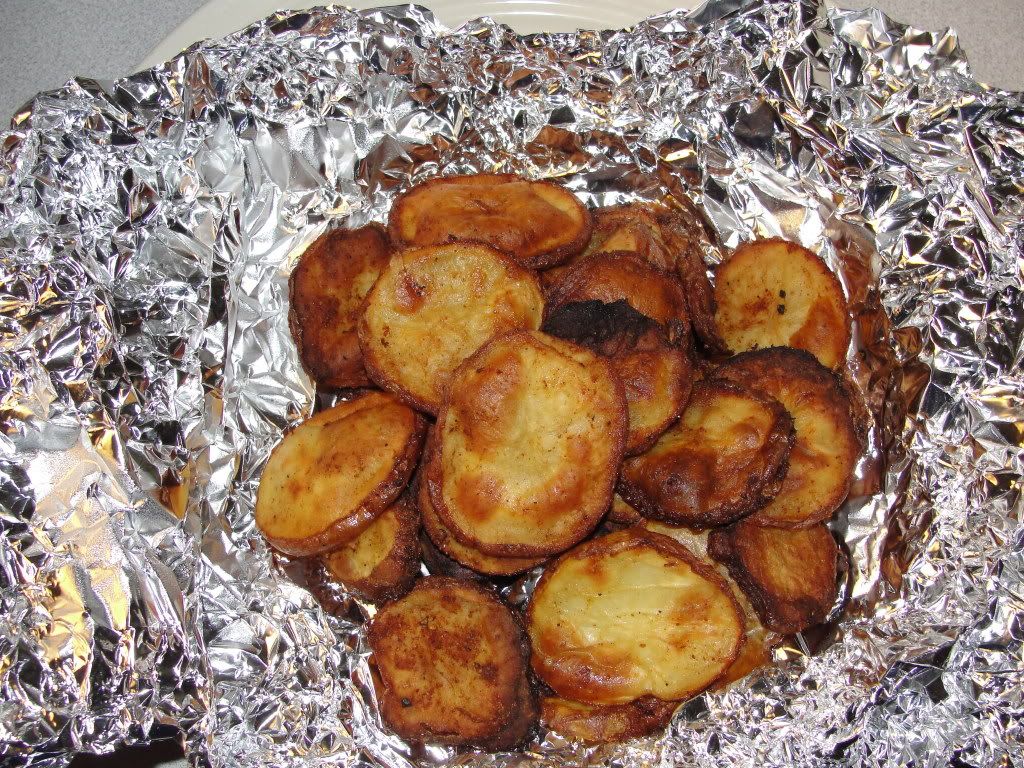 San Antonio, TX